We are a church-based counseling ministry and offer free Biblical Counseling to our members and regular attendees.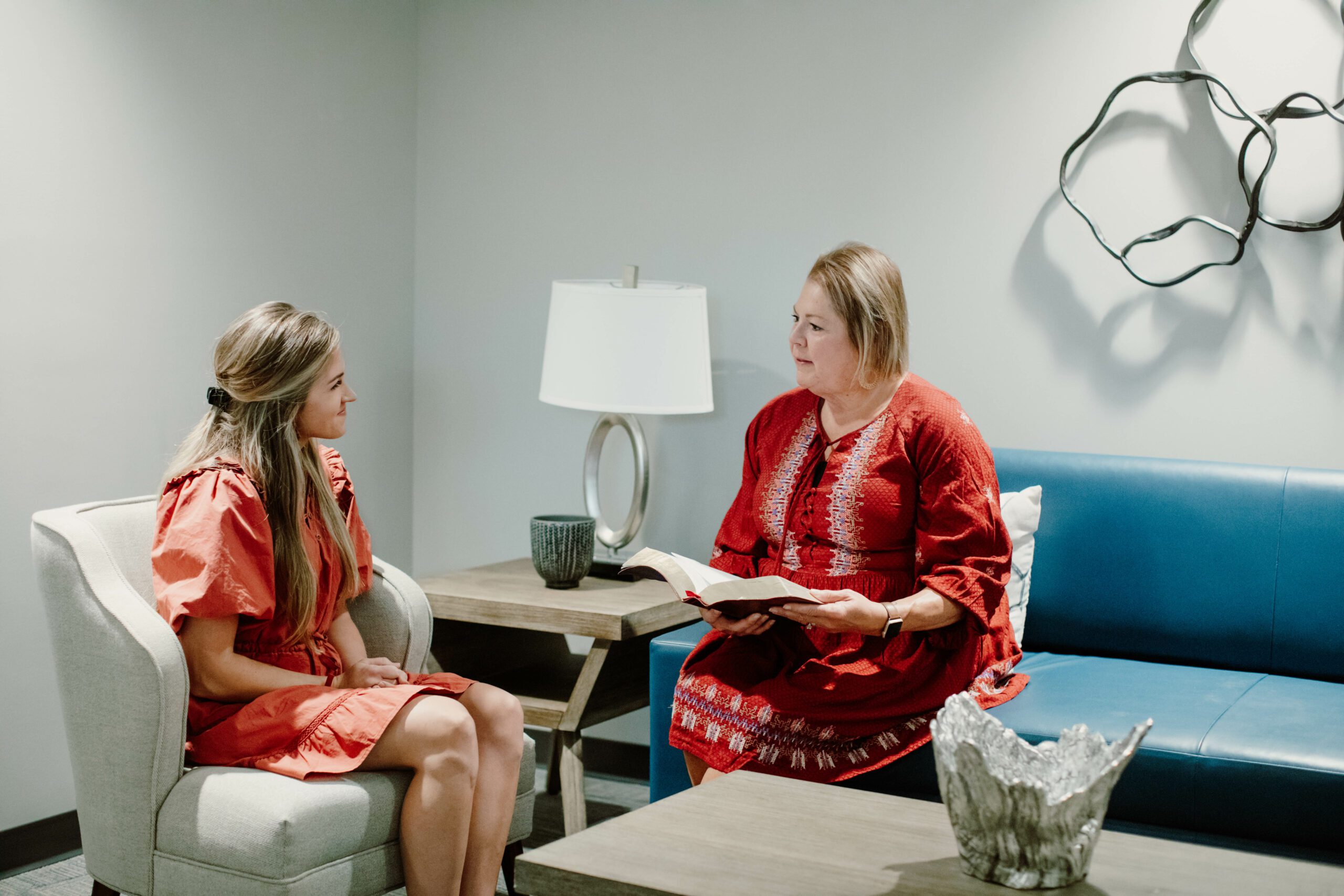 TESTIMONIES FROM OUR COUNSELEES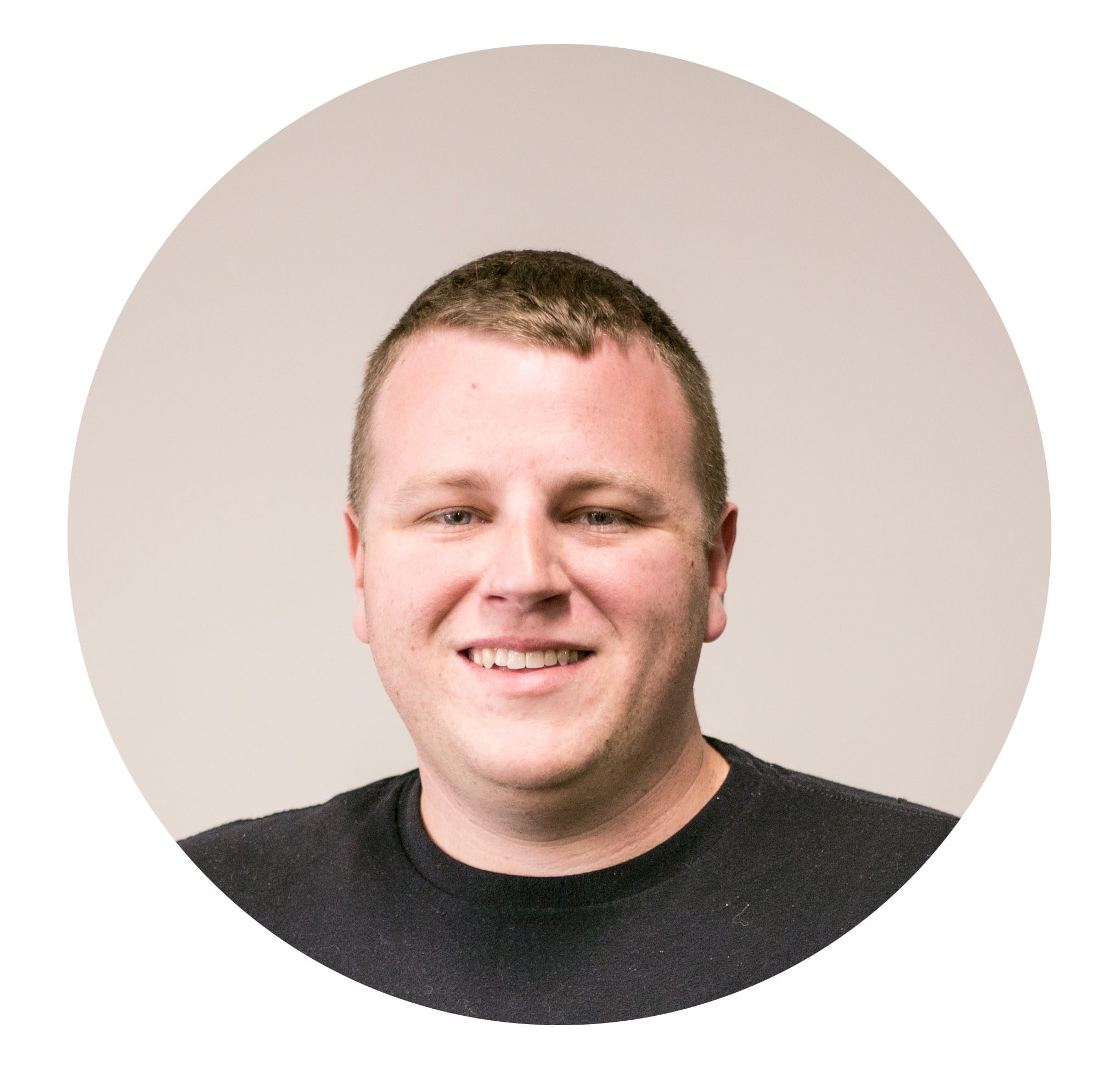 Biblical marriage counseling at Church at the Mill was nothing like I expected. The Lord taught us through a loving and wise counselor that marriage is our biggest mission field and we can honor God in our marriage by first loving and serving him. This experience taught us an invaluable amount of knowledge about marriage, loving God, and loving each other. I would highly recommend Biblical marriage counseling at Church at the Mill to any couple.
Tyler West
Married Adult, Marriage Counseling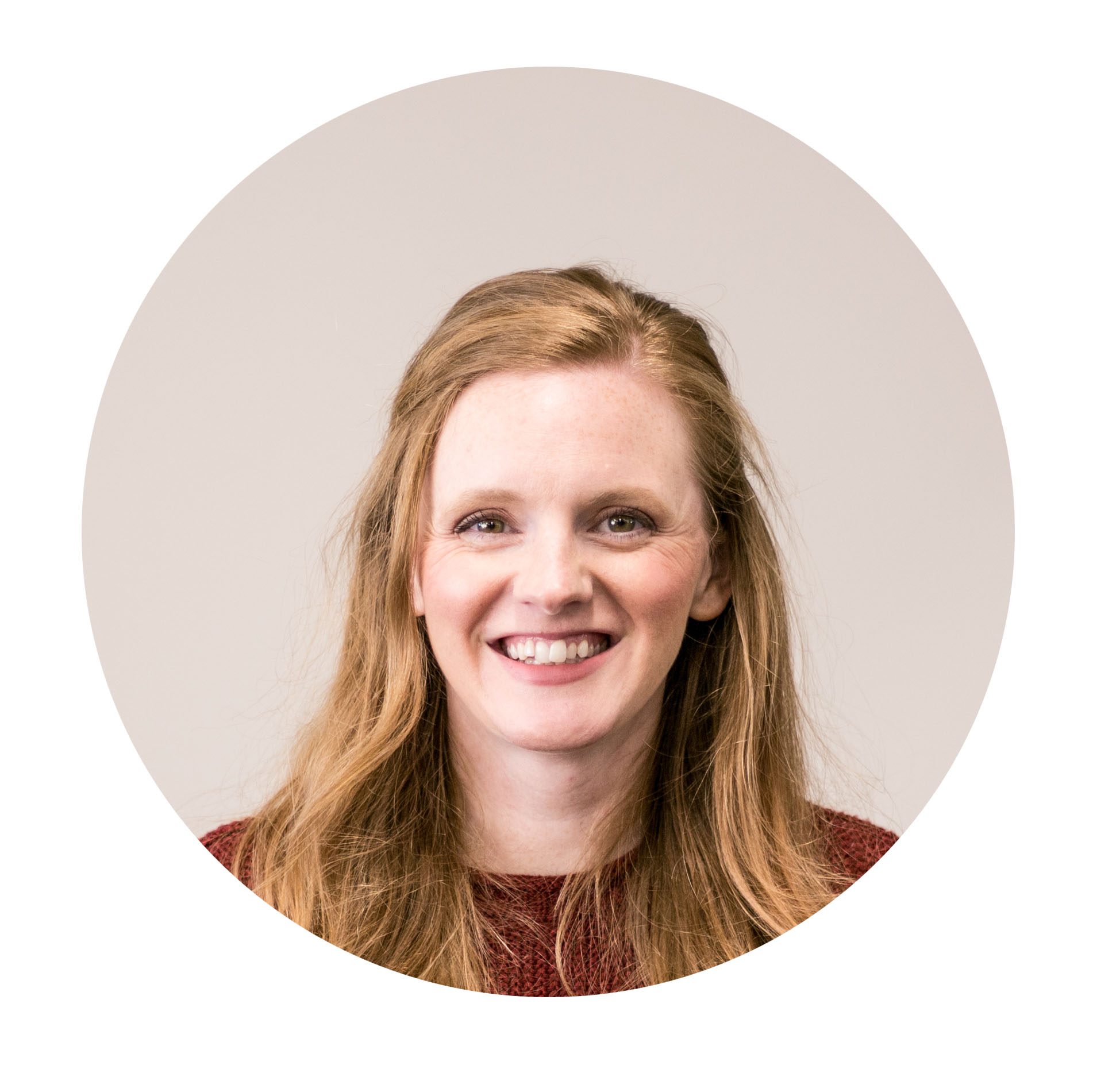 "CATM Biblical Counseling has made a Kingdom-focused impact on my family. It is not a band-aid to put over a problem. The counselors seek to go to the source of the problem, the heart. My children are learning more about who they are in Christ and who He has called them to be. They are learning how to battle sin and darkness with the Word of God and truth. My girls have scripture posted all over their bedrooms, they have tangible plans to help them when needed. I am seeing them be transformed from the inside out. I have also been challenged as a parent. I am better at learning how to love, discipline and raise each of my kids in the will God has for their individual lives."
Kirsten Emery
married mom of 4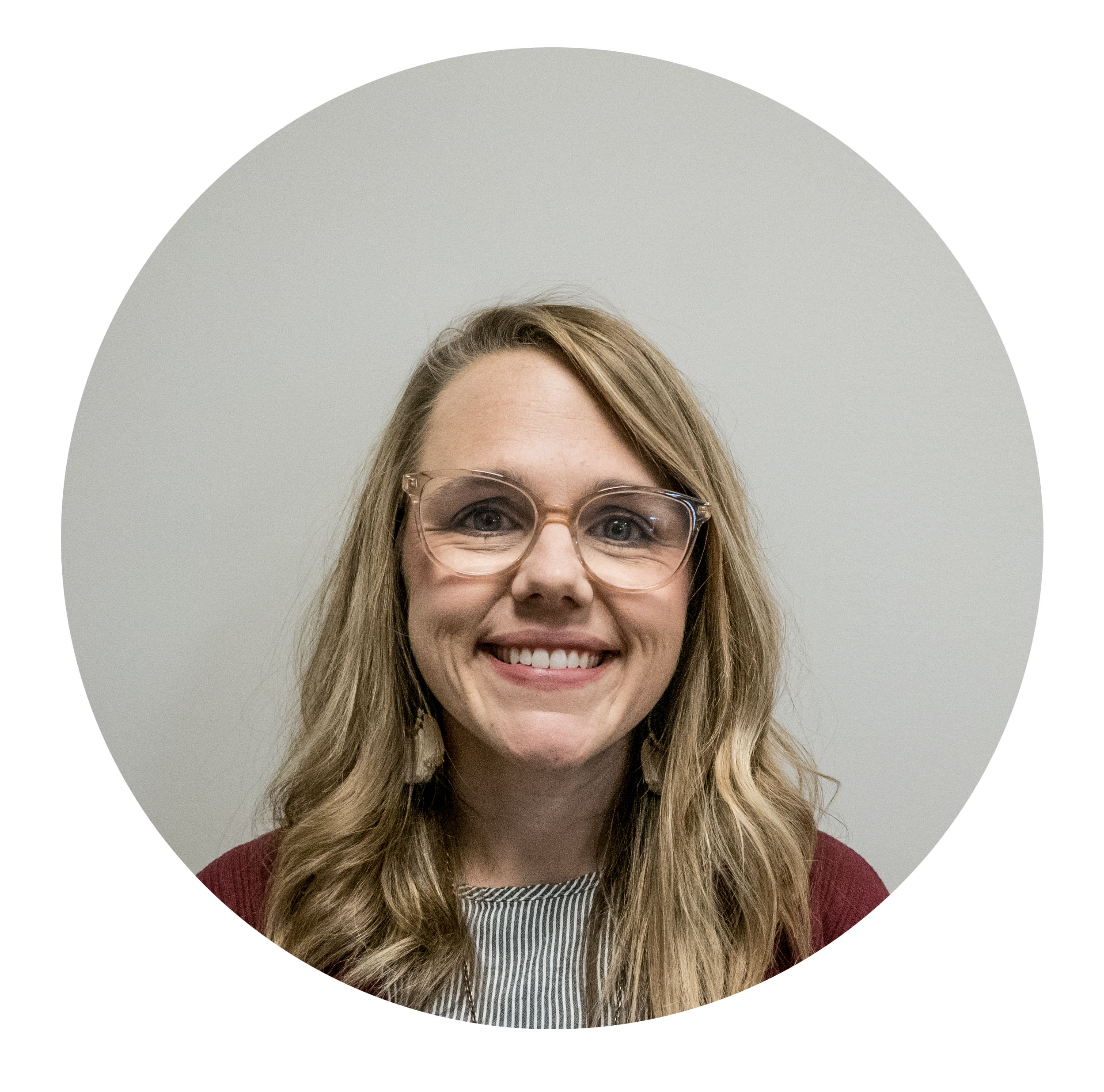 "We will always and forever be grateful to Church at the Mill's biblical counseling ministry! We went into counseling with the intention of my son getting the help he needed to overcome some obstacles emotionally, however, I realized quickly that I also needed counseling myself as his mother. I have no doubt that the Lord had already walked before and hand-picked our counselor! She was just what our entire family needed and walked us spiritually and with wisdom through some pretty tough days that we didn't even know in the beginning would be coming! To this day, months later after graduating from counseling, we use the tools, truth, and guidance we learned through her counseling to overcome the emotional giants. We learned to humble ourselves, ask for the help we needed, and in return received such blessing!"
Nikki Clutter
married mom of 3
"Our oldest son struggled with confidence and anxiety over heavy situations he was facing. Because of his time in biblical counseling, we have seen him leaning into his faith, learning more about what it means to be a follower of Jesus. He initiates getting in the Word and putting into practice the things he learned from biblical counseling at CATM. He's finding his identity and learning who he is in Christ. Even now that he's facing one of the hardest times of his life, he's not afraid because he knows Jesus is for him and will take care of it all!" 
Katie Williams
Mom of 3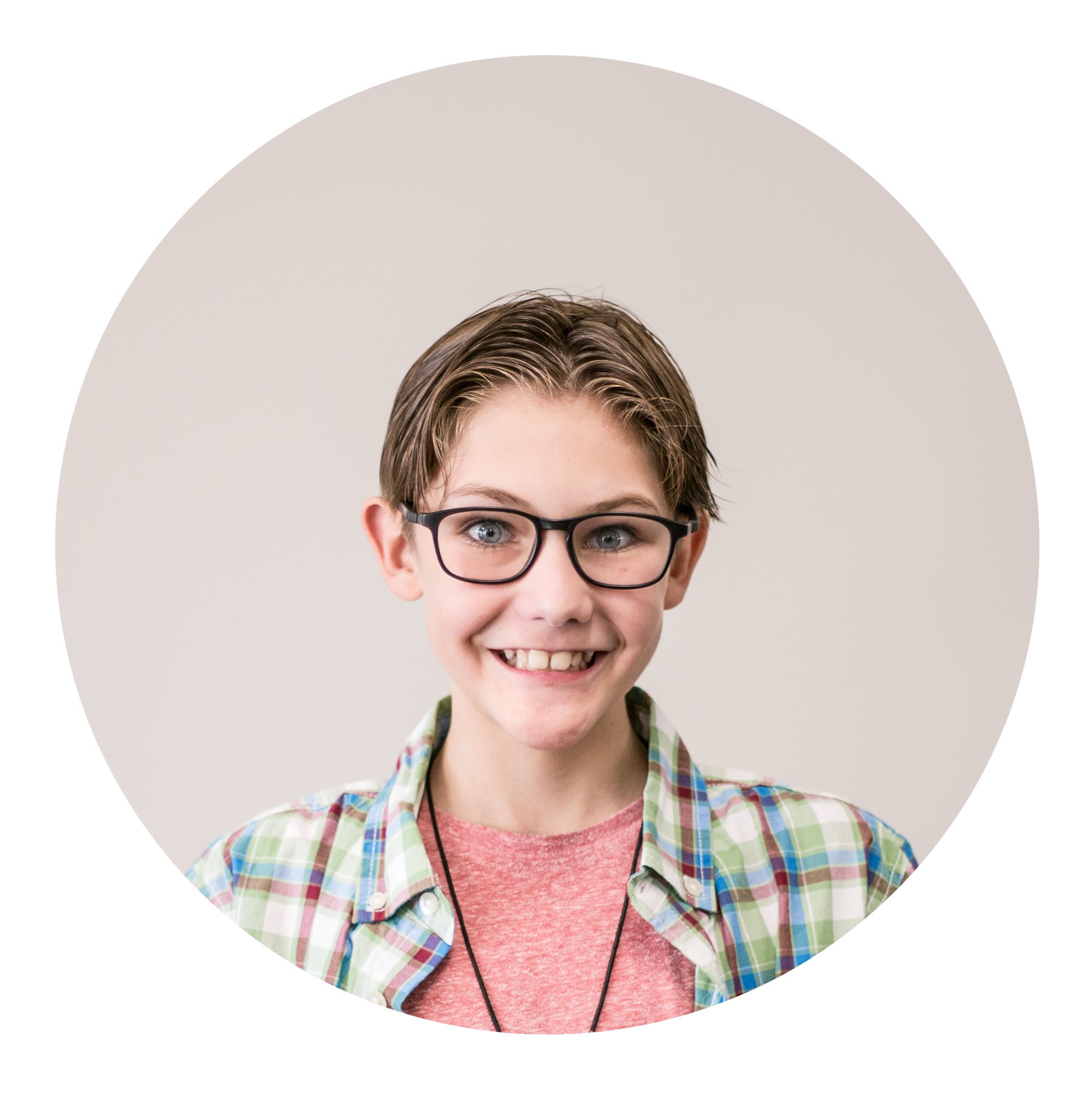 "My counselor taught me more about God and how to turn to Him when times are tough. She taught me to be thankful and pray when I am feeling down." 
Micah Williams
10 Year Old Male
"Biblical counseling was a gift of hope and healing as I navigated through difficult circumstances. Scripture allowed me to see God's plan and purpose in my trials. No matter the outcome or decision of others, I could put my trust in God's sovereignty and faithfulness. I am grateful for the power of His Word to change me and the reassurance from scripture that God will never waste my pain." 
Kim Hurry
49 year old, Bitterness, Marriage
"All of my life I have created idols of my ability to overcome and my own strength and not allowed God to be sufficient.  I allowed the lies of the evil one and my past to create guilt and shame that kept me from fully believing and resting in all of God's promises for me.  I will still struggle, I will still have difficult times but I can take comfort in knowing that God has an outcome beyond what I can comprehend.    Psalm 34: 4-7 sums up my journey through counseling perfectly:4  I sought the LORD, and he answered me and delivered me from all my fears. 5  Those who look to him are radiant, and their faces shall never be ashamed. 6  vThis poor man cried, and the LORD heard him and wsaved him out of all his troubles. 7  xThe angel of the LORD yencamps around those who fear him, and delivers them." 
Keri Rowland
47 year old Putting Past in Place, idols, anxiety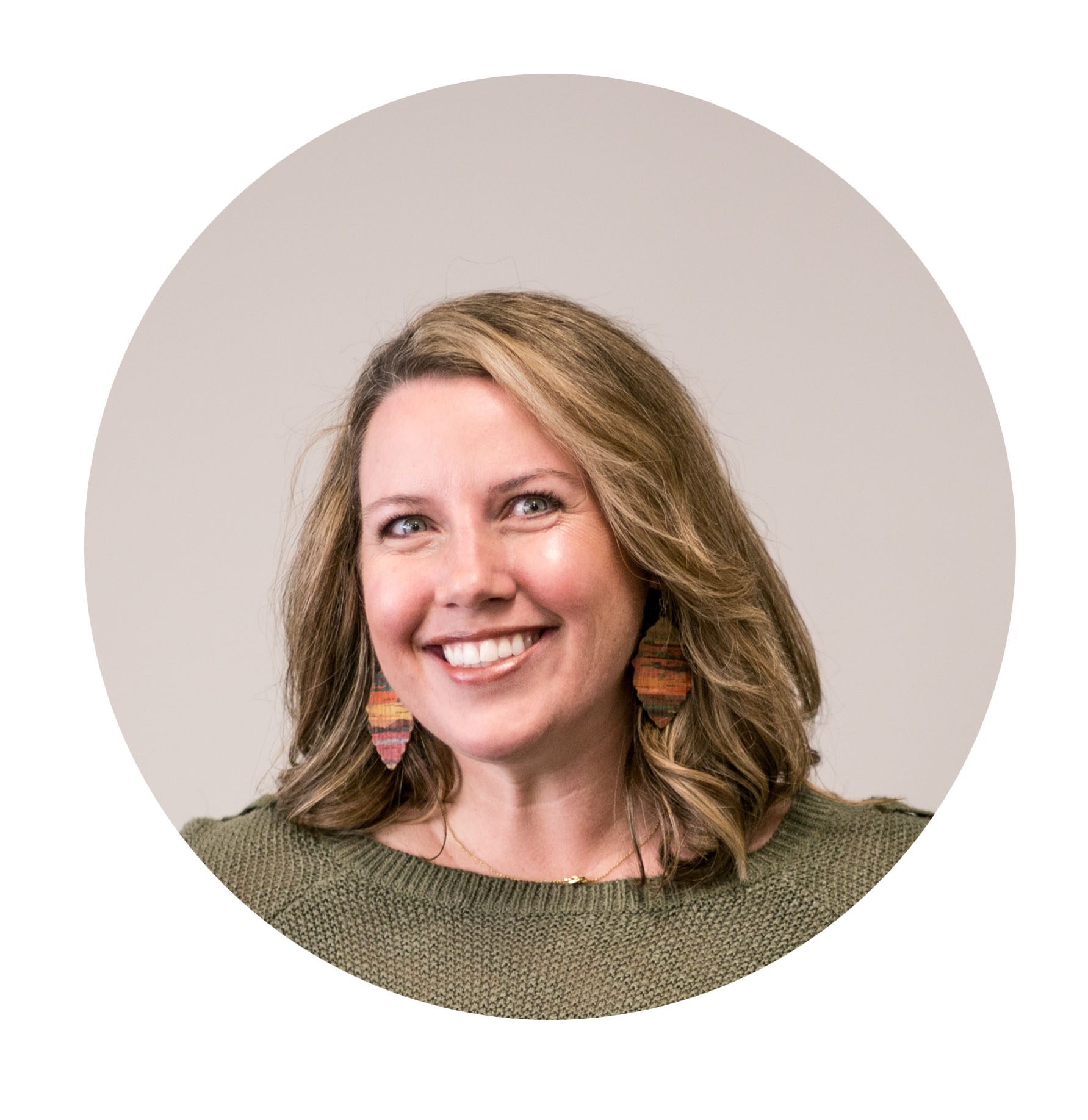 "Counseling. It was not something I needed. I'm a Christian, I'm strong, I'm perfectly fine to work out my grief, my loss, simply on my own terms…or so I thought. But when my brokenness could not be bared anymore, though anyone outside looking in could not see what God knew was the extreme sadness carried within my heart, I knew I needed help. How can joy in the Lord and the heavy burden of grief in this life coincide together? I learned the answers are steeped in The Word and through the teachings of biblical counseling. And.it.changed.me. The Mill's counseling ministry helped open the door and start a healing journey for me that rested in His Word. My fog-filled perspective slowly began to fade and I was able to see clearly how through my weakness and vulnerability, my God is and always will be glorified. I will always be grateful for this ministry and the heart of the people that serve in it."
Katie Crispin
40 year old, grief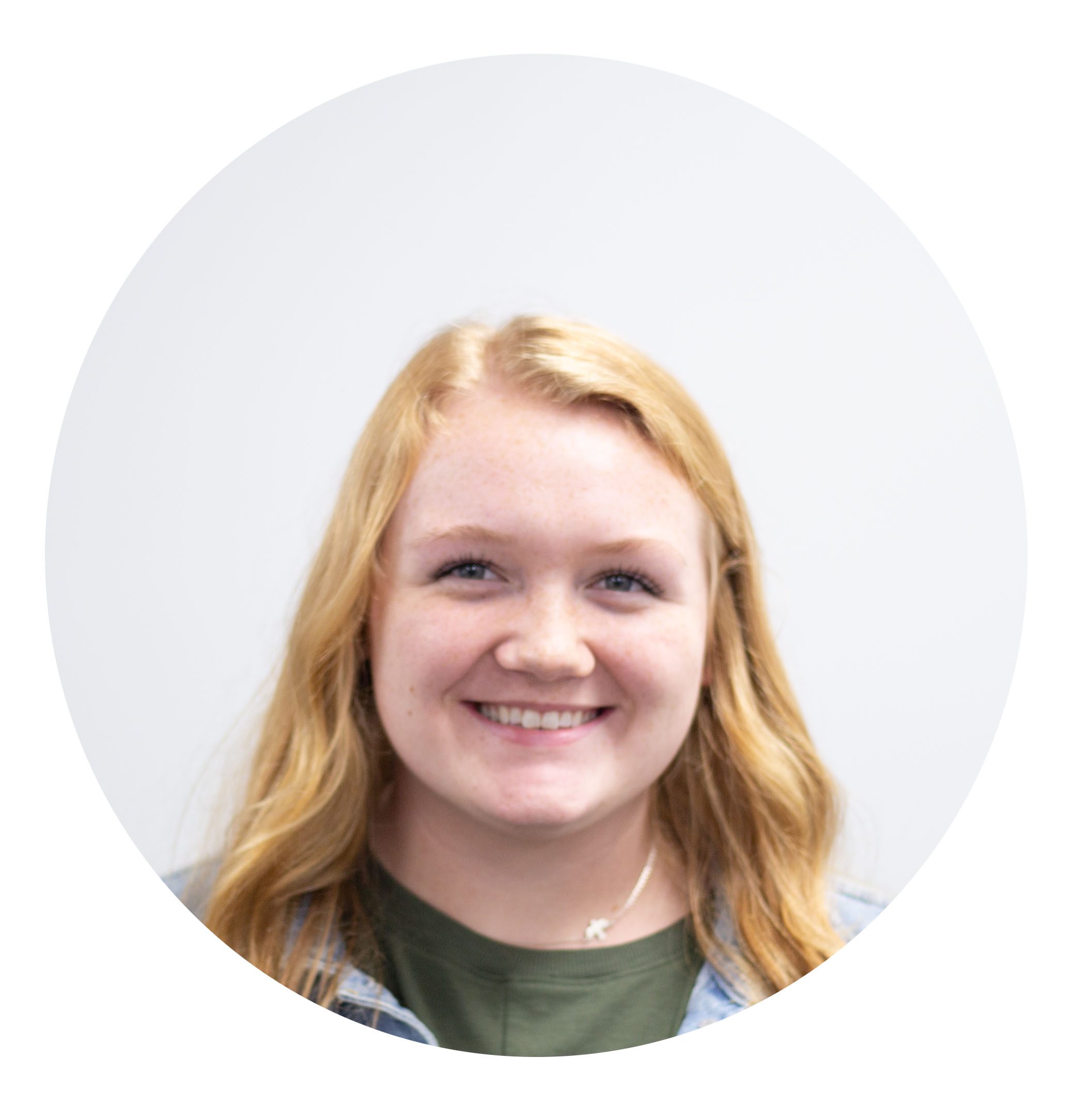 "Biblical counseling has tremendously changed my perspective of how to navigate life as a believer. By turning my focus from my own circumstances to God's promises, God has revealed His sovereignty, His faithfulness, and His peace like never before."
Hallie Phillips
young adult, anxiety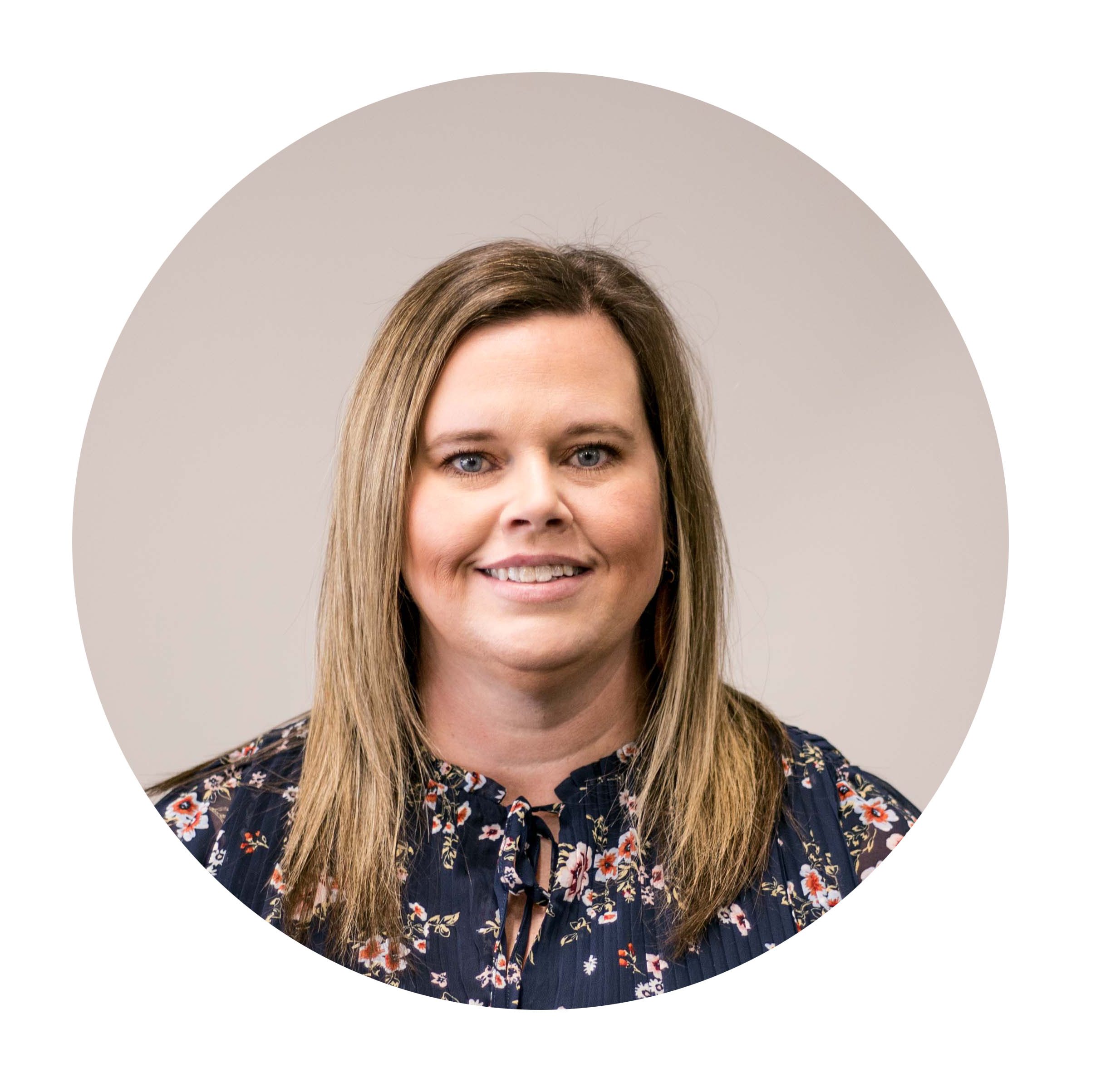 "The biggest things that changed in counseling for me was to stop looking at all of what I thought my husband was doing wrong and to look at my own heart issues and deal with them. Then my obedience and walk with Christ. I was a saved "believer" of Christ, but my own personal relationship with him has completely changed."
Brandi Allen
39, marriage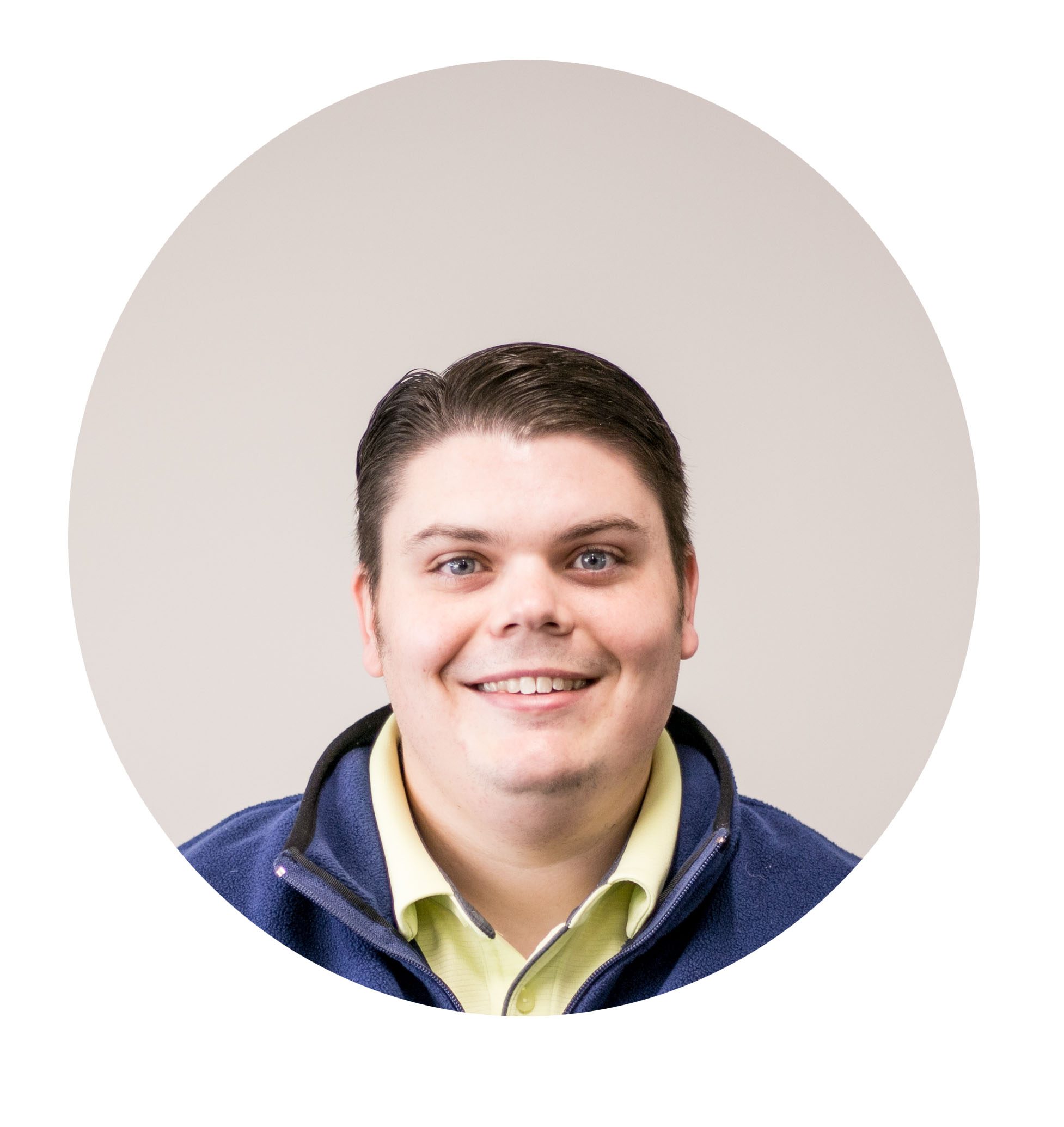 "My time in biblical counseling through Church at The Mill has been an edifying experience. While much of today's counseling seeks to provide excuses and rationalization of my sinful behavior, biblical counseling has allowed me to see that many of my struggles in this life come from neglecting the command to love God and love others."
Austin Donahoo
Single Adult, Depression and Anxiety
"Biblical Counseling at CATM has been everything for my family! My daughter was going through some difficulties and needed someone to talk to. She needed to be heard and to see her life in a Biblical way. She didn't understand why she felt the way she felt. She thought something was wrong with her. Her counselor immediately made her feel validated, understood and accepted. She turned her perspective around and instead of always seeing the negative she is able to look for the positive and God's hand in her life. Her counselor built a trusting relationship, helped her set goals, taught her how to study the Bible, and pointed her to Jesus. We are forever thankful for CATM Biblical Counseling." 
Anonymous
Mom
"My time in Biblical counseling has been exactly what I needed through this difficult time. God has truly provided everything I need in His Word and although my situation has not changed, it helped me get out of my own head, and view my situation in light of eternity. God can redeem everything. I learned that if I allow God to work and truly surrender it all to Him, He provides in ways that are so far beyond what I could ask, think, or imagine. I want others to experience the deep transformation and abiding love that comes when one is obedient to God and faithful to come to His table every day. No matter where you are at or what you are struggling with, God has a Word for you. It is living and active and sharper than any double-edged sword and walking through it with someone trusted in the counseling process is a true gift." 
Samantha Lee
32 year old, Mom of 3 year old, Biblical Womanhood, marriage, anxiety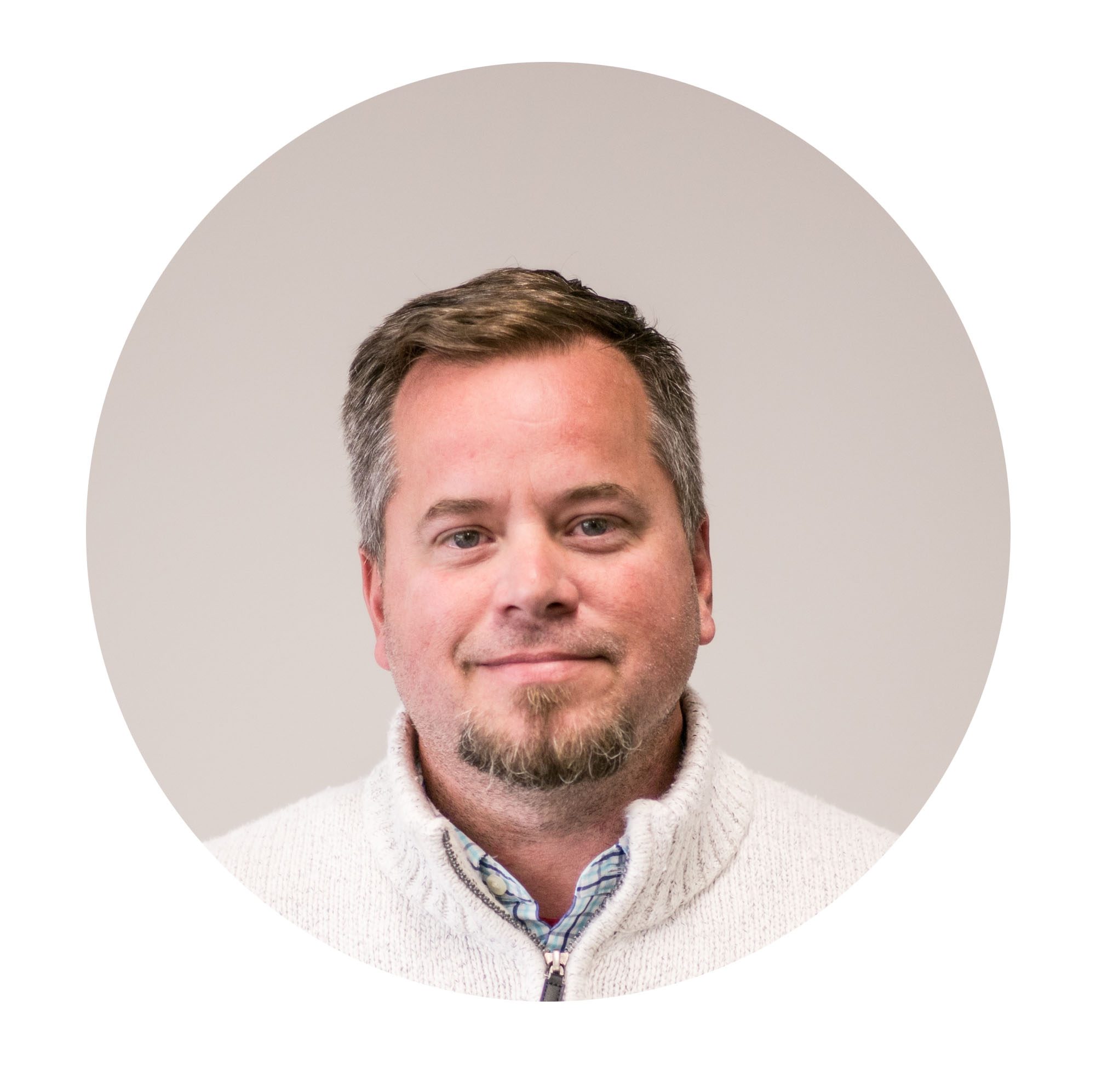 "The greatest change I witnessed in counseling was the way God was able to deal with my own heart (through the good and the bad), and show me ways that I wasn't measuring up.  Not just to my family, but more importantly to Him and my service to His kingdom.  I'm not perfect, wasn't today and won't be tomorrow, but we strive and desire to serve the one that makes us perfect."
Stephen Allen
43, marriage counseling
FAQS ABOUT OUR COUNSELING SERVICES