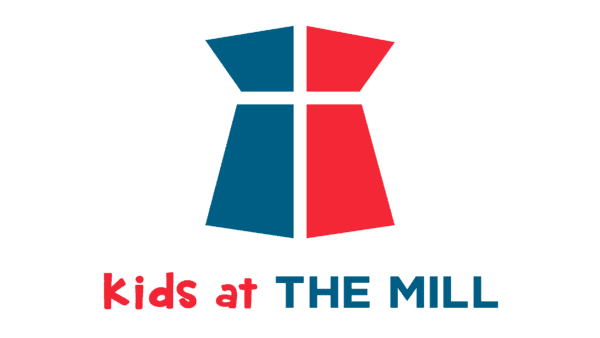 Our Elementary kids are ages 1st-3rd grades! Our goal is to help our kids know, love, and follow Jesus with their whole hearts in a safe, enriching environment.
If you want to know more information about what our children are learning on Sunday mornings, be sure to access our kid's resources page. It has weekly bible studies, videos, activity pages, and worship songs.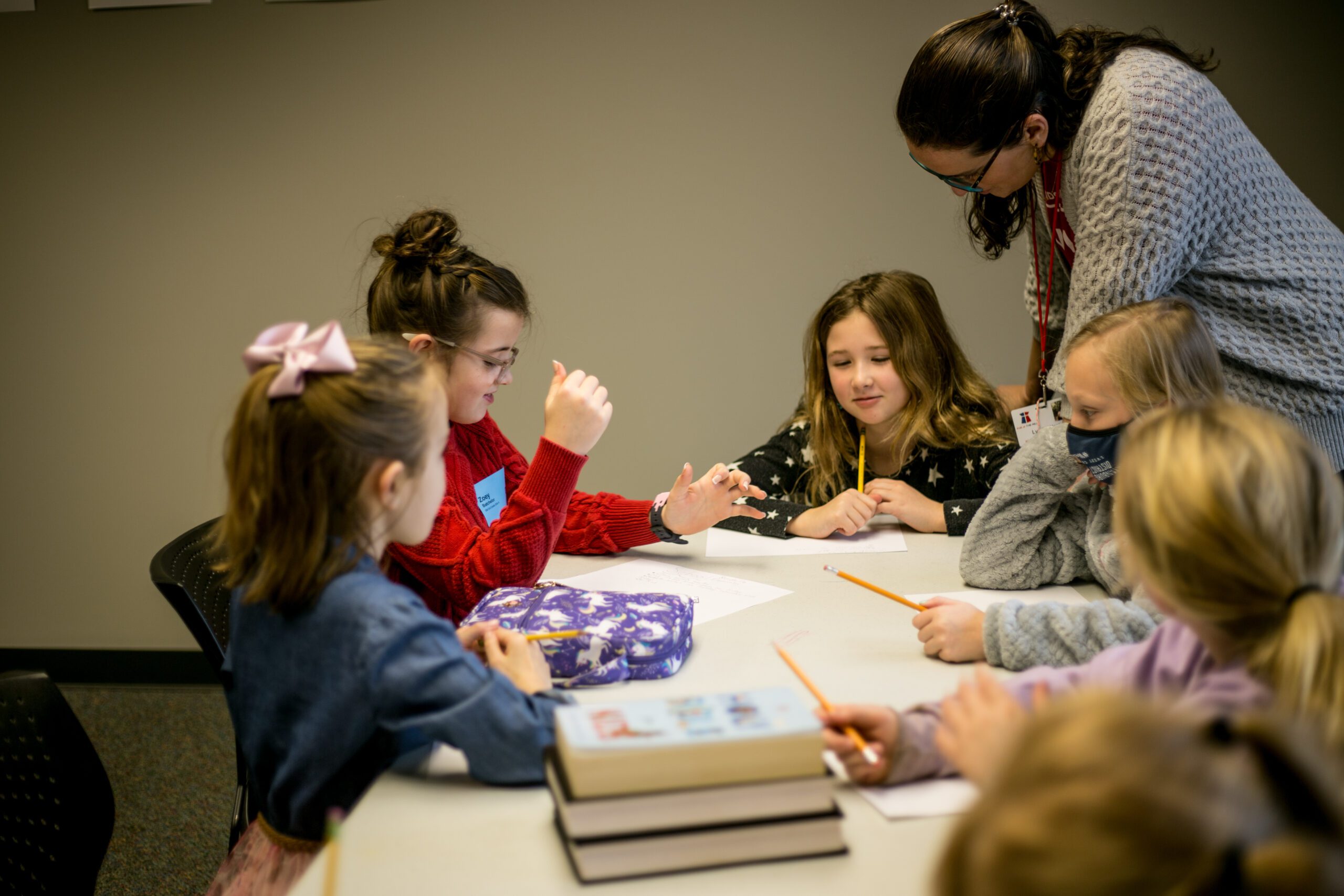 SUNDAY MORNINGS
9:00 AM
We start off in the Kids' Theater for our Opening Rally before breaking into our Small Group classes. Our classes are broken up by age and gender. Kids can be picked back up in the Kids' Theater between services or stay for our Children's Worship service at 11 AM.
SUNDAY MORNING WORSHIP
11:00 AM
Join us for a high-energy, exciting and impactful time of games, worship, a bible study, worship, Small Groups, and more. Drop off and pick-up is in the Kids' Theater.
SUNDAY NIGHT CREATIVE PRAISE
6:00 PM (*Postponed until further notice)
The Creative Praise Ministry falls underneath our Worship Ministry here at Church at The Mill and focuses on our kids and students from 1st-8th grades. Creative Praise allows our kids and students to grow in the arts like singing, acting, dancing, and much more. Also learning how to be who they are in Christ by using the gifts, He has given them. You can check-in at the Kids' Theater at 5:45 PM and pick up at the Kids' Theater at 7:30 PM.
WEDNESDAY NIGHT MIDWEEK
6:00 PM (Beginning August 24th)
Elementary Midweek is an exciting night consisting of dinner, recreation, missions, and a bible study. Drop-off is located in their classroom in the Elementary hall and pick up at the same location at 7:30 PM.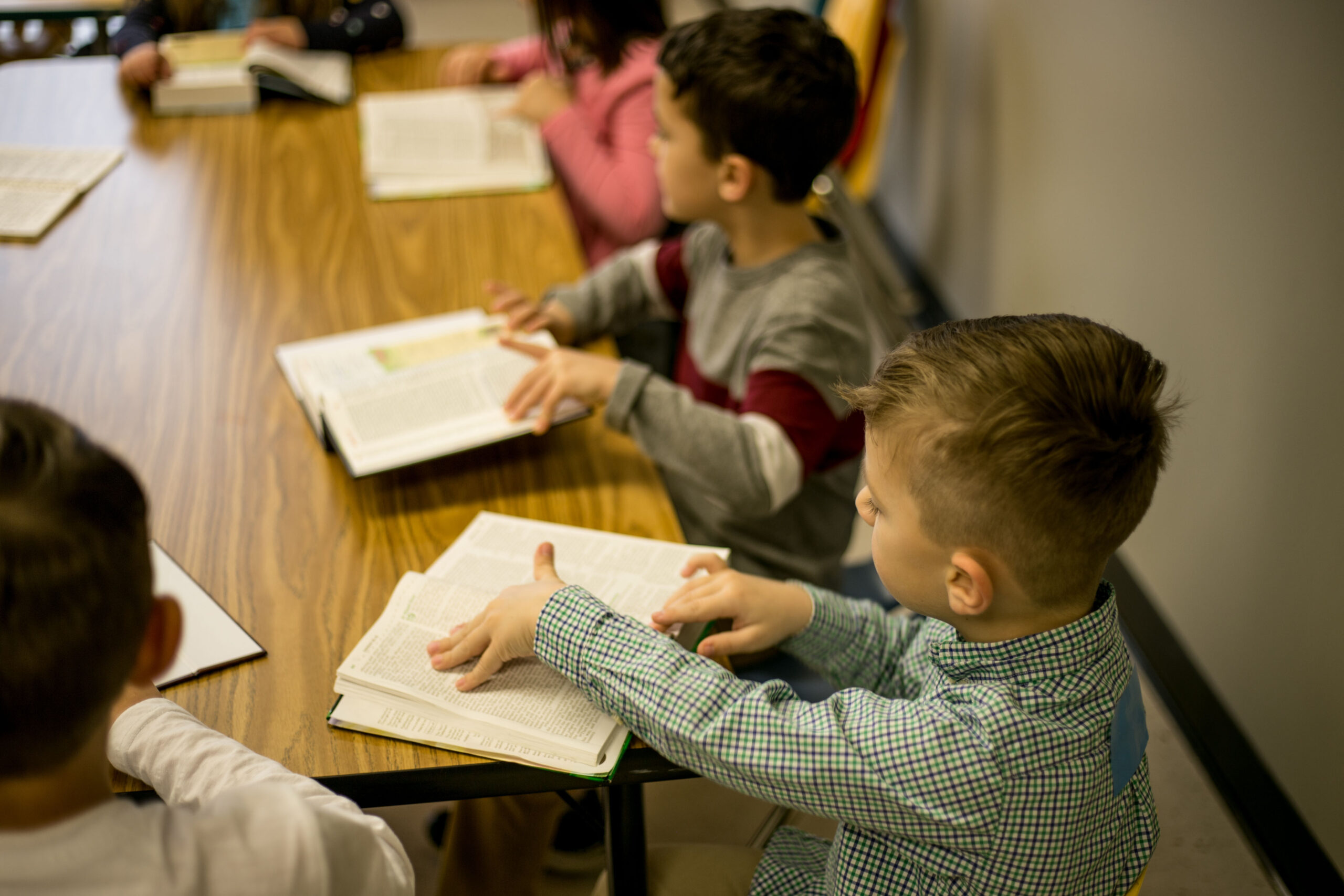 HOW TO GET INVOLVED
We would love for you to get involved in our Kids at The Mill ministry! Click below to sign-up to serve or to view our newsletter.
GET OUR NEWSLETTER IN YOUR INBOX