GIVE
Thank you for your interest in supporting the vision of Church at The Mill financially. We believe that giving faithfully is a significant part of your walk with the Lord.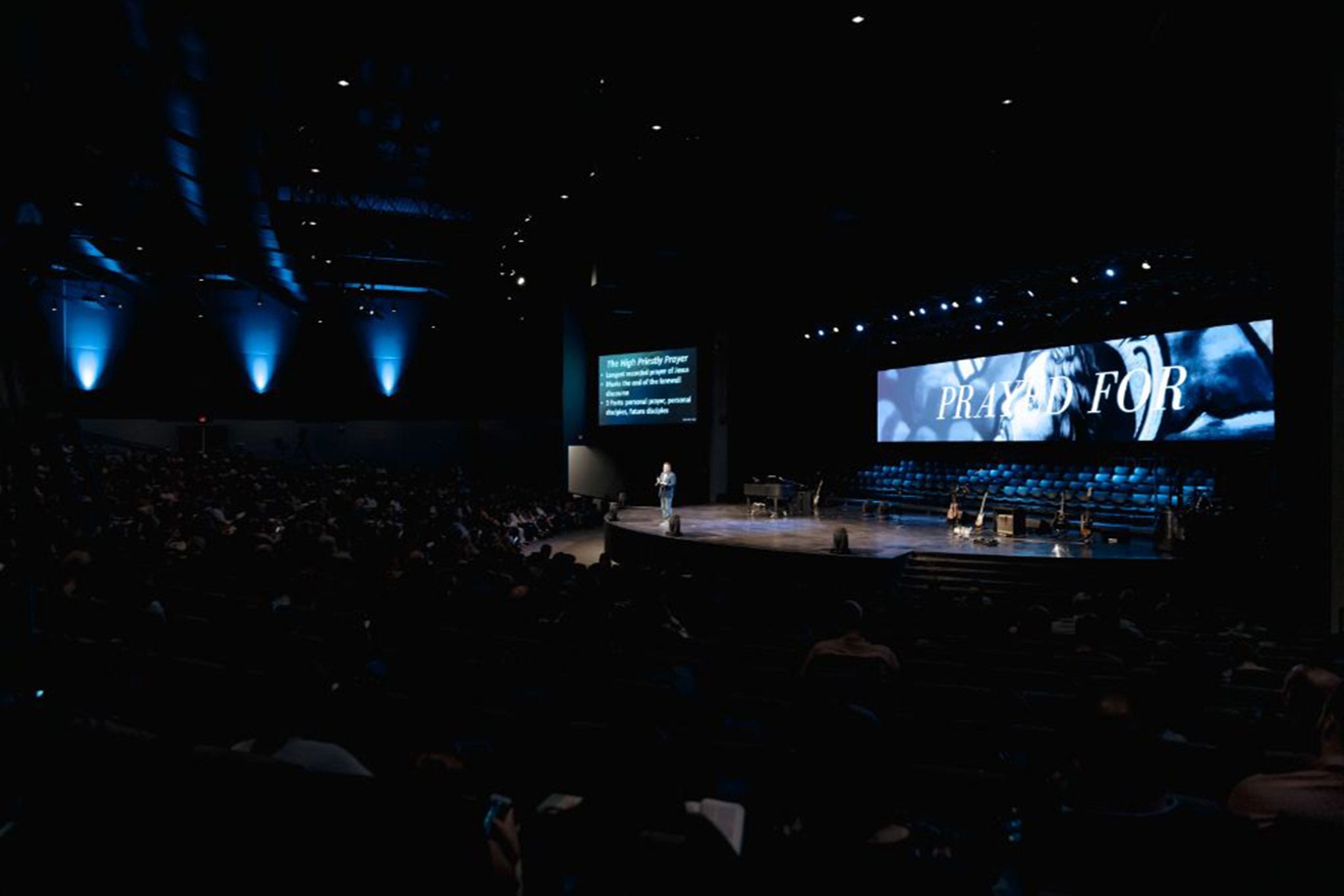 There are basically two reasons. First, because God commands us to give to the cause of the Kingdom in the Bible. It is not an optional gesture He leaves to our discretion. Jesus actually talked about money more than almost any other subject. He did not do so because He was infatuated with getting rich. In reality, He died naked and poor by worldly standards. He addressed the subject of money and wealth because he knew the way people earn, spend, save, invest, and give their money is the clearest indicator of their true priorities and passions. It is why he said, "For where your treasure is, there your heart will be also" (Matthew 6:21, ESV). Second, the ministry and missions of the church cost money. The gospel is free but getting the gospel into people's lives happens by using buildings, pastoral staff, curriculum, events, parking lots, utilities, etc. Your giving matters to God and to us, greatly!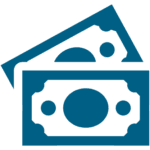 Bill Pay is where you set up an automatic payment from your bank account on a one-time or recurring basis. You select the dollar amount and frequency of the payment (ex. $300 once per month, on the 1st day of the month). Check with your bank for specific instructions.
YOUR BANK WILL ASK FOR THE FOLLOWING INFORMATION:
Check recipient: Church at The Mill 
Recipient Address: 4455 Anderson Mill Road, Moore, SC 29369
Recipient Phone #: (864) 576-7548
Memo Section of Check: Please describe in the memo of your check the purpose of your gift (example: Tithe, GREATER, GREATER 2.0, Acts 1:8). You can also split the gift (for example, 50% tithe, 50% GREATER).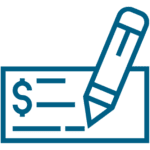 You can write a check and drop it in the offering plate or mail to the church office. Make sure you write in "TITHE" in the memo section of the check.
You can text CATM to 73256, followed by the gift amount, to give online through text.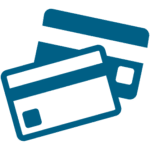 GREATER is a building movement that we started in 2016. After worshiping across five overflowing services in two buildings each Sunday, it was a rare day when the entire congregation came together in one place to worship. On October 30th, 2016, the body gathered at the Upward Star Center for Commitment Sunday to kick-off the "GREATER" capital campaign to build a new 2,000+-seat facility.  GREATER had very little to do with adding another building to the campus or creating an impression of size and prominence. The journey was not about building a greater church building. It was about building for a greater church .
Over the last several years, Church at The Mill has seen tremendous growth! The Lord has blessed the church with many growing families, people looking for a fresh start, hurting people seeking authentic fellowship, and disciples looking for pure Biblical teaching. Now that our Worship Center, Kids' building, and Student Center are completed, we can now turn our attention towards debt retirement. If you want to be a part of giving to GREATER to reduce our church debt, please choose "GREATER" as you give in Realm or simply put "GREATER" in the memo of your check.