LOCAL MINISTRIES TO CHILDREN & STUDENTS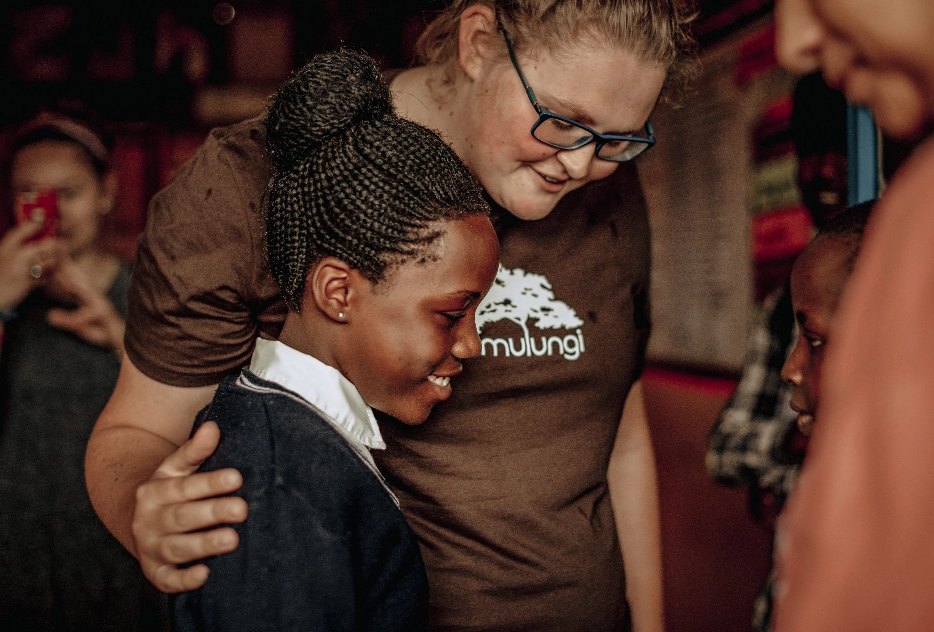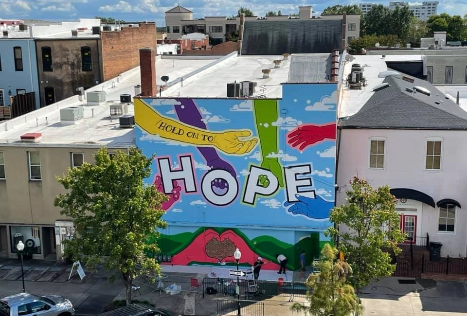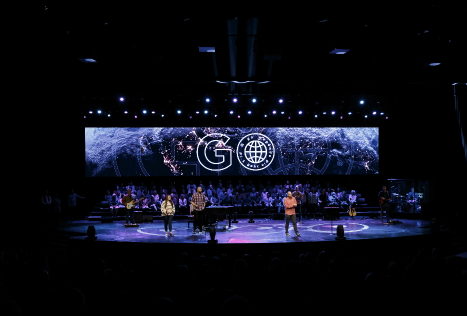 LOCAL MINISTRIES TO ADULTS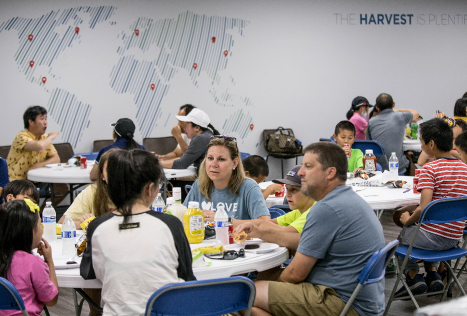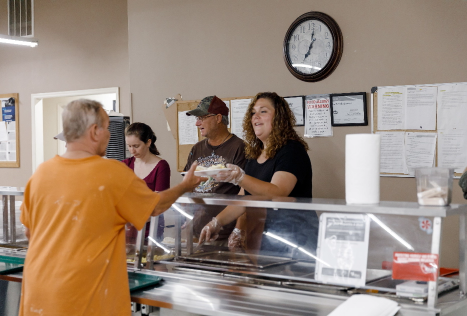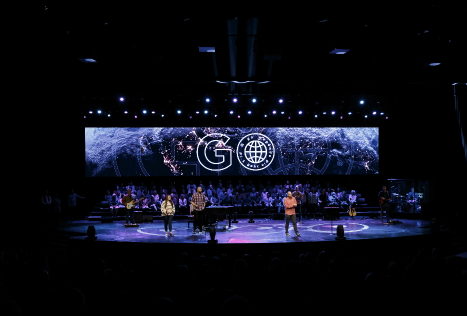 LOCAL MINISTRIES TO DIASPORA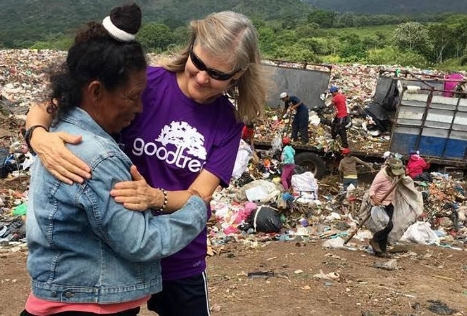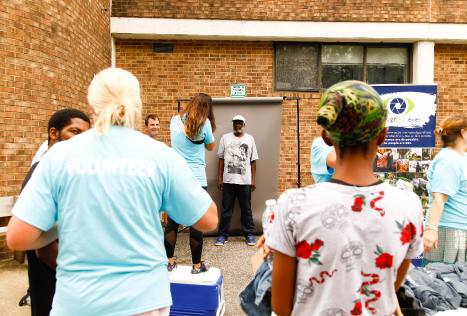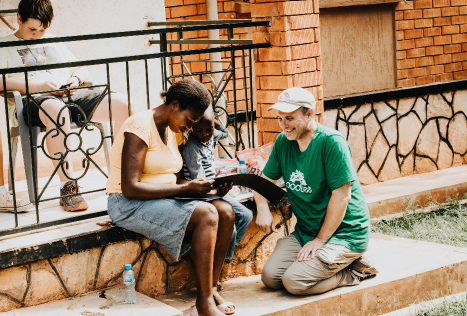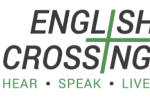 ENGLISH CROSSING


Teaches English as a second language as a platform to share the Gospel with internationals
Description: As a faith based ministry, we exist to build trusting, long term relationships with local internationals through the platform of teaching English in order to reach and disciple them with the gospel of Jesus Christ.
We offer free weekly adult beginner, intermediate, and advanced English classes as well as free childcare and homework help for their children at multiple locations in Spartanburg. Classes are offered weekly during the school year and bible study is available during the summer months for those that want to learn more about Jesus Christ.
English Crossing is staffed by trained, skilled, and compassionate volunteers. Many of our teachers currently teach in another setting, are retired from the teaching profession, or have taught abroad. Our childcare workers have a heart for children and all have a cleared background check.
With thousands of international neighbors here in the Upstate of South Carolina, there are many ways you can be on mission with us!
https://hopepoint.org/global-missions/regions/north-america/english-crossing/
Relationship Coordinator: Position available
Key: Background check, adults, Monday/Tuesday/Wednesday, morning and evening
Specific serving opportunities: English Crossing holds classes on Monday and Tuesday evenings and Wednesday mornings. English Crossing does allow teenagers to help with child care.

ETHNIC OUTREACH: EAST ASIAN CHURCH, INDIAN OUTREACH, LAOTIAN OUTREACH


A ministry that reaches the nations in our local community.
Description: The outreach includes visiting restaurants, markets, quick stops, and the camp croft area to build relationships with the people of the different ethnic groups and religious beliefs we serve and share the Gospel. Outreach events and Bible studies are utilized as tools to build those relationships and to learn more about the people.
Relationship Coordinator: Walter Ludwick
Key: Family Friendly, Times and Days vary
Specific Serving Opportunities: We need people to pray for & evangelize in the Chinese, Indian and Laotian, Philippine communities.

WORLD RELIEF


Serves refugee families through their placement transition
Description: Many refugees flee their country seeking asylum from threats to their well-being and safety, which is not an easy choice to make. Most are empty-handed with no place to live and often no money to feed themselves or their families. World Relief Upstate assists individuals and their families as they face a new reality by providing gospel-centered assistance to help them meet their needs such as housing, transportation, employment assistance, mental health support, and more.
Key: Background check, Additional Training Required, family friendly, time and dates vary
Specific Serving Opportunities: Join our Good Neighbor team and assist refugee families in their transition from their home country to America.
If you would like to serve with one of these ministries or have questions, please email Ashlee Mahoney at ashlee@churchatthemill.com