MISSIONS AT THE MILL
We're serious about making disciples. We often compare Church at The Mill to an airport terminal. Our campus is a place where people leave and go to serve and share the Gospel with people who desperately need to hear it. Whether it's across town or across the world, we want to find a place for you to GO.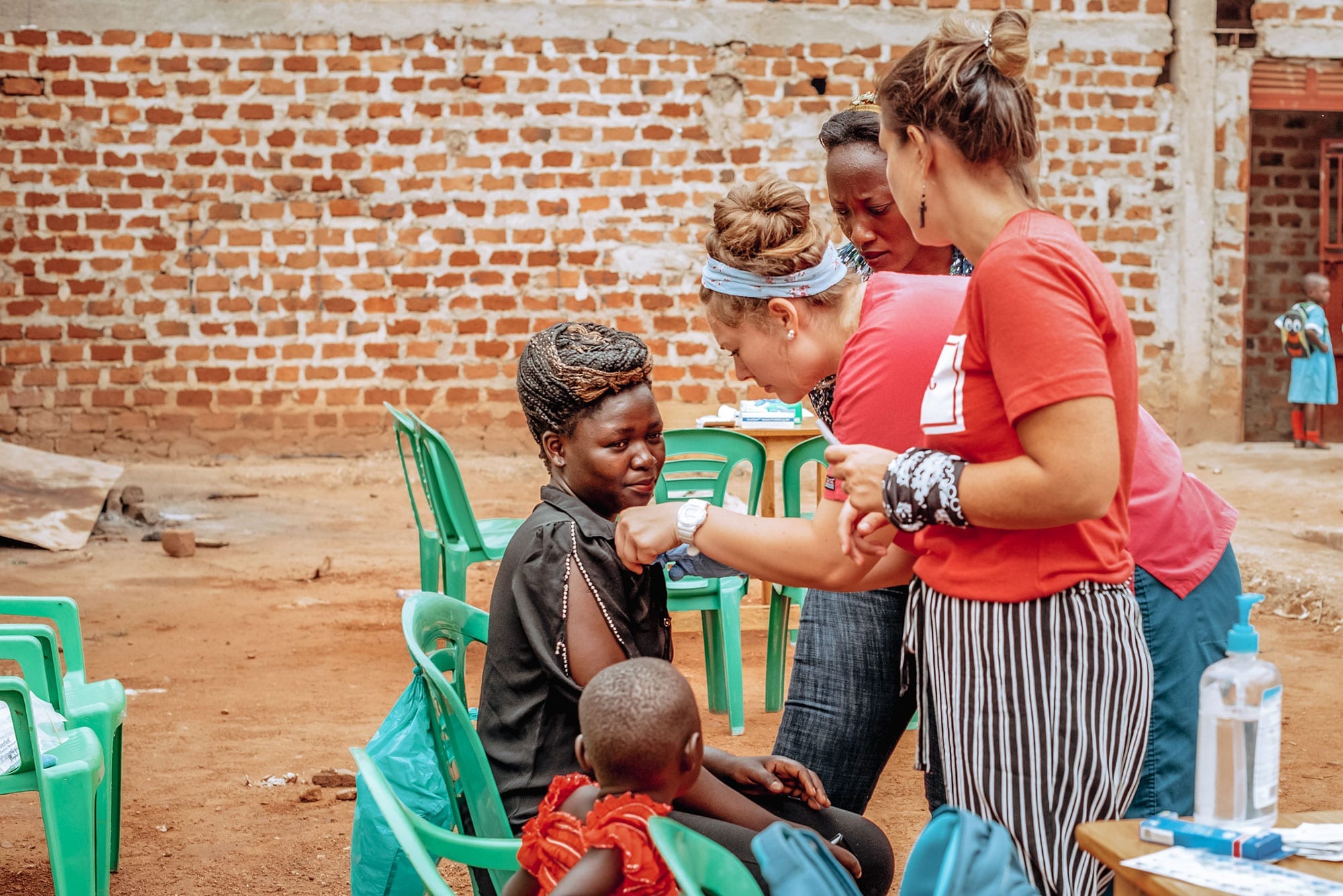 Please join us as we walk through Spartanburg and pray over our city. You can register below!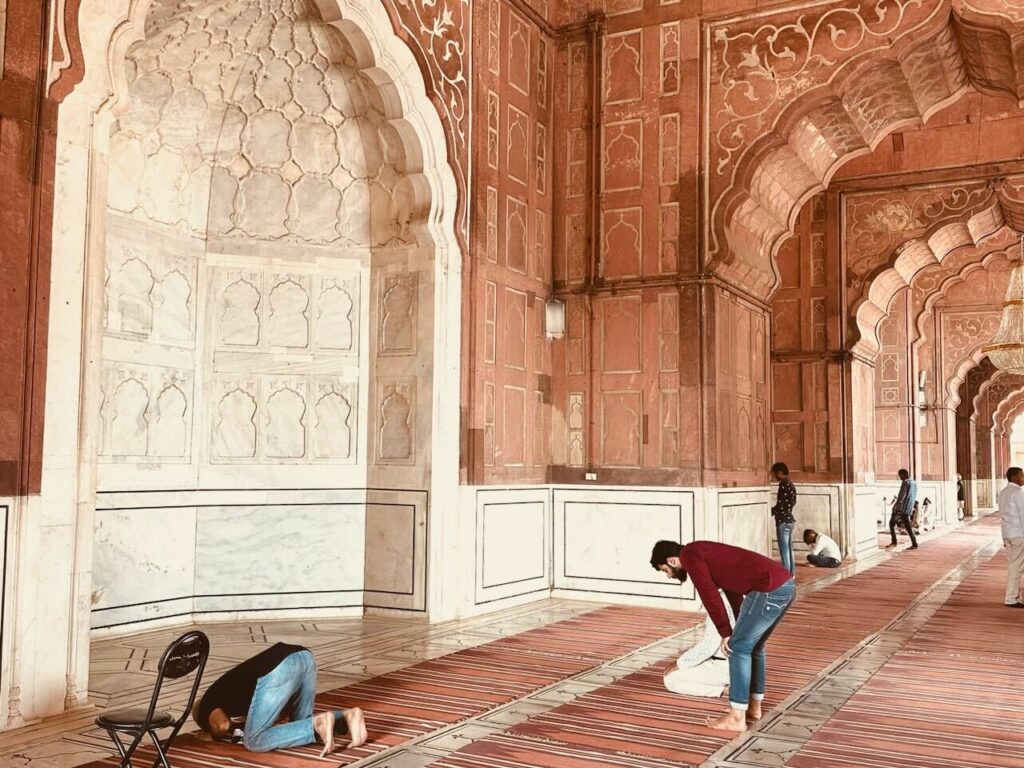 Knowing the Most High God
Although we can't share their names, we ask that you pray over the people that our team met and pray over the people in South Asia to experience Jesus. Experiencing and fully coming to know Jesus through dreams, visions, or physical experiences isn't something that we are familiar with in the Western world. The road…
We want to equip more people to turn everyday conversations into Gospel conversations. Tell us your story and we will share it as a way to encourage others to show them that Gospel conversations can happen anywhere. When was the last time you shared the Gospel?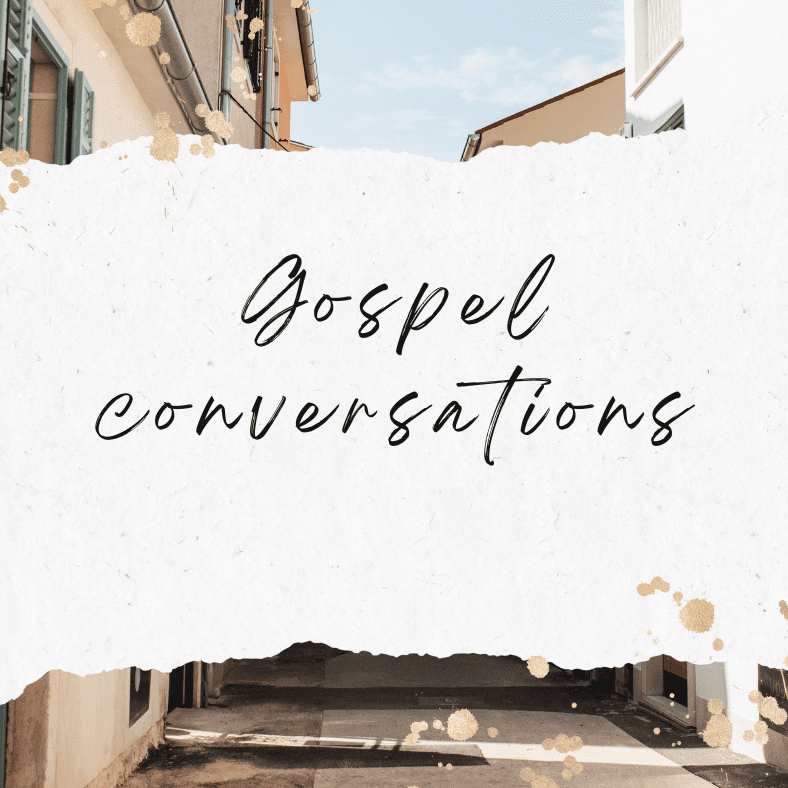 Our mission starts here at home. As Christ-followers we are called to live each day of our lives on mission, seeking opportunities to share the gospel and serve others in need.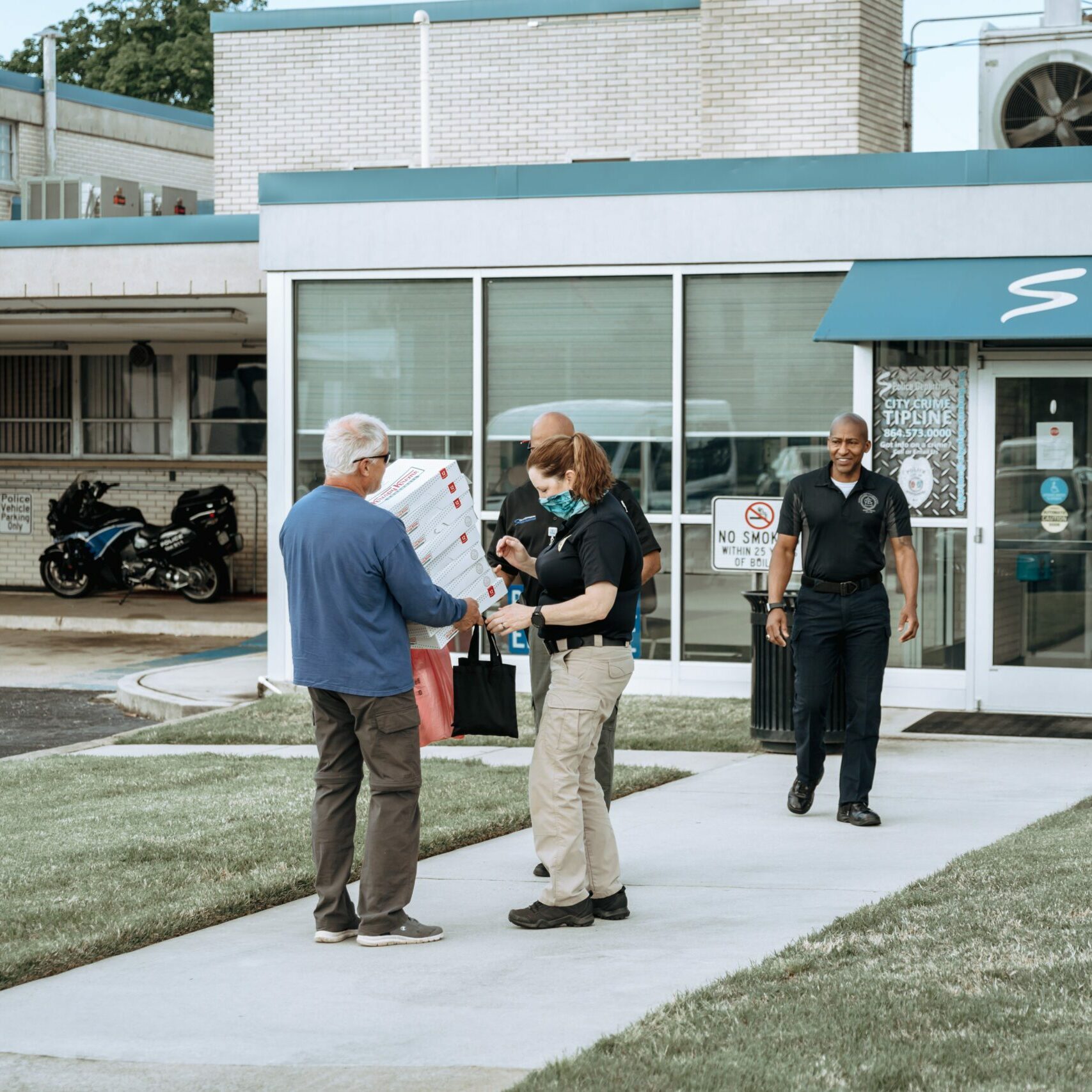 Our vision to Gather, Grow, Give, and Go reflects a desire to see the whole world come to faith in Christ and walk with Him in genuine discipleship. If you are ready to reach individuals outside of your community, please use the link below to explore where we can send you. If you would like more information or have any questions about any of our trips, please email keri@churchatthemill.com.