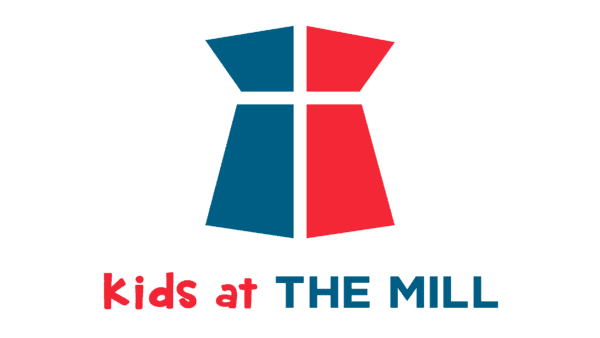 INFANTS – 5K
Our Preschool Ministry is for our children from infants-K5. These are key years for the development and growth of our preschoolers. We are not babysitting, but teaching our preschoolers about the love, truth, and word of Jesus in fun and creative ways.
If you want to know more information about what our children are learning on Sunday mornings, be sure to access our kid's resources page. It has weekly bible studies, videos, activity pages, and worship songs.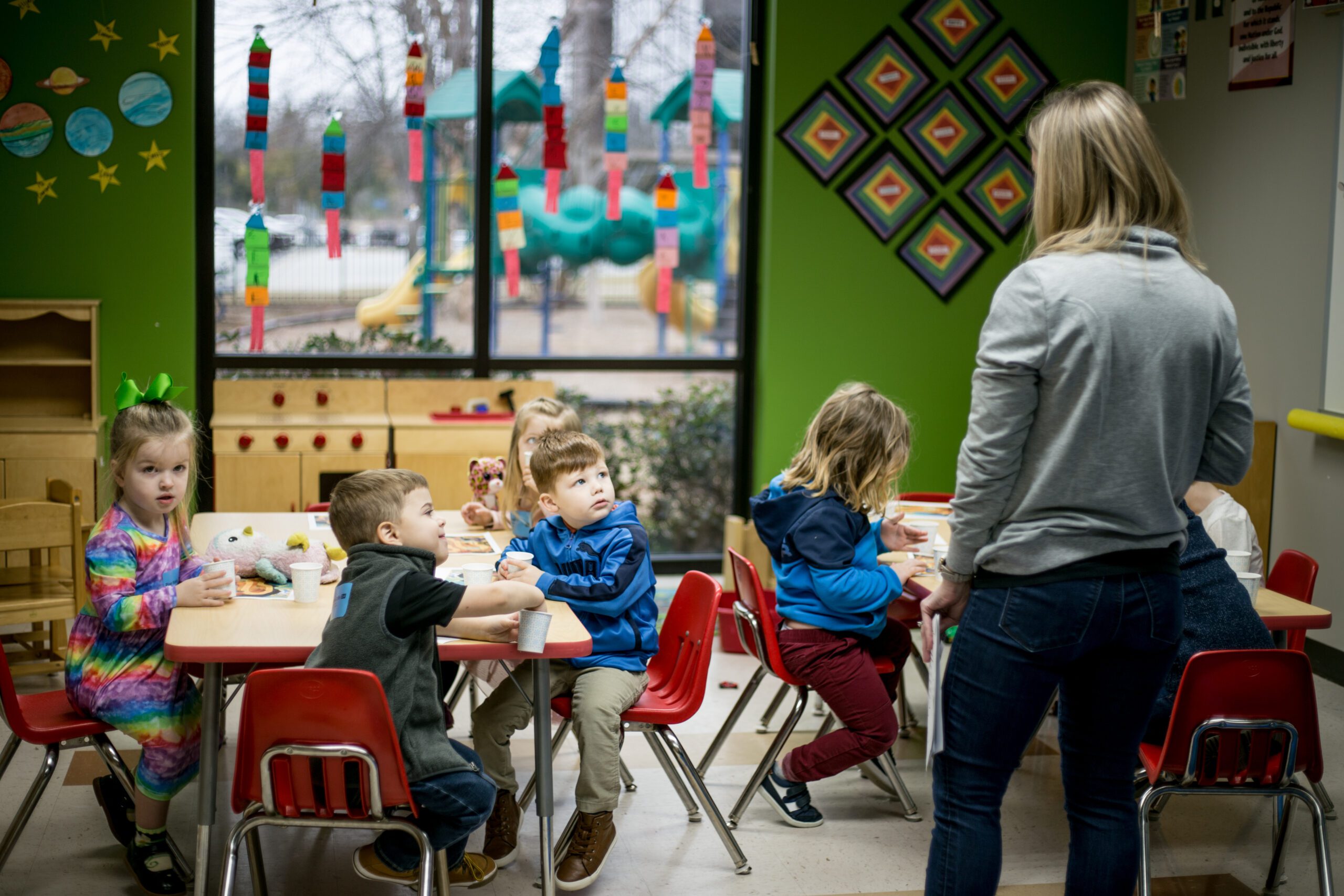 SUNDAY MORNINGS
9:00 AM & 11:00 AM
Our Preschool ministry is an exciting place to be each Sunday as we are laying the foundation for our little ones. The morning consists of a bible story, activities, play-time, worship, and more! Drop-off and pick-up will be in your child's assigned classroom.
WEDNESDAY NIGHT MIDWEEK
6:00 PM
(Beginning January 11th)
Preschool Midweek is a time of bible study, music, playtime, and dinner. If your preschooler is on our campus, you must be in a Midweek Class, the choir, in a Wednesday evening Small Group, or serving during this time.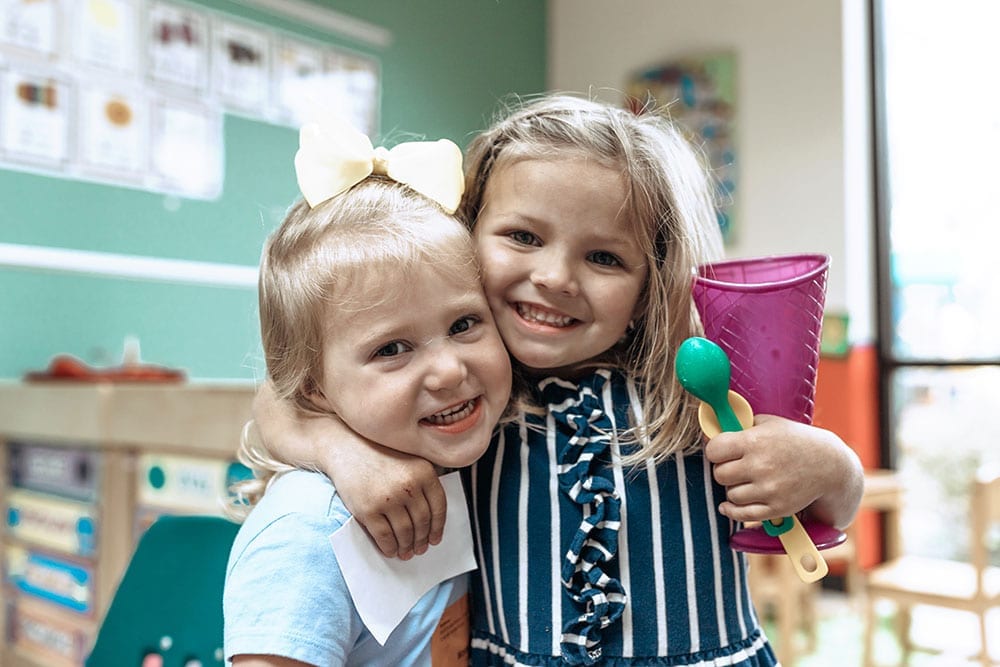 HOW TO GET INVOLVED
We would love for you to get involved in our Kids at The Mill ministry! Click below to sign-up to serve or to view our newsletter.

GET OUR NEWSLETTER IN YOUR INBOX