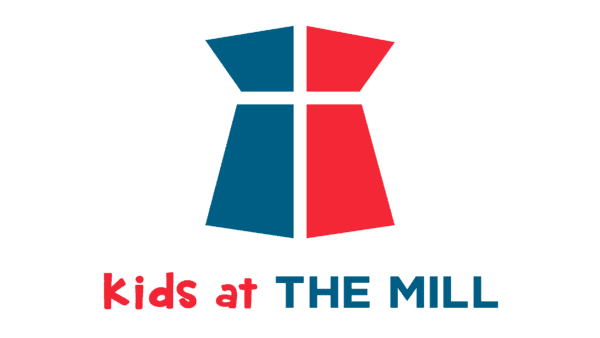 Our Preteen Ministry is for 4th-5th Graders! Our goal is to help preteens know, love, and follow Jesus with their whole hearts in a safe, high-energy, enriching environment that bridges the gap between our Children's Ministry and Student Ministry!
If you want to know more information about what our children are learning on Sunday mornings, be sure to access our kid's resources page. It has weekly bible studies, videos, activity pages, and worship songs.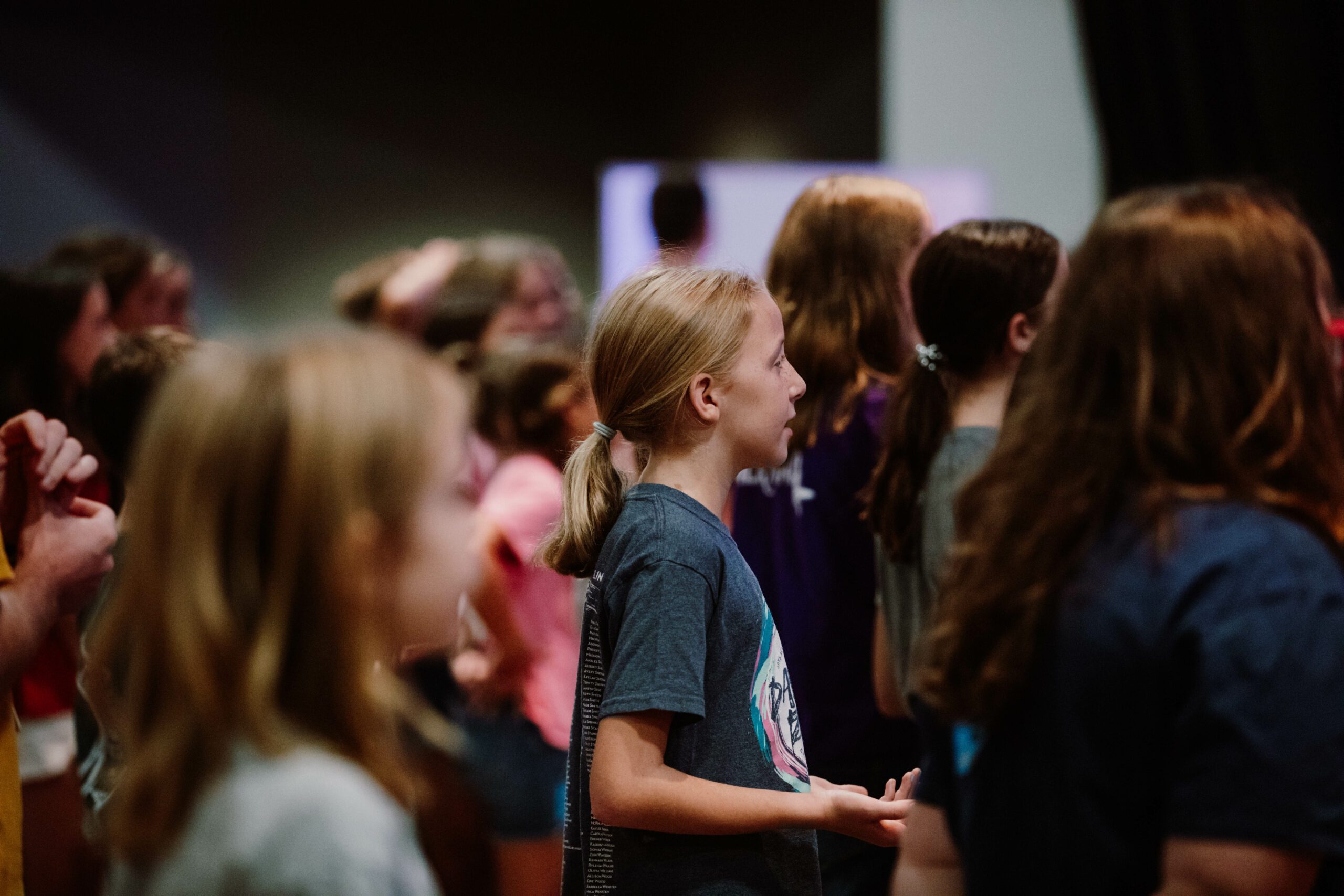 KIDSALT CAMP
JULY 10th-13th 2023
KidSalt is a four-day, three-night overnight camp for rising fourth and fifth graders happening July 10th-13th. This high-energy camp gives kids the chance to experience the message of Jesus during worship, Bible study, track times, and recreation. We will be at Charleston Southern University. The cost of the camp is $300.
SUNDAY MORNING SMALL GROUPS
9:00 AM
We start off in the Kid's classrooms for a time of bible study and fellowship. All of our classes are broken up by grade and gender. Kids can be picked back up in their classes on the Preteen Wing of the Elementary hall directly after the service. During the 11:00AM service, kids are encouraged to go to worship with their parents.
SUNDAY NIGHTS CREATIVE PRAISE
6:00 PM (*Postponed until further notice)
Creative Praise is for 1st-8th grade students. Our goal is to help the kids in singing, acting, dancing, using instruments, and learning how to be who they are in Christ by using the gifts He has given them. You can check-in at the Kids' Theater at 5:45 PM and pick up at the Kids' Theater at 7:30 PM.
WEDNESDAY NIGHT MIDWEEK
6:00 PM (Midweek Starts Back January 11th)
Over 100 Preteens gather each week for their very own worship service. We kick-off with free food and then have a time of worship, a message, Small Groups, and then fun games to close out the night out. You can check-in at the Kids' Theater at 5:45 PM and pick up at the Kids' Theater at 7:30 PM.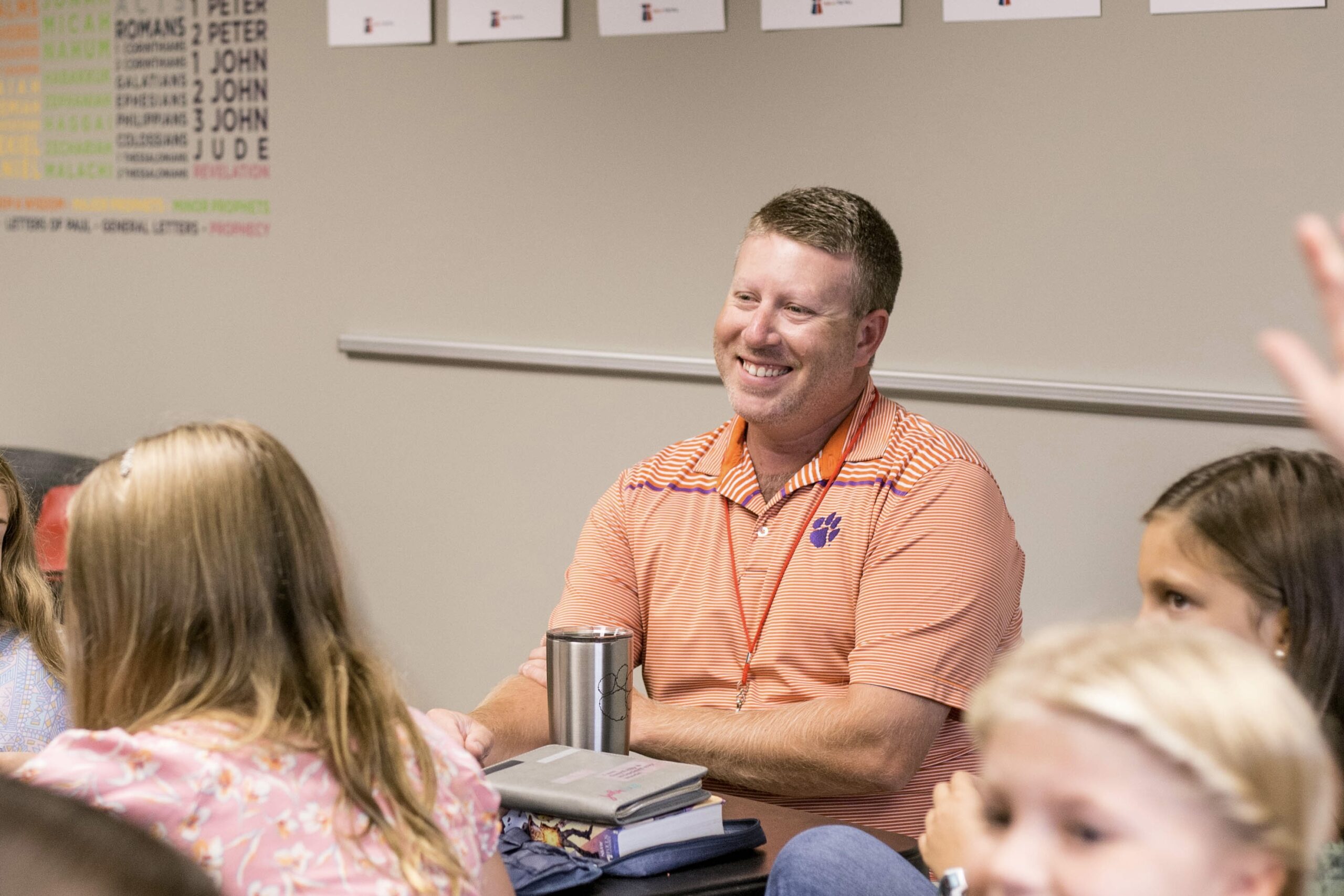 HOW TO GET INVOLVED
We would love for you to get involved in our Kids at The Mill ministry! Click below to sign-up to serve or to view our newsletter.

GET OUR NEWSLETTER IN YOUR INBOX