REALM
We are using a new church engagement tool called Realm! This offers exciting opportunities to support church engagement and communication all in one place. A few main features are centralized communications, mobile giving management, and ways to engage with groups that you are connected with.

HOW TO ACCESS YOUR GIVING STATEMENT
Realm is a product of ACS Technologies, who has provided our church and financial management software for many years. Realm is our main tool that will be used for communication and Engagement. It's a church software that has an app and web platform that was developed for specific communications within groups, planning events within groups, giving, and how to access specific information about individuals or groups within our congregation.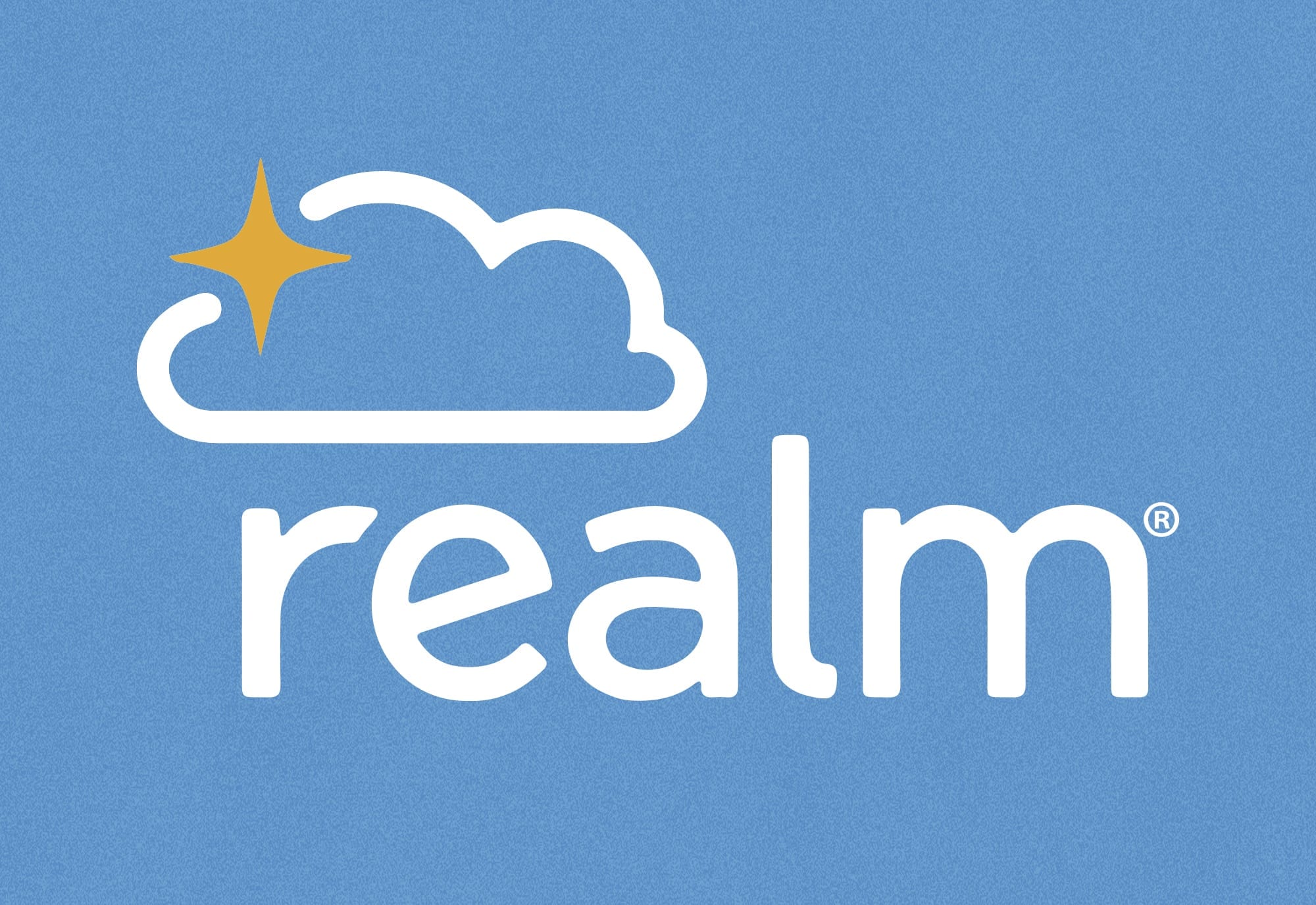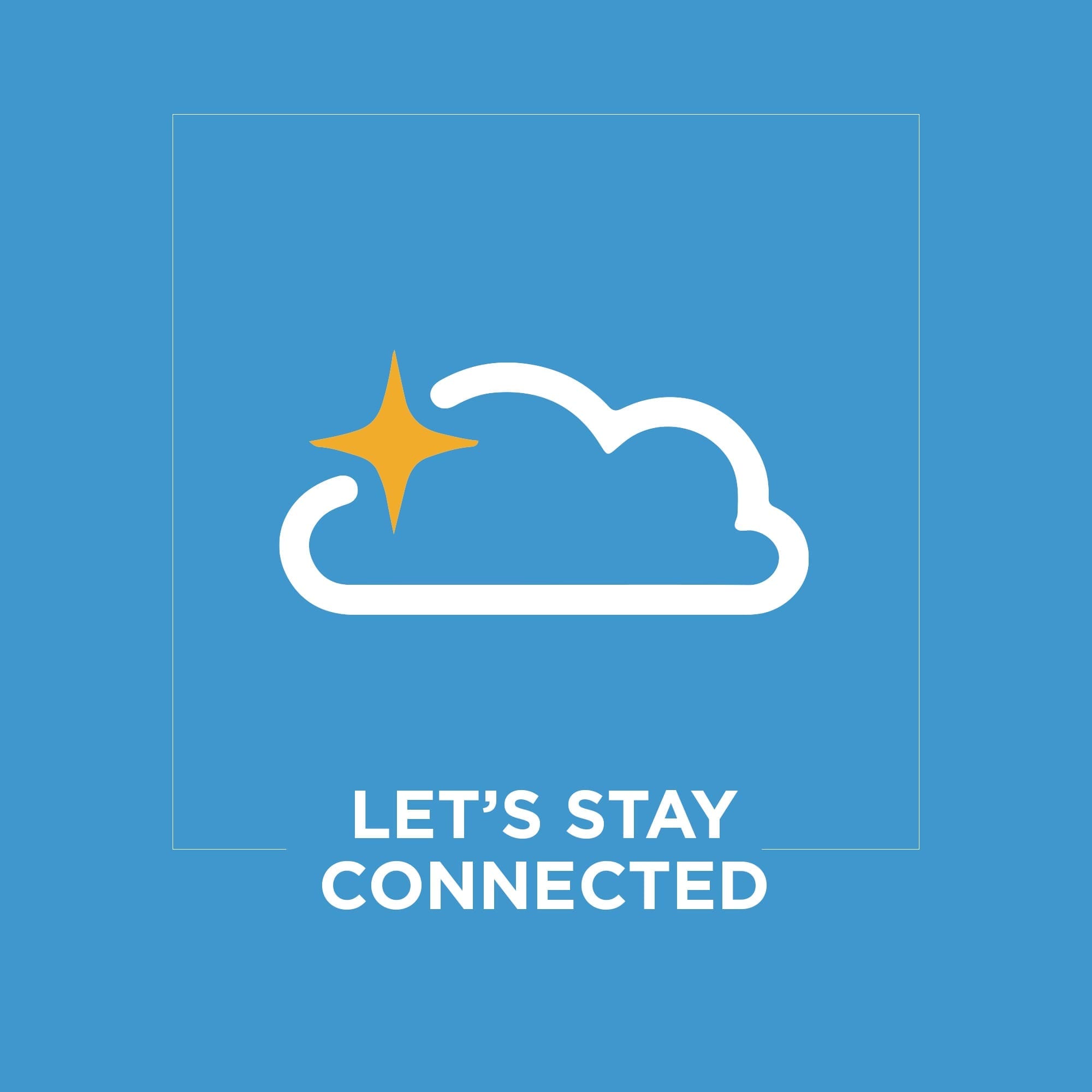 Your major tools to stay connected will all be in one place! Your privacy is important to us. Realm is not a public social network, it is a private engagement tool with multiple layers of security and privacy. Your information will not be shared with others unless you give permission to do so.
Communication and Engagement
Realm's primary purpose is community engagement by connecting you with the members of the groups that you participate in. You will have access to your fellow group member's contact information based on their privacy settings.
Giving
Realm provides advanced giving capabilities such as mobile tithing and easy access to giving statements. You can even text-in your tithing amount on a Sunday morning!
Event Registration
Realm has easy access to event registration. You will be able to search for specific events and sign-up along with your payment for any given church event that we have.
*The Church at The Mill app will still be the channel to access sermons.
Our goal is to be able to connect every face and every name. You can help by keeping your profile information updated. When you log in you can change or add your email address, phone number, and even change your profile picture.
Stay in touch with others at Church at The Mill or meet new people. Groups are a great way to get and stay connected. For example, your Small Group has a group in Realm to keep the discussion going throughout the week.
Manage your tithes and giving as recurring or one-time donations in a secure, easy-to-use environment. Contribution statements are always available. All of your giving records may be viewed in Realm.
FREQUENTLY ASKED QUESTIONS
You will receive an invitation email from Church at The Mill to sign-up for Realm. After you've followed the steps from the original invitation email, you can access Realm via the website or the app.
The website: onrealm.org

The app: Realm Connect -- You can download using the buttons above. Your log-in will be the email address you received your invitation to and the password you established when creating your Realm log-in.

The Realm Connect app will be for church engagement and mobile giving. The Realm Connect app replaces the ACS app. The Church at The Mill app is still central to accessing sermons and other church resources.
Stay connected right from your smart phone or tablet.
If you haven't registered for Realm, please click below to fill out a form to help us get you registered. After you register, someone from our team will reach out with the next steps.