Students at The Mill Summer Camp 2023
Students at the Mill Summer Camp is for Rising 6th -12th Grade PLUS 2023 Graduates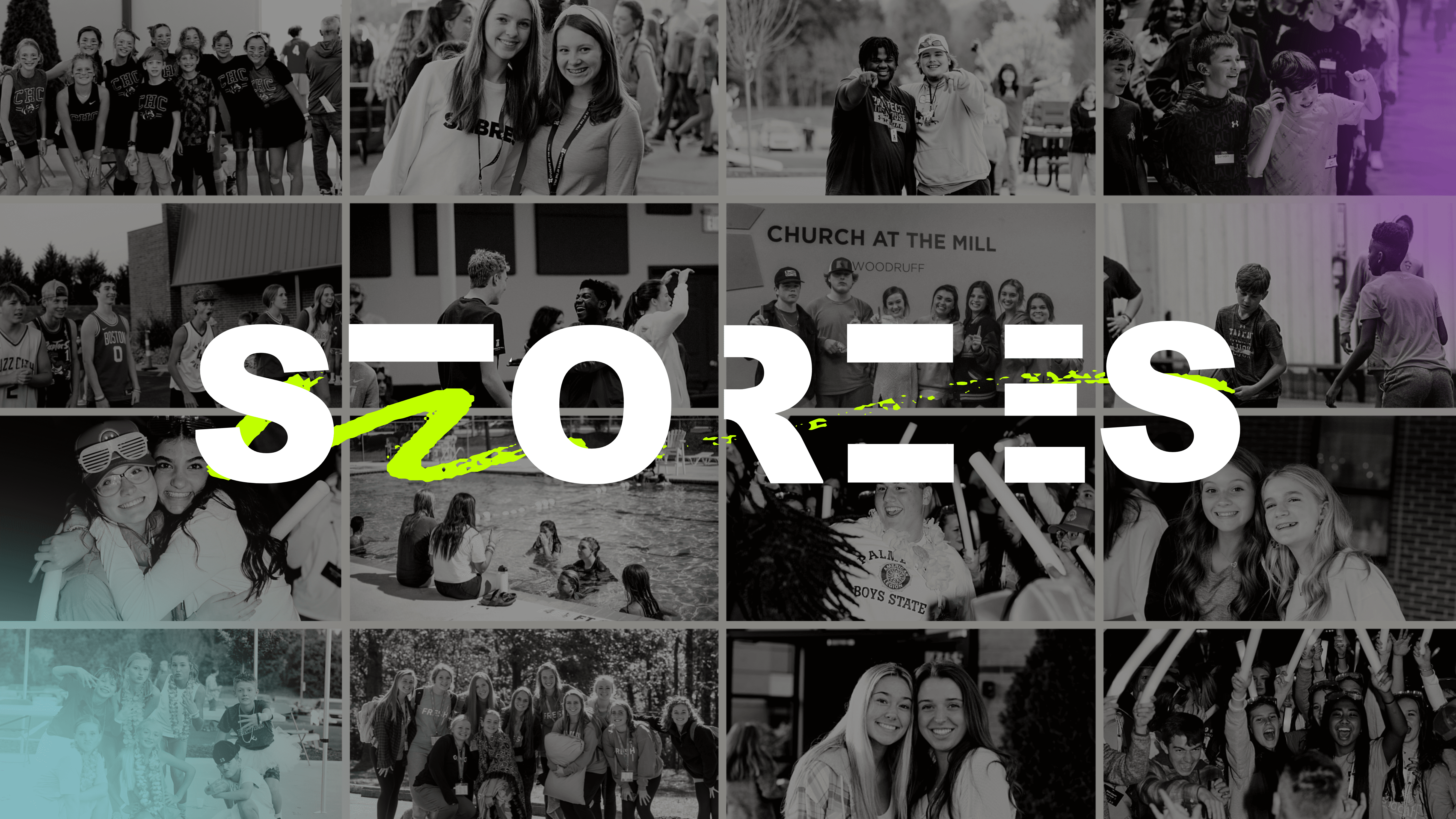 This year's theme is STORIES!
God's Story. Your Story. One Story.
We all have a story.  The world often lies to you, telling you that your story doesn't matter and that you have to be better, smarter, stronger, more popular, more talented, or more athletic to have value and purpose. To truly understand your value and purpose, you have to understand how you fit into God's story. The more you grow in your relationship with God, the more you will begin to understand His story and how your life is a part of the greatest story ever!
Students at the Mill Summer Camp July 24 - 28, 2023
We've had SO much fun at Student Summer Camp, and we can't wait to tell you all about the STORIES that we heard God create. 
Our plan for Friday is to eat lunch at CSU and then head back to Spartanburg arriving around 3 PM. We will update you here or on social media if anything changes.