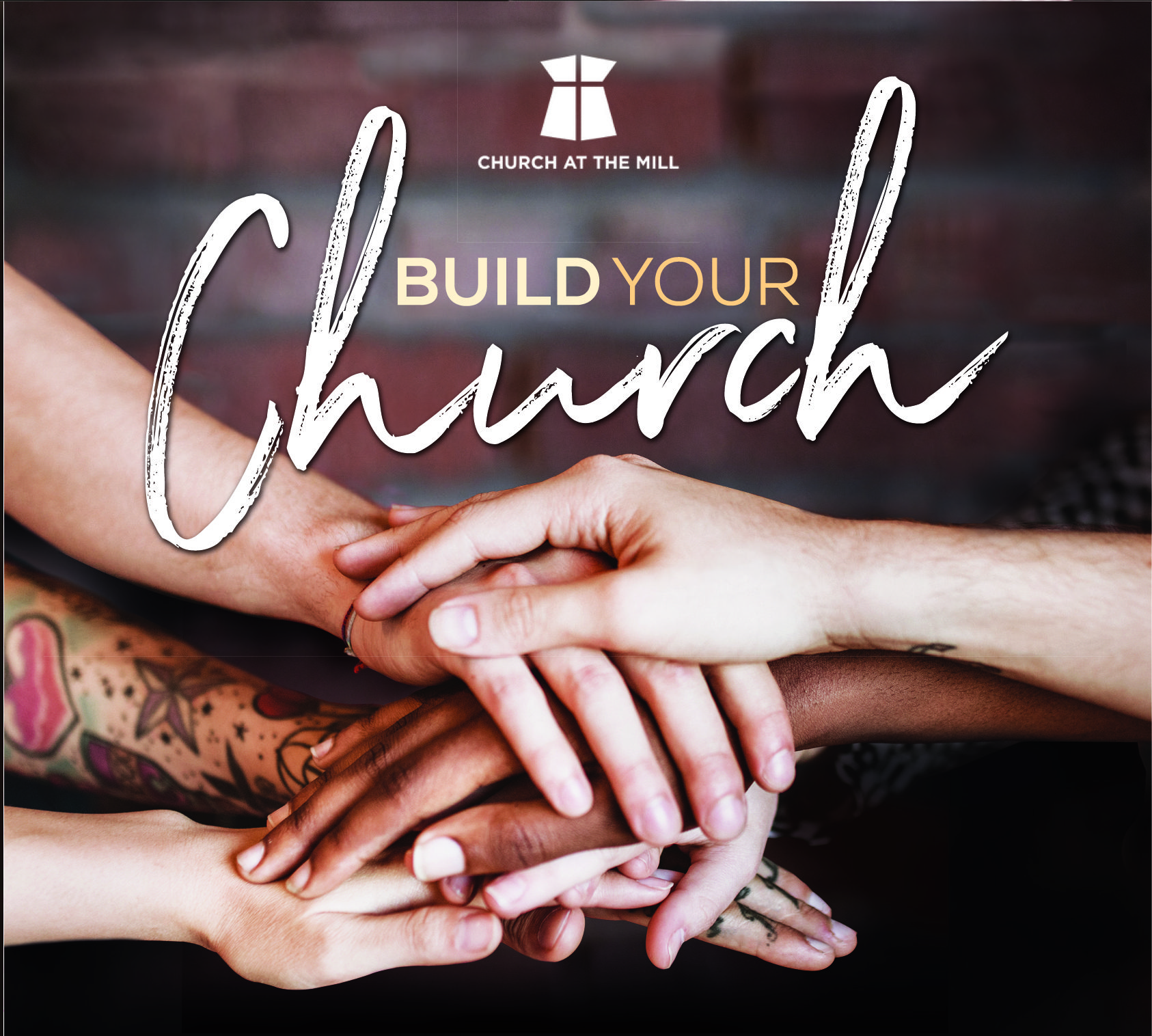 BUILD YOUR CHURCH ALBUM
The Church at The Mill Worship Ministry has just released a new album! "Build Your Church" was created to inspire the body of Christ through worship full of faith and truth. We pray that you will share this album to encourage others!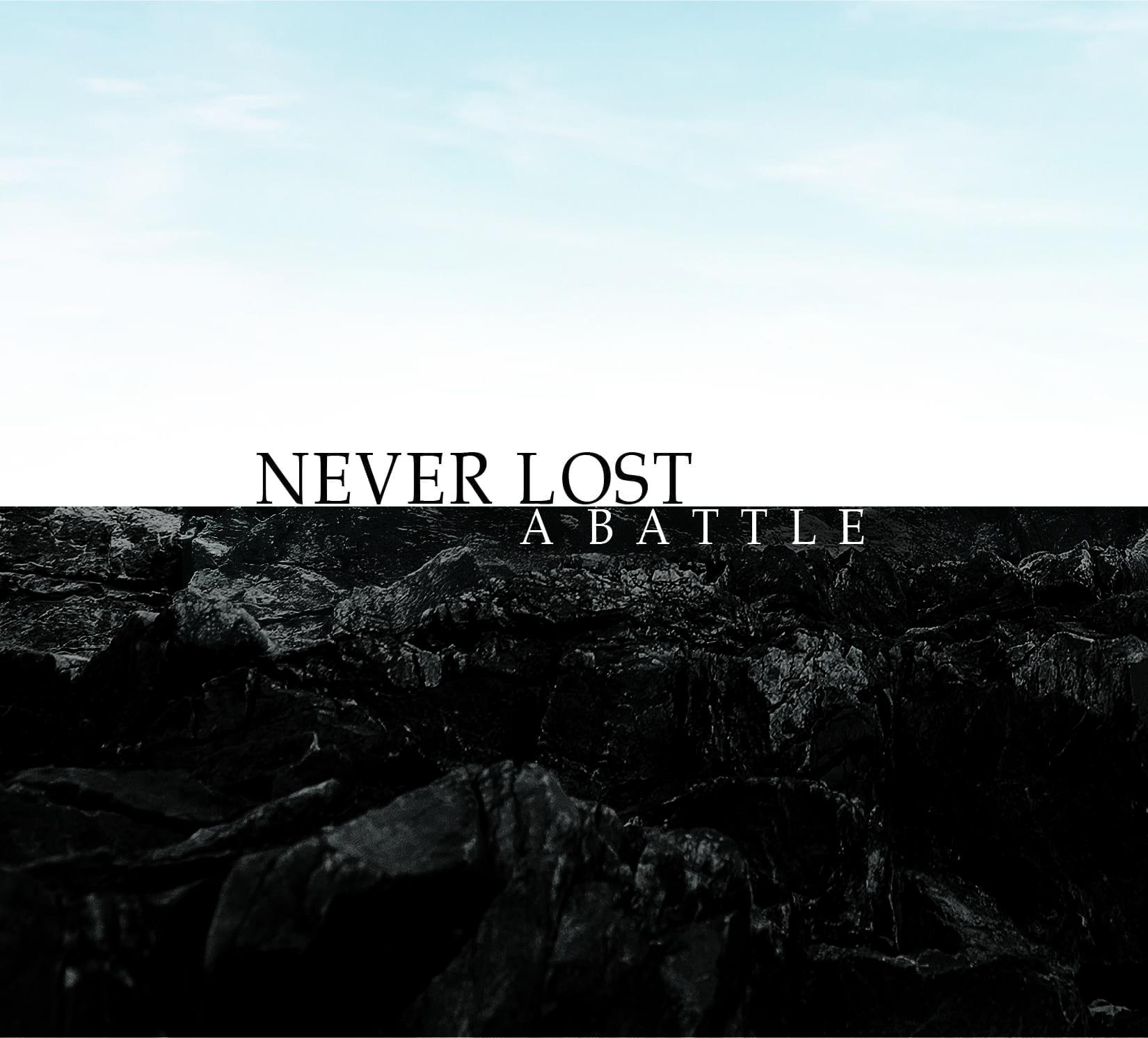 PURCHASE NEVER LOST A BATTLE! 
Never Lost a Battle is saturated with truths that are the victory cry of God's people no matter the difficulty, the challenge, or the brokenness. Hope and strength overflow as we declare the nature of our unfailing, unchanging, promise-keeping, powerful God who is WITH us! In a season of uncertainty, these songs have been the cry of our church's heart, reminding us that our victory is secure in Jesus. We pray you are inspired to enter into quiet moments of true worship and authentic praise with the Father as you pour out your heart before him.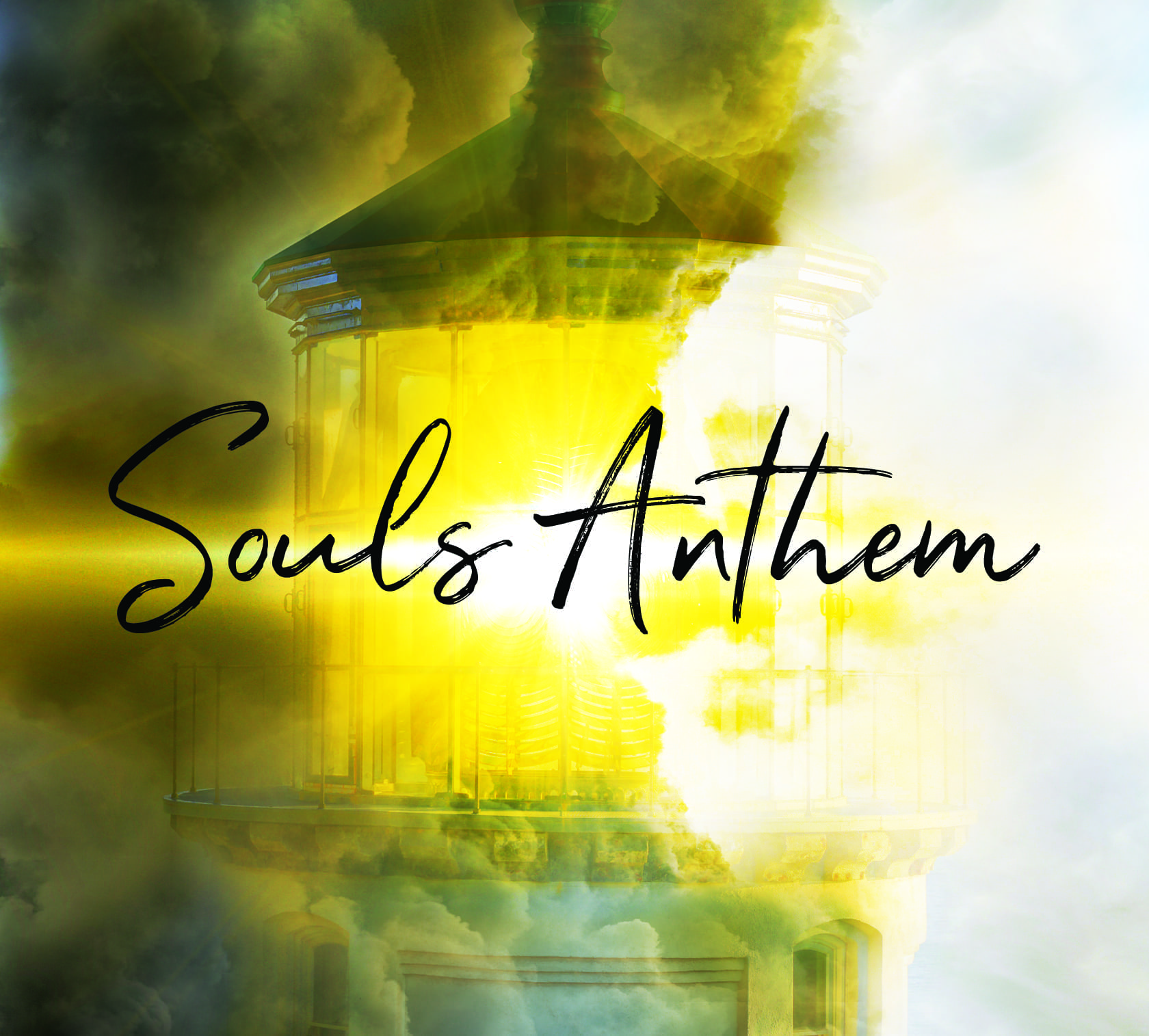 PURCHASE SOULS ANTHEM!
Our Worship Ministry released the Souls Anthem album in 2019. Purchase this album today, for only $10!
A MESSAGE FROM OUR WORSHIP PASTOR, JEFF BROCKELMAN
We want to thank…
> Our amazing pastor and ministry staff at Church at the Mill. We are a team and the support and prayers afforded to us in the process make all the difference! Thank you for being a part of making every Sunday an honest and heartfelt expression of praise and for serving our Savior on and off the platform with that same passion and authenticity. 
> Our Church at The Mill family for your support as we seek to worship God's spirit and in truth! Your genuine worship brings life and vitality that is inspiring! The culture of wonder and worship that your authenticity and surrender have created invites everyone around to enter each week. Thank you. 
> Our Church at the Mill Worship Community, each of whom makes it evident that their sole desire to make much of Jesus above any talent or skill. Your honest and humble praise of Jesus Christ is what we hear and see when you lead us to the throne time after time. It changes people's lives and hearts because it reflects His grace, His glory, and His Gospel truth. 
> Bradley Knight and Prism Music are truly a blessing beyond words to churches all across this country.  The immeasurable skills and talents God has given are truly your sacrifice of praise to the Lord and it is a beautiful thing to witness. Thank you for equipping the kingdom by publishing and producing arrangements and music that serve churches all across our nation! Thank you for the positive and Christ-honoring impact of all you do!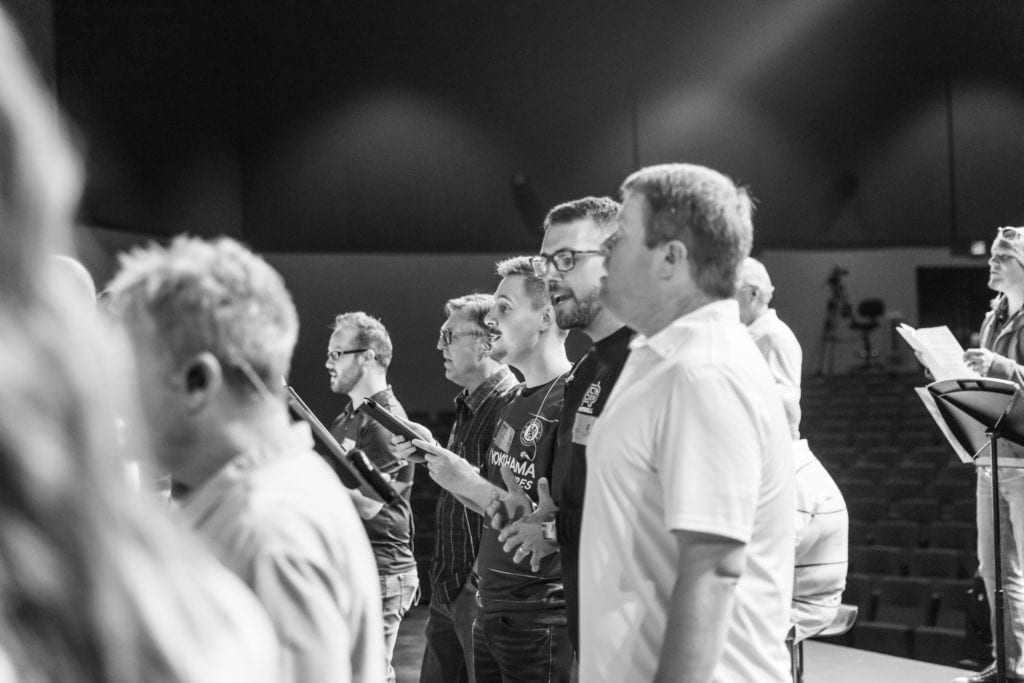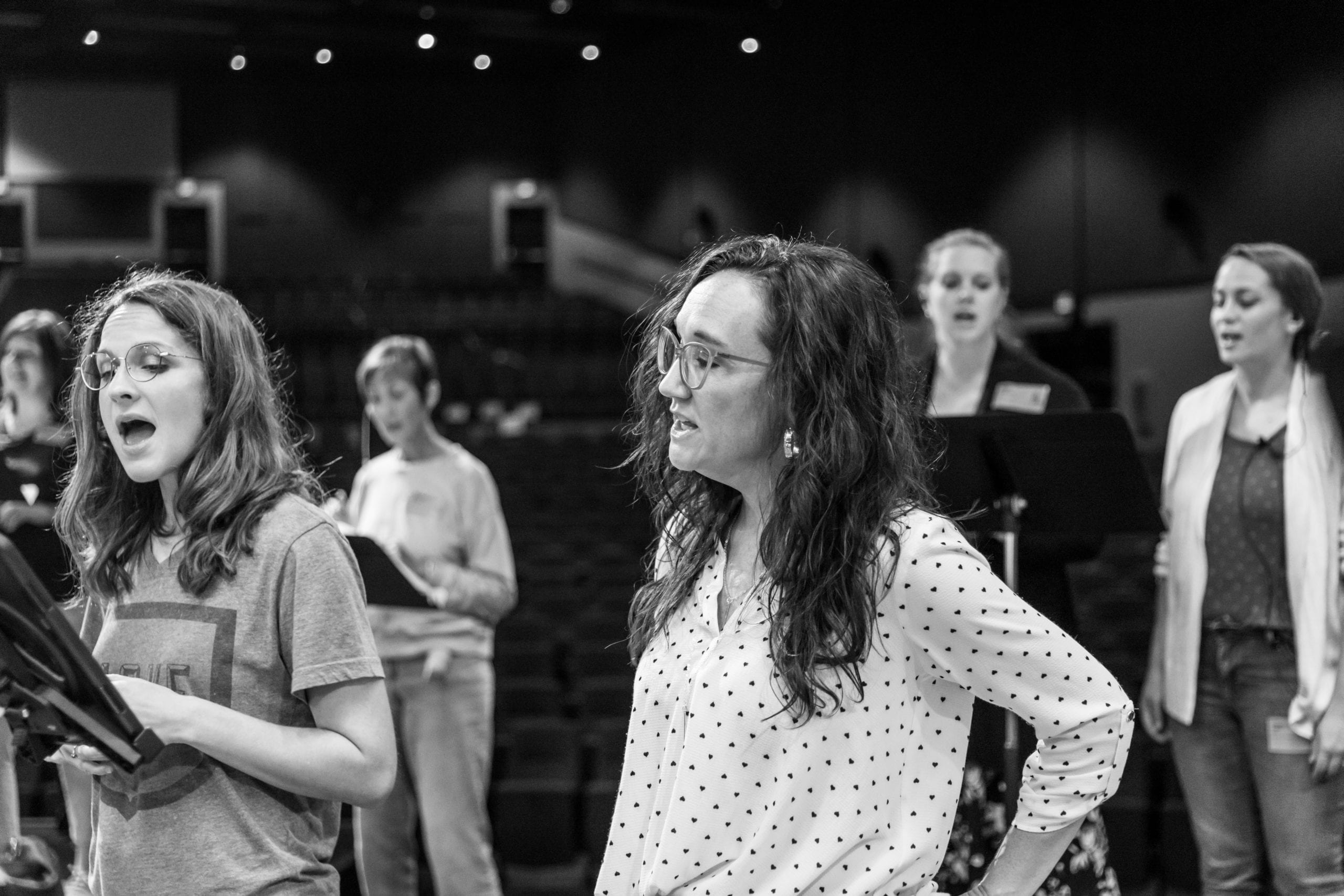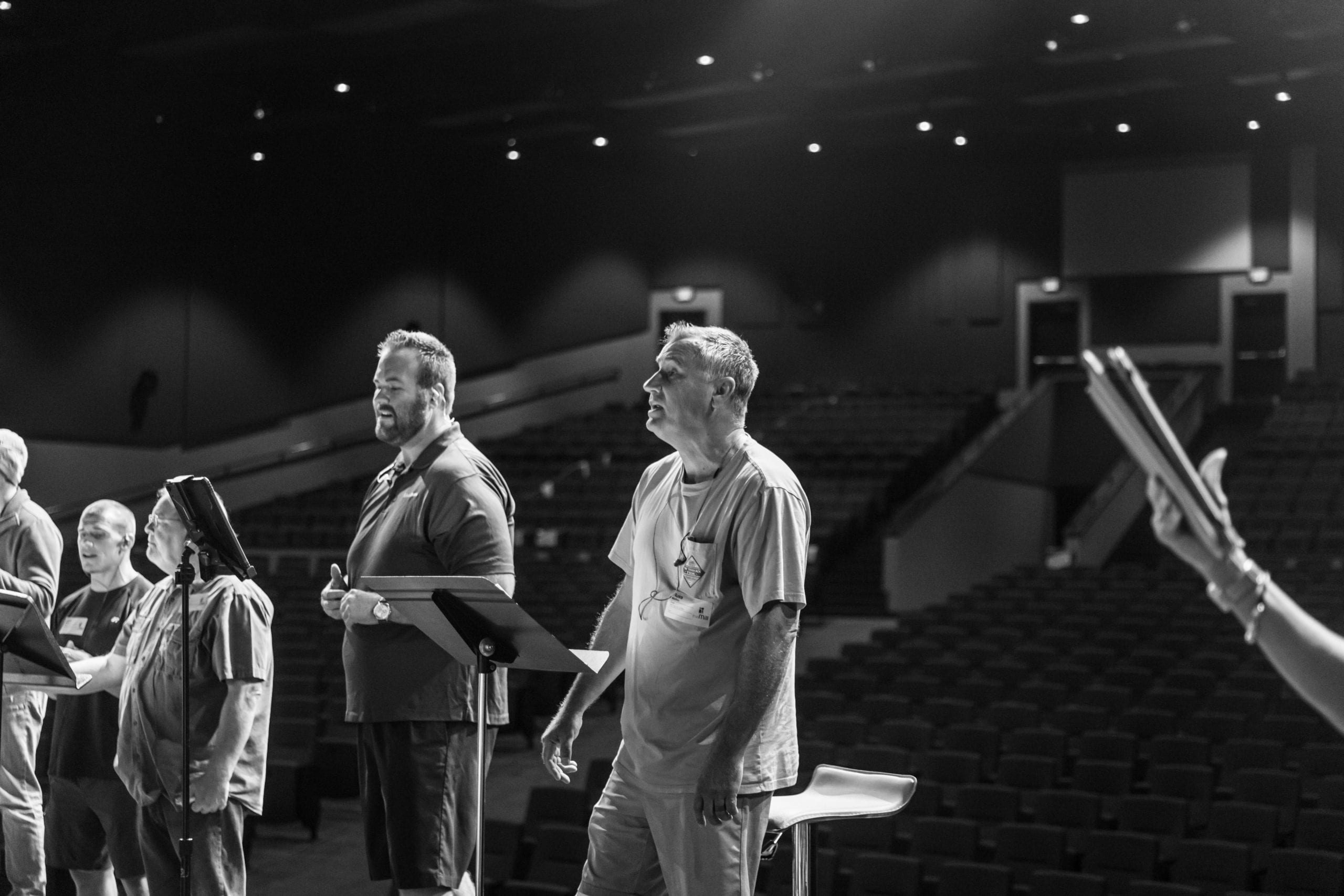 Follow Us On Social Media
Make sure you follow us on Facebook and Instagram for more updates @churchatthemill.
subscribe to our email list
We send many of our updates and announcements through our email list. Make sure your information is updated by subscribing below.
Our office hours are M-TH 8 AM-5 PM and F 8-2 PM. Please call us at 864-576-7548 if you have any questions.