The Biblical Counseling Ministry exists to care for people who are hurting and to equip future counselors.
Our Biblical Counseling team is made of committed, trained volunteers who walk alongside those who are suffering and struggling. We are a church-based counseling ministry and offer free Biblical Counseling to our members and regular attendees.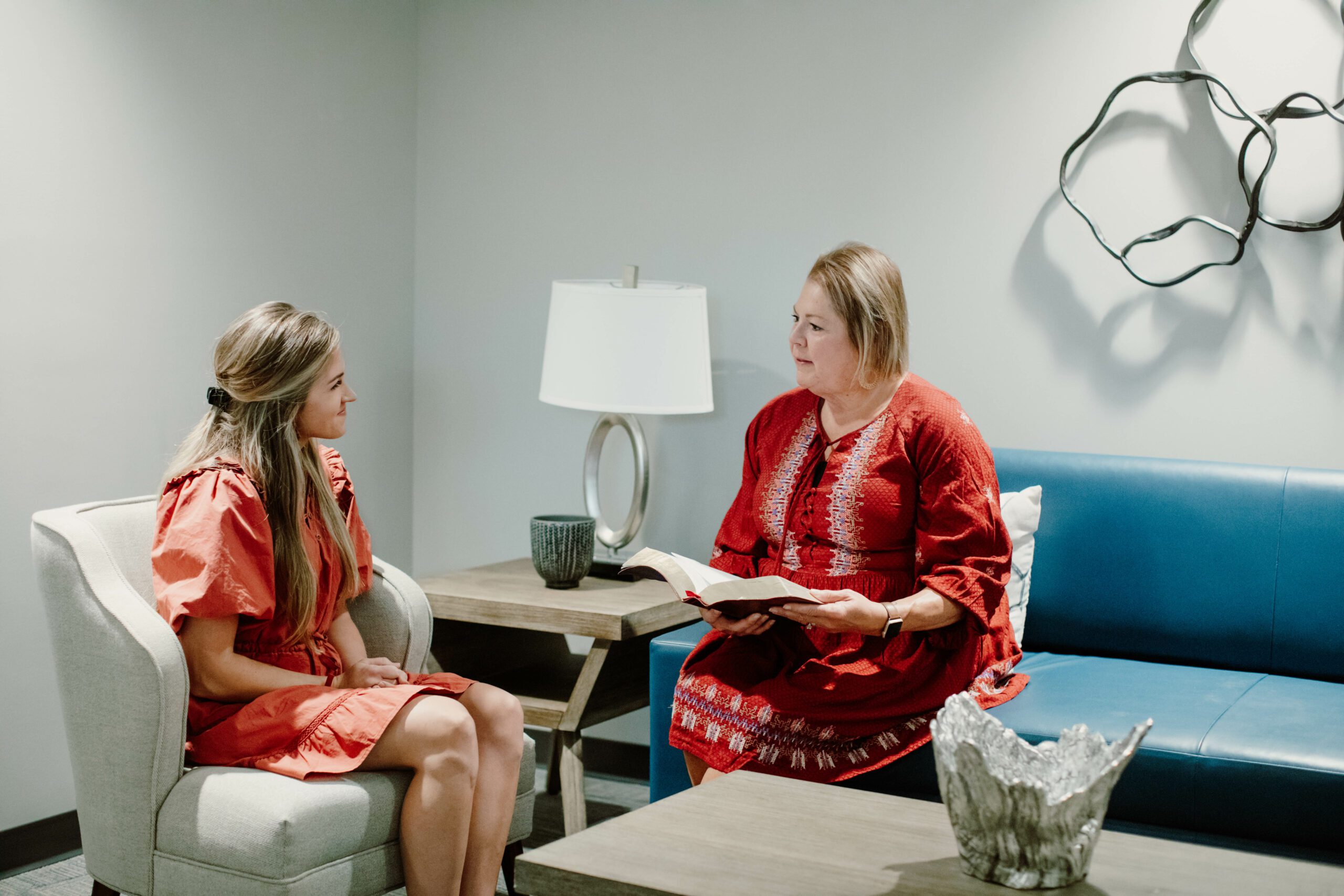 We are hosting the Association of Certified Biblical Counseling (ACBC) Fundamentals Training Course on the following weekends listed below. The ACBC Fundamentals Training Course is a lecture course on the basics of biblical counseling. Taking this course will give you an introduction to the essential elements of biblical counseling. This is a great first step in biblical counseling training! Please register for these below! *This training course is 30 hours of training over three weekends. 
2024 ACBC Fundamentals Training Dates:
August 30-31, 2024
September 27-28, 2024
November 1-2, 2024