JOIN US FOR WORSHIP
Central Campus Sunday at 9:00 or 11:00 AM
Online Sunday at 9:00 AM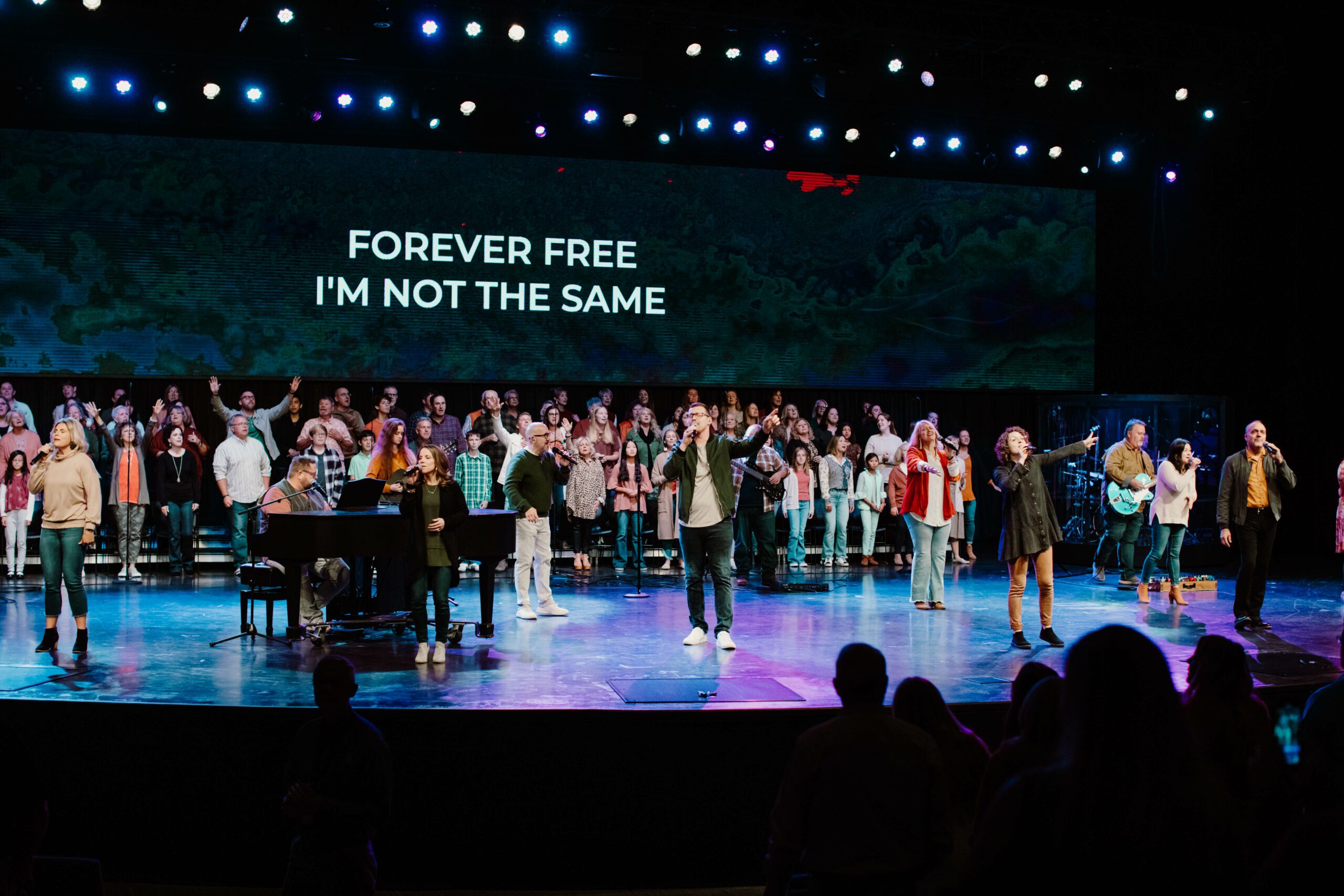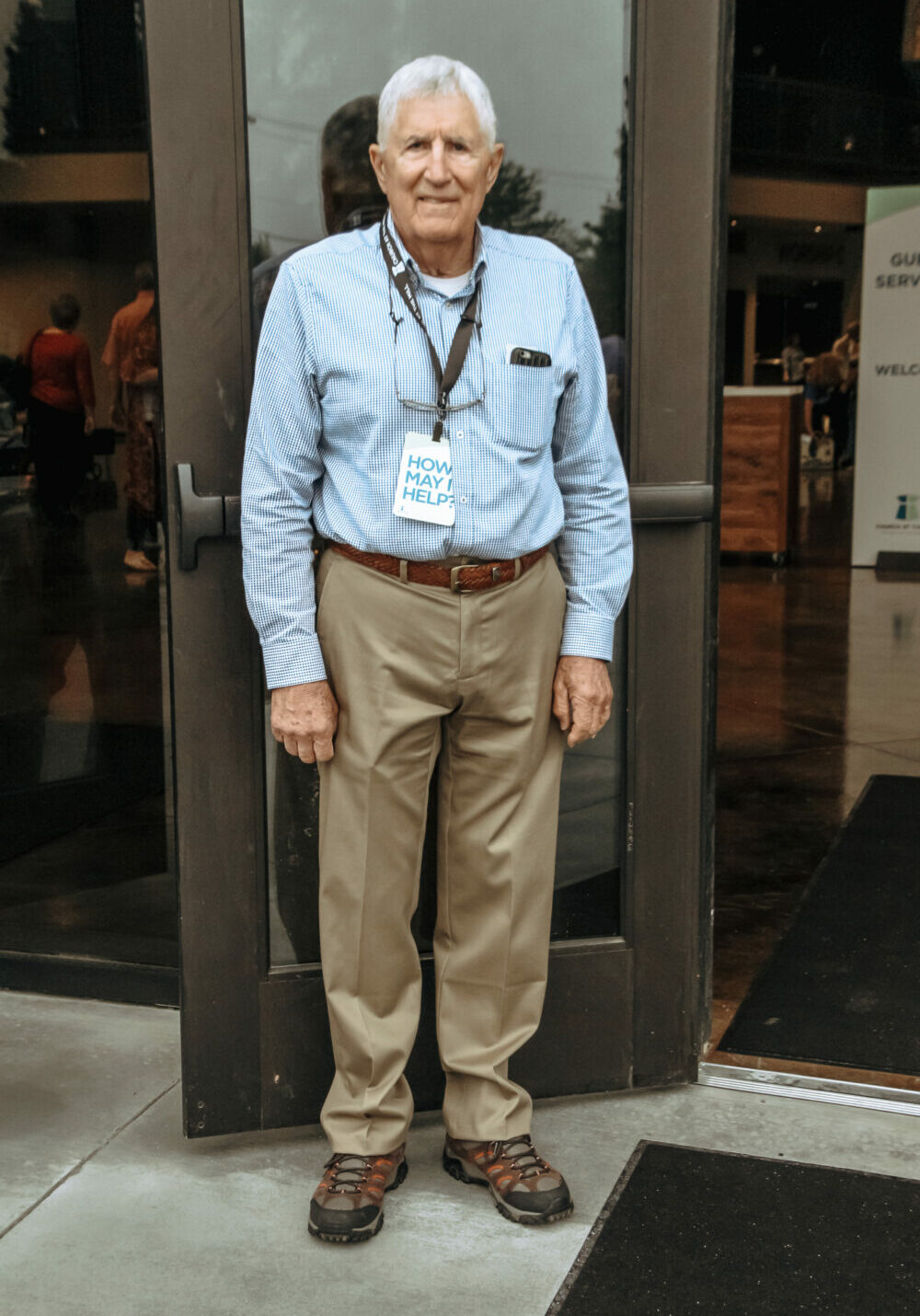 If you are planning on visiting us, check out our guest page to view commonly asked questions, view a map of our campus, or fill out a connection card so that we can get connect with you!
Because you are our special guest, we would like to help you navigate our campus from the moment you arrive in our parking lot to finding a seat in the Worship Center. Please click "reserve a seat" below to fill out a form with your information so we can prepare to serve you.
GATHER IN A SMALL GROUP
Church at The Mill is a place of real relationships.
Grow spiritually and connect with others who are at the same stage of life. Find a Small Group that suits your lifestyle.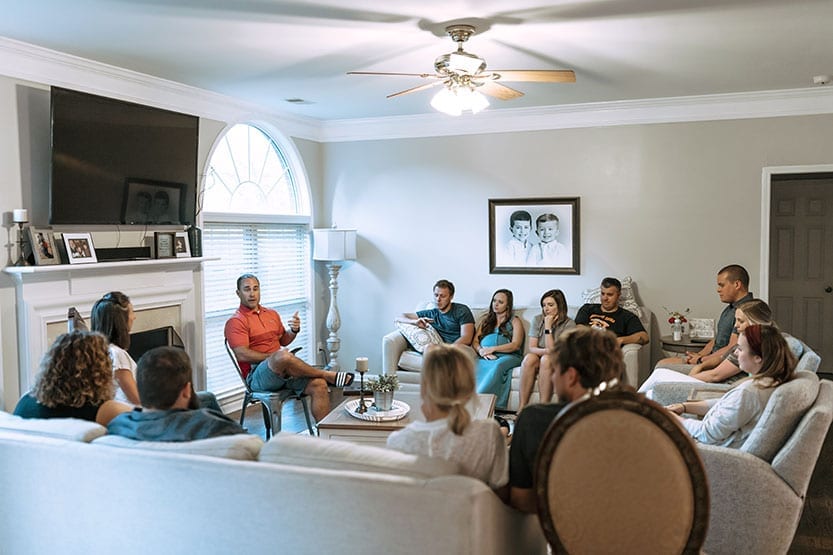 WE ARE A PLACE OF
NEW BEGINNINGS
AND REAL RELATIONSHIPS.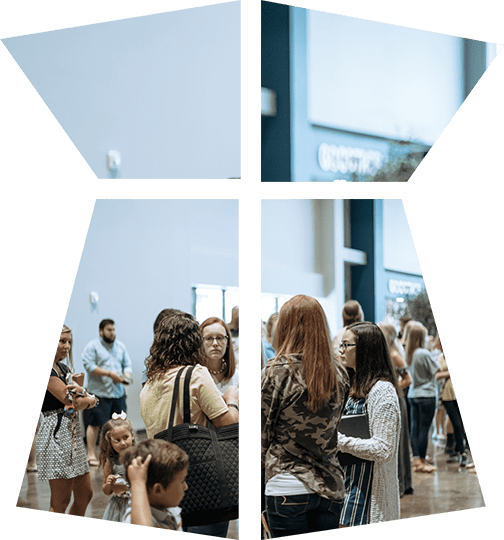 No matter your age, we have a way for you to get connected and involved.