Young Adults at The Mill
We want to see every college-age, married, young professional and those couples with kids find a new beginning and real relationship with Christ. Our Young Adult ministry is for ages 18-29 years old.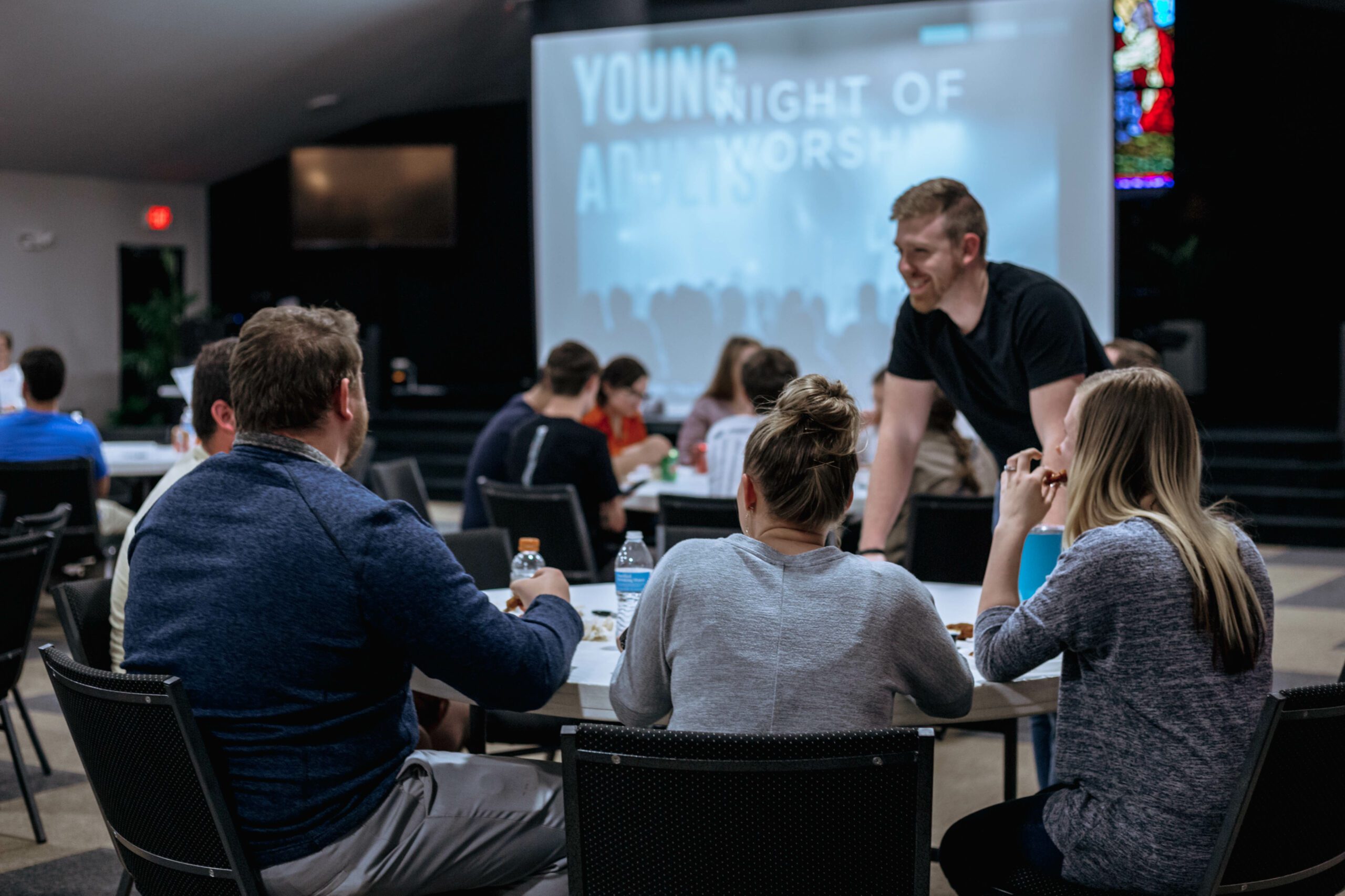 JOIN US FOR OUR YOUNG ADULT SUMMER NIGHTS
Every Sunday in July, we have a Summer night hangout that will include preaching, outdoor games, worship, and food. It will be from 6-8 PM in The Chapel at our central campus. Each evening we will go through a sermon series based off of the theme of generosity. Come join us! The chapel is located across the street from the worship center in the smaller "chapel-like" building where the admin offices are located.
2 Timothy 2:2
"and what you have heard from me in the presence of many witnesses entrust to faithful men, who will be able to teach others also." (ESV)
Young Adult Ministry Culture
Engaged. Equipped. Empowered. Essential.
Through Small Groups, community opportunities, and missional opportunities we help our Young Adults feel:
Engaged over isolated

Equipped over inadequate

Empowered over ignored

Essential over invisible.
This culture happens when you are fulfilling the CATM vision of Gathering, Growing, Giving, and Going.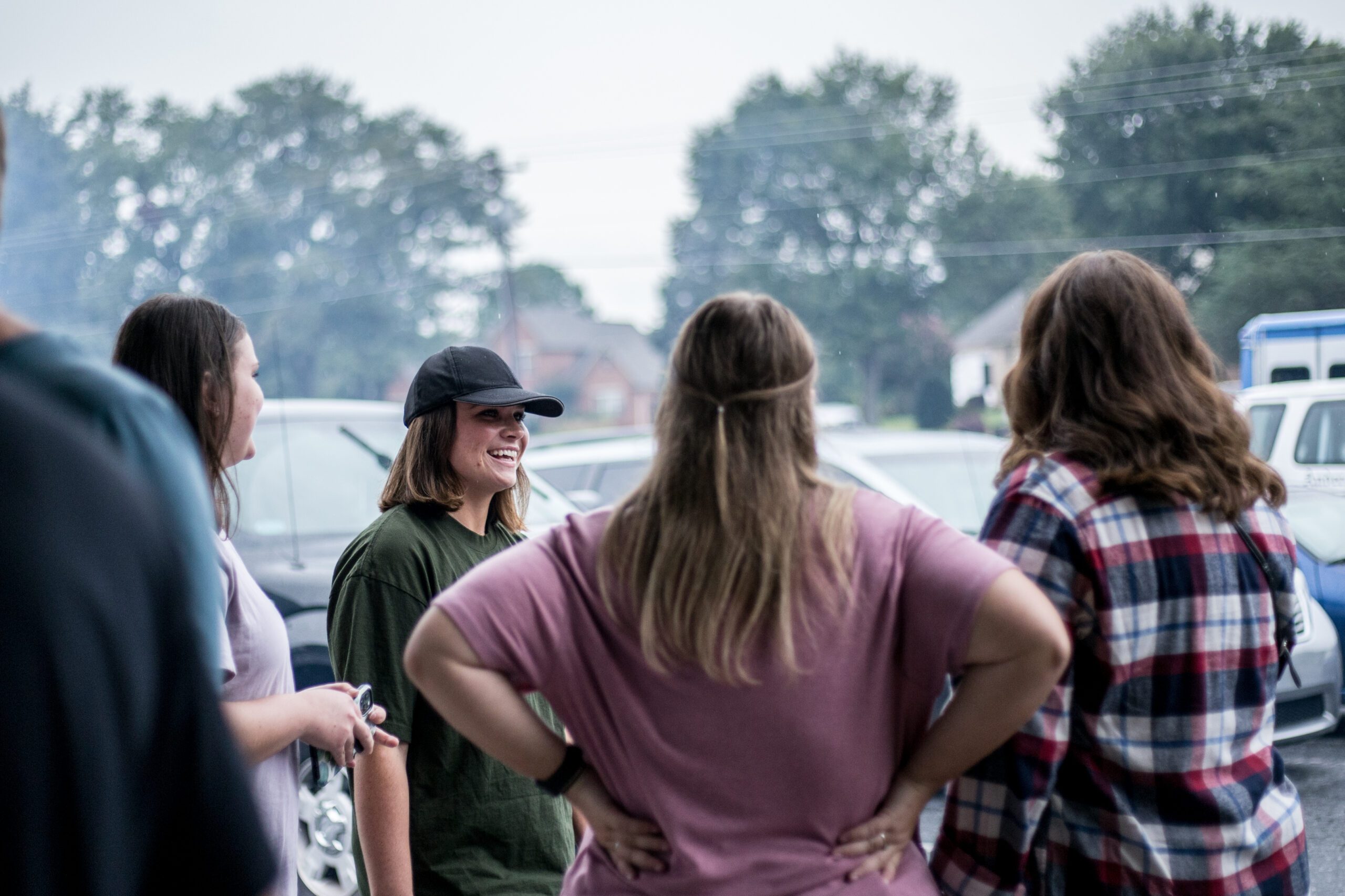 WORSHIP
Join us for worship on Sunday Mornings at 9 or 11 AM. Pastor Kris would love to meet you at The Hub.

COMMUNITY
Gather with other Young Adults at Young Adult Ministry events or church-wide happenings.

SMALL GROUPS
Small Groups are the best way to be engaged! Check out our Small Groups for College-Aged Students, Young Professionals, Singles, Married, and Married with kids! Check out our Small Groups on our Small Group page.

SERVE
Young Adults are empowered at Church at The Mill to get involved. You are the church and the church needs your gifts and abilities.
Connections Ministry (Greeting, Parking, Support, etc.)

Goodtree Cafe

Kids' Ministry

Student Ministry

Worship Ministry
For more information, or to start serving in a ministry email kris@churchatthemill.com.
We believe that Young Adults are in a great season in their life to use their lives for the mission of God. To learn about upcoming mission trips or how you can serve a local ministry, email keri@churchatthemill.com.
Are you called to go into ministry? If you are a graduating college senior looking for an opportunity to earn seminary credits and ministry experience check out our School of Ministry Page for more information and how to get connected.