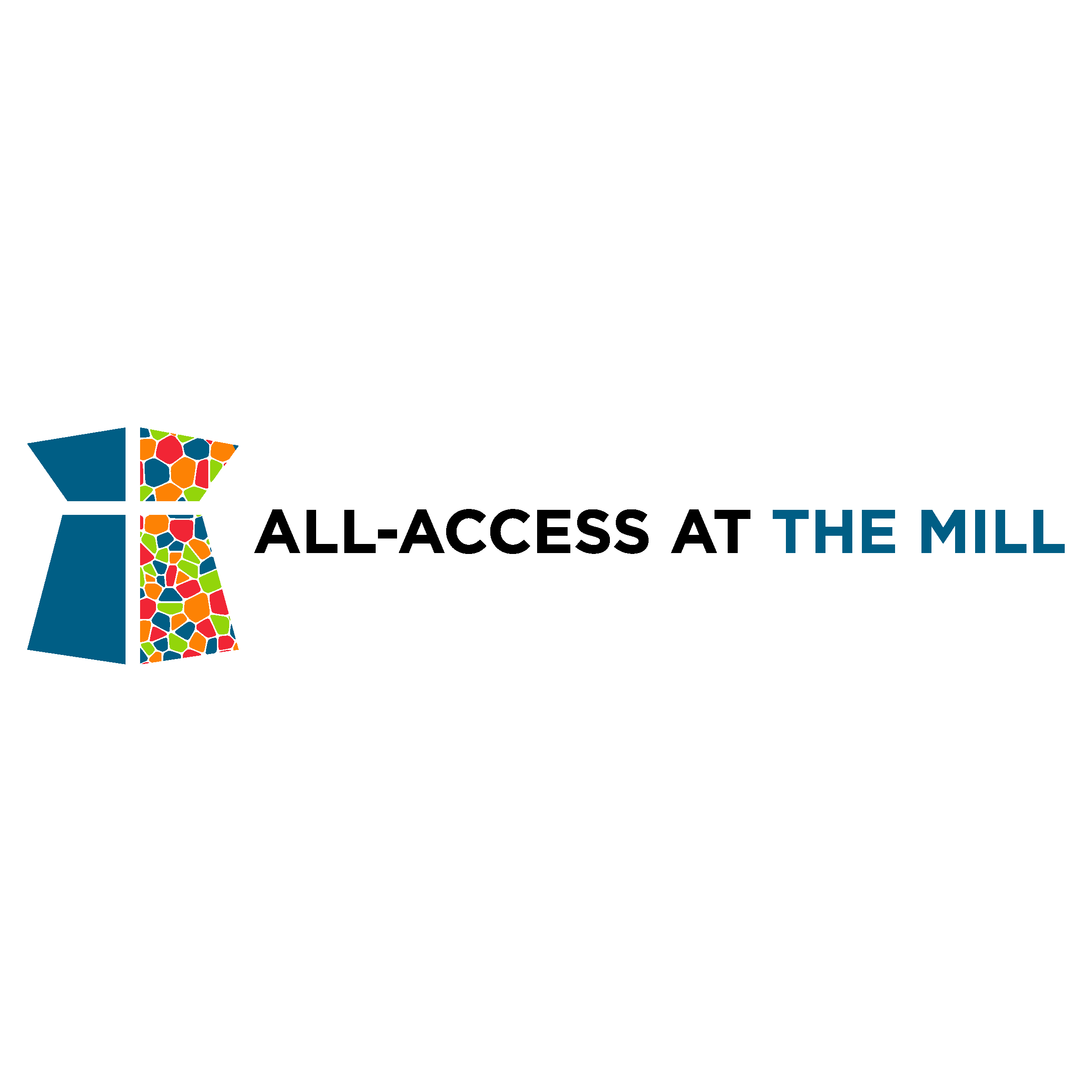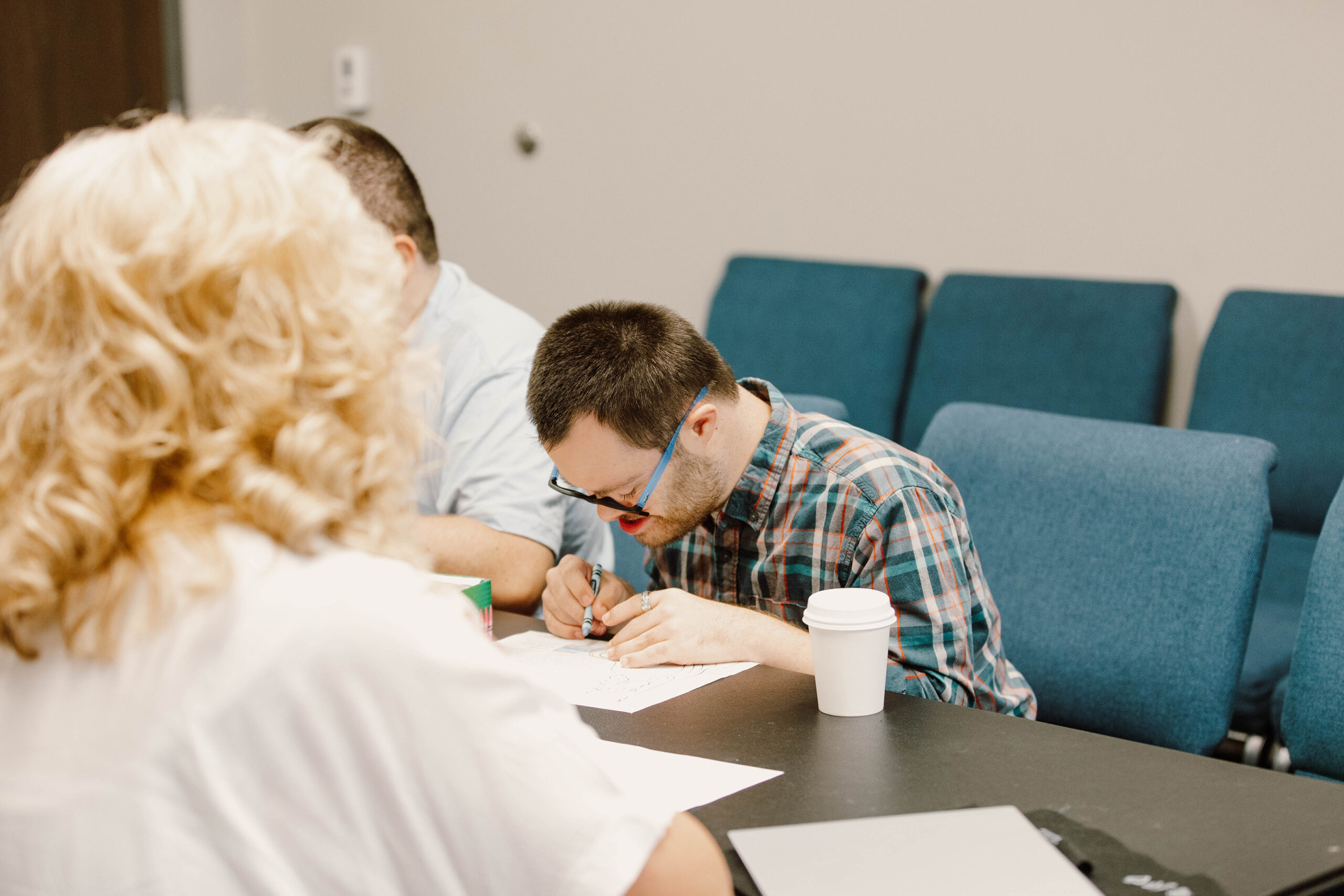 OUR MISSION
We seek to partner with parents and existing ministries by equipping volunteers and discipling individuals with special needs and disabilities. We do this in an accessible and meaningful way to help them grow in their knowledge and love for God.
WE PARTNER WITH FAMILIES

By allowing parents to serve and worship freely without worry.

By coming alongside parents to provide access to needed resources, support, and encouragement as they face the unique needs of raising a child with a disability.

By helping parents discover and implement ways to reach the spiritual needs of their child.
WE PARTNER WITH EXISTING CHURCH AT THE MILL MINISTRIES
By partnering with teachers who have individuals with disabilities.

By equipping the welcome team to welcome and connect individuals with disabilities into their ministry.
WE STRIVE TO MAKE DISCIPLES
By engaging the individual in biblical teaching in a way that is meaningful and accessible to them.

By going beyond just caring for the individual and providing the gospel in an accessible way.

By praying for the individual's spiritual needs and growth.
The heart of our Special Needs Ministry is to meet every individual where he or she is. To do so, we offer a variety of services through our programming and family events. These programs allow individuals to mainstream into a classroom with their typically developing peers while providing an advanced level of security and assistance for them to thrive.
SERVICES PROVIDED

One on One shadows 

All-Access Elementary Class and All-Access Student Class

Young Adult Class

ASL Interpreters for Preschool
WEEKLY PROGRAMMING

Sunday Morning Worship 

Interpreted service for the Deaf during the 11 AM service

Sunday Morning Small Groups

ASL Elementary meets at 9 AM
Students meet at 9 AM
Young Adults meet at 11 AM

Midweek (Wednesday Evenings) 

One to one shadows as needed for preschool-student ages
UPCOMING EVENTS

11/18 - All-Access Parent's Night Out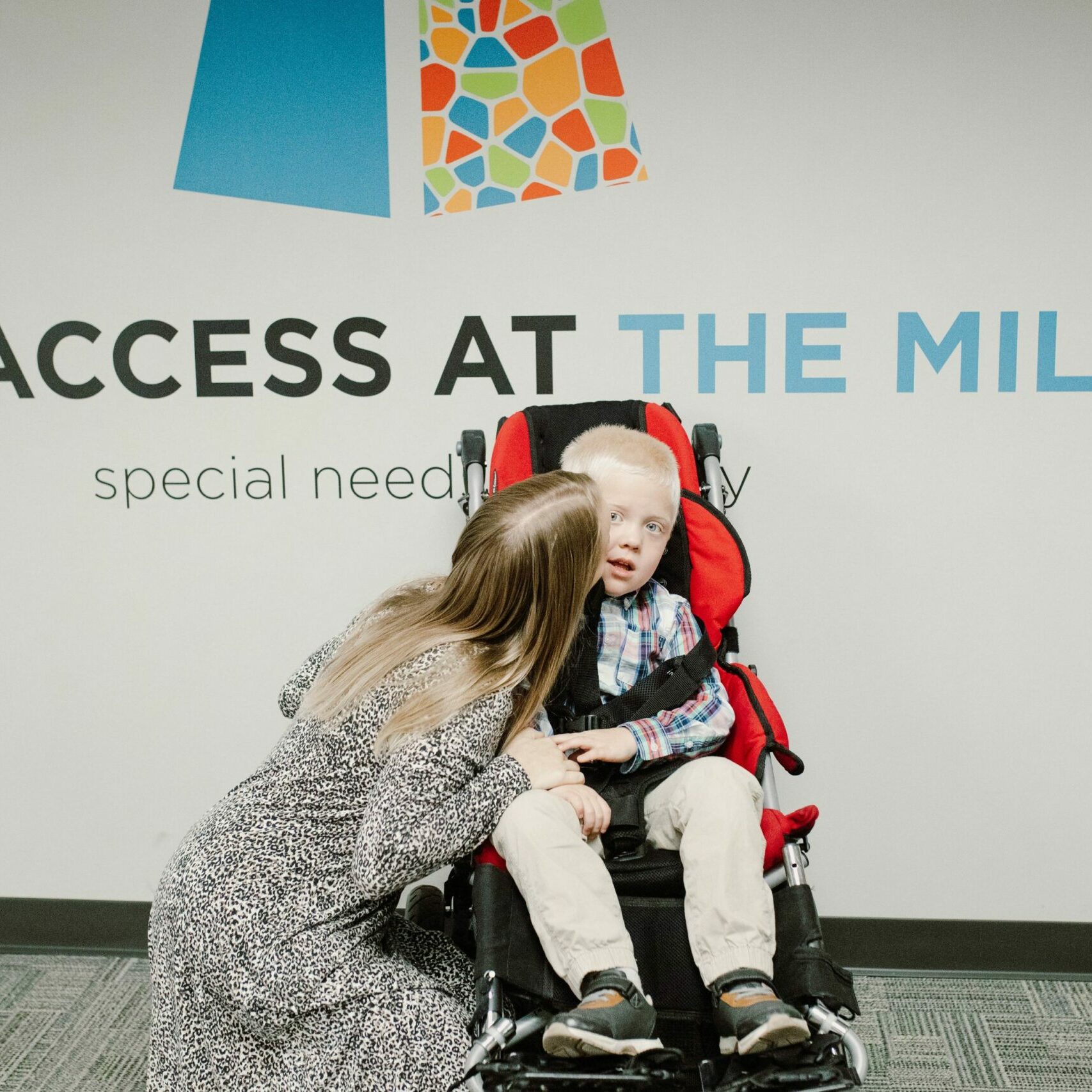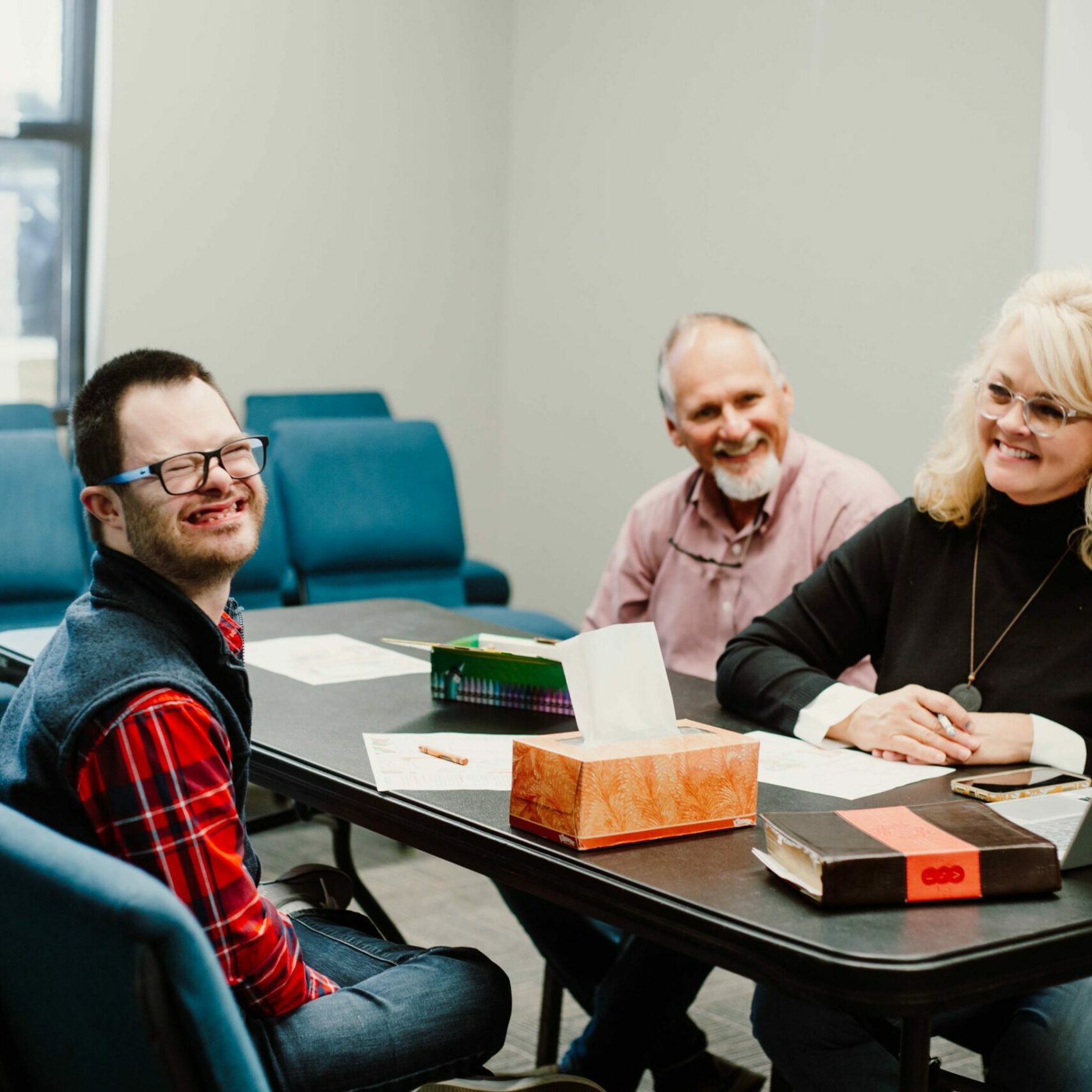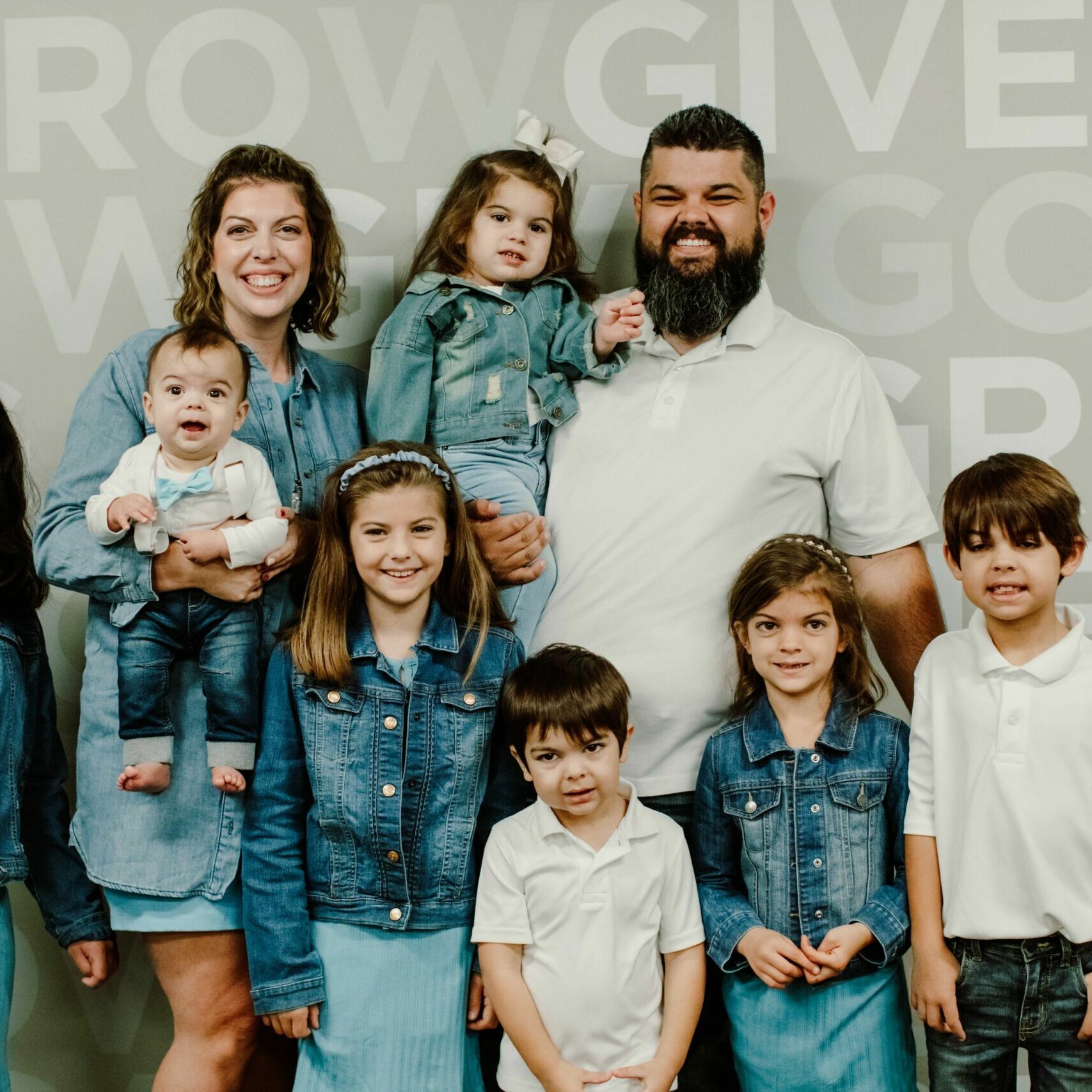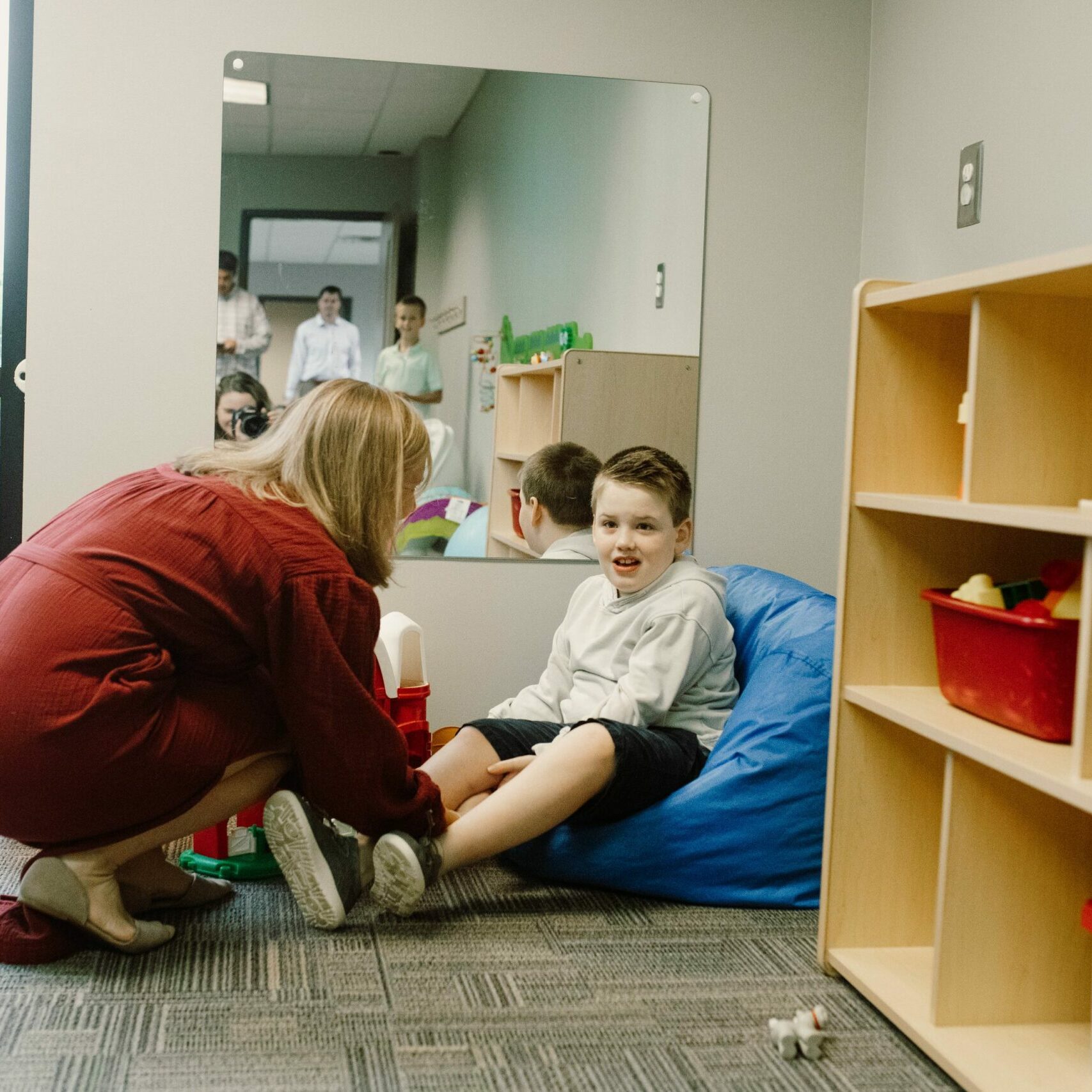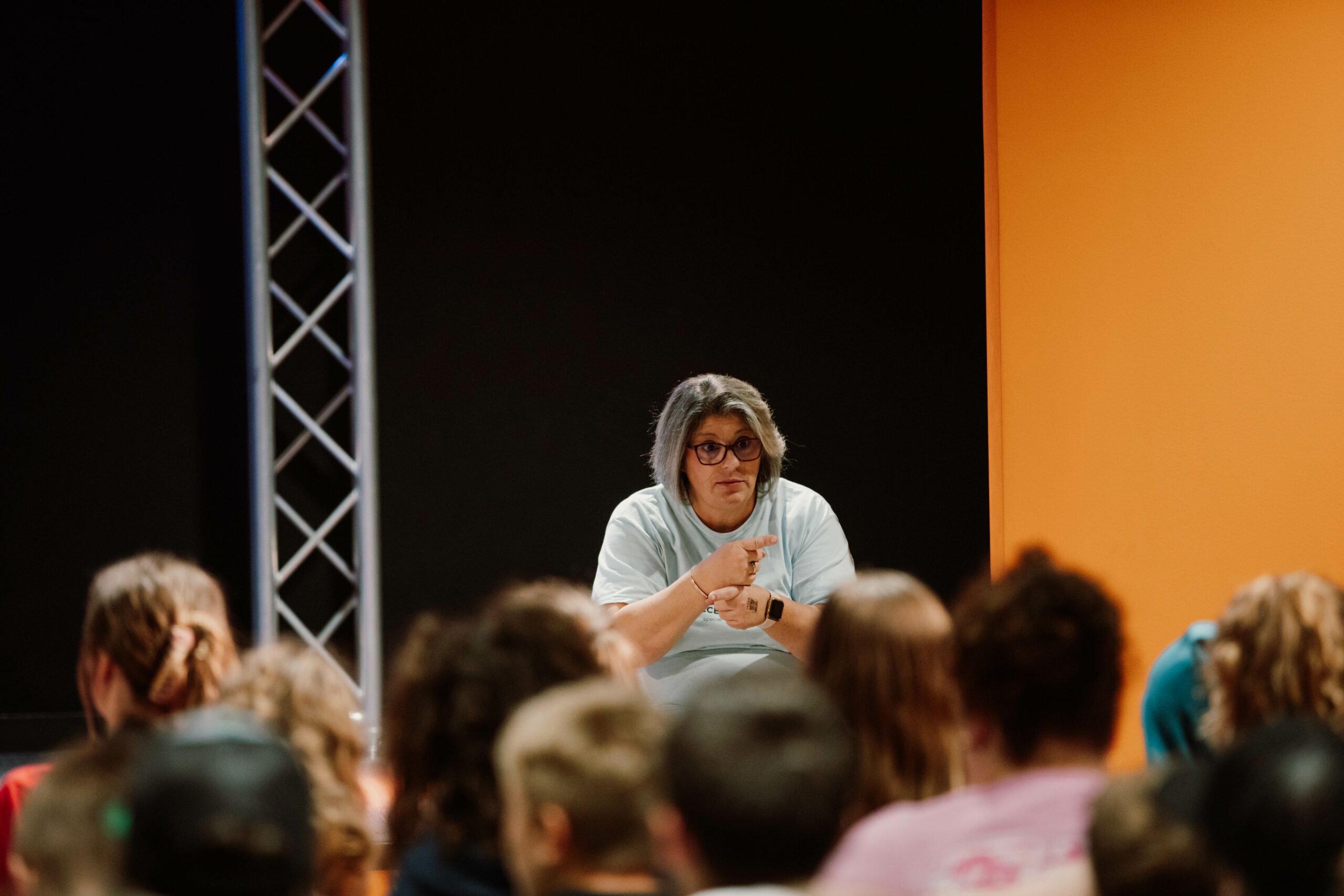 GET INVOLVED WITH OUR MINISTRY
If you want to be involved with our All-Access Ministry, you can follow us on social media, sign-up for our newsletter, or serve with us.