CREATIVE ARTS MINISTRY
Our Creative Arts Ministry is creating opportunities in the arts for 1st-12th graders. This ministry focuses on pouring into the next generation, giving them a safe place to discover who they are in Christ, how He created them, and how they can use their gifts to honor and glorify Him.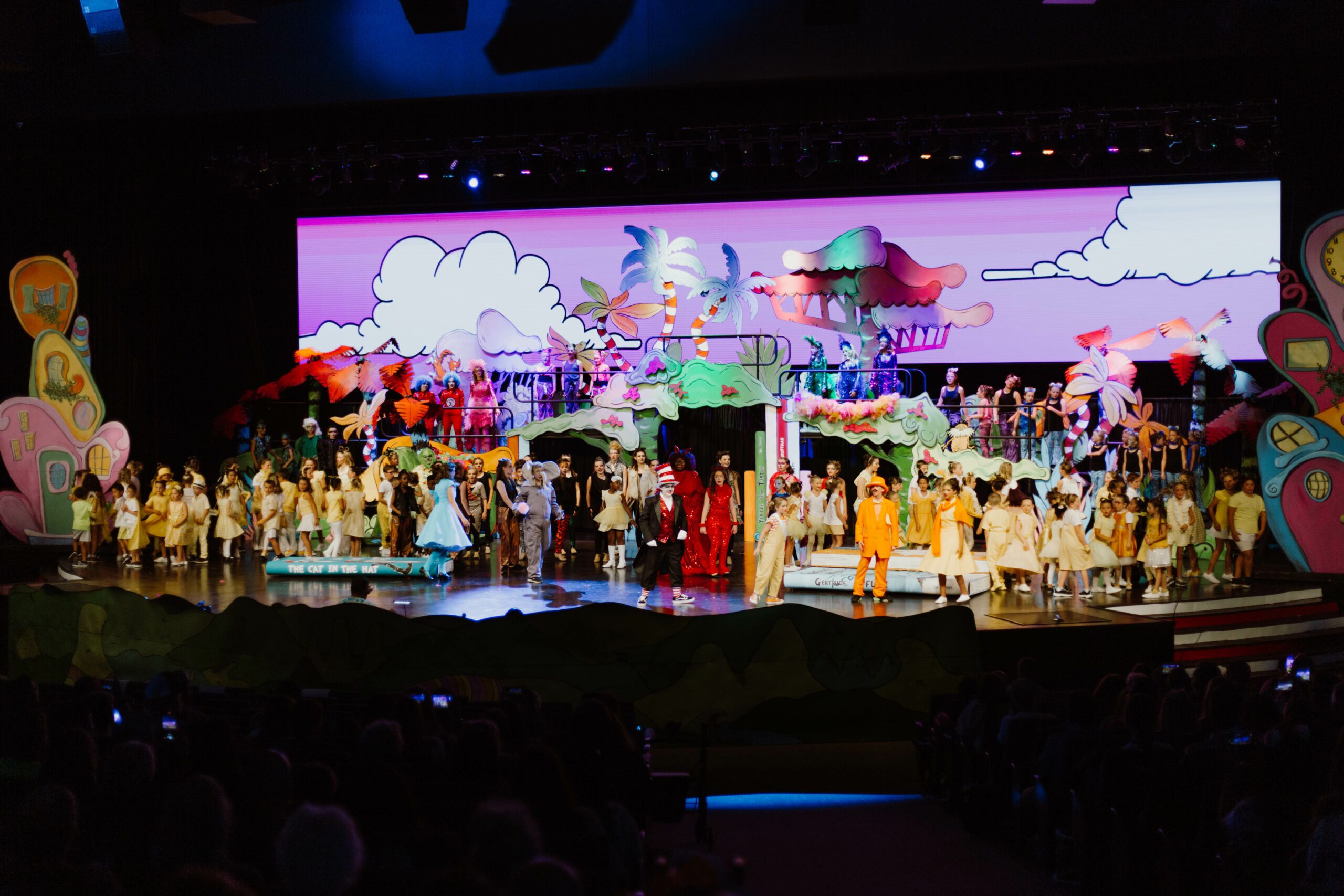 HOW TO BE A PART OF OUR CREATIVE ARTS MINISTRY
There are two main Creative Arts opportunities: 1) Creative Arts Camp (completed by 1st-8th graders) 2) Creative Arts Workshops (completed 1st-12th graders) (info coming soon).

Our Creative Arts Camp is normally held in the Summer for completed 1st-8th graders. We spend our week in working and preparing for a broadway musical. This year we are doing Peter Pan Jr.! See below for more details.
This year will be preparing to work and preparing for Peter Pan Jr.!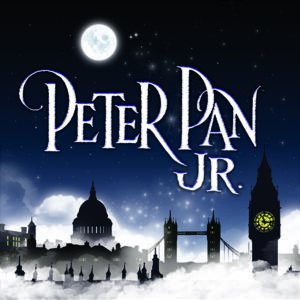 Creative Arts Camp is for completed 1st-8th graders.
Our mission at Creative Arts Camp is to pour into the next generation by creating a safe environment for them to discover who they are in Christ, how Christ created them and how to use their gifts for HIS glory. We want to give campers an elite production and camp experience in the arts. Our camp week experience includes worship, Bible, music, dance, drama, activities, and a new mystery class. During camp week we also have scheduled rehearsals for the performance. All who attend camp will have a place in our performance. We hold auditions for all special parts such as, lead/support characters and also for trained dancers. 
This year we will be preparing the Broadway musical Peter Pan Jr.! The performance will be June 30th at 3:00 PM & 7:00 PM.
Camp & Performance Details Below.