Our mission is to help students experience new beginnings and develop a real relationship with Christ by fulfilling the vision of the church: gathering, growing, giving, and going.
Our Student Ministry gathers at two different grade levels: Middle School (6th-8th Graders) and High School (9th-12th Graders).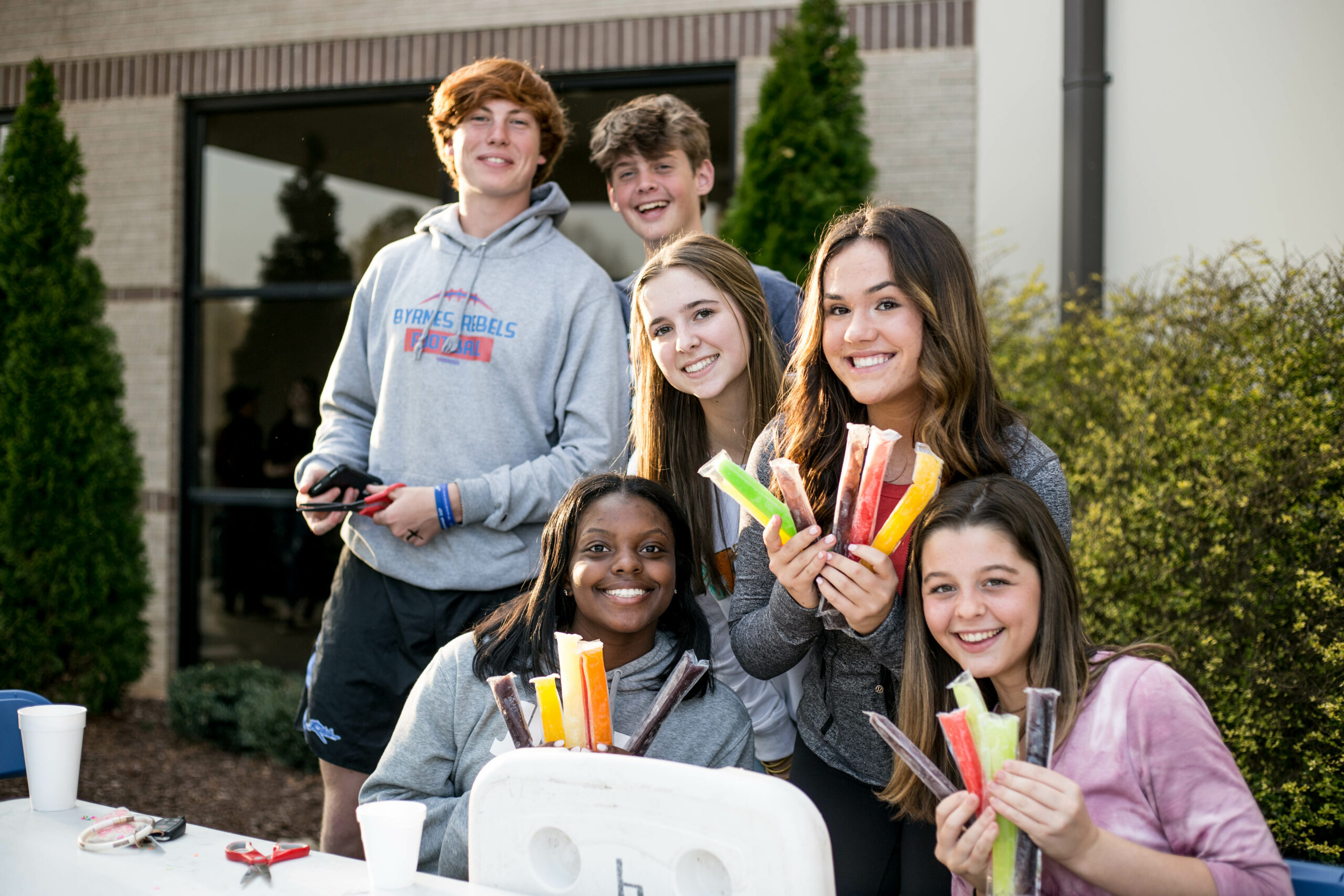 MIDWEEK (WEDNESDAY EVENINGS)
Our Students gather on Wednesday evenings from 6-8 PM to engage in a dynamic night of worship, preaching, and fellowship. Food is provided. We will have FREE pizza or Zaxby's; please bring your own food if you have gluten allergies. Registration is not required; all you have to do is show up and bring a friend!
SMALL GROUPS (SUNDAY MORNINGS) 9AM
Our Students meet for Small Groups in the Student Center during the 9 AM service and are encouraged to gather for corporate worship in the Worship Center at the 11 AM service.
CREATIVE PRAISE (SUNDAY EVENING)
*Postponed until further notice
Creative Praise Students will offer different classes during the semester. You must register for any class you want to take. All student classes are upstairs in our Student Center. For more information, click below.
God's Story. Your Story. One Story.
We all have a story. The world often lies to you, telling you that your story doesn't matter and that you have to be better, smarter, stronger, more popular, more talented, or more athletic to have value and purpose. To truly understand your value and purpose, you have to understand how you fit into God's story. The more you grow in your relationship with God, the more you will begin to understand His story and how your life is a part of the greatest story ever!
Join us for an incredible week, making unforgettable memories, and learning about the greatest story ever told.
We're so excited for this unique opportunity to simultaneously offer Middle School Camp and High School Camp, all on the incredible Charleston Southern University Campus in Charleston, SC, July 24 - 28, 2023. TWO CAMPS - ONE WEEK - ONE LOCATION!
A non-refundable $100 deposit is due at the time of registration (you may also pay the entire balance at the time of registration). Final balance payments will be due by July 9.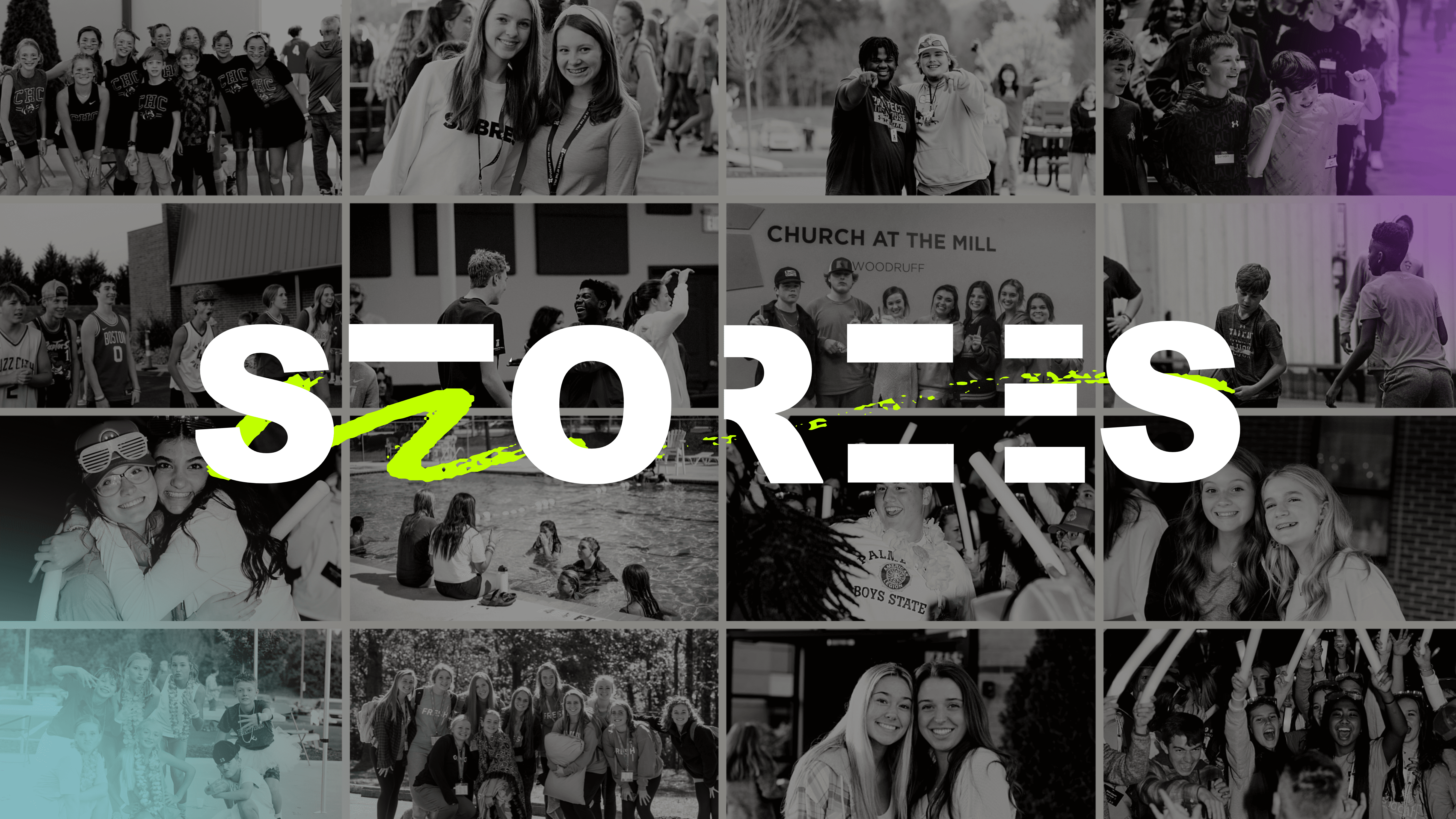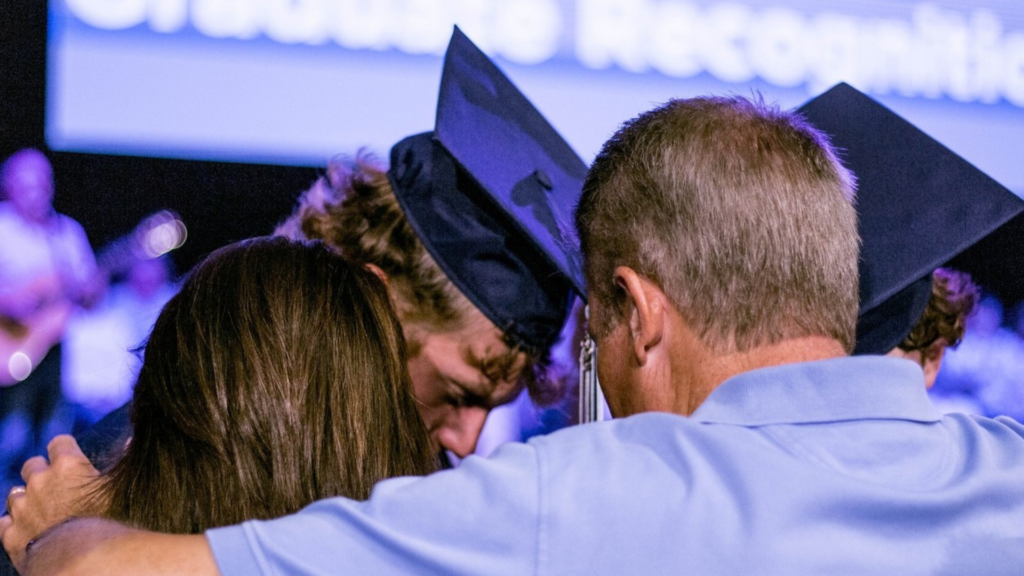 On Sunday, May 21, we will celebrate graduating High School seniors in a special way through the morning services at Church at The Mill. We will have a luncheon concluding the 11 AM service for Graduates and their families to help celebrate their amazing accomplishments.
STUDENT VOCAL TEAM/BAND
The Student Vocal team and Band require a certain level of commitment and ability in various areas and, therefore, require an audition. We desire to help students grow and steward their gifts for the glory of God while leading worship each week. If you are interested in auditioning for the student vocal team or band, click below for information.
STUDENT LEADERSHIP
Student Leadership meets once a month on Sunday evenings for a time of training, accountability, planning, and encouragement. There are also extra Student Leadership activities and opportunities for those who meet the requirements to serve in this capacity. For more information about Student Leadership contact our team at joy@churchatthemill.com.
ALL-ACCESS MINISTRY FOR STUDENTS WITH SPECIAL NEEDS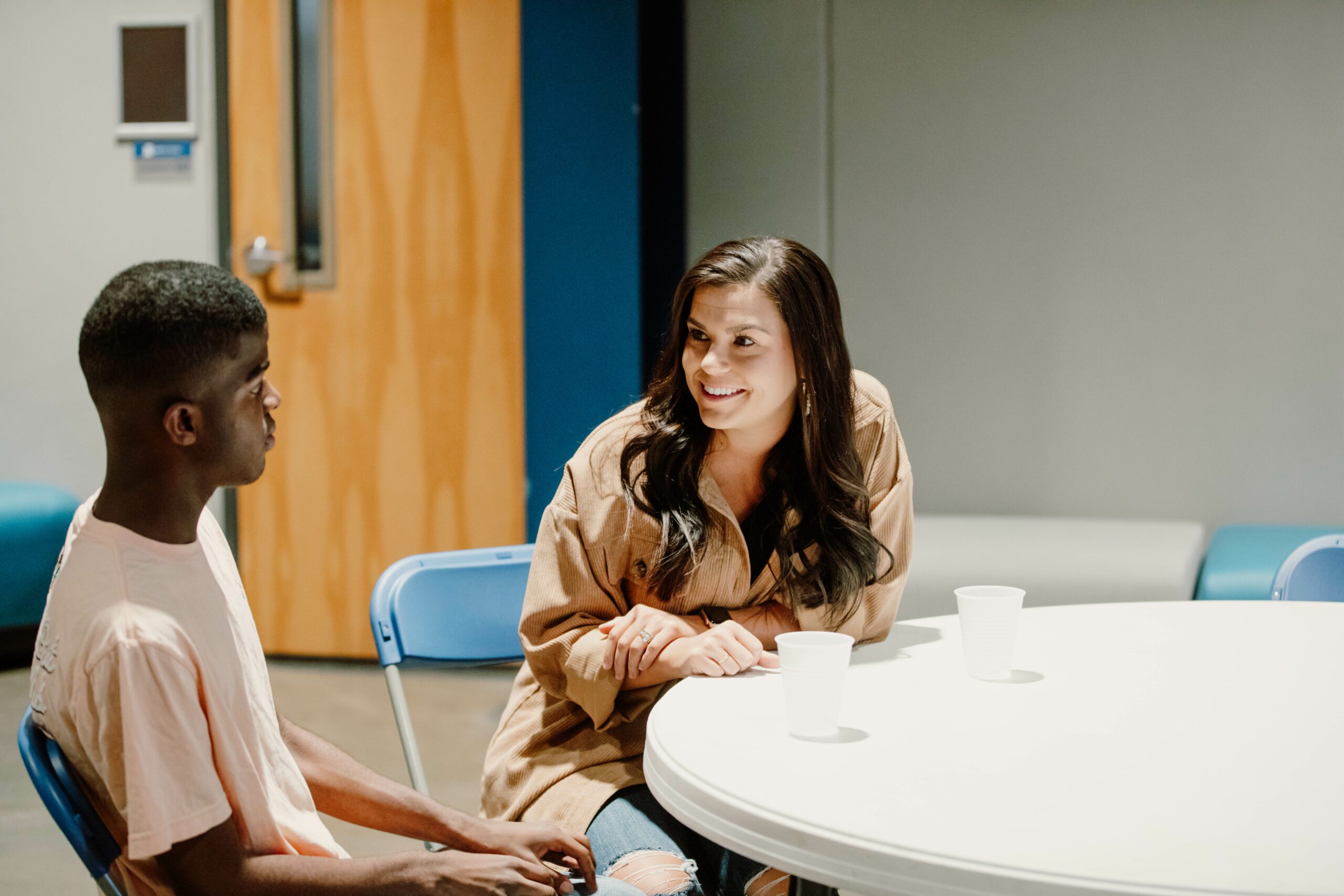 ABOUT THE MINISTRY
We seek to partner with parents and existing ministries by equipping volunteers and discipling individuals with special needs and disabilities. We do this in an accessible and meaningful way to help them grow in their knowledge and love for God. If you have a student with special needs, please fill out the form below so we can get them connected.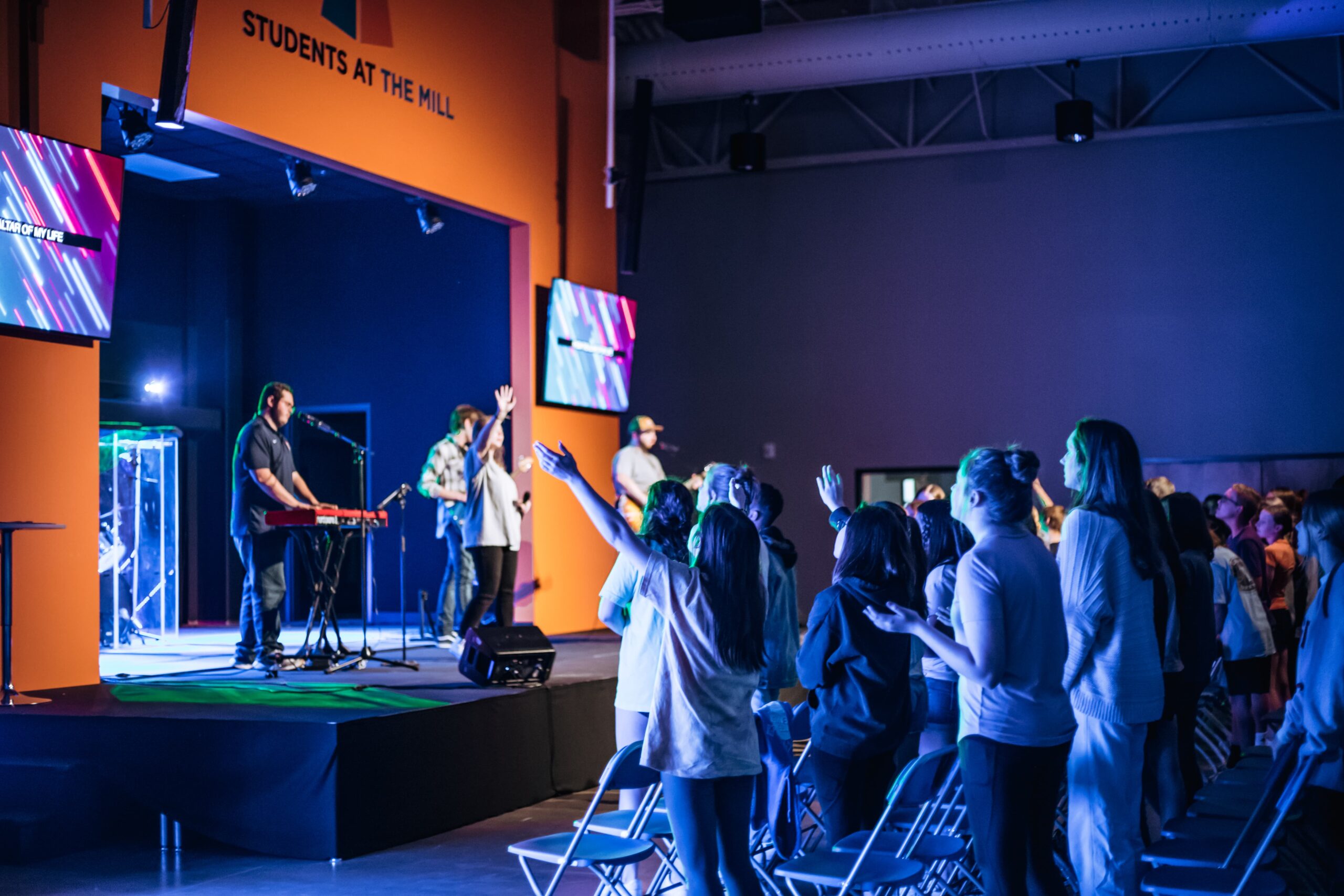 HOW TO GET INVOLVED
Learn how you can get involved in our Students at The Mill ministry.
ADULT LEADERSHIP
Interested in serving in our Student Ministry? Please email Joy Lyle, our Student Ministry Director, joy@churchatthemill.com.
GET OUR NEWSLETTER IN YOUR INBOX