WE WOULD LOVE FOR YOU TO VISIT US! FILL OUT A CONNECTION CARD SO THAT WE CAN CONNECT WITH YOU.

Sunday Worship Services 9:00 AM and 11:00 AM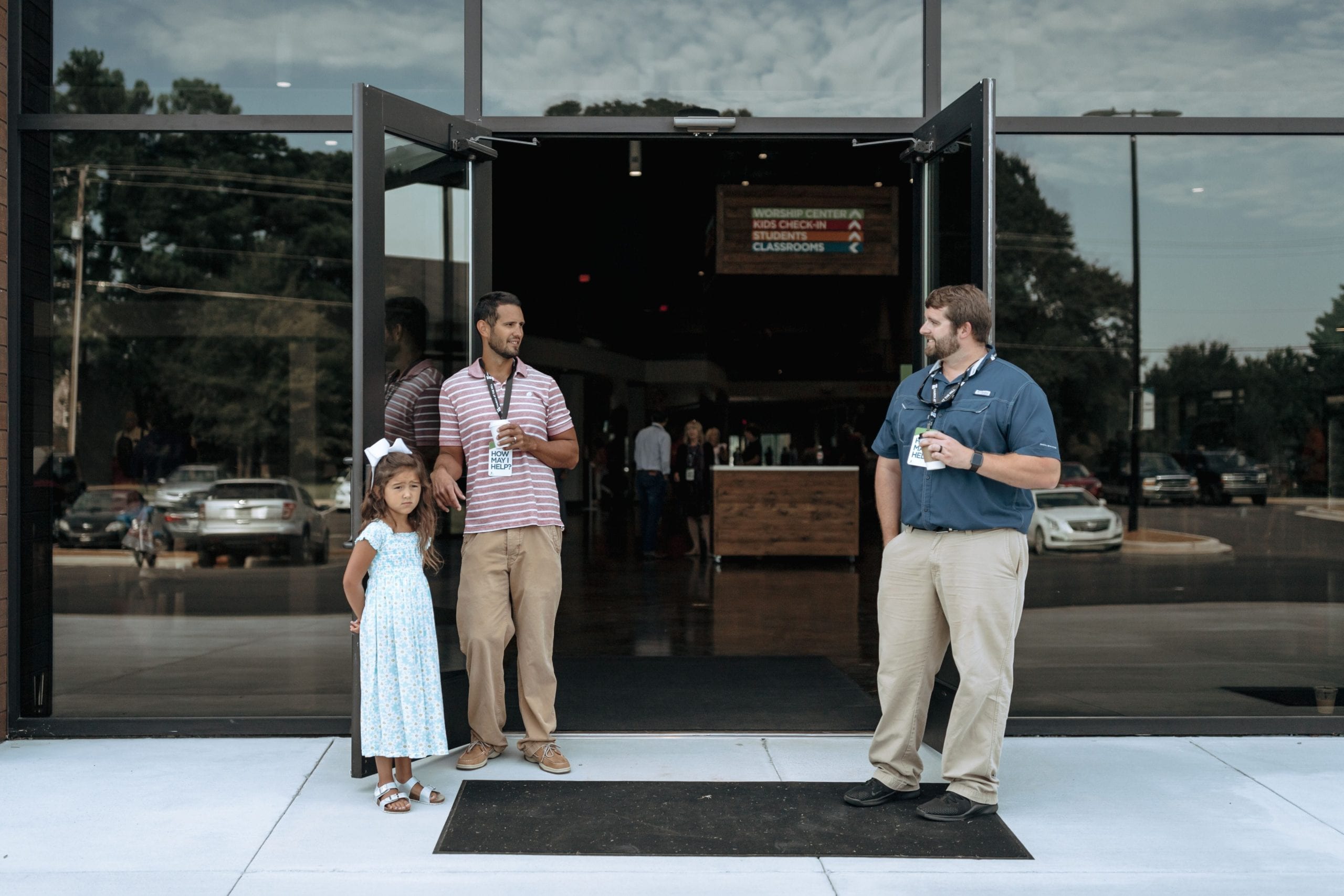 We have two worship services on Sunday mornings, 9:00 and 11:00 AM. Please check-in your children at the kid's check-in desk. Please come to the guest services kiosk, we would be glad to show you the way!
Look for our main entrance to our Worship Center located off of Anderson Mill Road. As you turn onto our campus, follow the signage to guest parking. We recommend arriving 15 minutes before the services begin.
Most of our members and attendees dress casually. You will see anything from shorts, jeans, dresses, to business casual suits. Wear something comfortable and join us!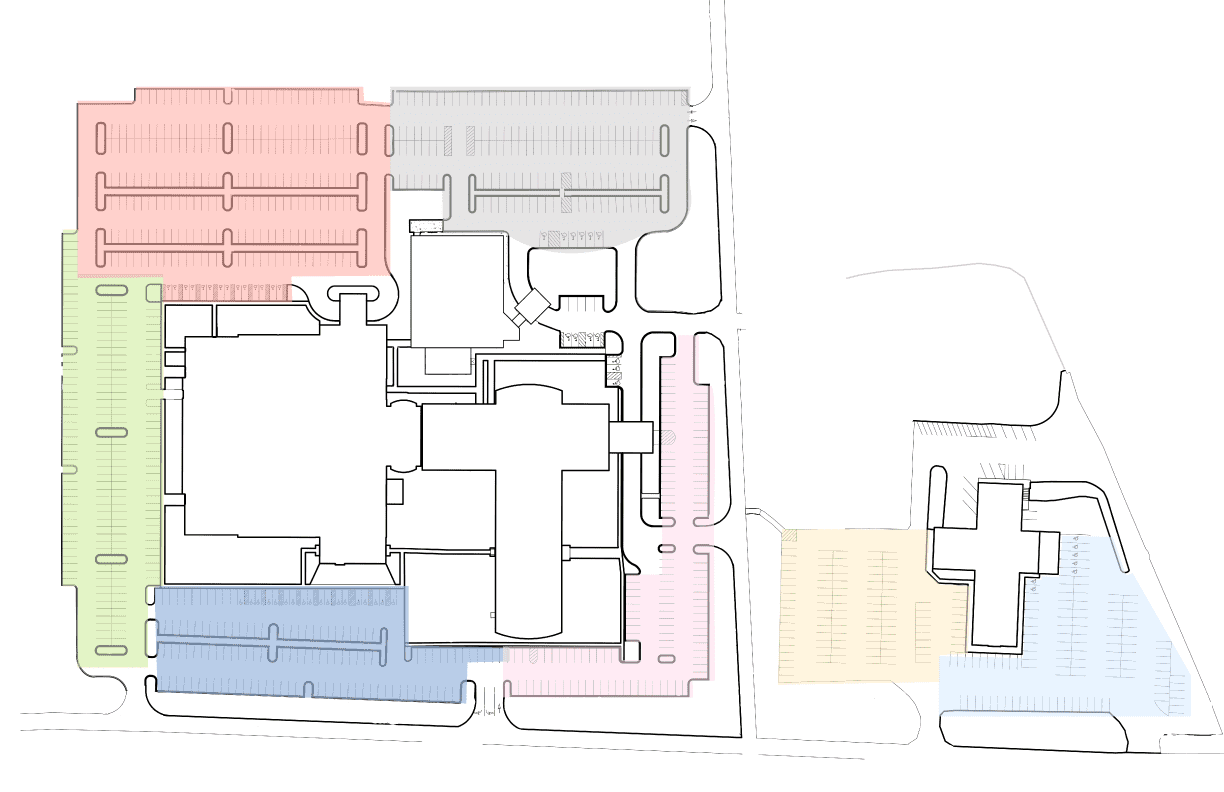 LOT C
LOT C: Seniors, Guests and General Parking
LOT D
LOT D: Student and General Parking
LOT D
LOT B: Seniors, Choir, Service Teams
LOT A
LOT A: Guest Parking
LOT E
LOT E: Kids at The Mill & All-Access Parking
LOT F
LOT F: General Parking
LOT G
LOT G: The Chapel
Map Booklet
admin offices
Admin Offices
the chapel
The Chapel
the all-access kids entrance
The All-Access Kids Entrance
the kids' theatre
The All-Access Kids Entrance
preschool check-in
Preschool Check-In
children's check-in and playground
Children's Check-In & Playground
goodtree cafe
Goodtree Cafe
main worship center
Main Worship Center
senior adult wing
Senior Adult Wing