WORSHIP MINISTRY
Church at The Mill worship exists to guide people into an authentic encounter with God.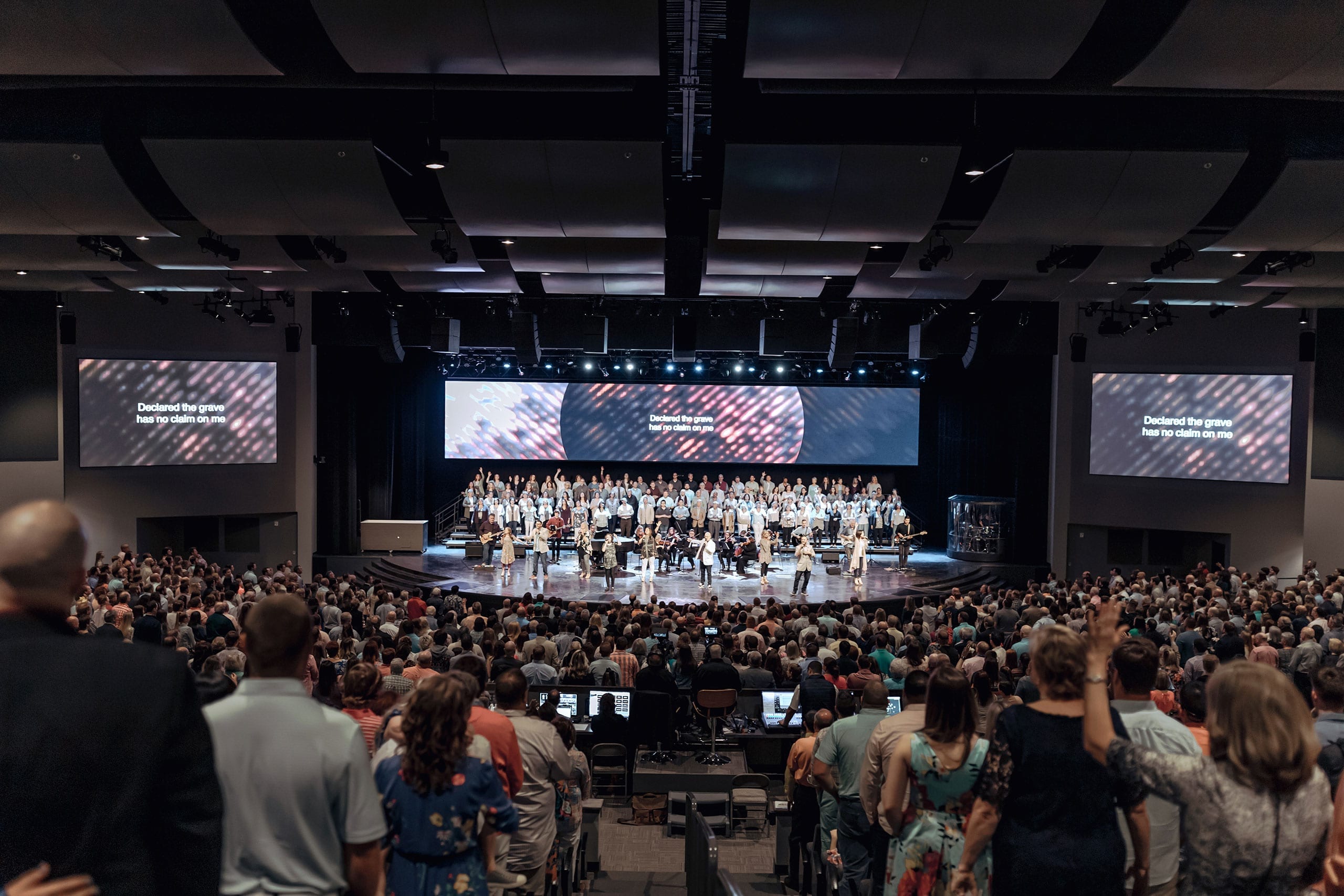 PURCHASE OUR NEW WORSHIP ALBUM!
Our brand new album "Build Your Church" is now available for $15.
OUR WORSHIP MINISTRY GOAL
Church at The Mill desires to worship the Lord in Spirit and in truth. Our goal as a ministry is to step onto the platform each week surrendered to His greatness, guided by His Word, empowered by His Spirit.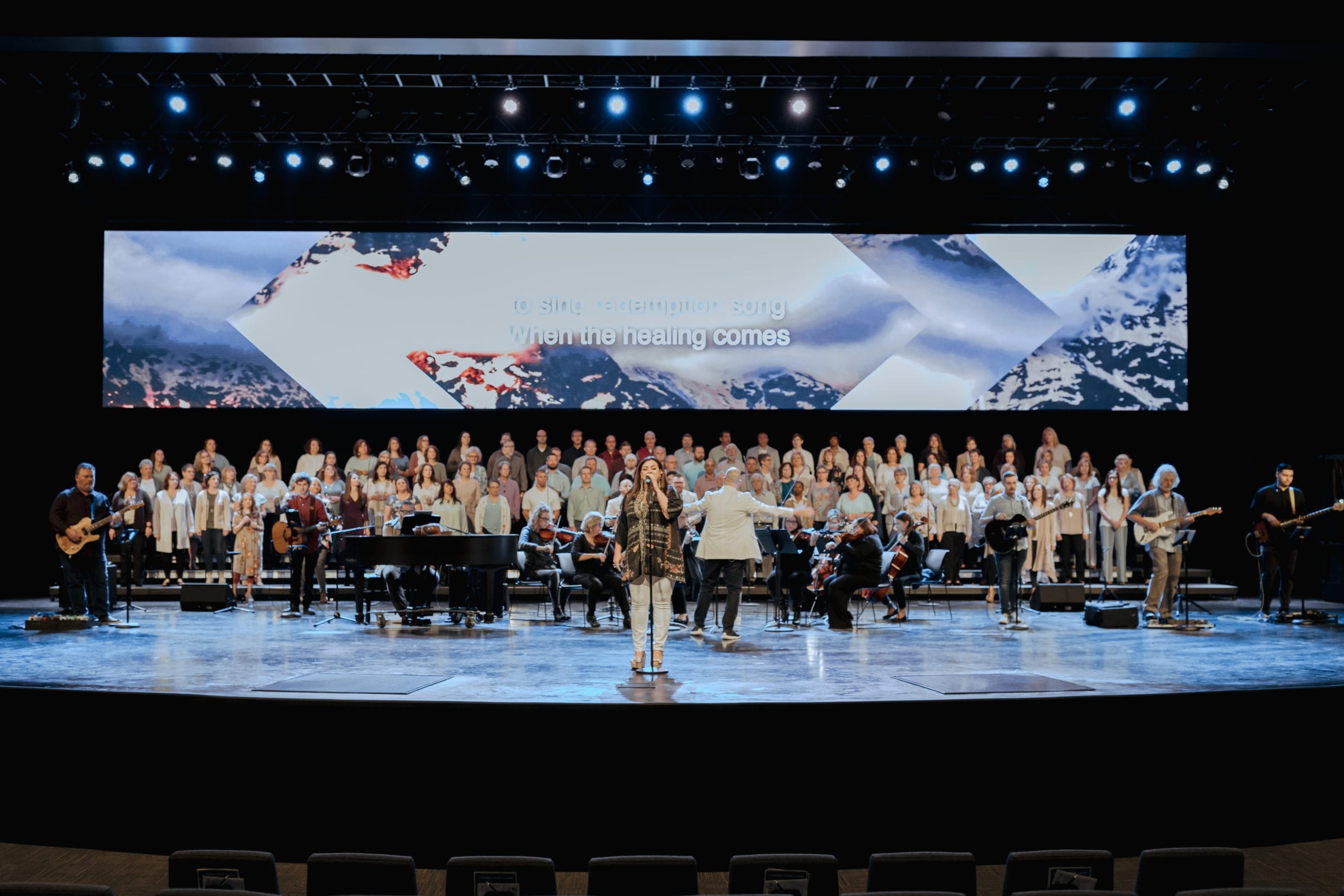 CHOIR
Come let your voice be heard! Our Worship Choir is a group of adults from Young Adults and beyond who are passionate about authentically singing praise and leading worship in spirit and in truth. No audition is necessary to join the choir. Rehearsals are at the CATM Central Campus on Wednesdays from 6:00 PM - 7:30 PM in the choir room. If you are interested, please fill out the form below so that we can connect with you. Learn more about the heart and details of our Worship Choir community by following the link below to our Worship Choir Handbook. Choir rehearsals will resume Wednesday, August 10th, at 6 PM.
ADULT VOCAL TEAM & BAND
Vocal team and Band require a certain level of commitment and ability in various areas and, therefore, require an audition. Our desire is to help the body of Christ steward their gifts for the glory of God while leading the church in worship each week with authenticity and excellence. Preparation, planning, and practice are the action steps that guide us to that place
If you are interested in serving on the Church at The Mill Worship vocal team or band, click below for information on the audition process and team expectations prior to starting your application process.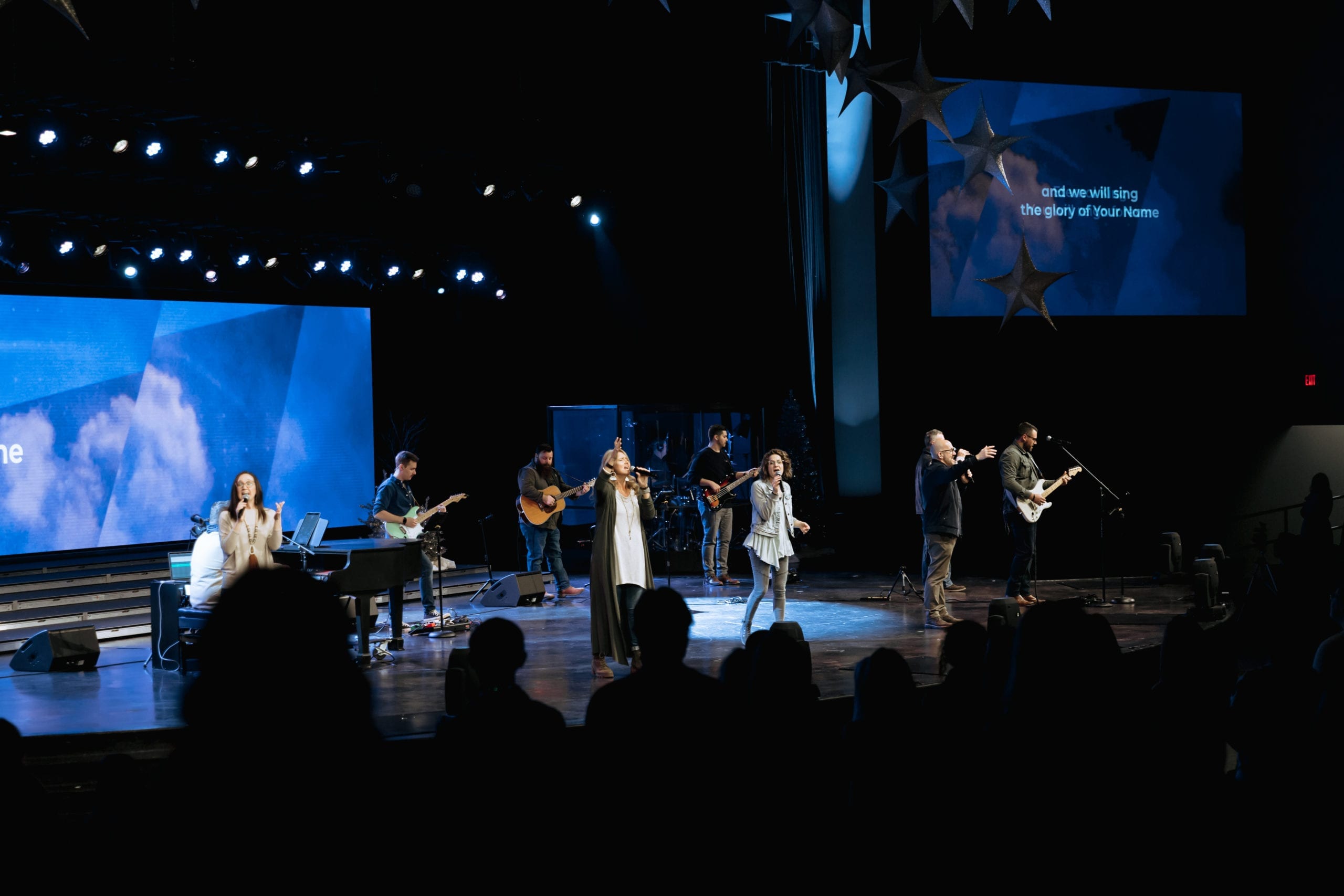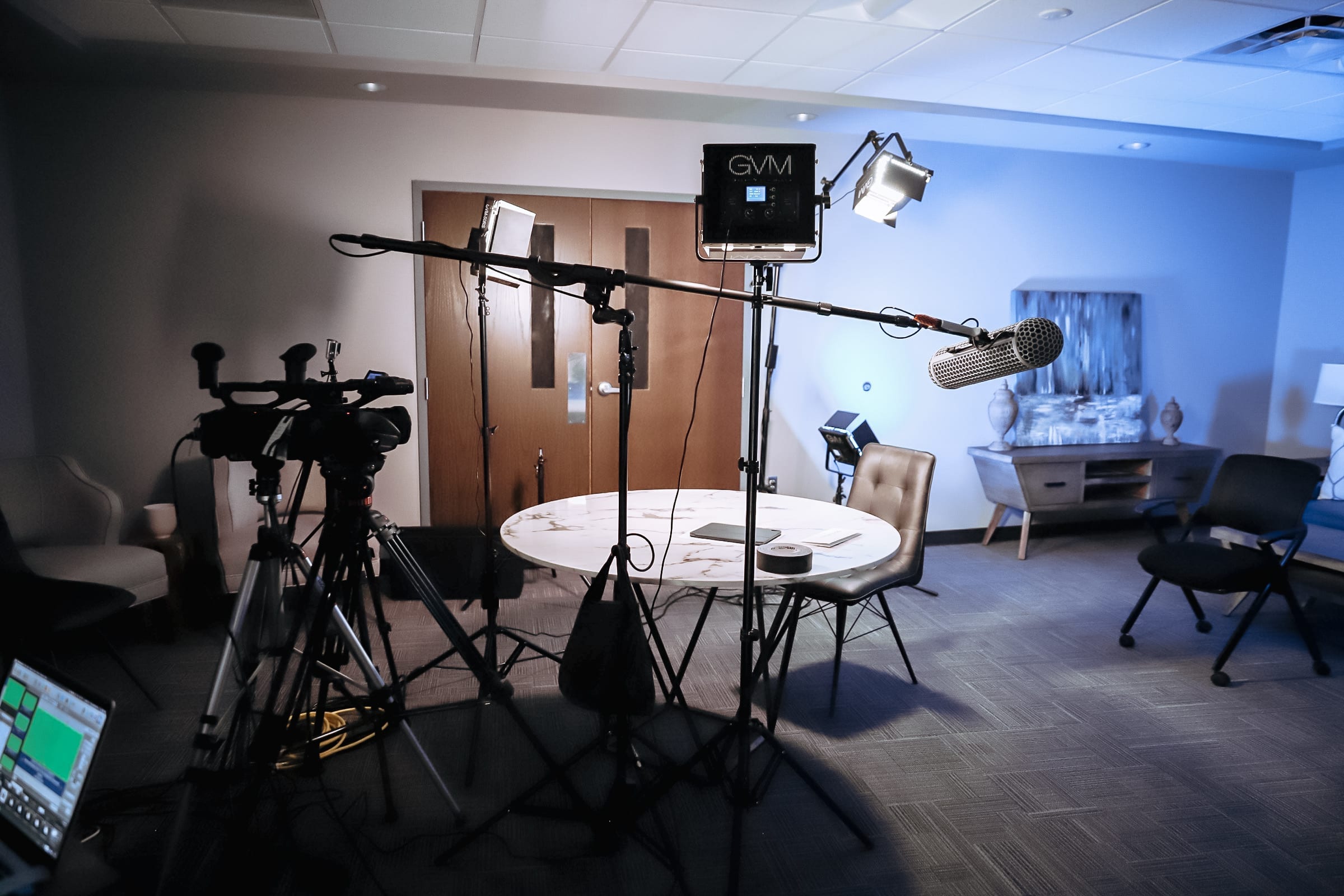 TECHNICAL ARTS TEAM
Our Technical Arts Team is an extension of our Worship Ministry. Our mission is to glorify God by ensuring that His Word and the praises of His people are seen and heard clearly. This is accomplished through faithful volunteers who desire to support worship by serving as audio, video, graphic, or lighting operators. If you are interested in serving in this area, please email Lee Farmer, our Technical Arts Director, at lee@churchatthemill.com.
The goal is to guide and encourage children and students to walk in God who created them to be, using the gifts He has given them. Our Creative Arts Ministry allows our kids and students to grow in the arts such as singing, acting, dancing, and more.