WORSHIP MINISTRY APPLICATION PROCESS AND REQUIREMENTS
We're excited that you're interested in being a part of this aspect of our worship ministry at Church at The Mill! Our desire is to help you steward your gifts for the glory of God while leading the church in worship each week with authenticity and excellence. With that in mind, there is a process for auditioning to be a part of the vocal team and/or band. Please read more and apply below.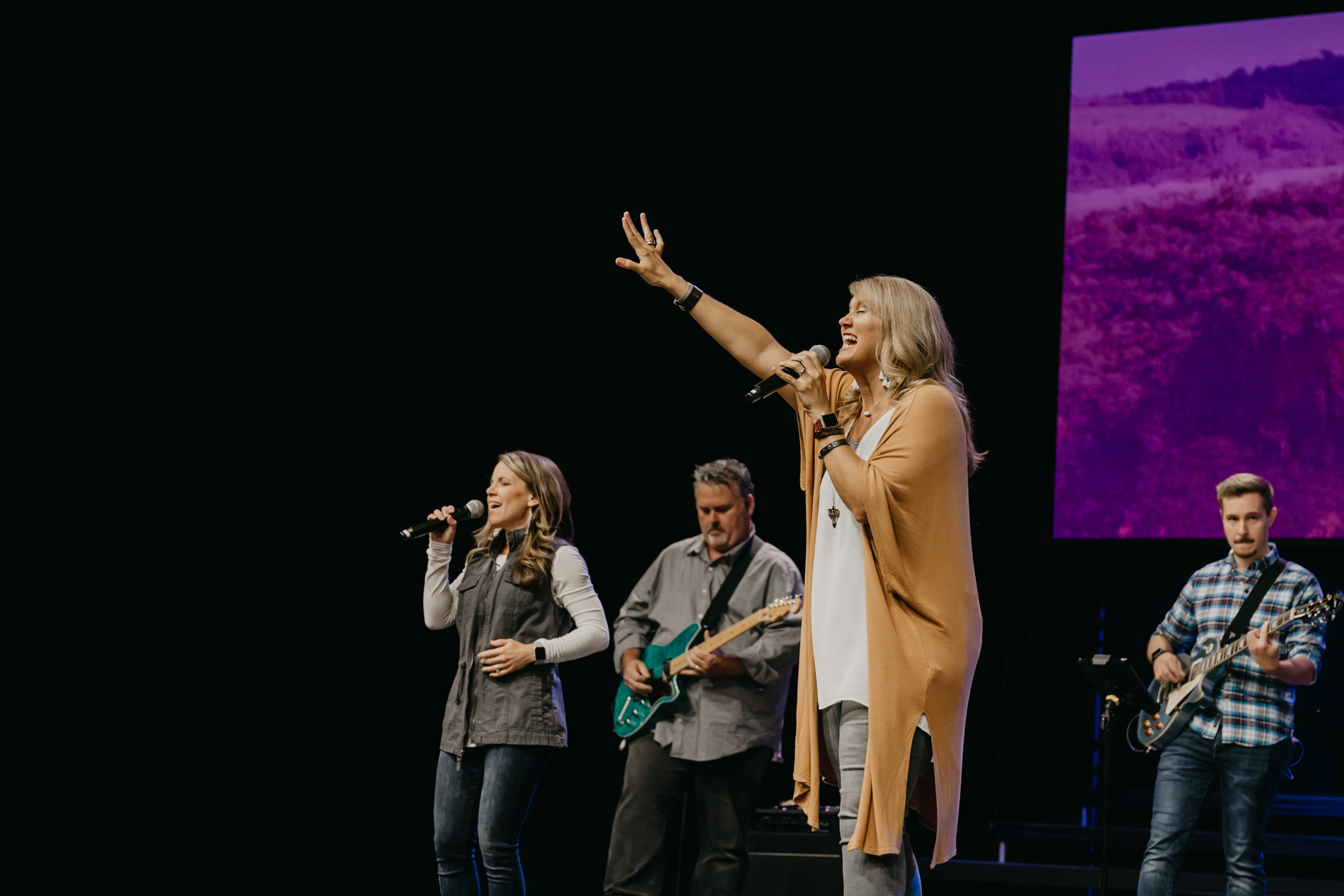 BEFORE BEGINNING THE PROCESS...
WE ASK THAT YOU:
Prayerfully

consider your involvement.

Please read the following information

completely

, as it contains vital information for anyone interested in any of our auditioned teams. 
Please note, once you have read through the following information, filled out, and submitted the application, our worship staff will contact you about your application and our next available audition date.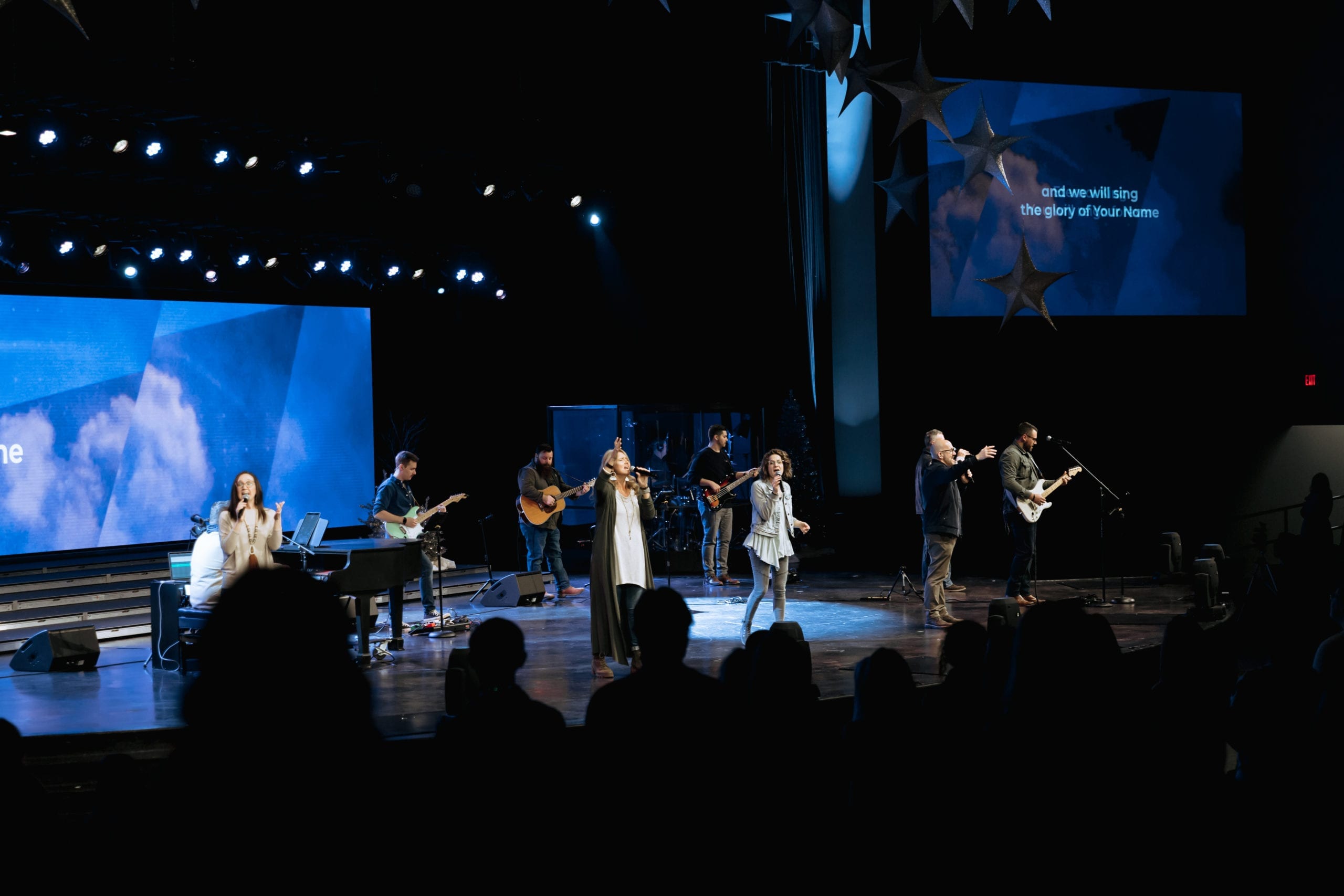 VOCAL TEAM AND BAND OVERVIEW
TEAM COMMITMENT AND EXPECTATIONS


Our goal is to worship in Spirit and in truth. Authenticity and excellence are at the core of what we do, and preparation, planning, and practice are the action steps that guide us to that place each week. Vocal team and band, therefore, require a certain level of commitment on various levels.
The following areas are vital within these teams:
The Vocal Team and Band are both considered higher tiers of leadership within our CATM Worship Community and are very visible positions of leadership in the church body. Because of this, we believe a full understanding of, commitment to, and agreement with the vision and culture of Church at the Mill are necessary. This happens through weekly on-campus worship service attendance, small groups, ongoing discipleship, and covenant membership, all of which are standards to work toward at this level of leadership. If these requirements are not possible for you at this time, please consider the alternative of beginning your journey with us by becoming a part of our worship choir! Click here to request choir information! 
AUDITION PROCESS

Once you submit your application, a member of the worship staff will contact you in regard to an audition time and what you will need to prepare. Typically, you will need to prepare a worship song of your choice that highlights your skillset. 
Auditions by nature can seem a little intimidating. Please know we are for you! And we try to make the process as relaxed as possible. In some cases, it may be evident that an applicant's skills have not developed enough to serve on a regularly scheduled basis. Should this be the case, advice will be given on how the applicant can improve and opportunities available to assist growth. After some time and practice, another audition may be scheduled. The Worship Staff will communicate with each individual the week following the audition about the best steps forward for that person.
FINAL STEPS BEFORE SERVING

Prior to being scheduled to serve on these teams, we require a brief training with worship staff, as well as a time for observation/shadowing during a rehearsal. 
Rehearsals cover a lot of ground in a short amount of time. Shadowing will allow you to see first-hand how rehearsals flow without the stress of having to know all the information. 

When you know what to expect at rehearsal, it will allow you to be better prepared and more relaxed. It will also give you an opportunity to connect with other team members. 
Our ministry requires the use of Planning Center, an online service planning website where all team members, songs, and service flow are scheduled and posted. Vocal team/band members need to be able to access chord charts, music, and mp3's of songs we will be using in worship. We gladly assist members in getting connected with this free service. 
The Worship Pastor and staff are in charge of scheduling vocalists and instrumentalists. The frequency will vary according to ministry needs.
WEEKLY SCHEDULE

This week at a glance provides an idea of time commitment and expectations when scheduled for worship vocal team and band. 
Monday – Tuesday (1-2 hrs)

Listen, practice, and memorize the music for Wednesday rehearsal
Wednesday Rehearsal when the choir is in session: 

Vocal Team Rehearsal with choir: 6pm-7:30pm

Band arrival and setup: 7:15pm 

Vocal Team and Band Rehearsal: 7:30pm-8:30pm 

Wednesday Rehearsal when choir is NOT in session:

Vocal Team and Band Rehearsal: 6pm 

Friday – Saturday (1 hr)

Sharpen anything that's questionable
Sunday (4.5hrs)

Final rehearsal and prayer (7:45am)

Worship Service (9:00am)

Worship Service (11:00am)
FILL OUT THE INTEREST FORM TO GET STARTED
Thank you for taking the time to read all of the important information you need to know about our Worship Ministry. Please take the next step in filling out the worship ministry interest form so that someone from our team can get connected with you.