If you are interested in booking Dr. D.J. Horton for a speaking engagement, please reach out to us by clicking below.
D.J. has been the Senior Pastor of Church at The Mill since 2004. He often says his job as our shepherd is to focus on four P's; prayer, preaching, people, and purpose. An Alabama native raised in a pastor's home, he came to know Christ personally as an eight-year-old boy. His call to ministry became very clear during college. Growing spiritually but struggling with feelings of unworthiness to pastor people, D.J. began to really grasp the greatness of the grace of God. This revelation set his heart on fire to use his gifts of preaching and leadership to help others know and experience the amazing reality of God's grace in Christ.
For his training, D.J. earned a B.S. from Auburn University, where he was a member of the football team. He received an M.Div from New Orleans Baptist Theological Seminary and a doctorate degree in preaching from Southeastern Baptist Theological Seminary.
He's been happily married for 20 years to his wife, Laurel. They are proud parents of six children: Ty, Micah, Lily, Grey, Rhett, and Evy. When he is not preaching or pastoring, D.J. is a passionate outdoorsman and an average golfer.
D.J. also founded Living Worthy Ministries to share his preaching, teaching, and other content to encourage and equip people to live lives worthy of The Lord. Check out livingworthyministries.com for sermons, blogs, podcasts, and free resources, or to book him for a speaking engagement.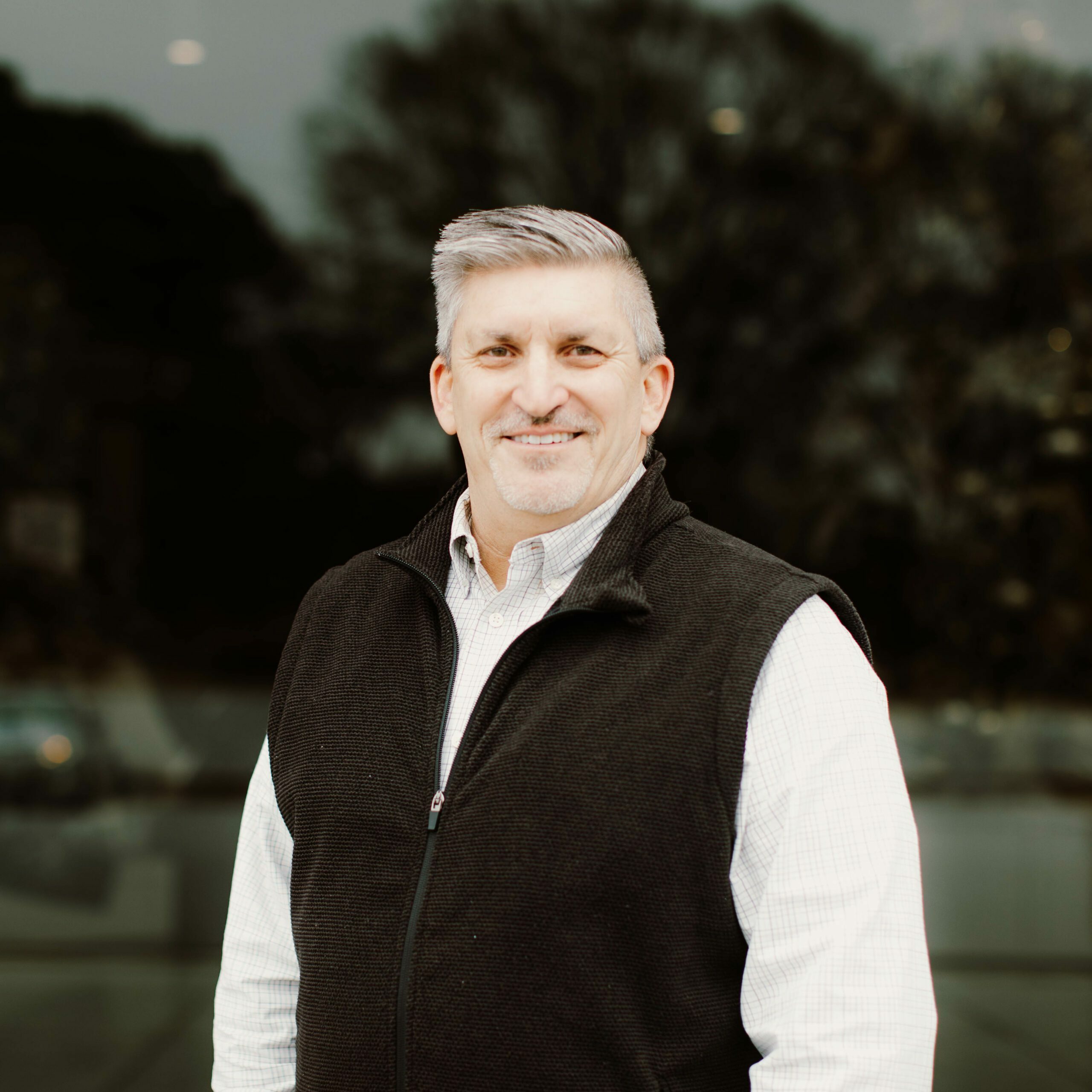 KEN FISHER
Executive Pastor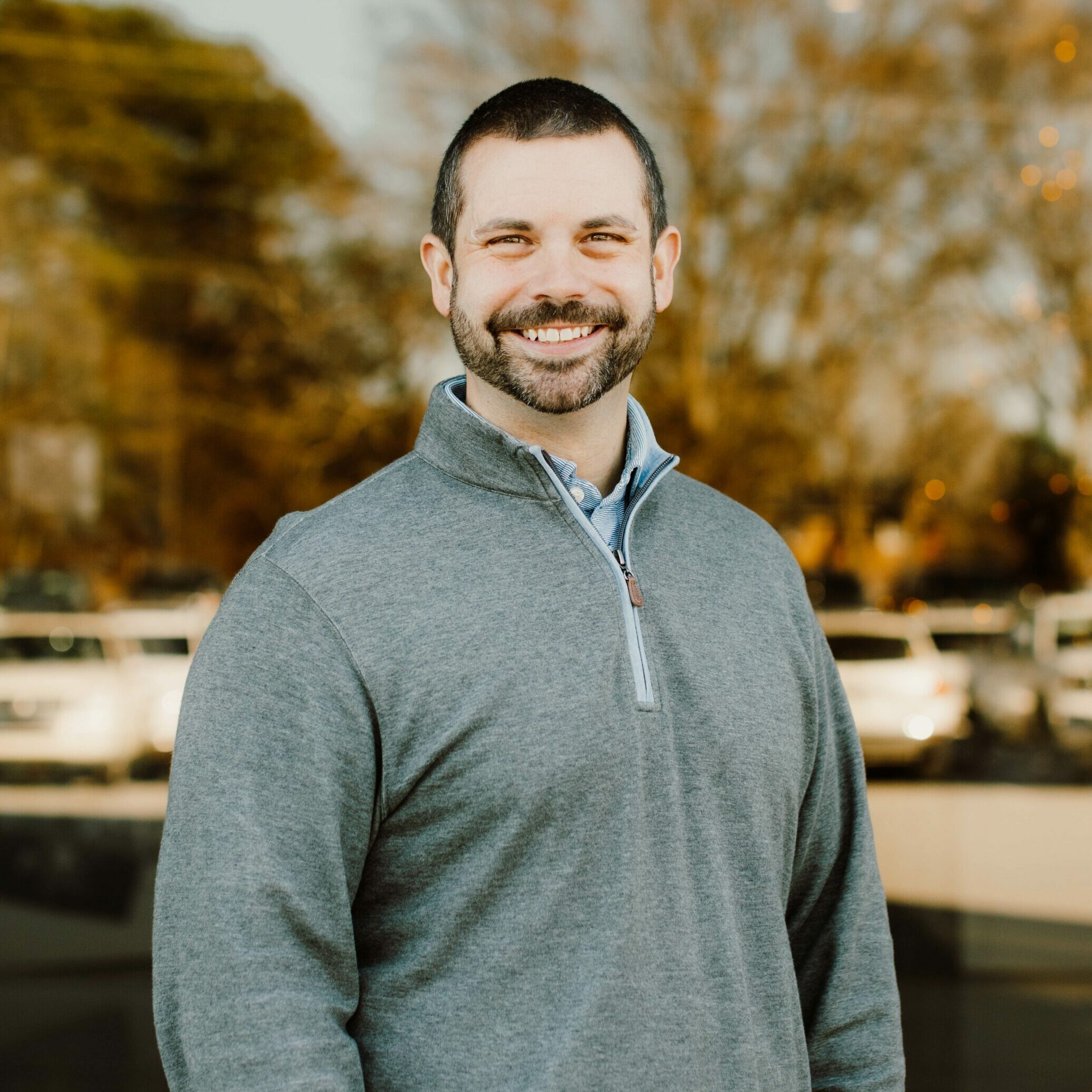 ASHETON AMERSON
Pastor of Adult Ministry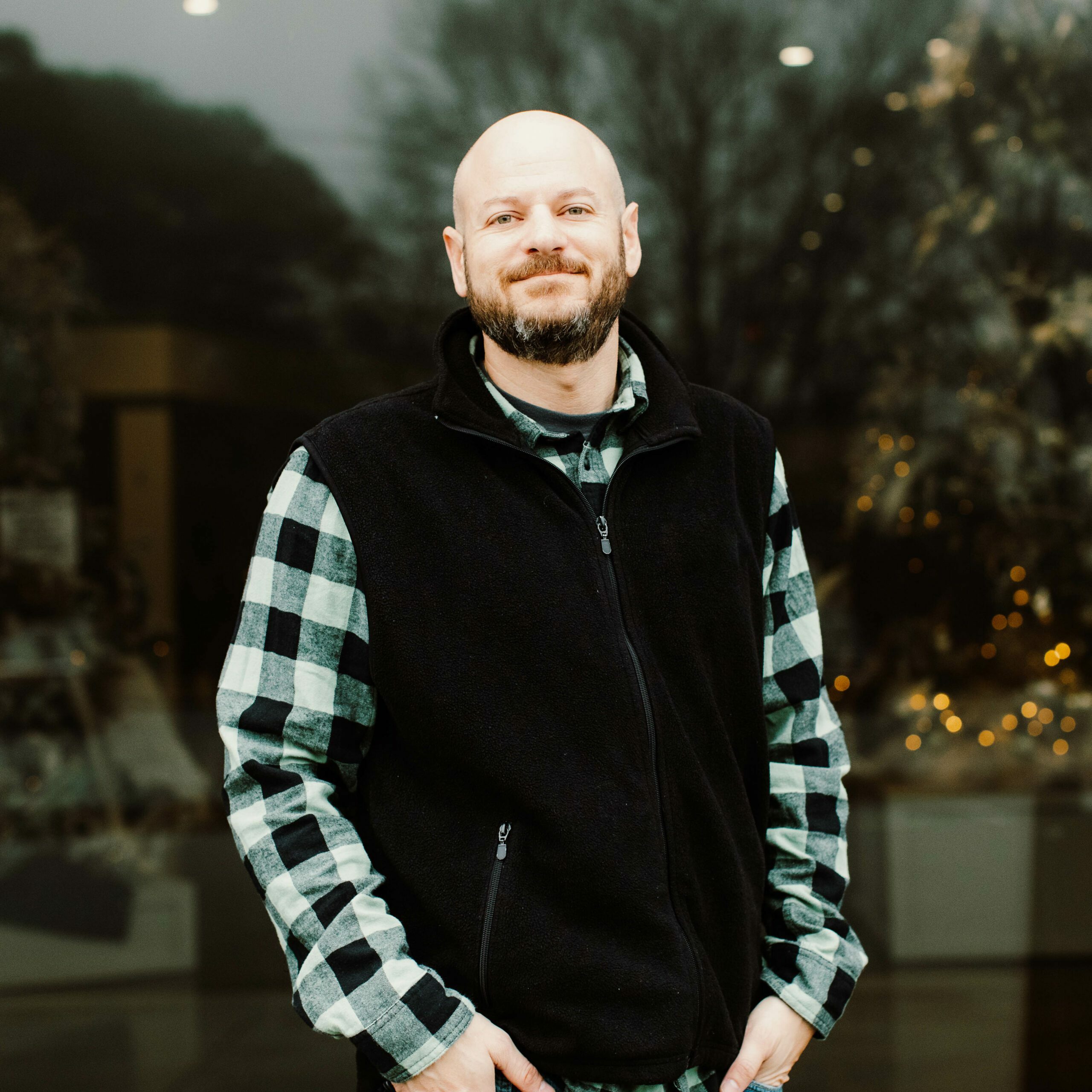 JASON WILLIAMSON
Missions Pastor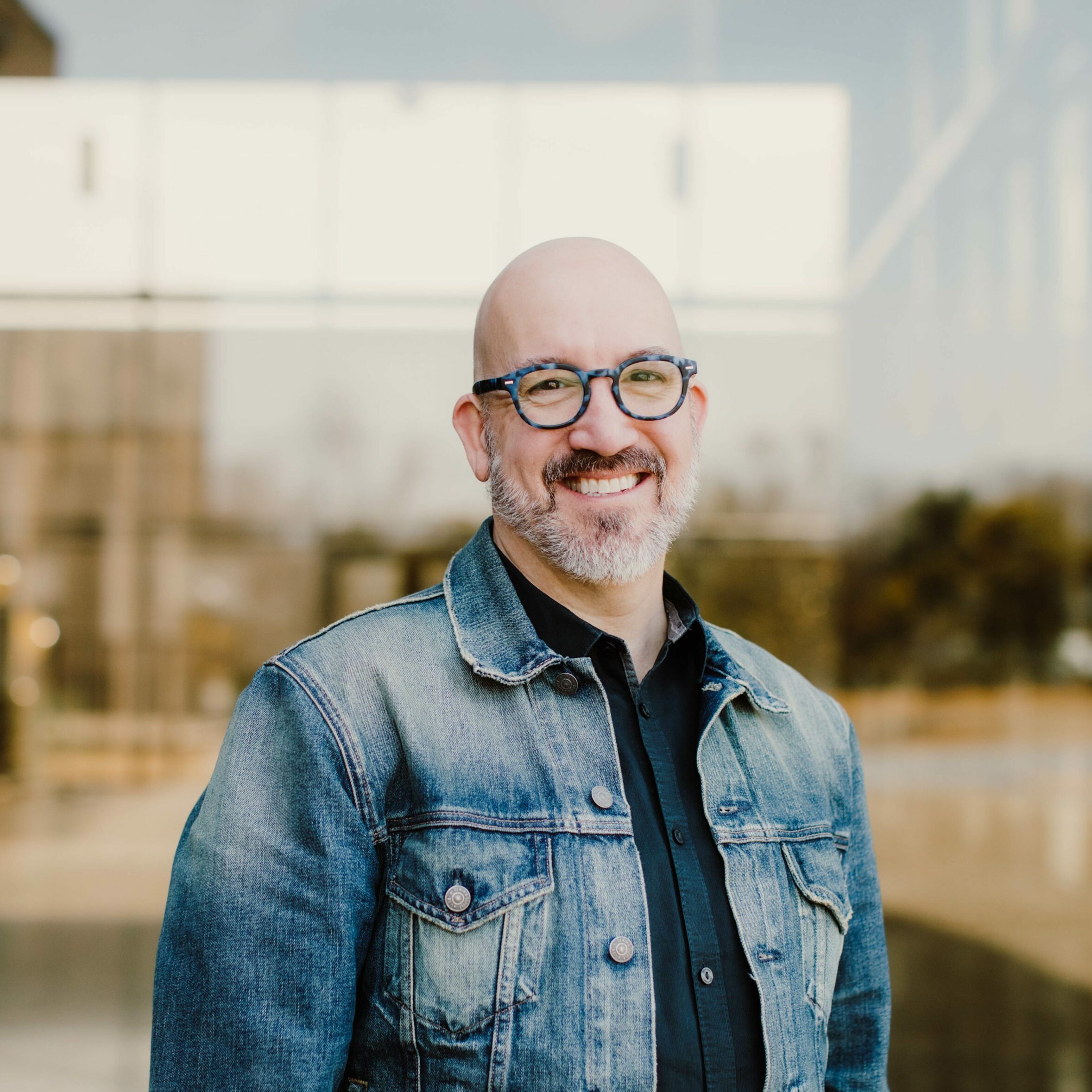 JEFF BROCKELMAN
Worship Pastor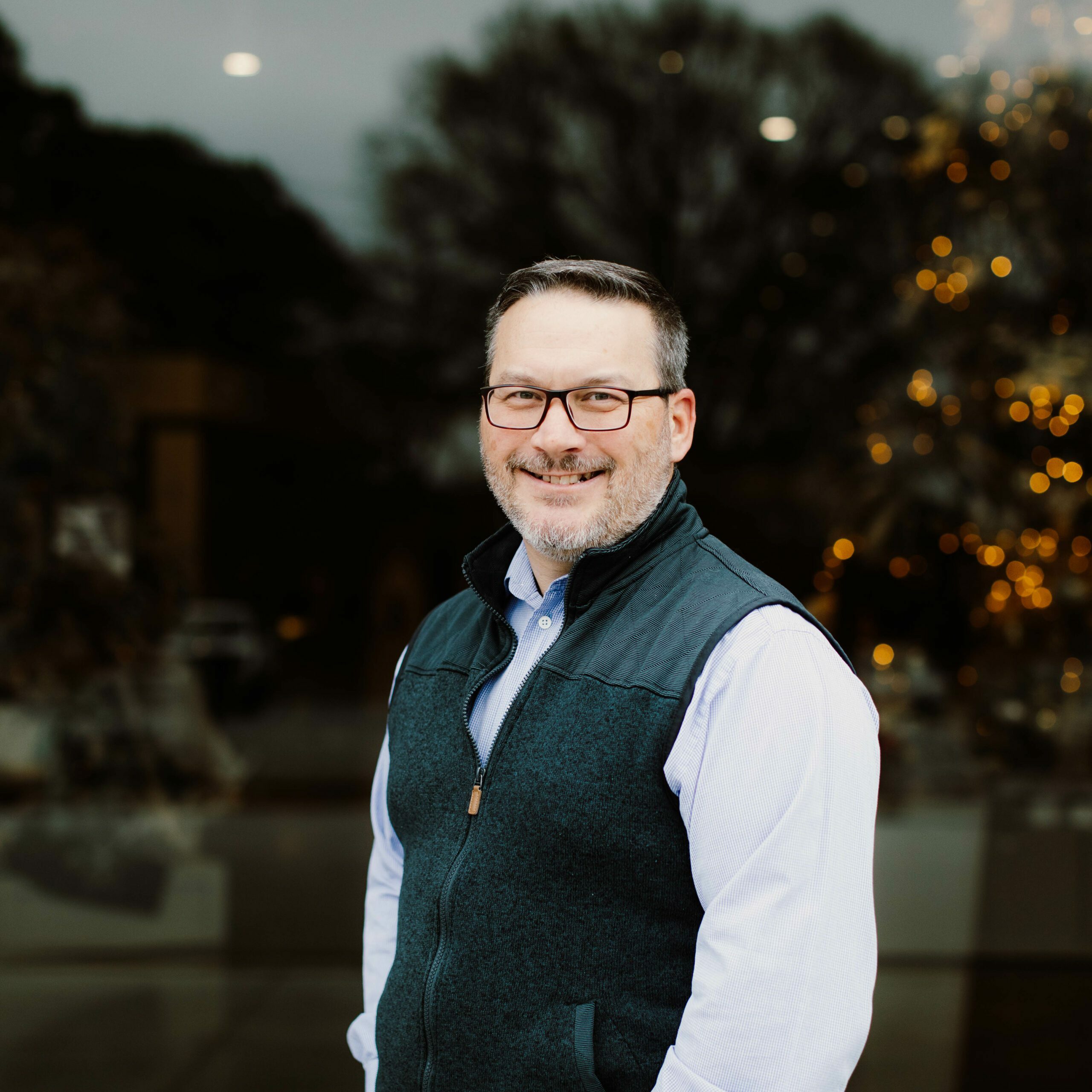 JARRETT MCNEELY
Connections Pastor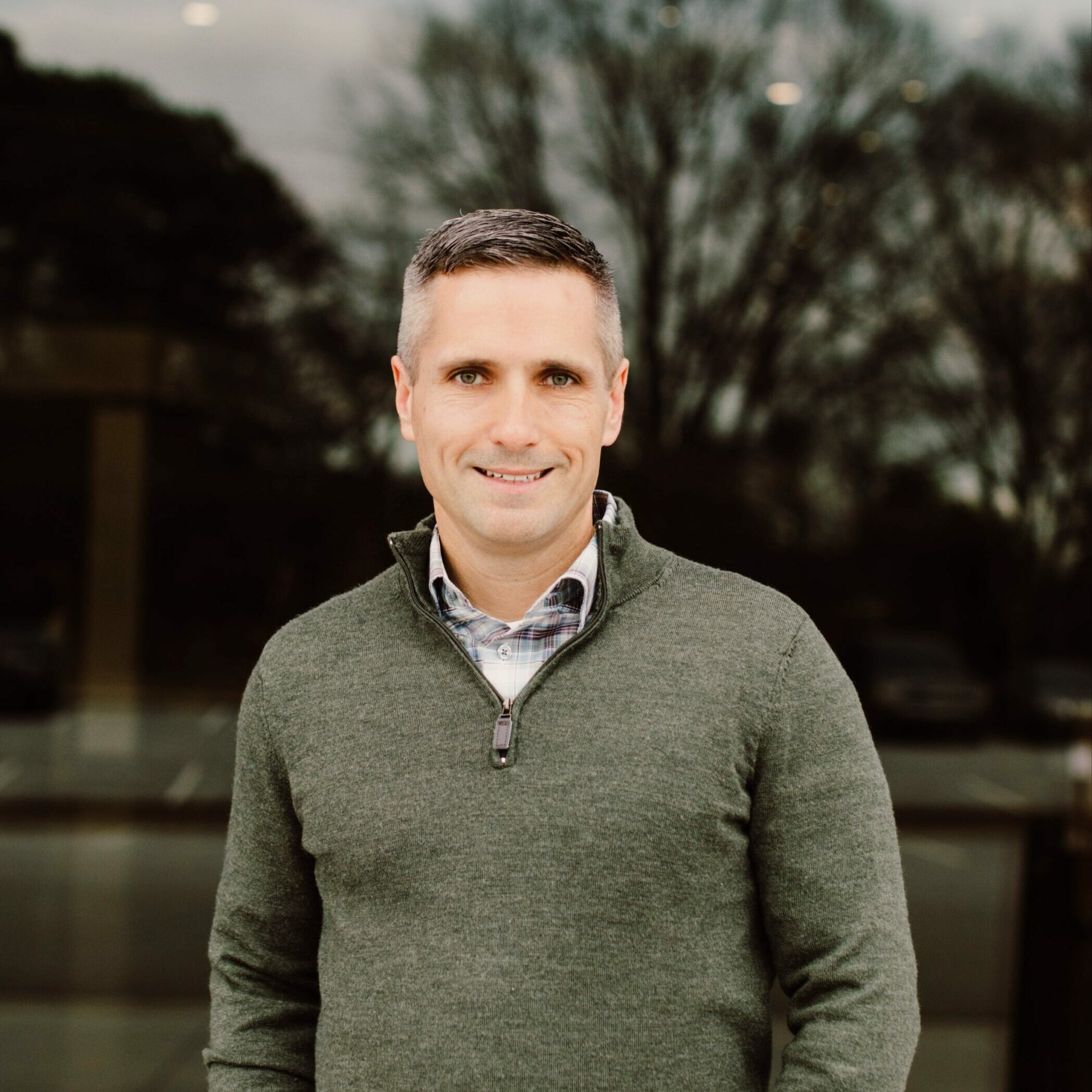 TRIPP ATKINSON
NextGen Pastor
TRIPP ATKINSON
Senior Student Pastor
TRIPP ATKINSON
Senior Student Pastor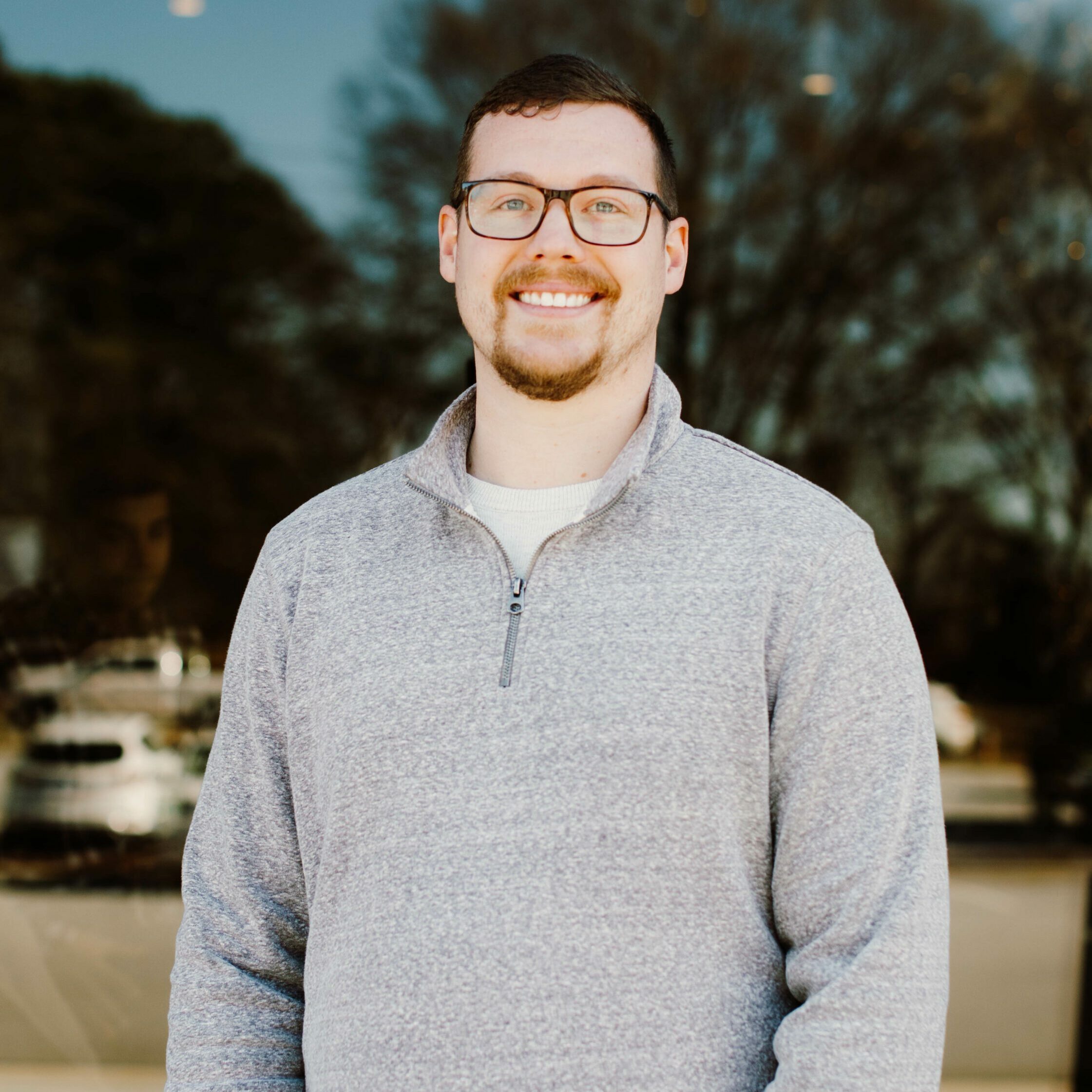 ERIC BLANTON
Director of Church Administration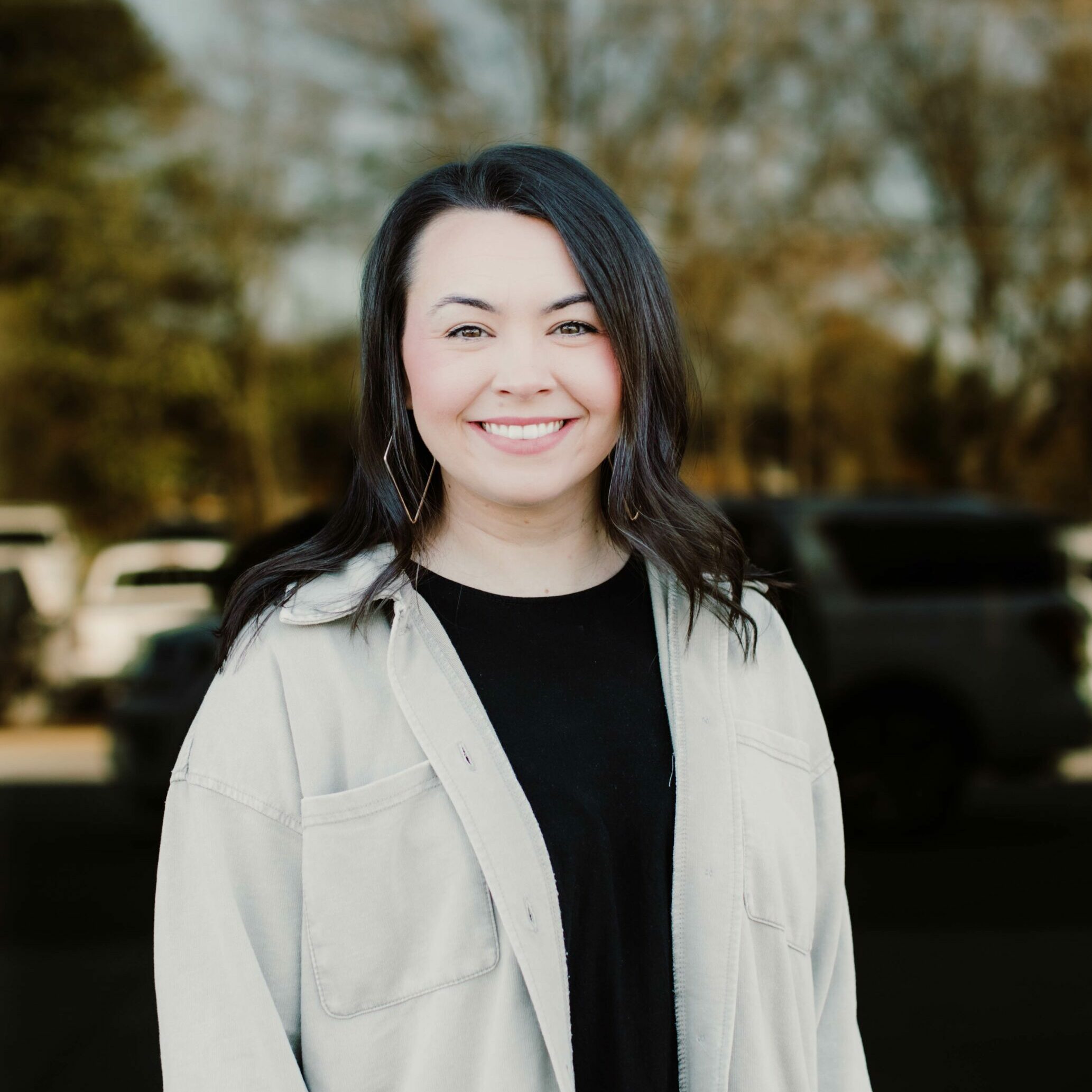 MEGHAN PRUITT
Assistant to the Executive Pastor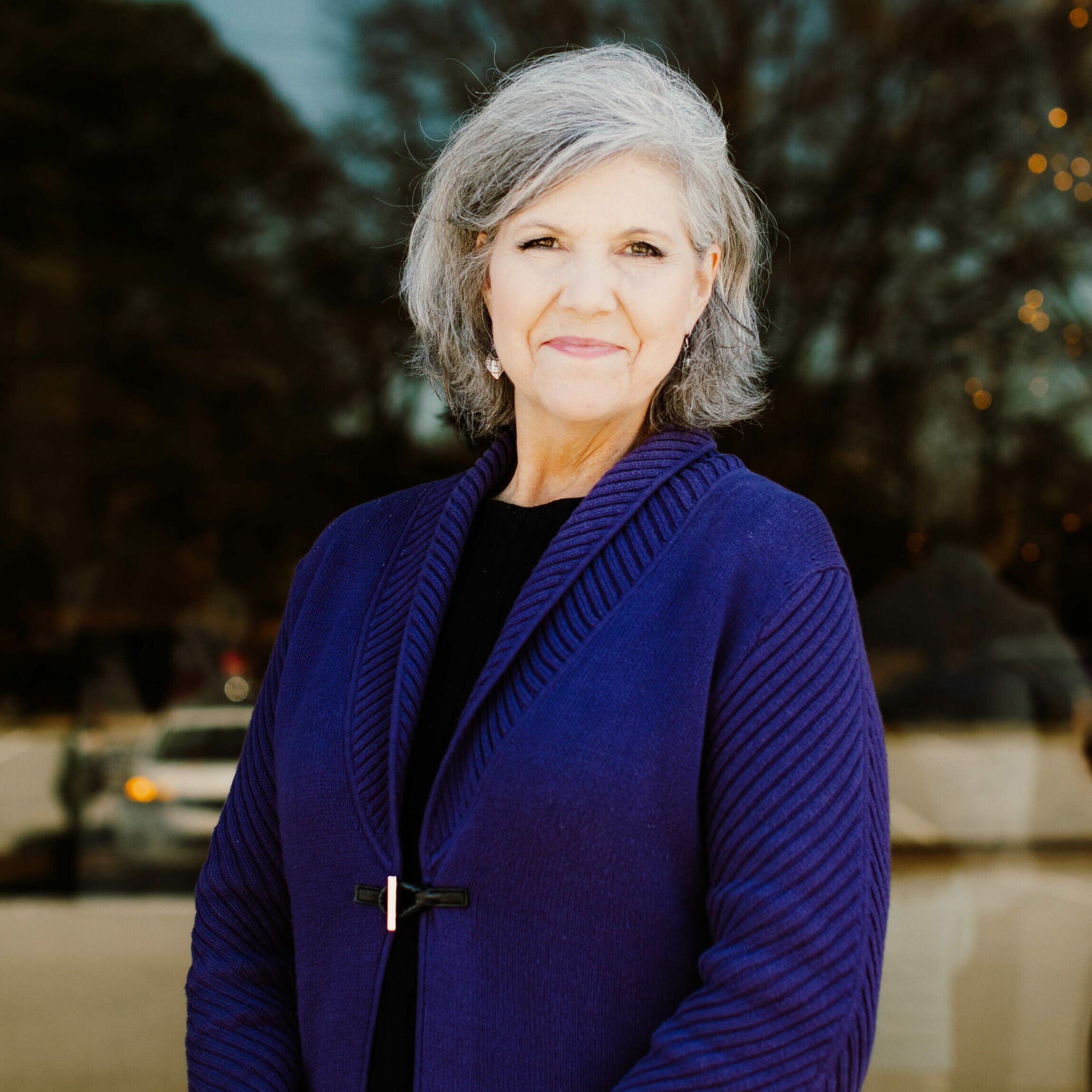 VIRGINIA MELVIN
Office Manager / Facilities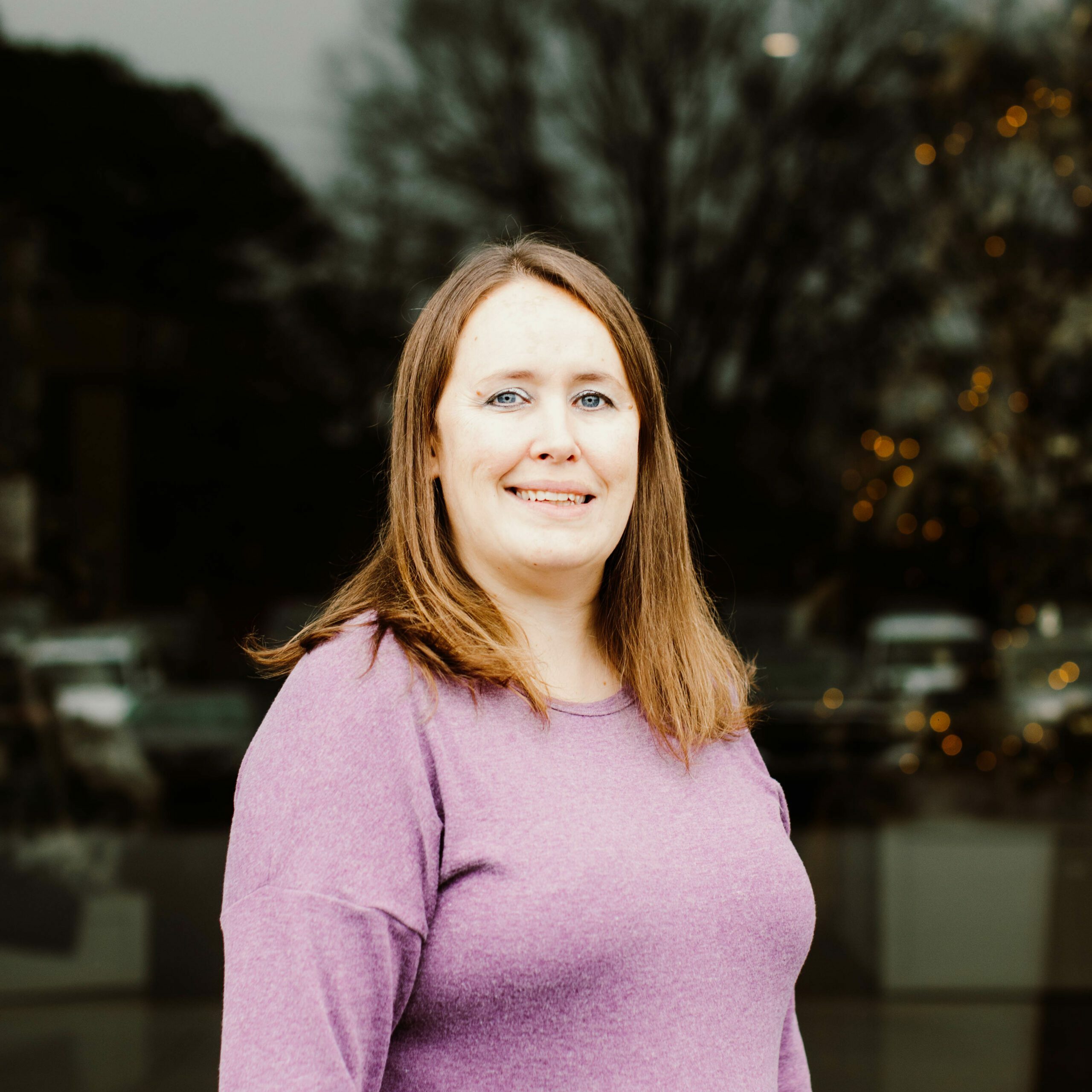 AMBER ZOLLER
Administrative Assistant / TouchPoint Administrator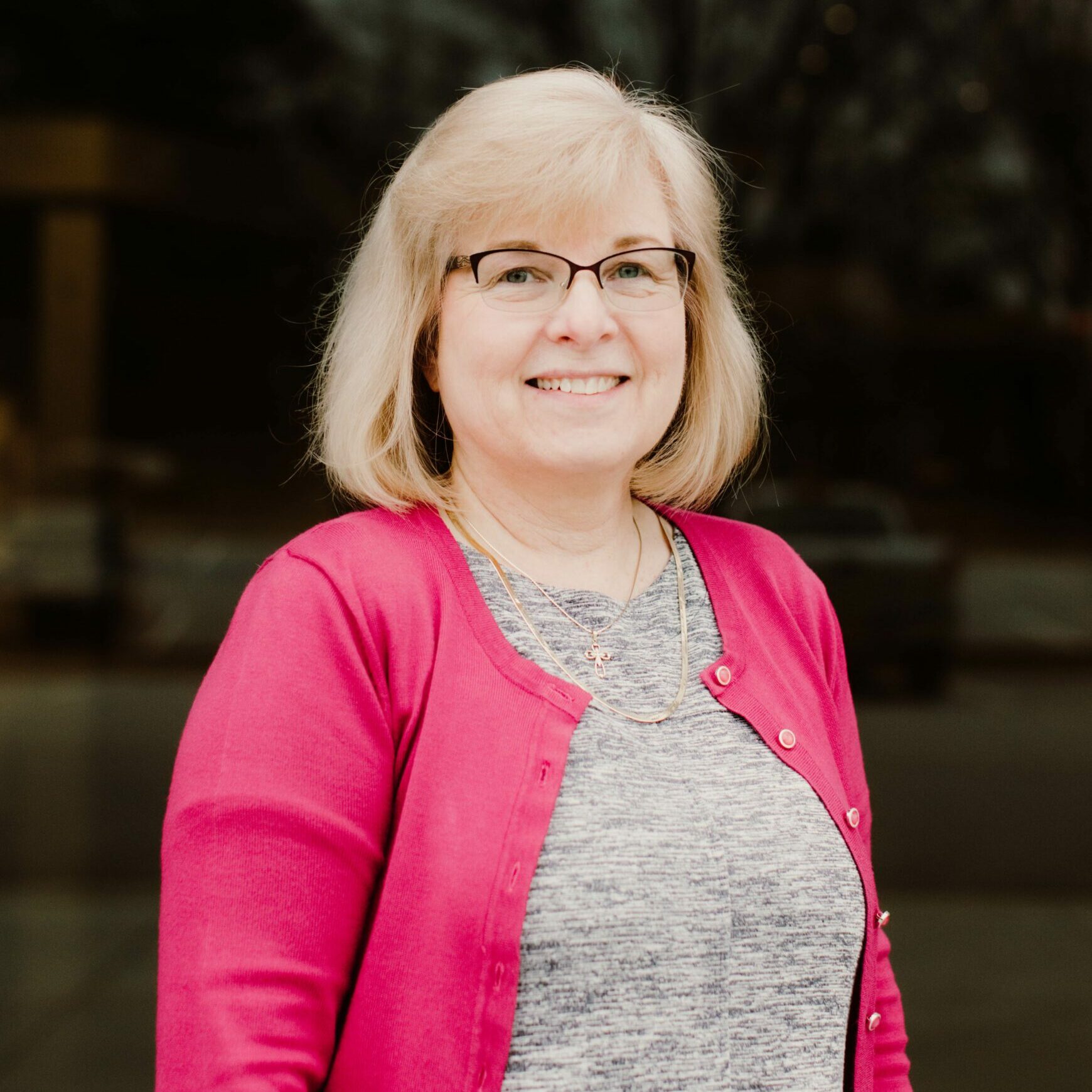 barbara anderson
Accountant / Financial Secretary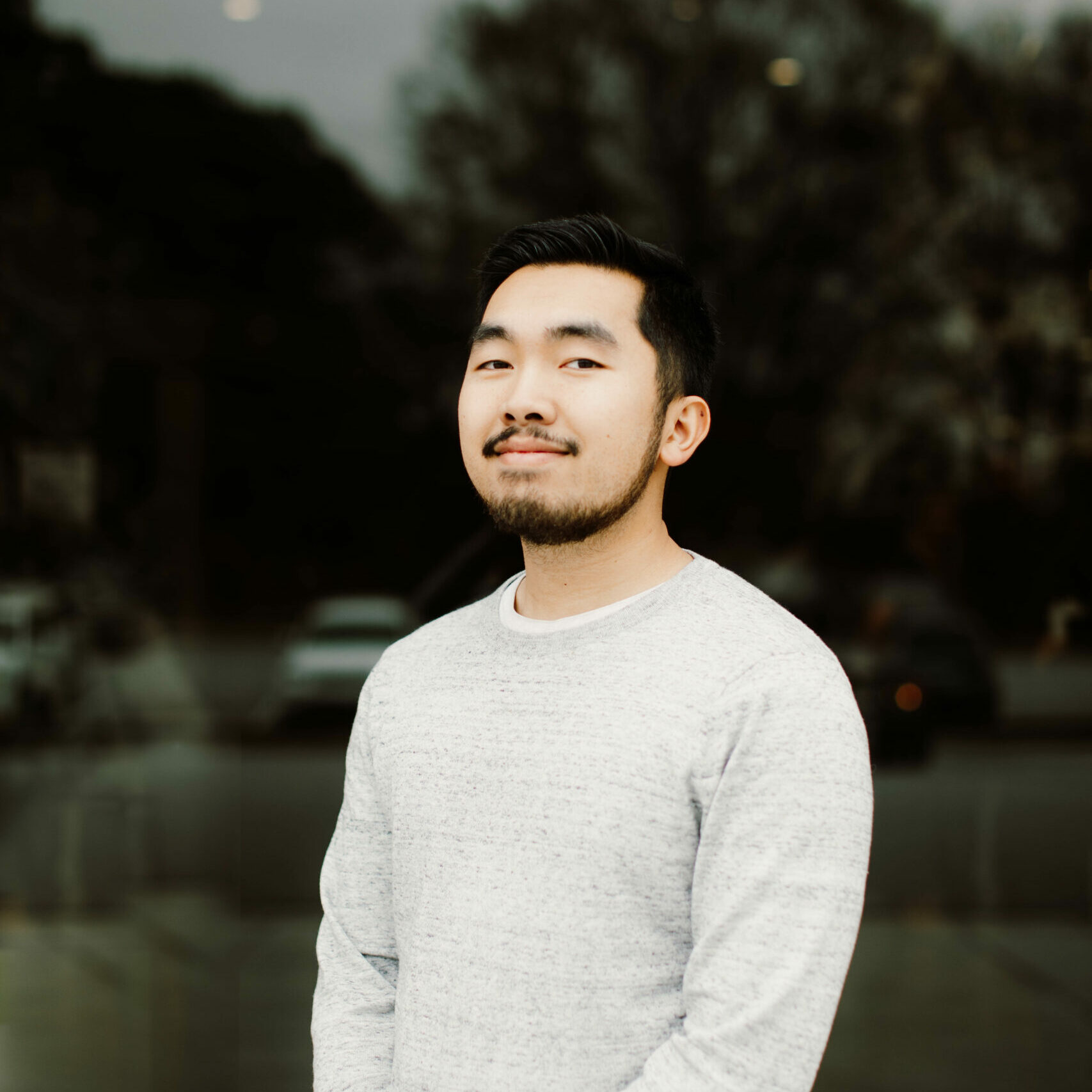 MATTHEW COMPTON
CAMPUS PASTORAL ASSISTANT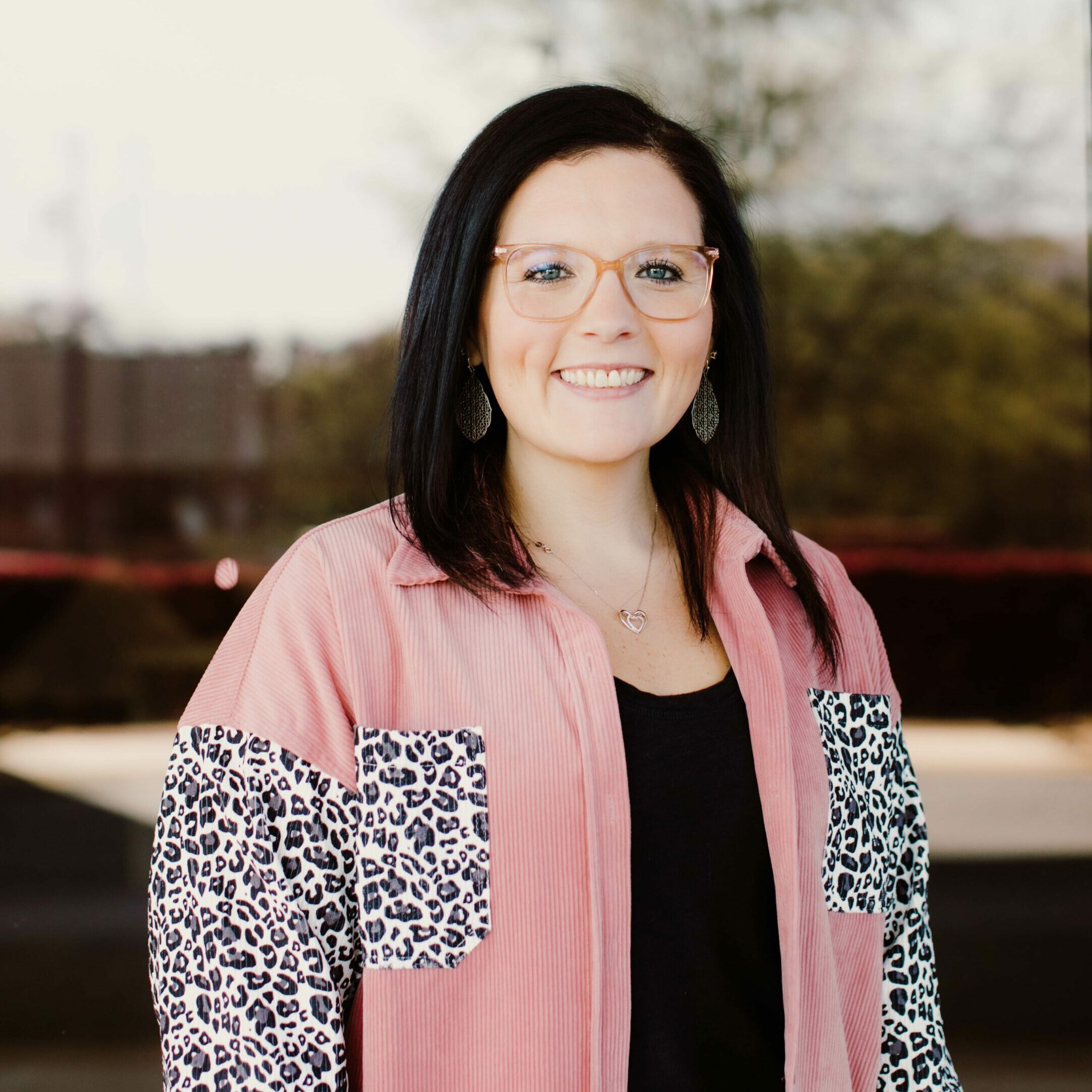 Crystal Quarles
Financial Coordinator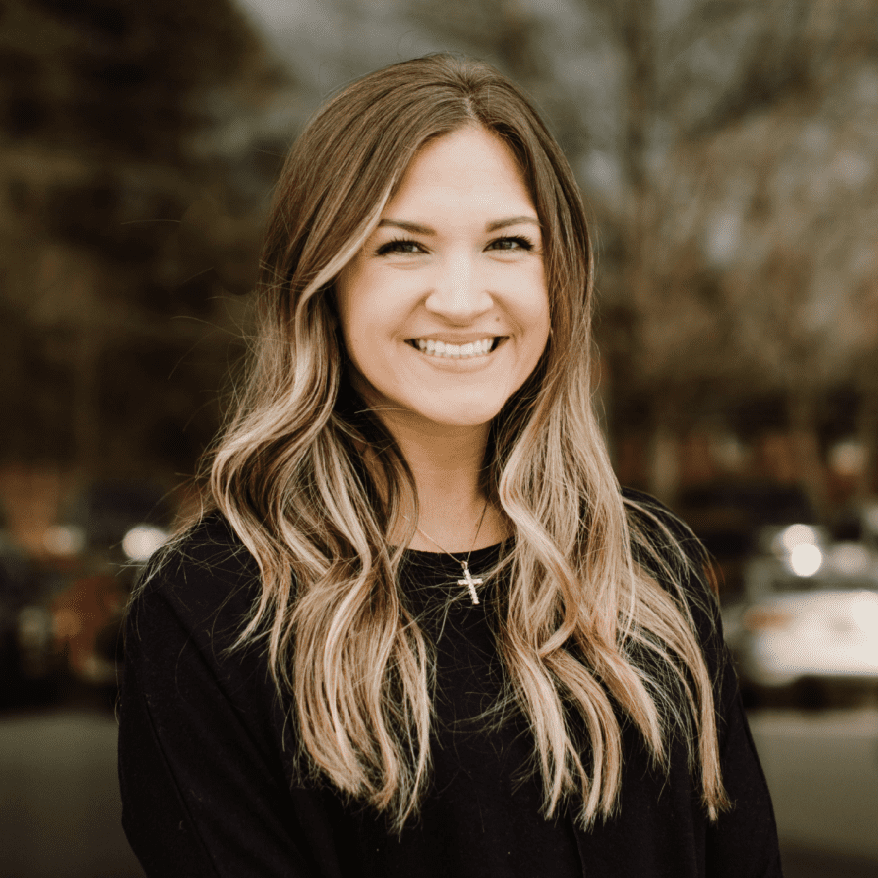 AUBREY ANDERSON
Senior Pastor Assistant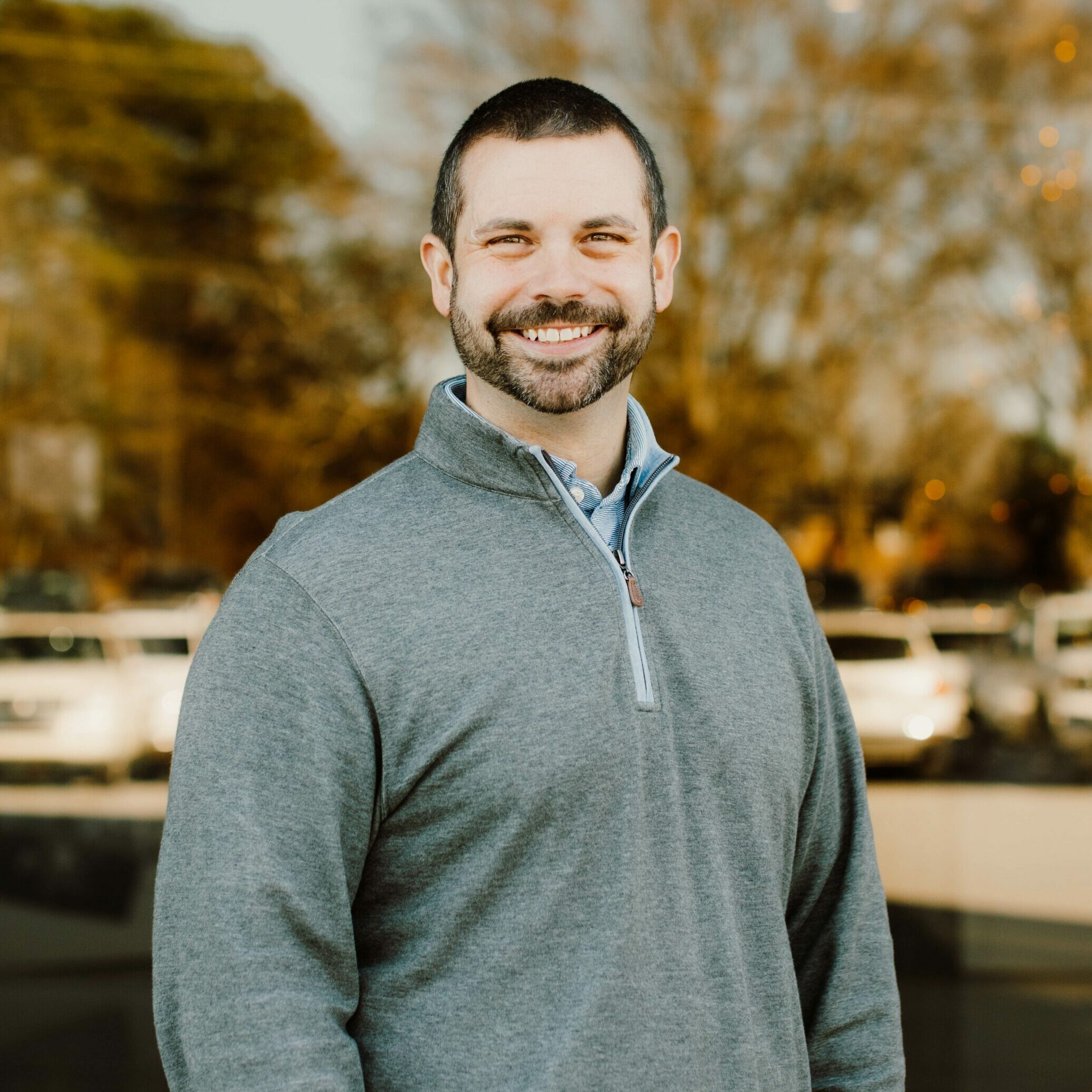 ASHETON AMERSON
Pastor of Adult Ministry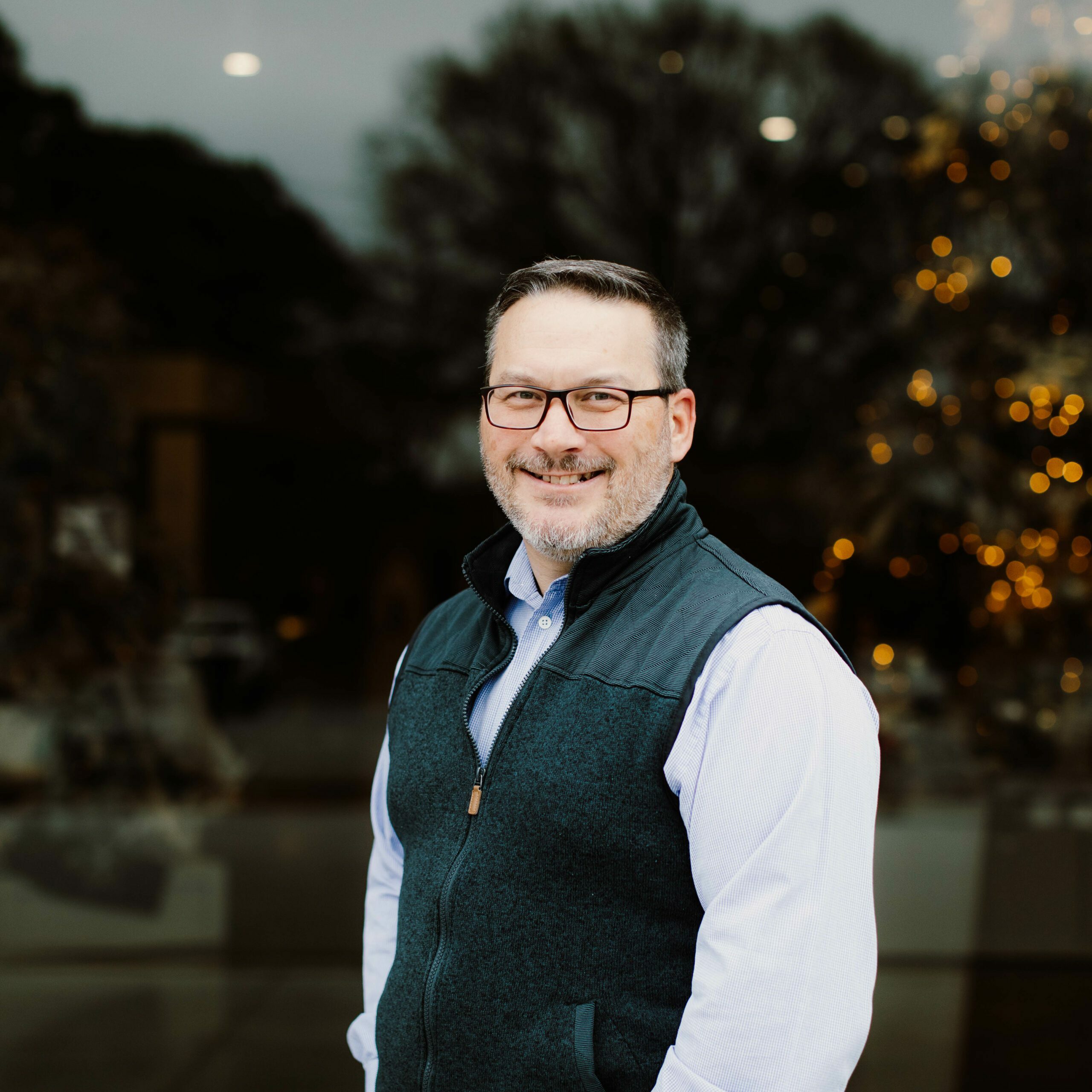 JARRETT MCNEELY
Connections Pastor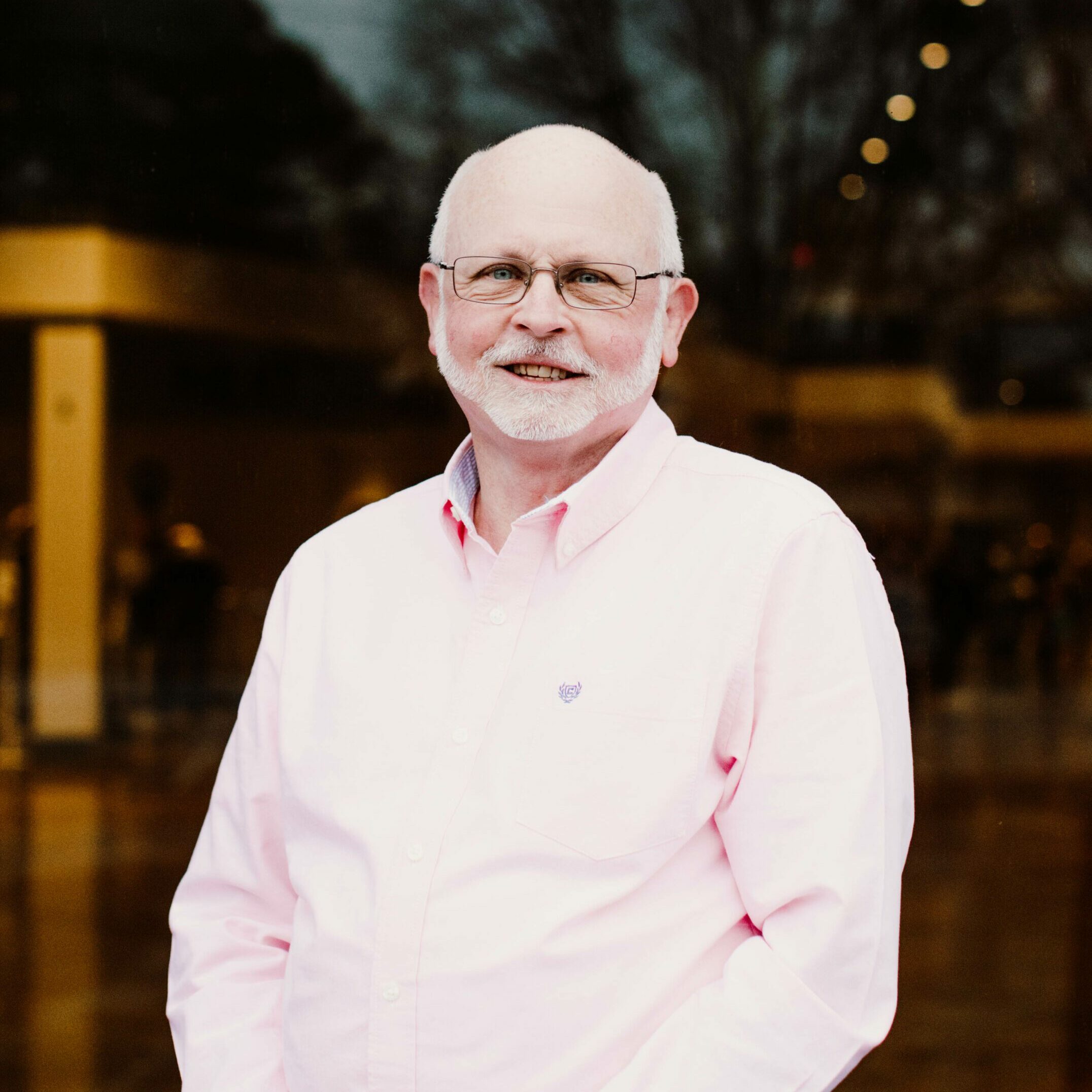 GENE PACE
Senior Adult Pastor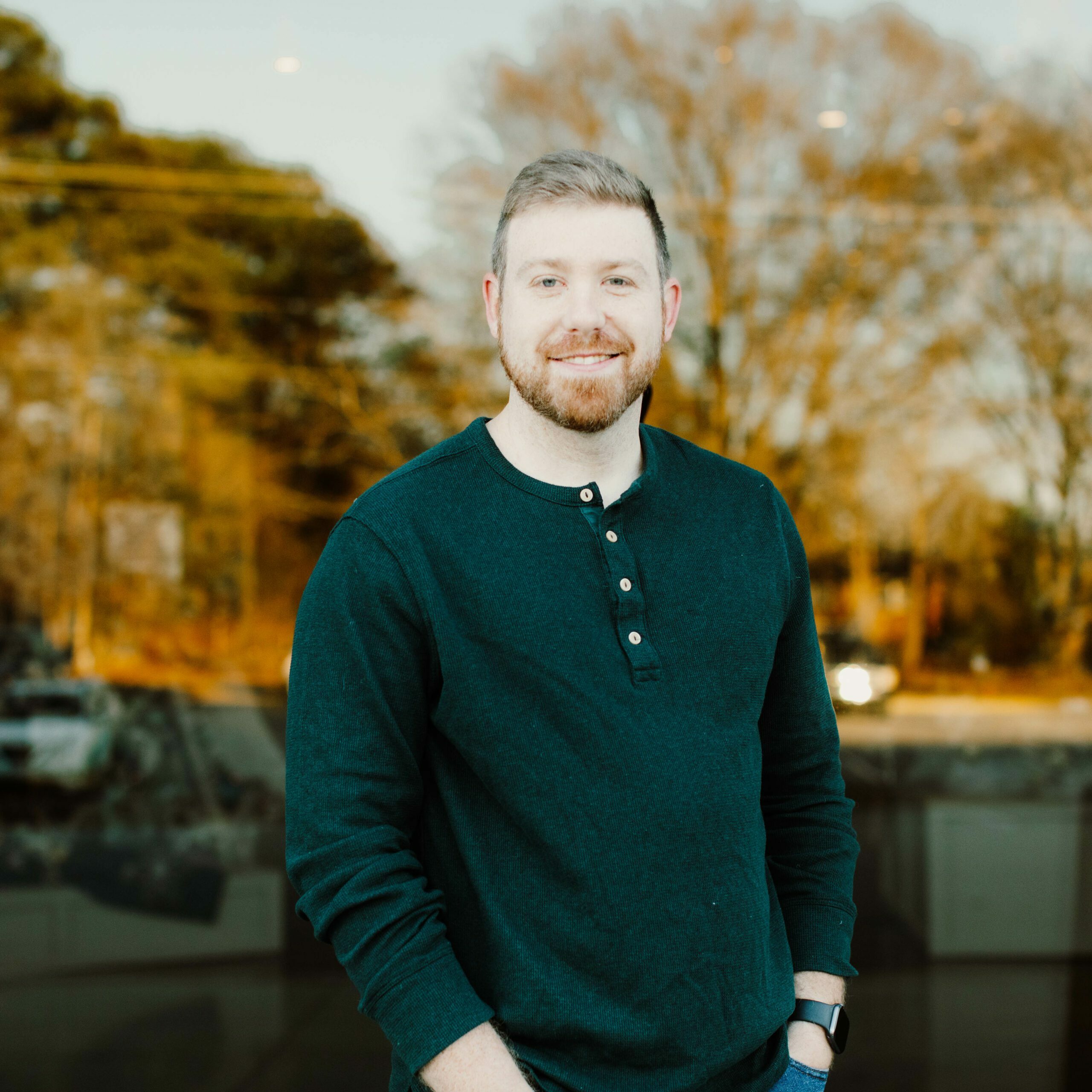 KRIS KURIGER
Young Adults' Pastor
NICK ABERCROMBIE
Director of Small Groups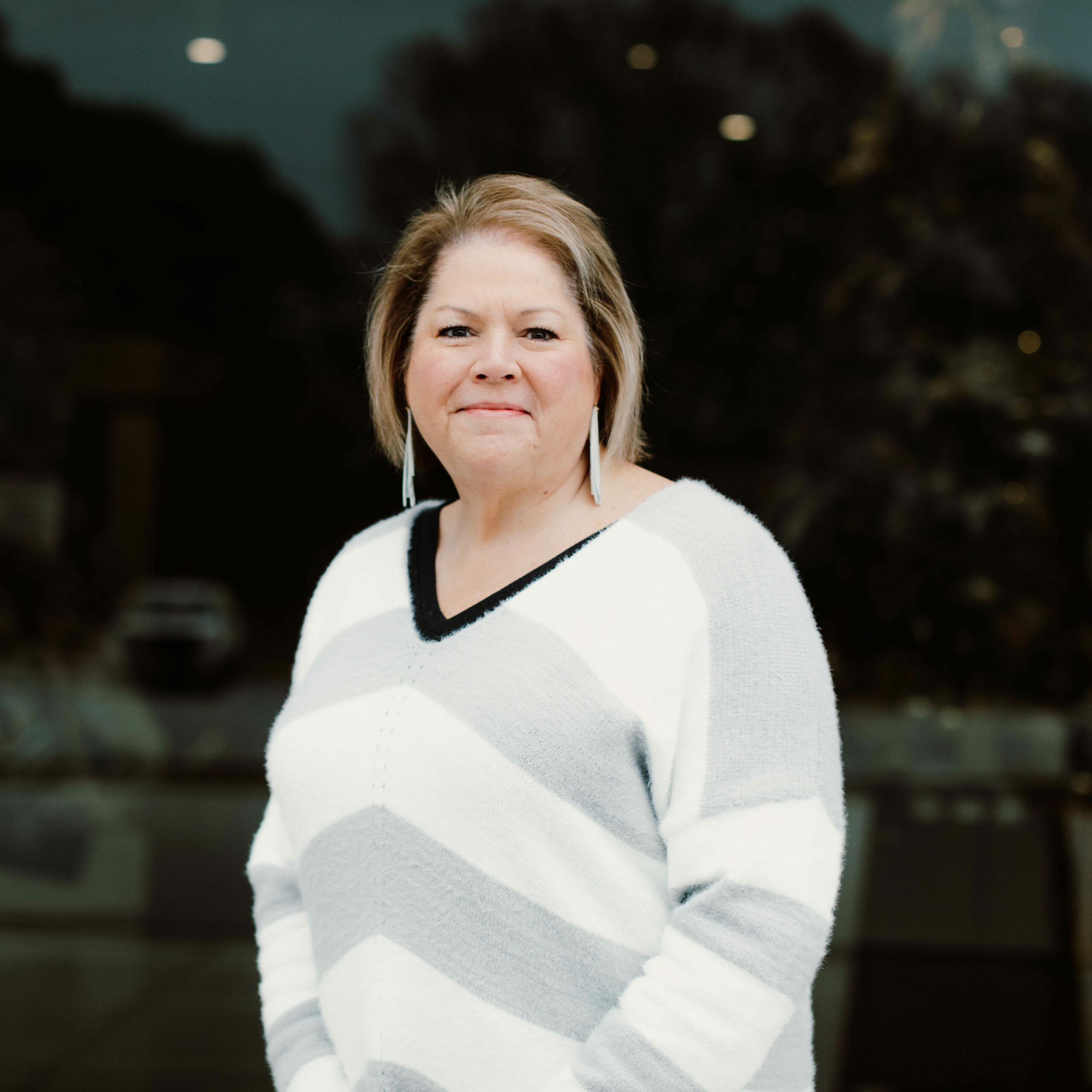 TONYA JONES
Administrative Assistant / Adult Ministries / Biblical Counseling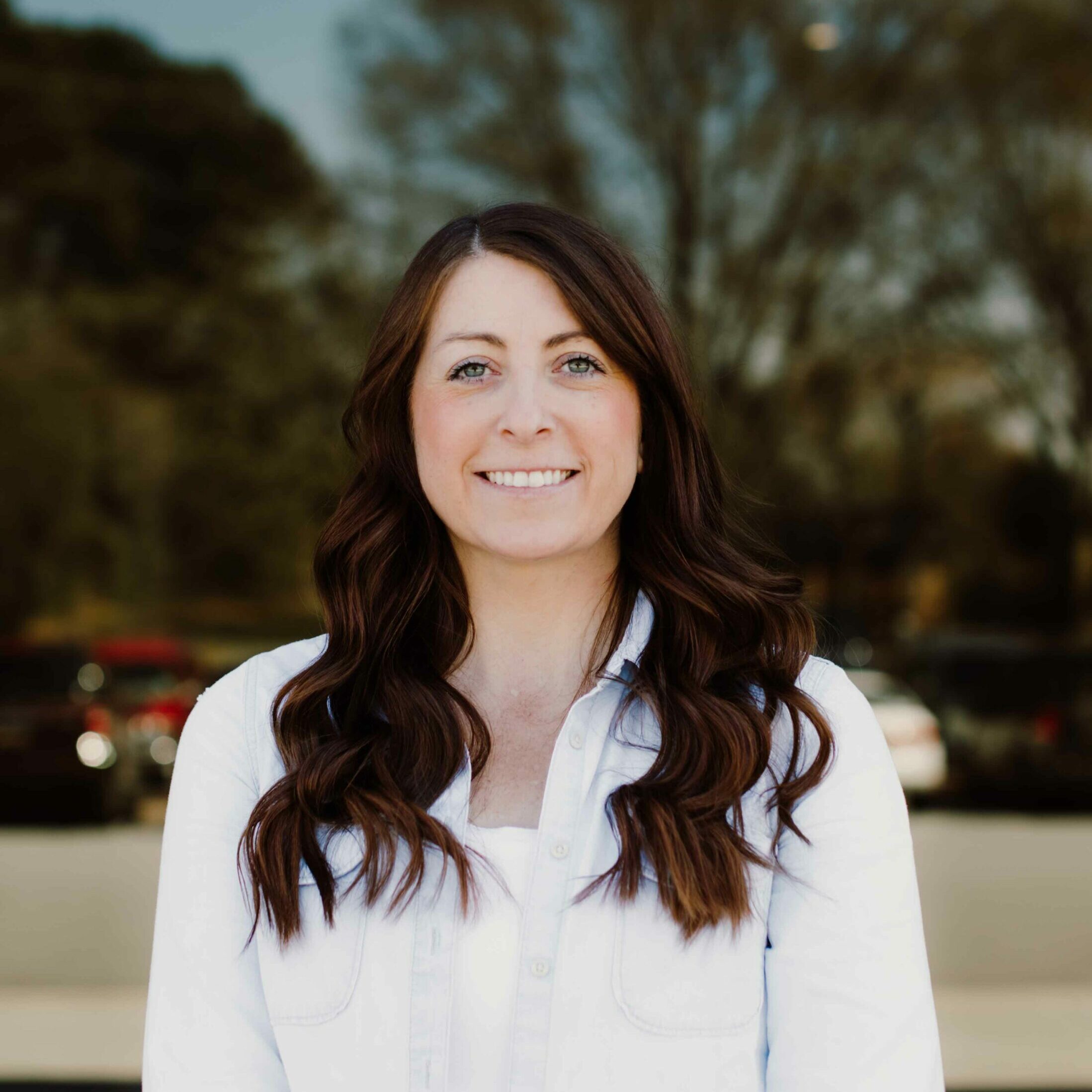 KRISTI MOORE
Connections Coordinator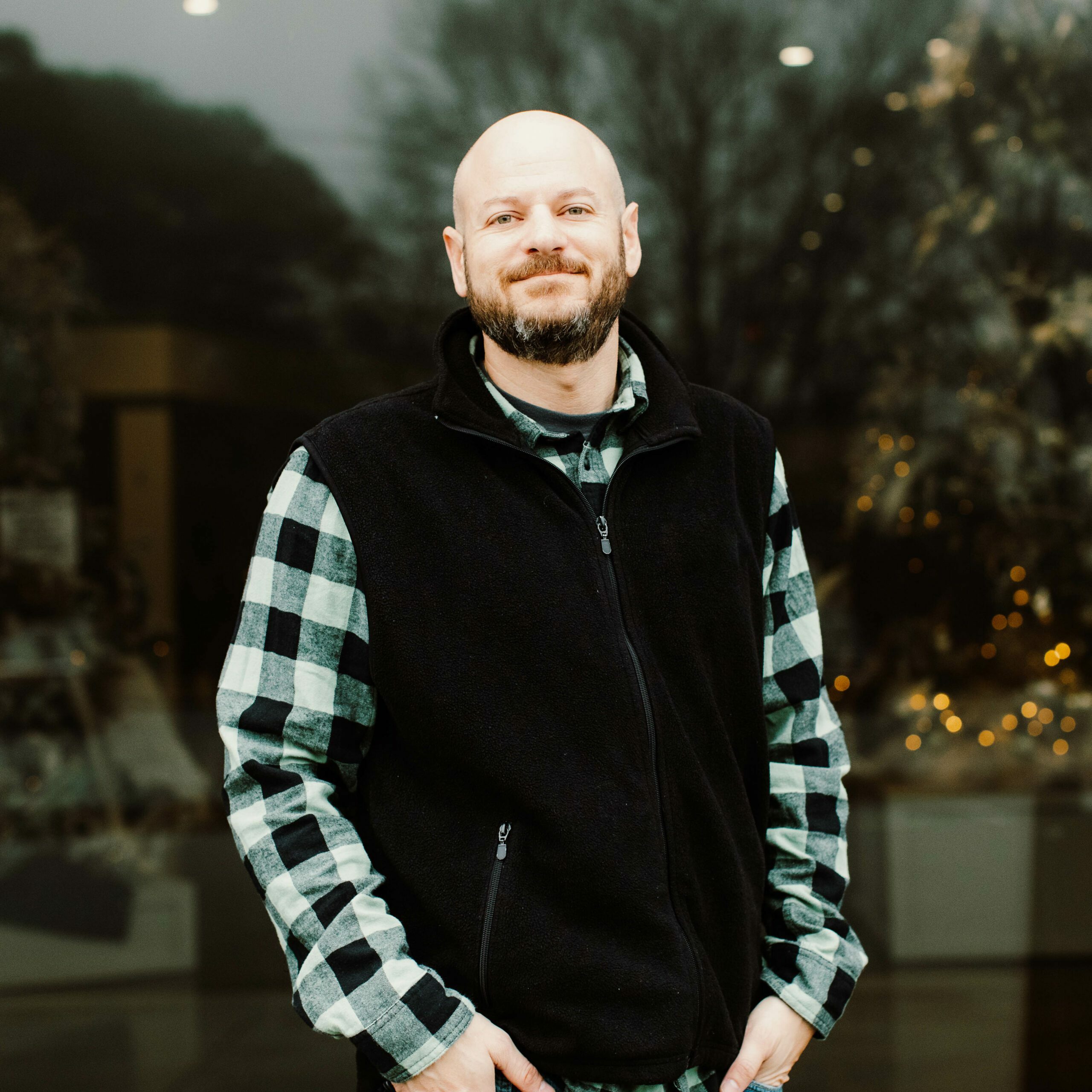 JASON WILLIAMSON
Missions Pastor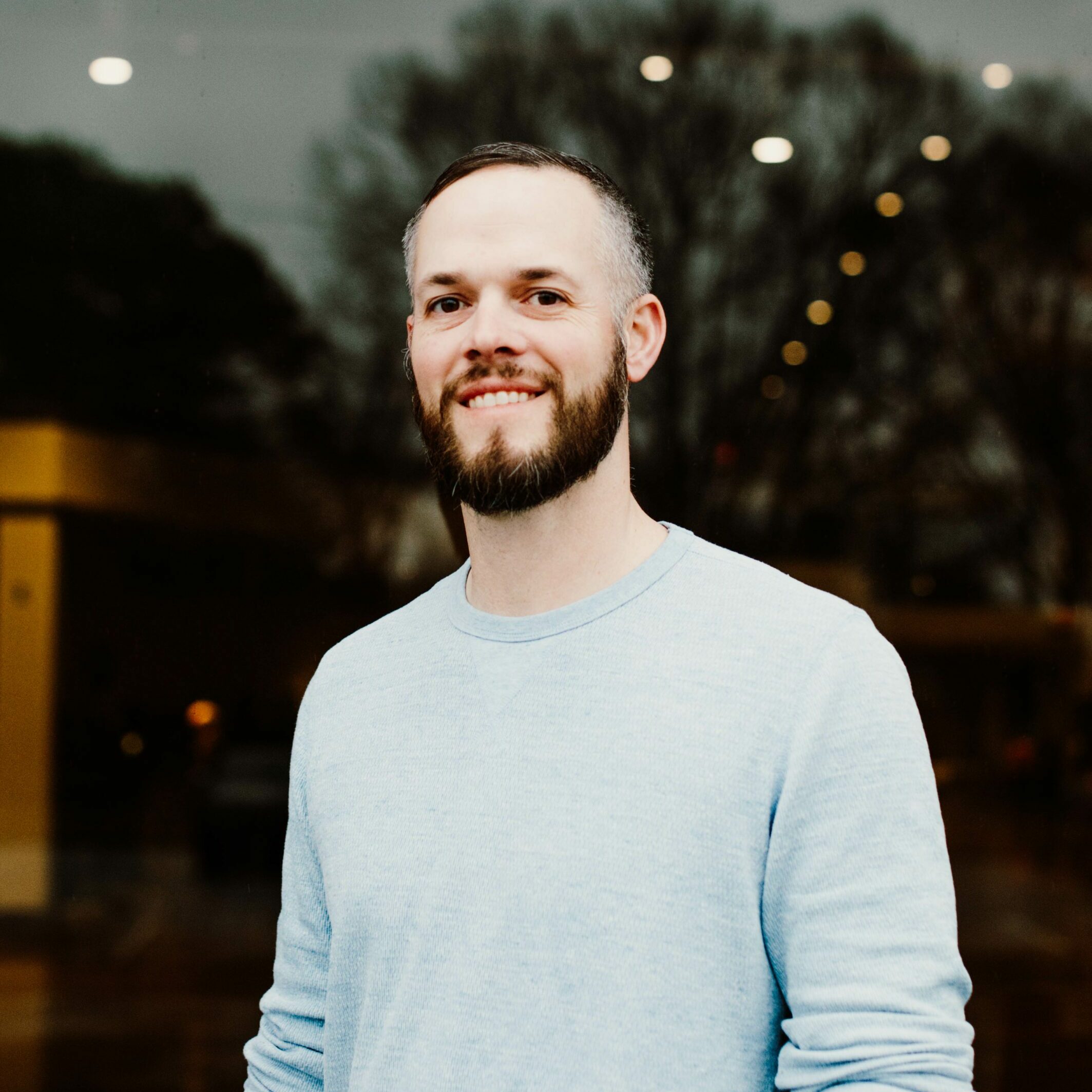 ANDREW SMITH
Associate Missions Pastor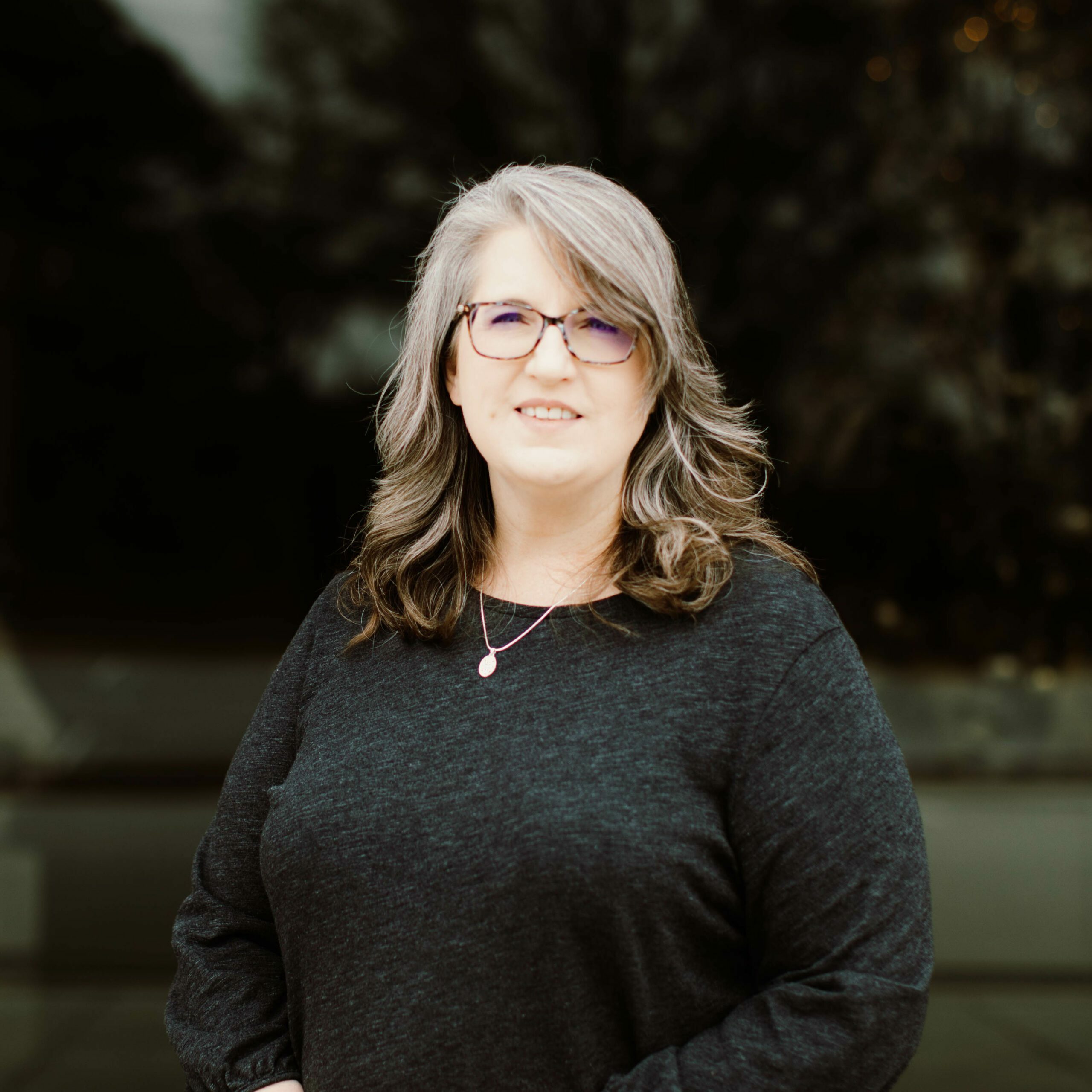 KERI ROWLAND
Administrative Assistant / Logistics Coordinator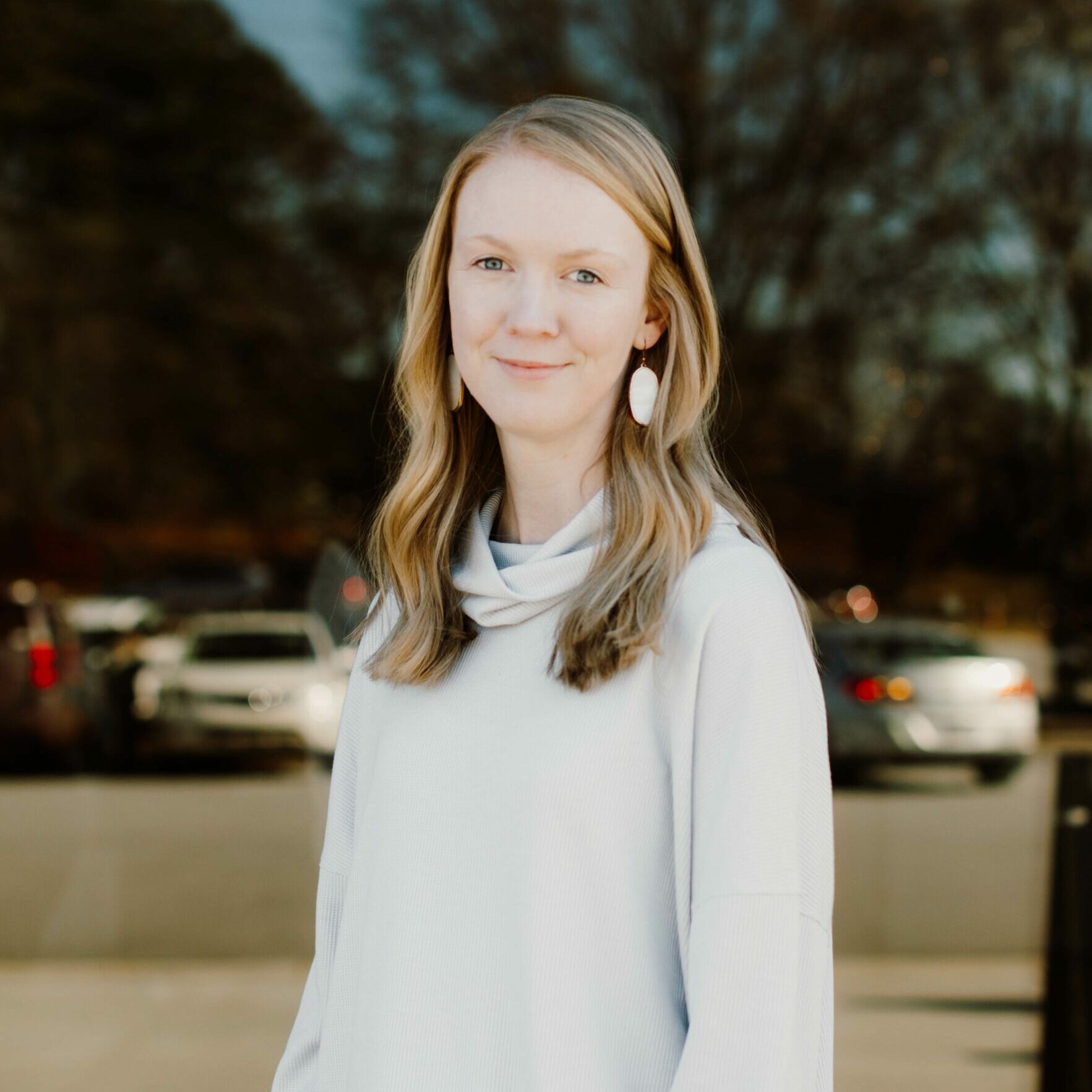 ASHLEE MAHONEY
Administrative Assistant / Missions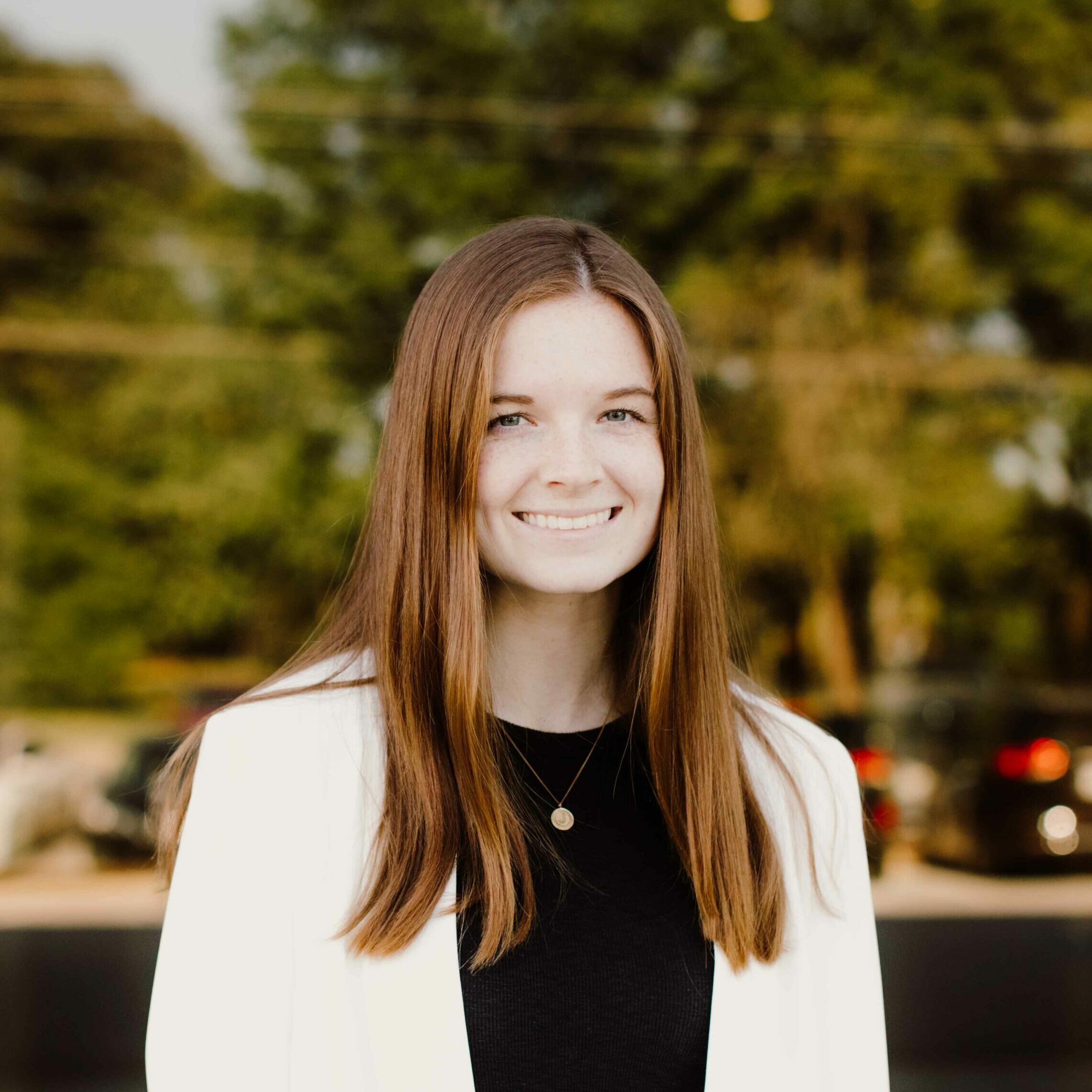 JORDAN DANFORD
LOCAL MISSIONS COORDINATOR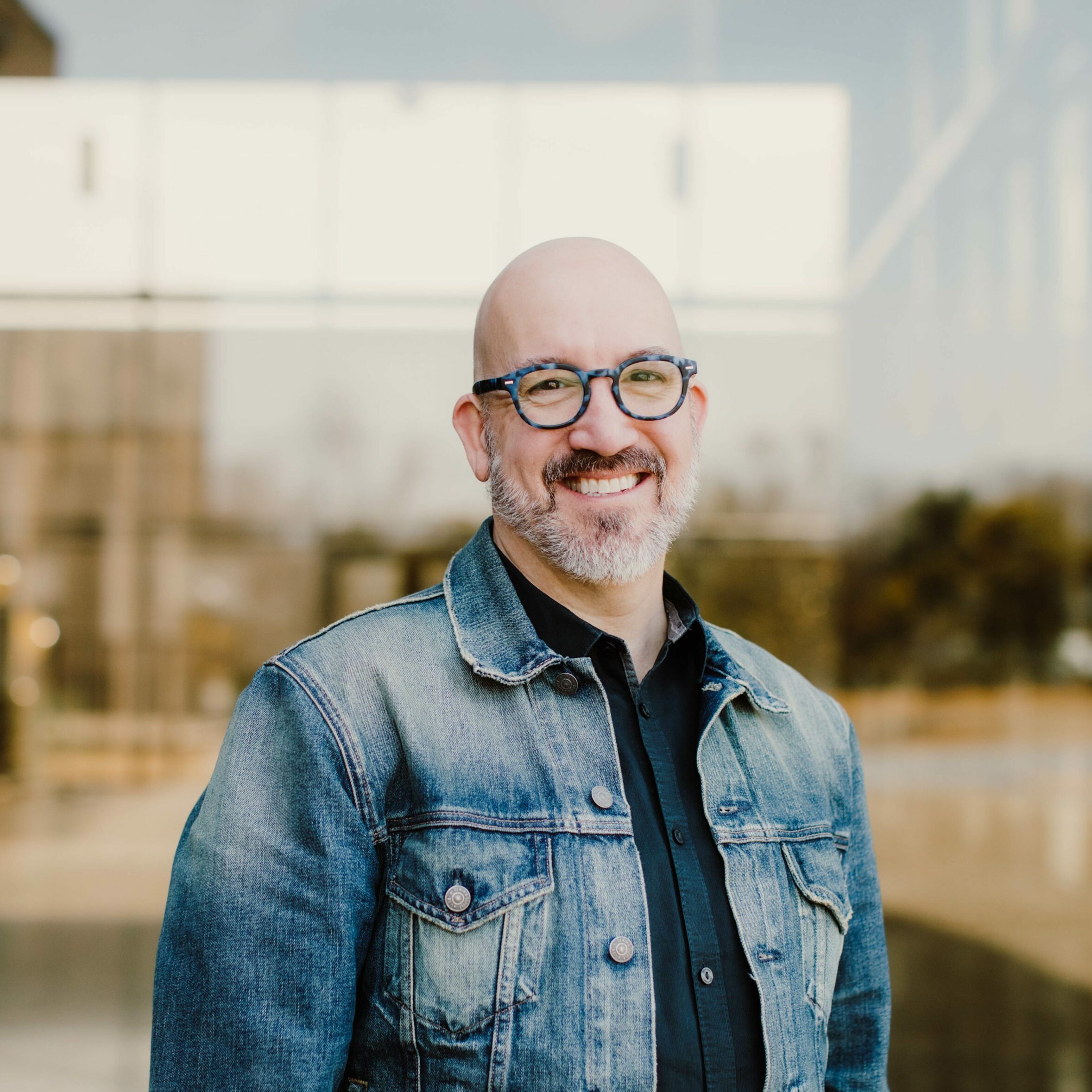 JEFF BROCKELMAN
Worship Pastor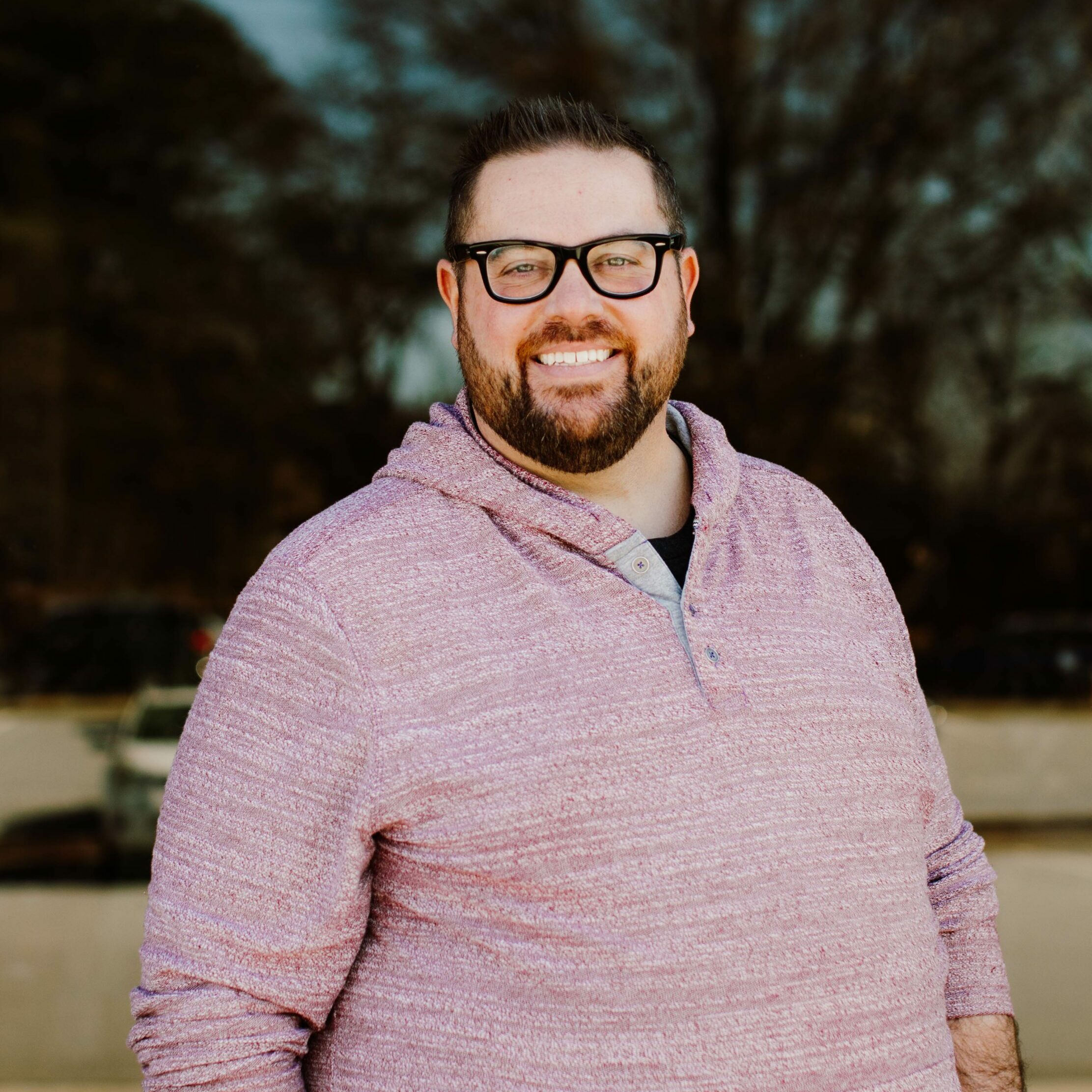 DR. JOSH EPTON
Associate Worship Pastor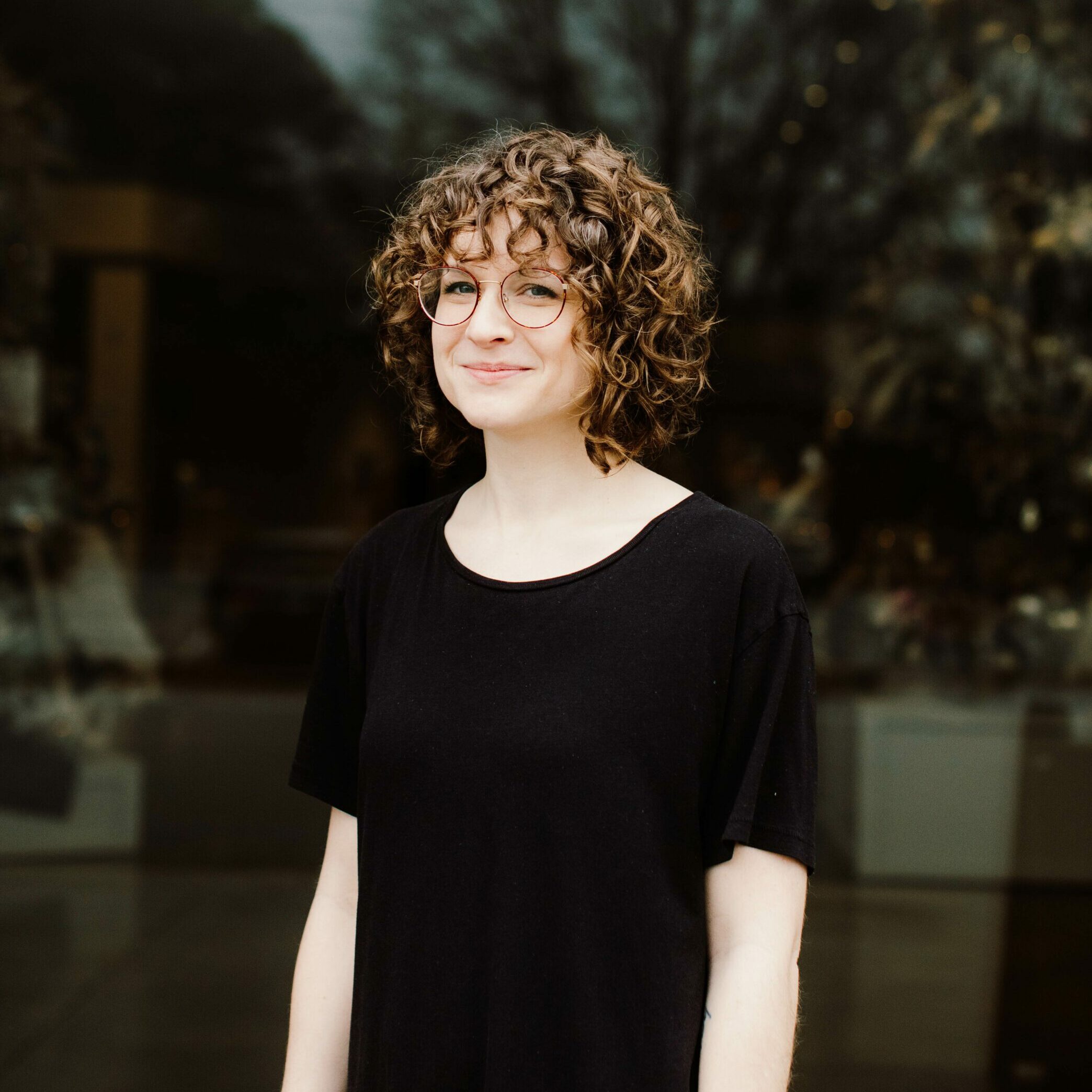 CANDACE HUGHES
Worship Associate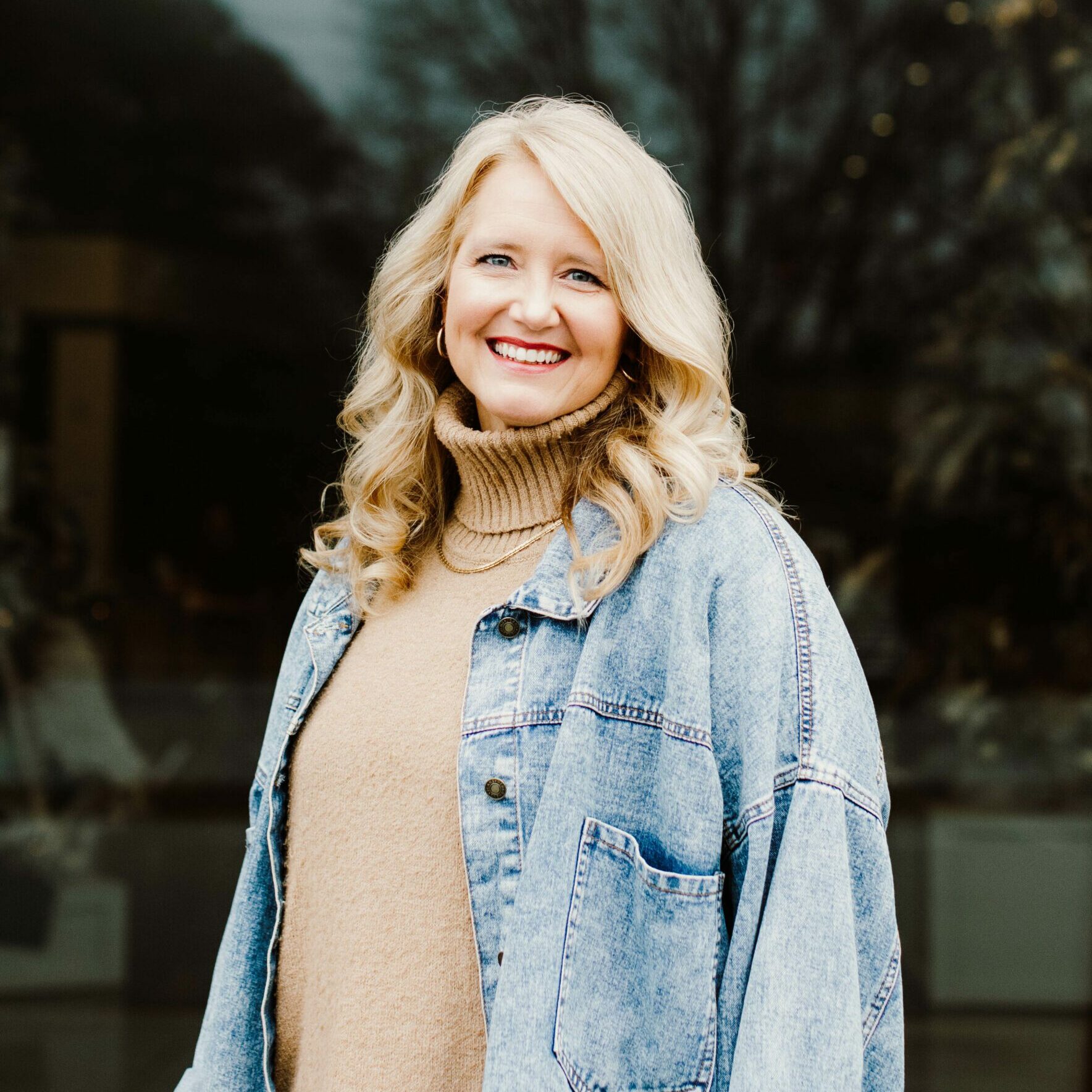 JULIE MCNEELY
WORSHIP MINISTRY DIRECTOR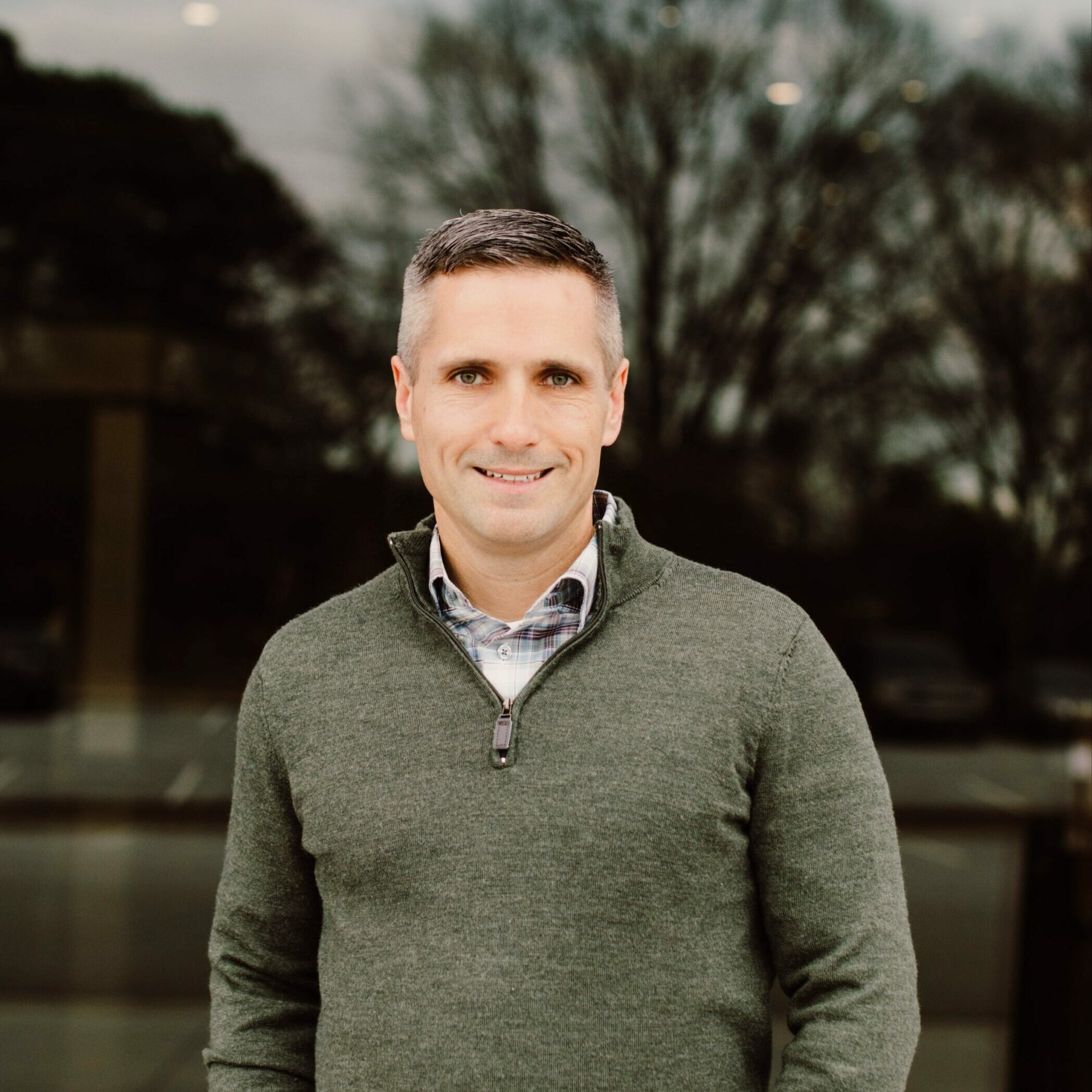 TRIPP ATKINSON
NextGen Pastor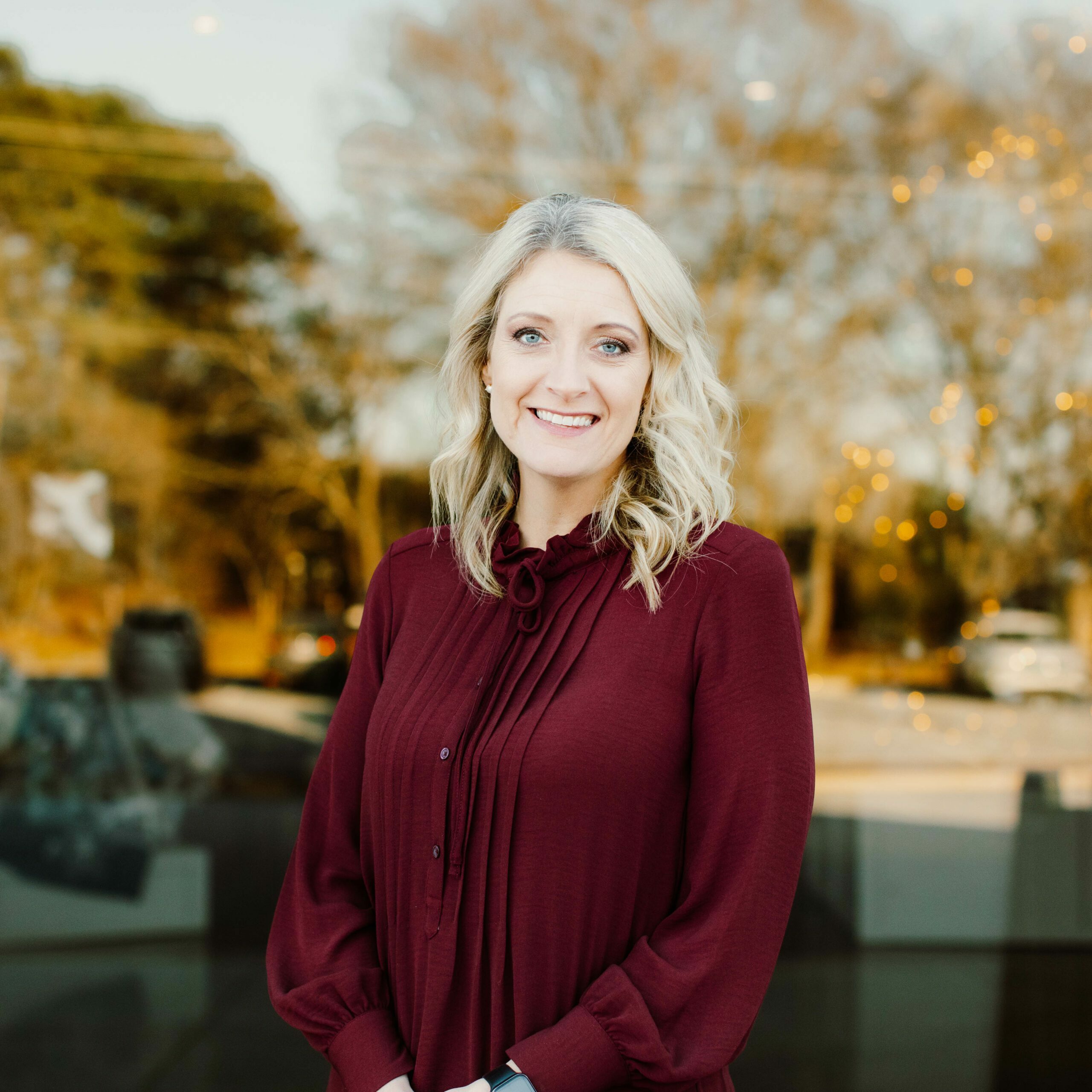 JOY LYLE
NextGen Director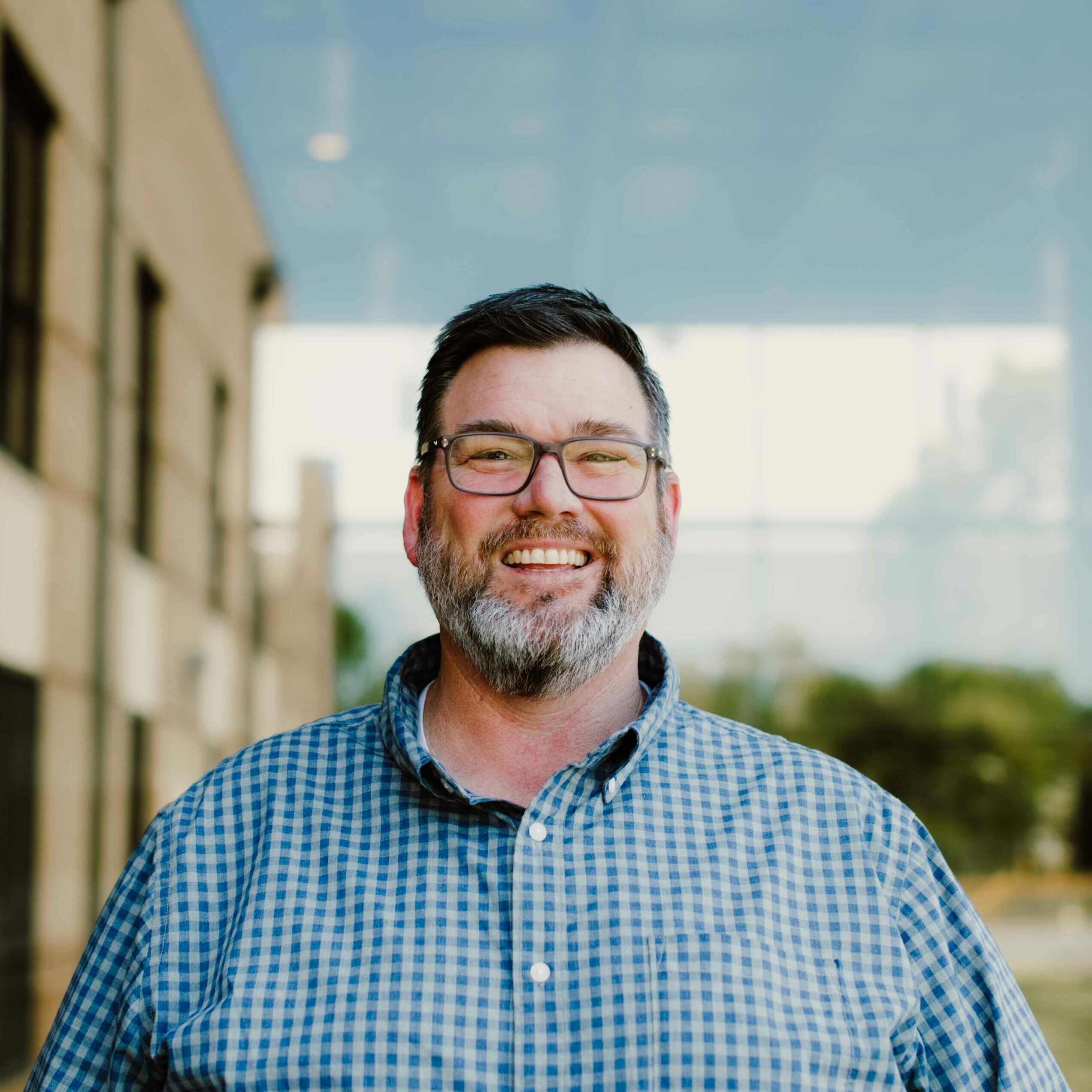 ANDY ARMSTRONG
NextGen Leader Development Pastor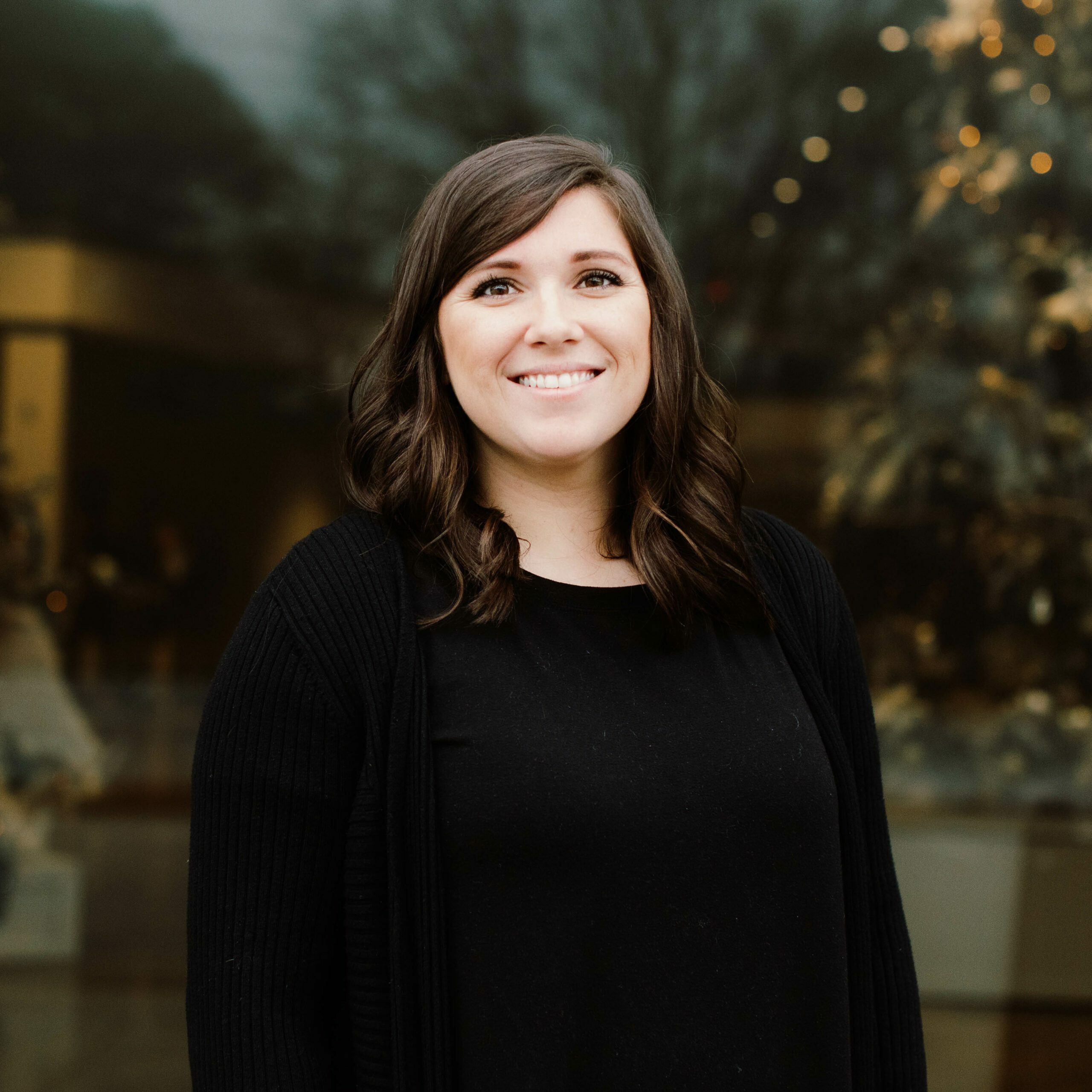 KAYLA FARMER
NEXTGEN WORSHIP AND CREATIVE ARTS COORDINATOR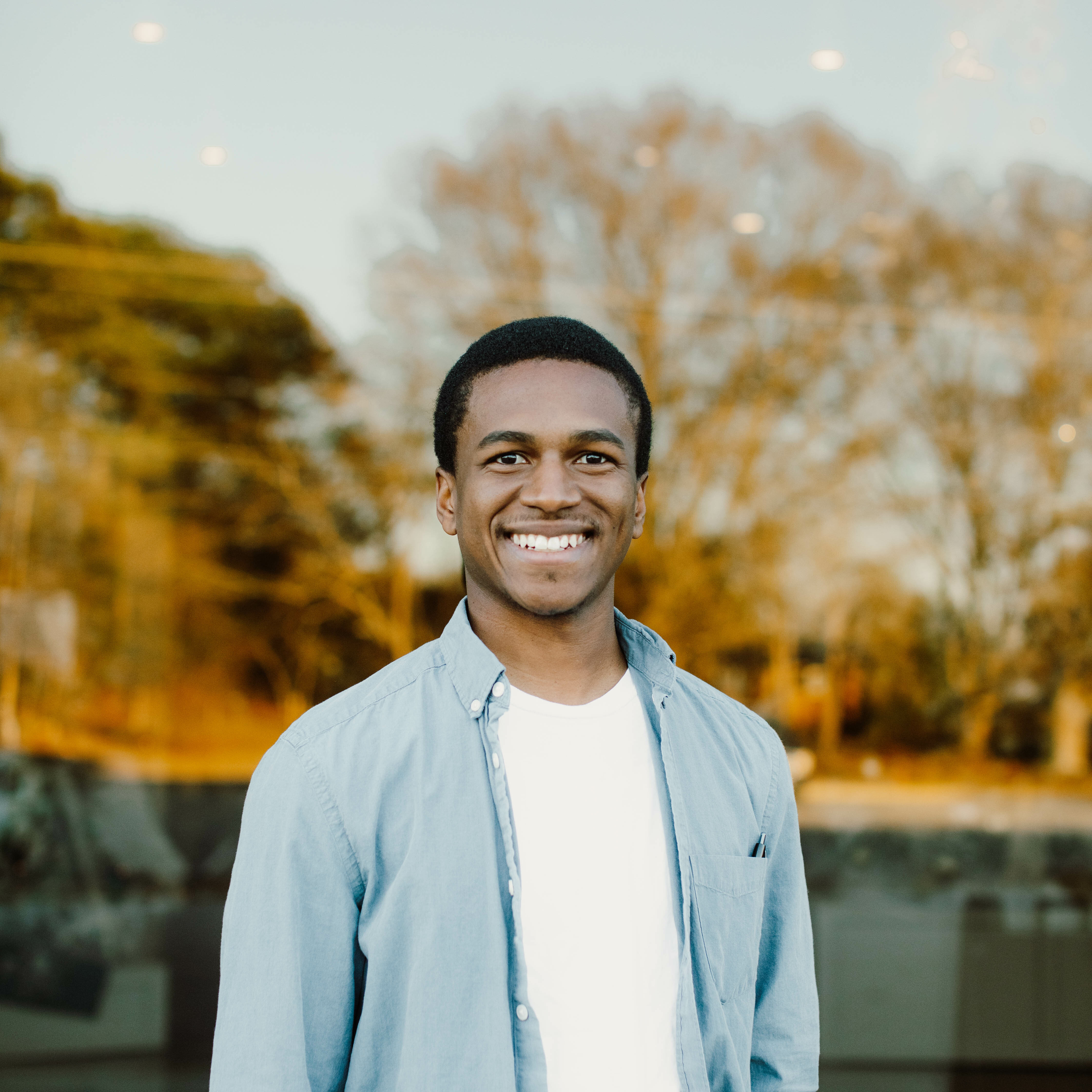 ALEX GORE
Preteens' Pastor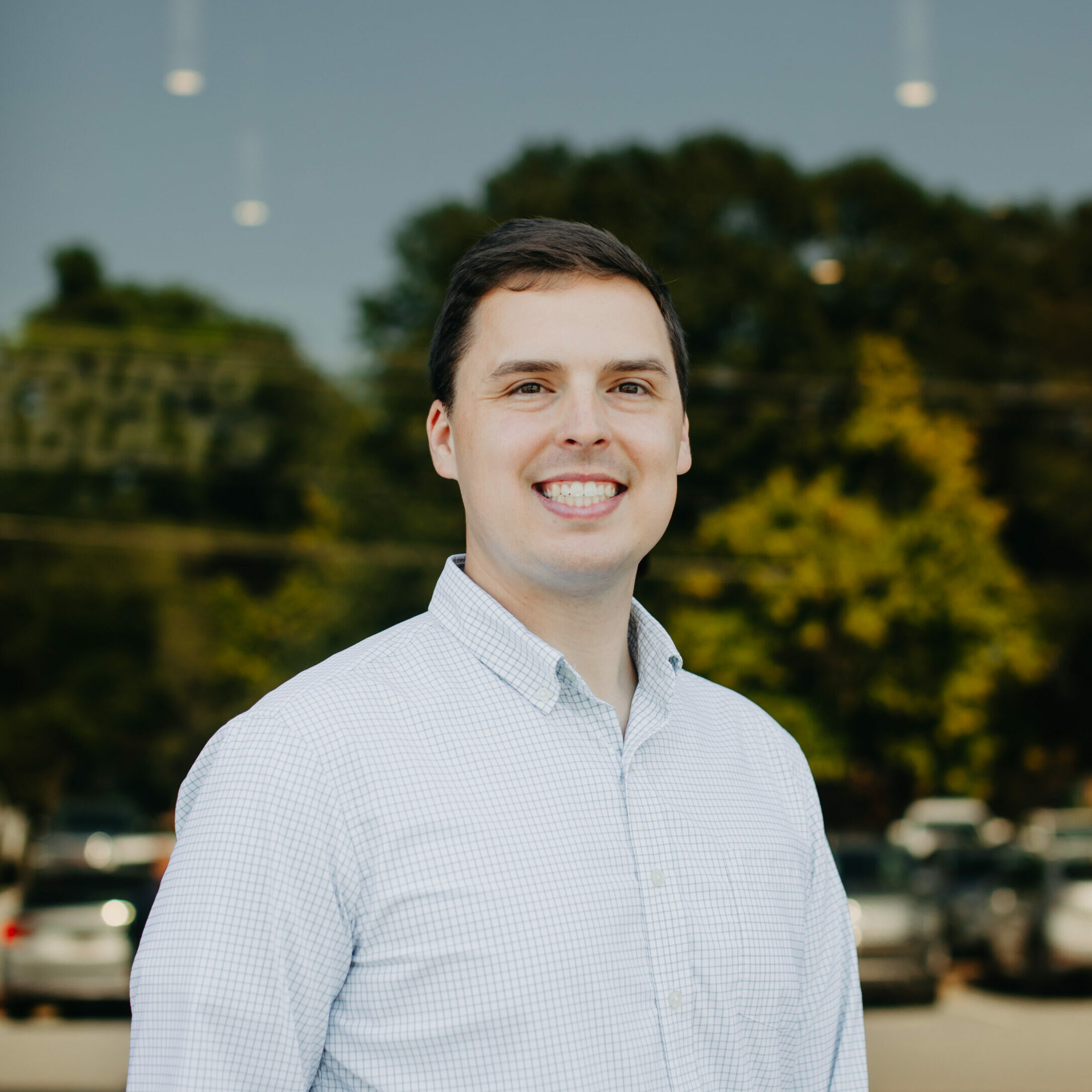 KYLE BENEFIELD
Volunteer Coordinator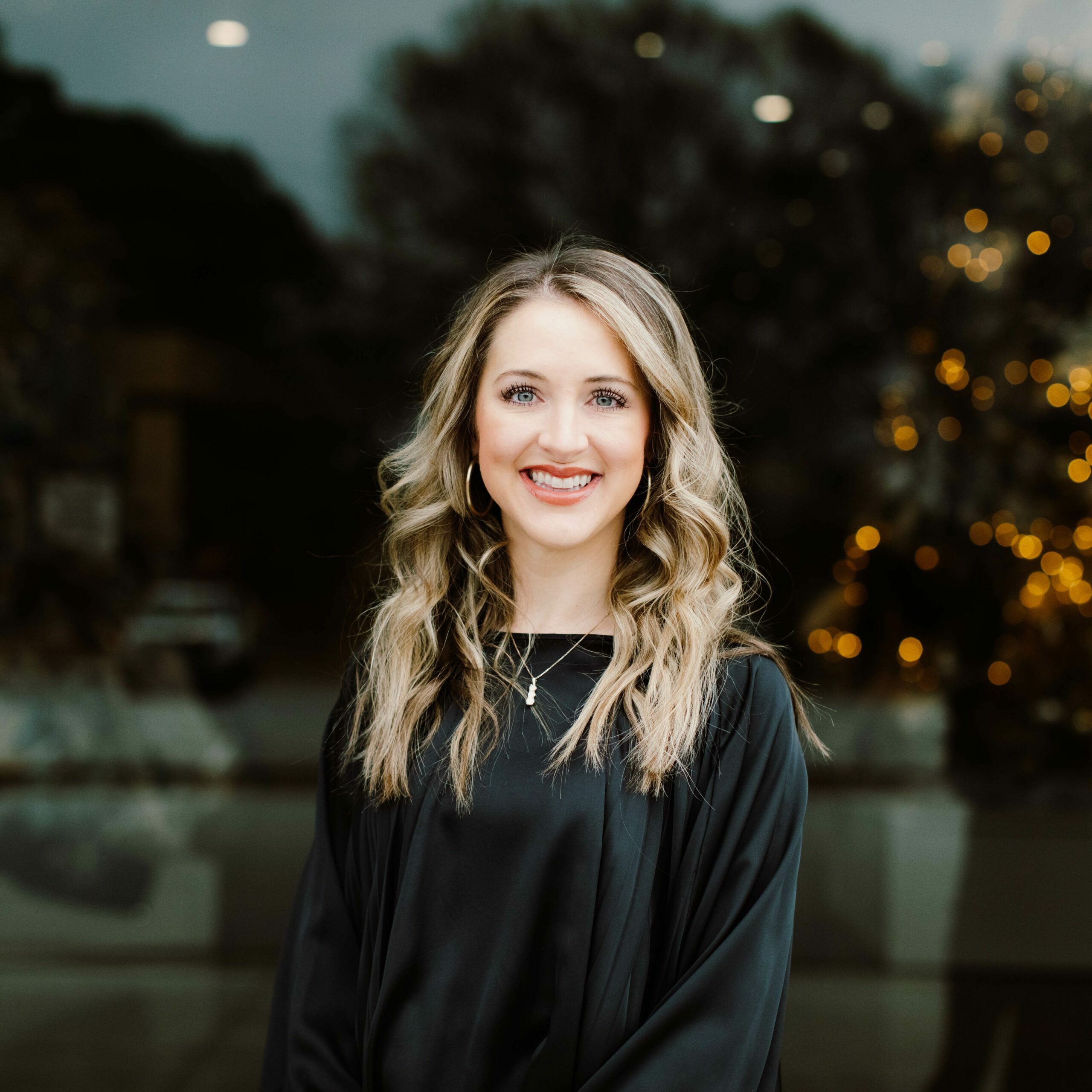 JEAN TOLLESON
Preschool Director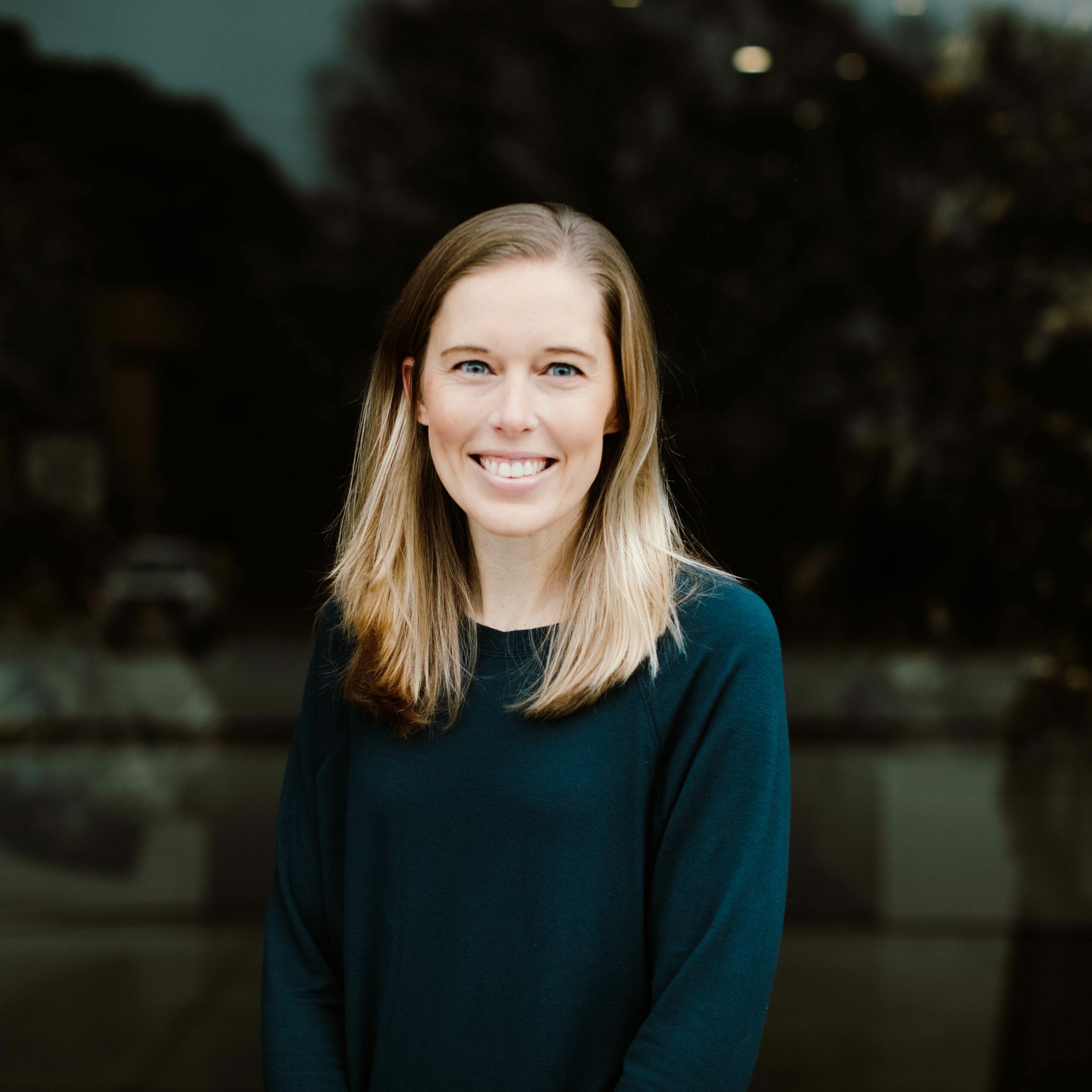 TRACEY AMERSON
Preschool Director Assistant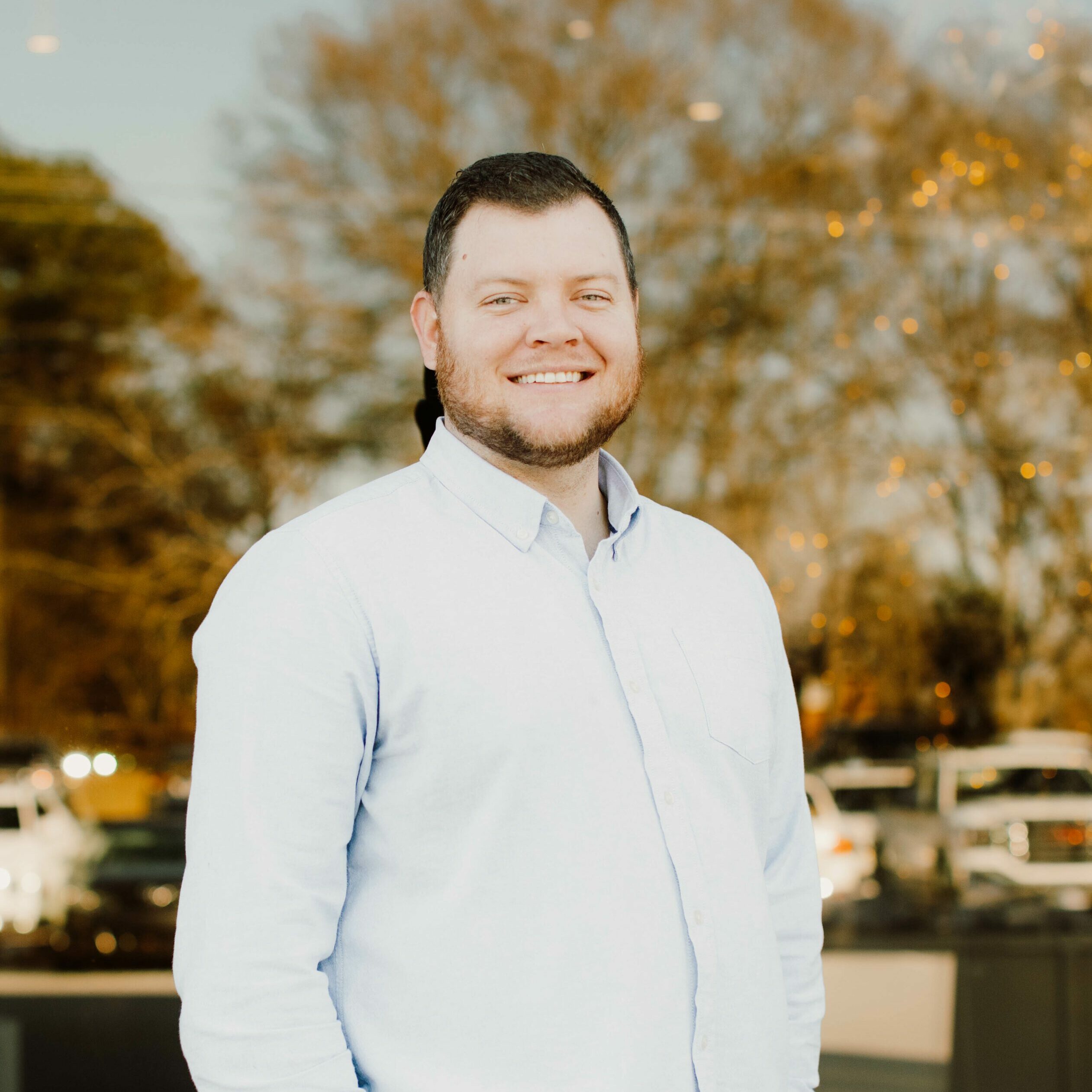 CHANDLER DAVIS
Middle School Pastor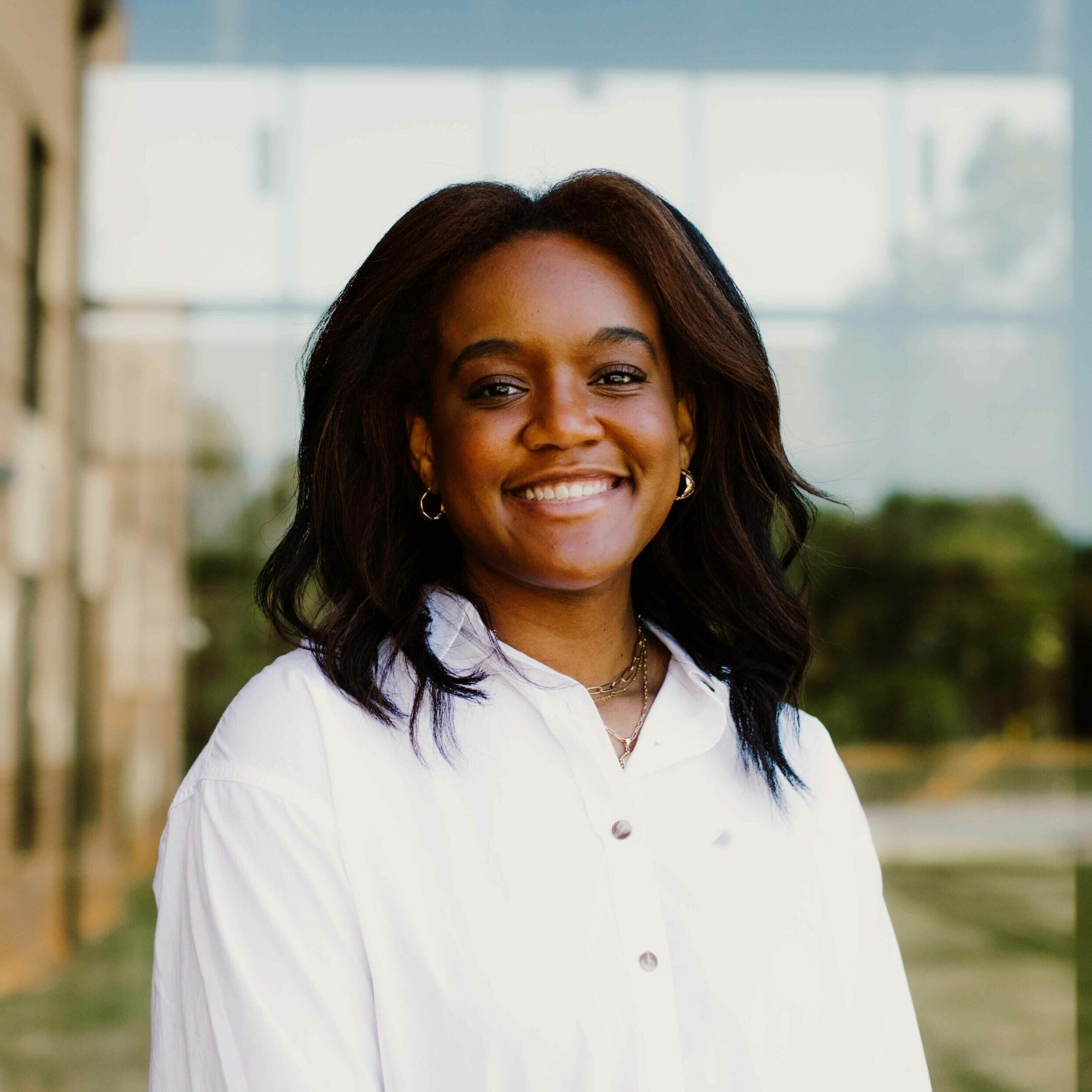 OLIVIA JOHNSON
Student Admin Coordinator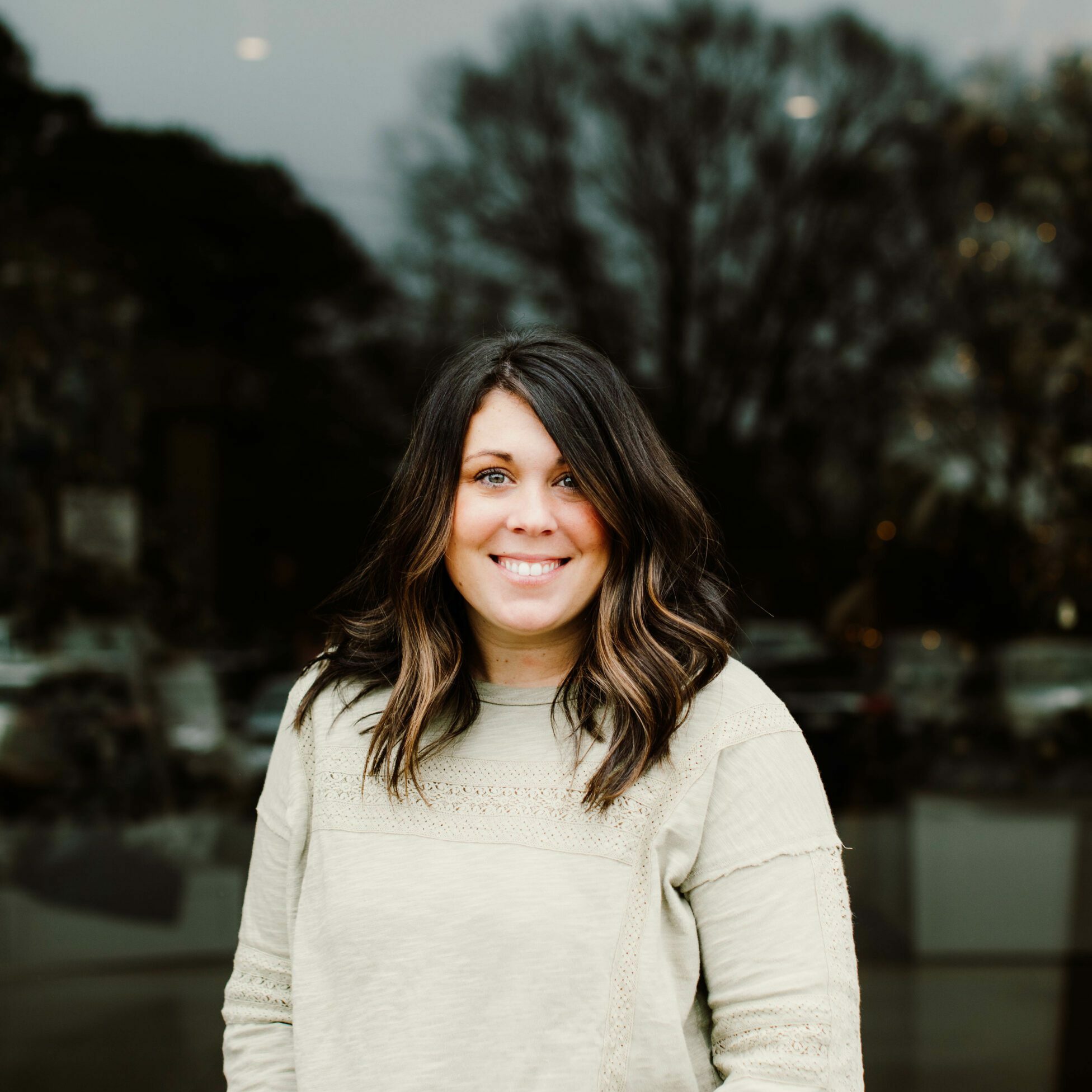 RACHEL CANTRELL
Communications Director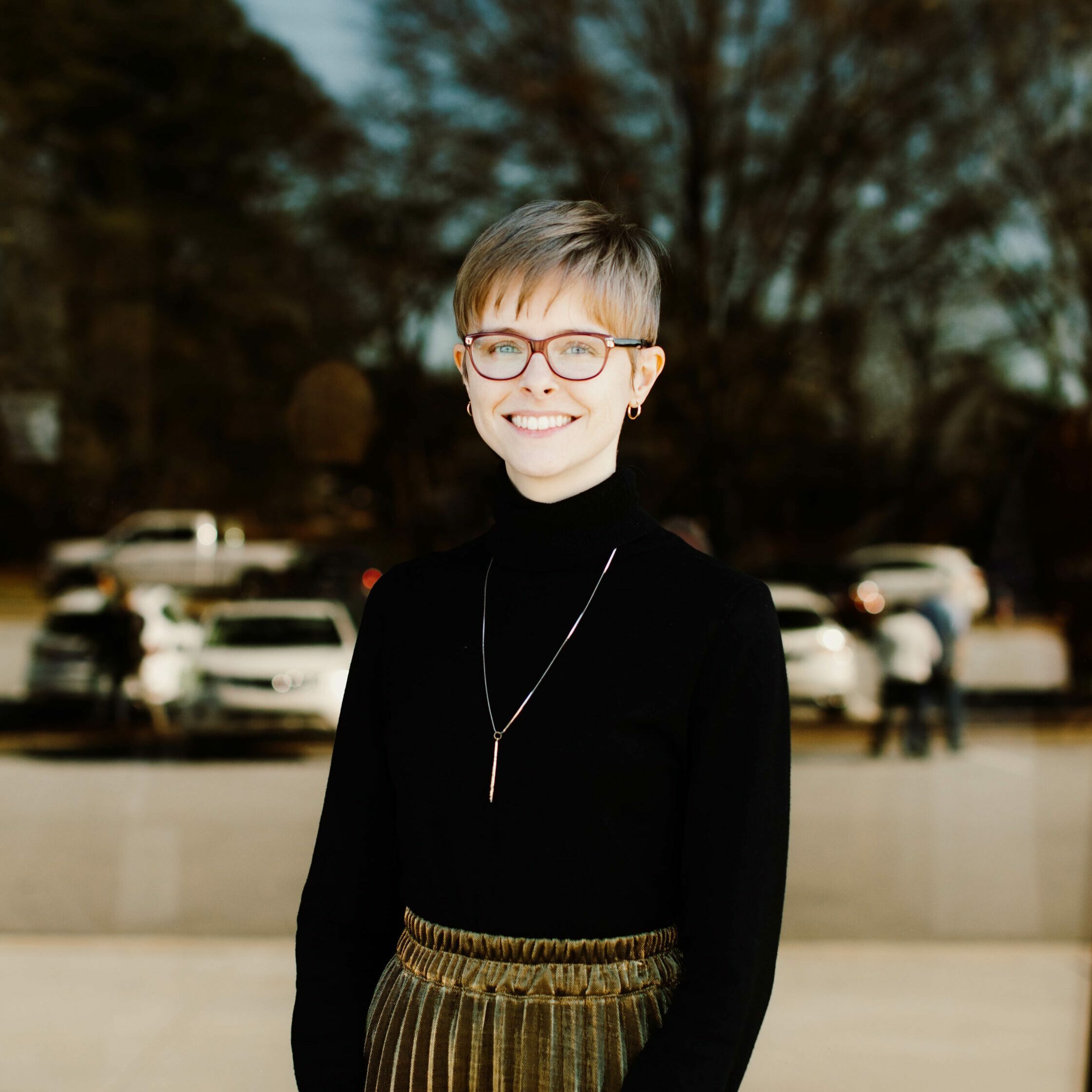 SAM LEE
Social Media Specialist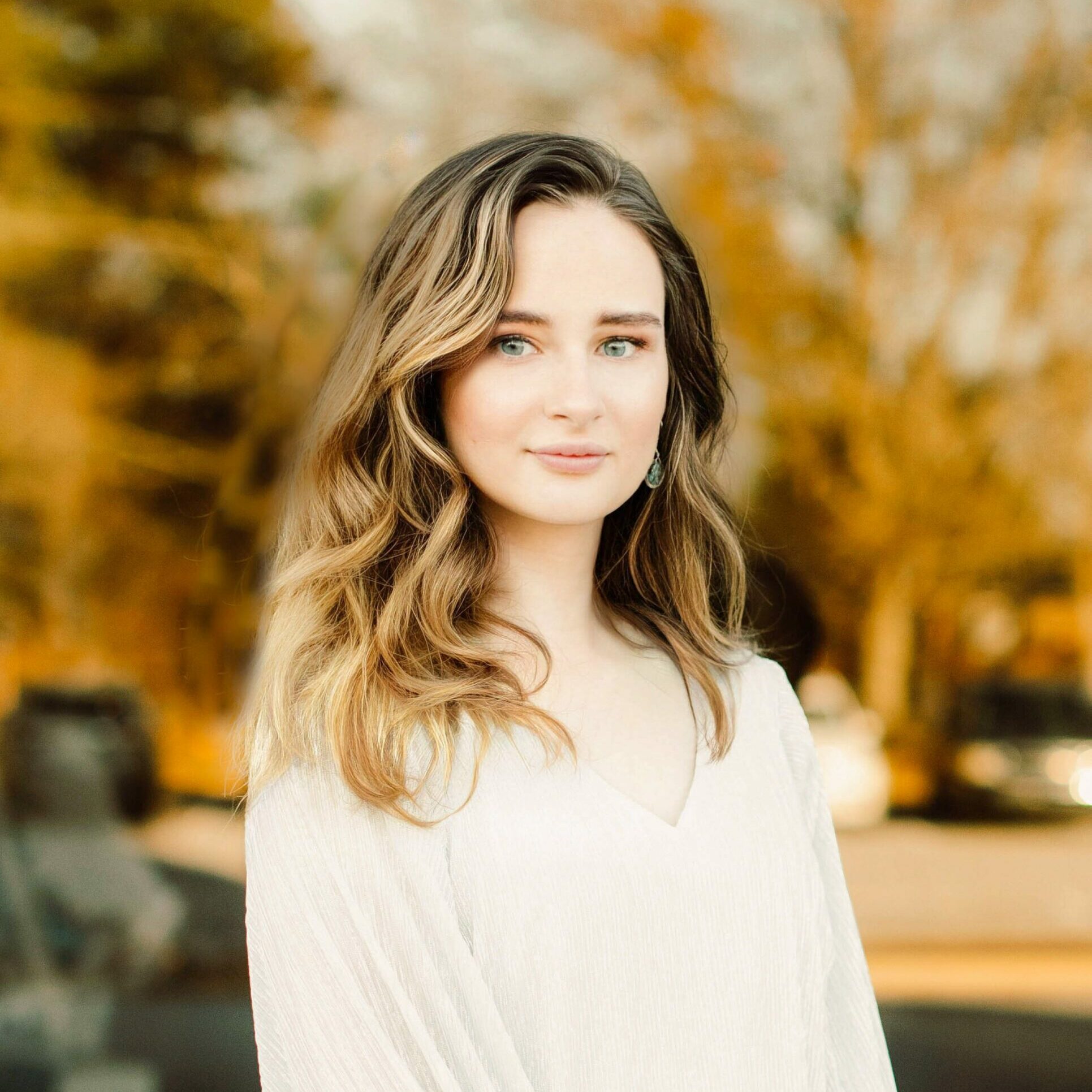 LINA VEROVAYA
DIGITAL CONTENT CREATOR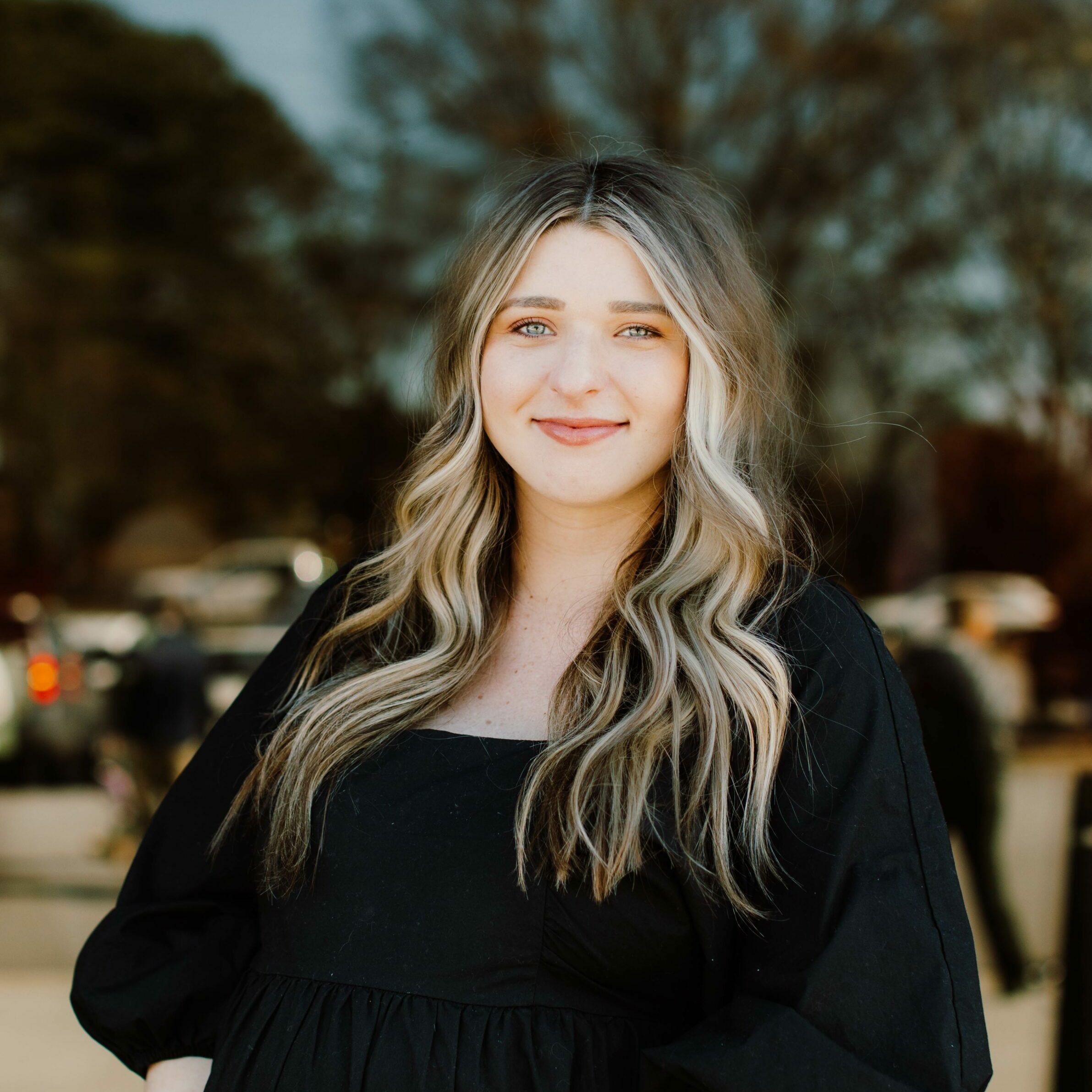 KAITLYN MCNEELY
PROJECT MANAGER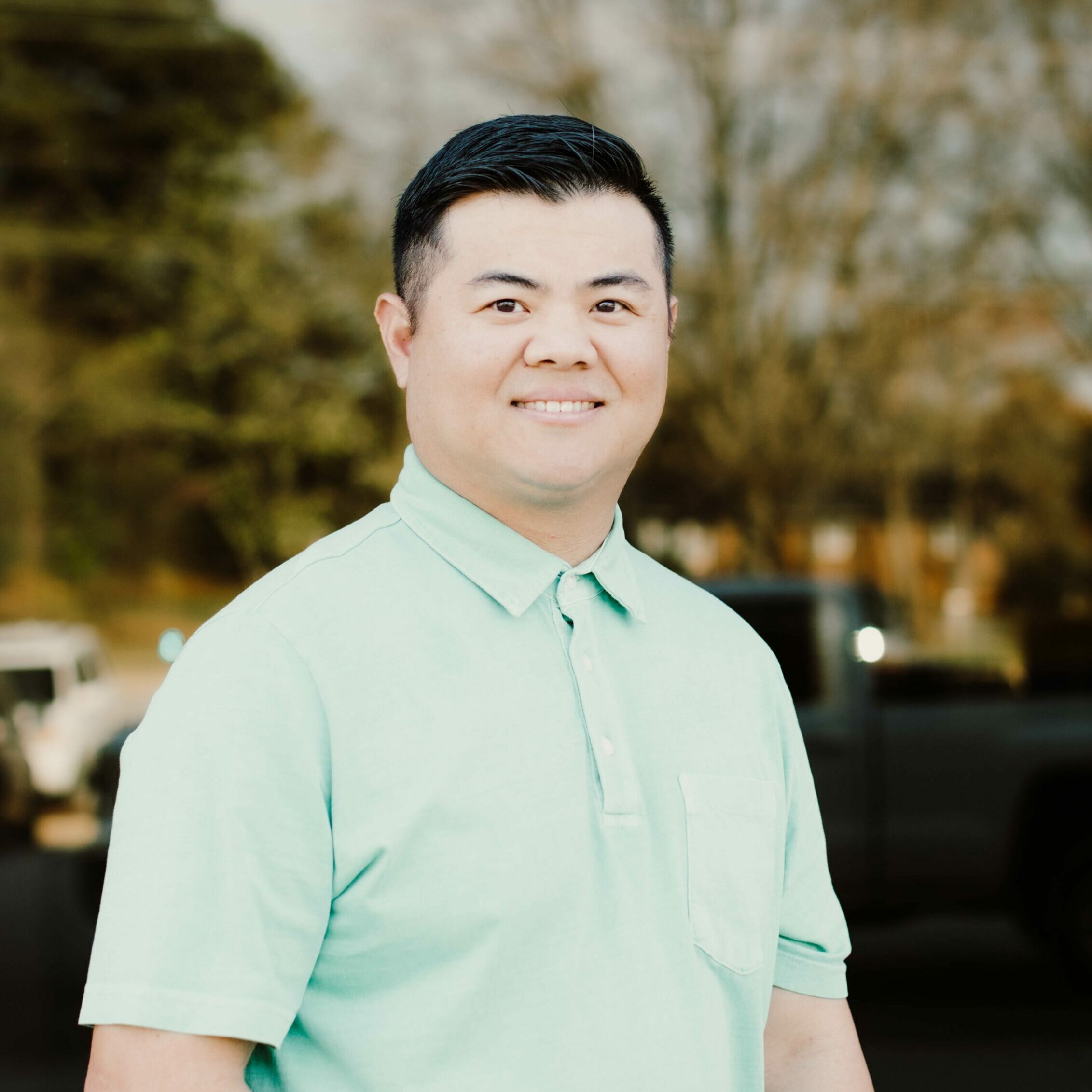 BO LIM
PRINT MEDIA MANAGER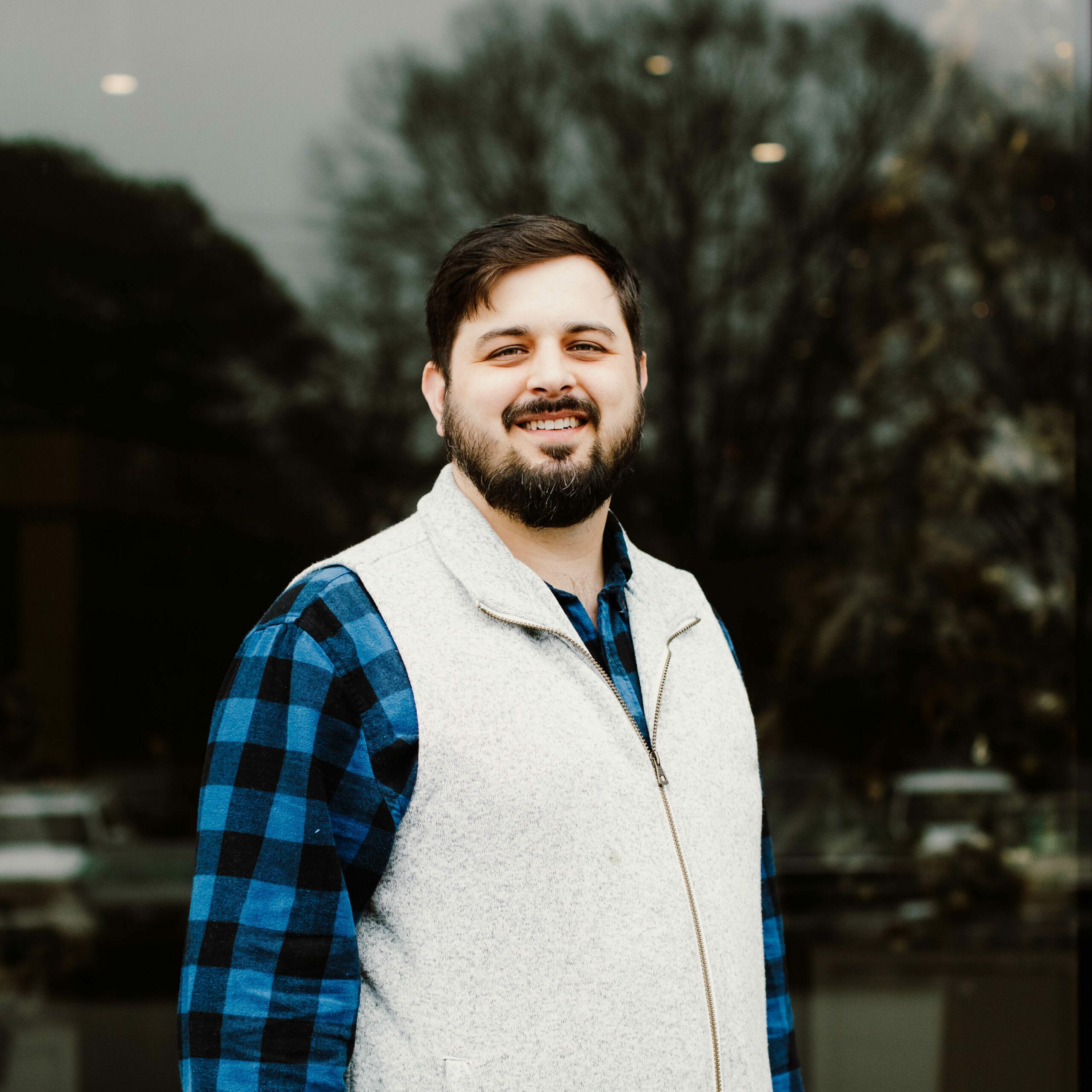 LEE FARMER
Technical Arts Director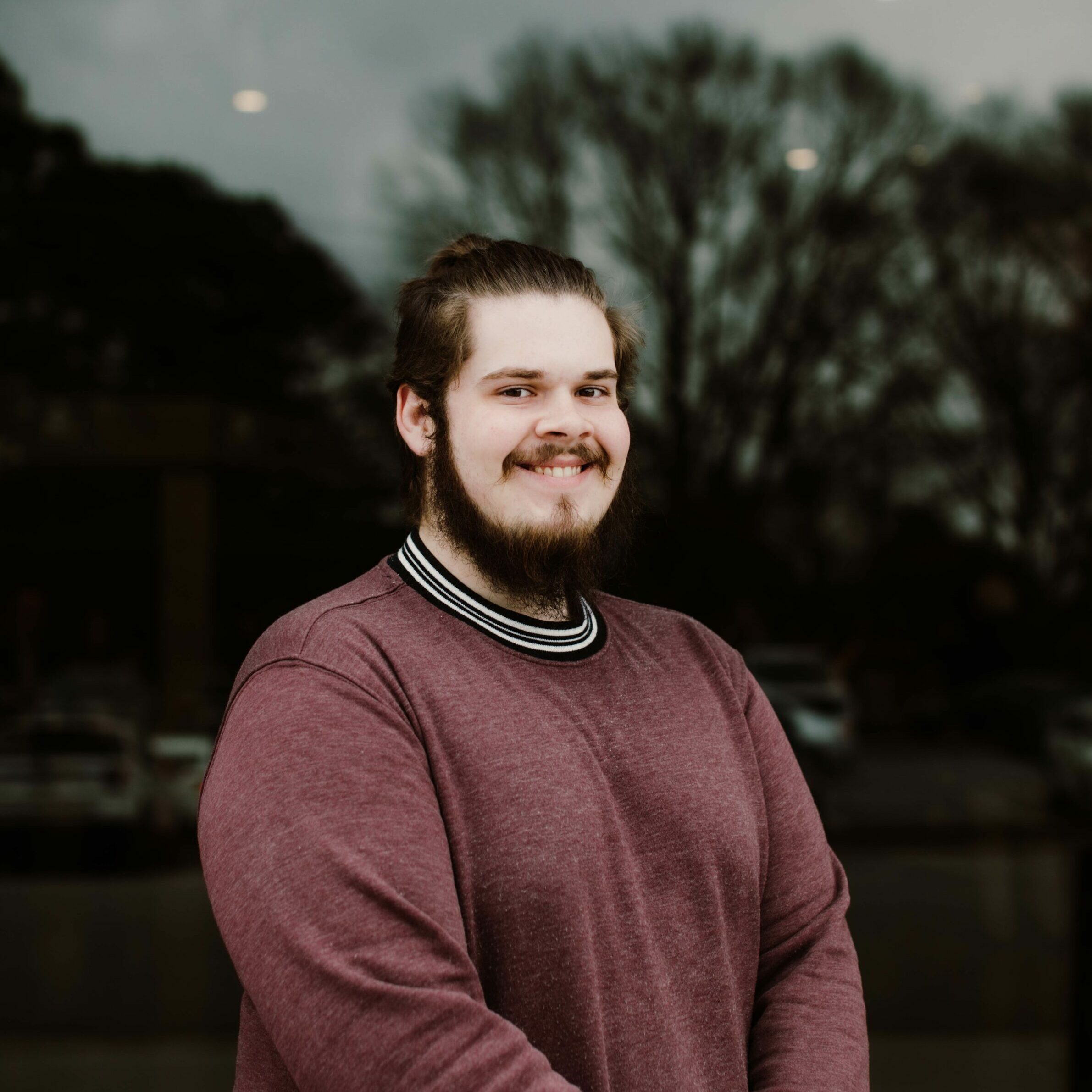 JOSEPH O'BRIEN
Campus AV Tech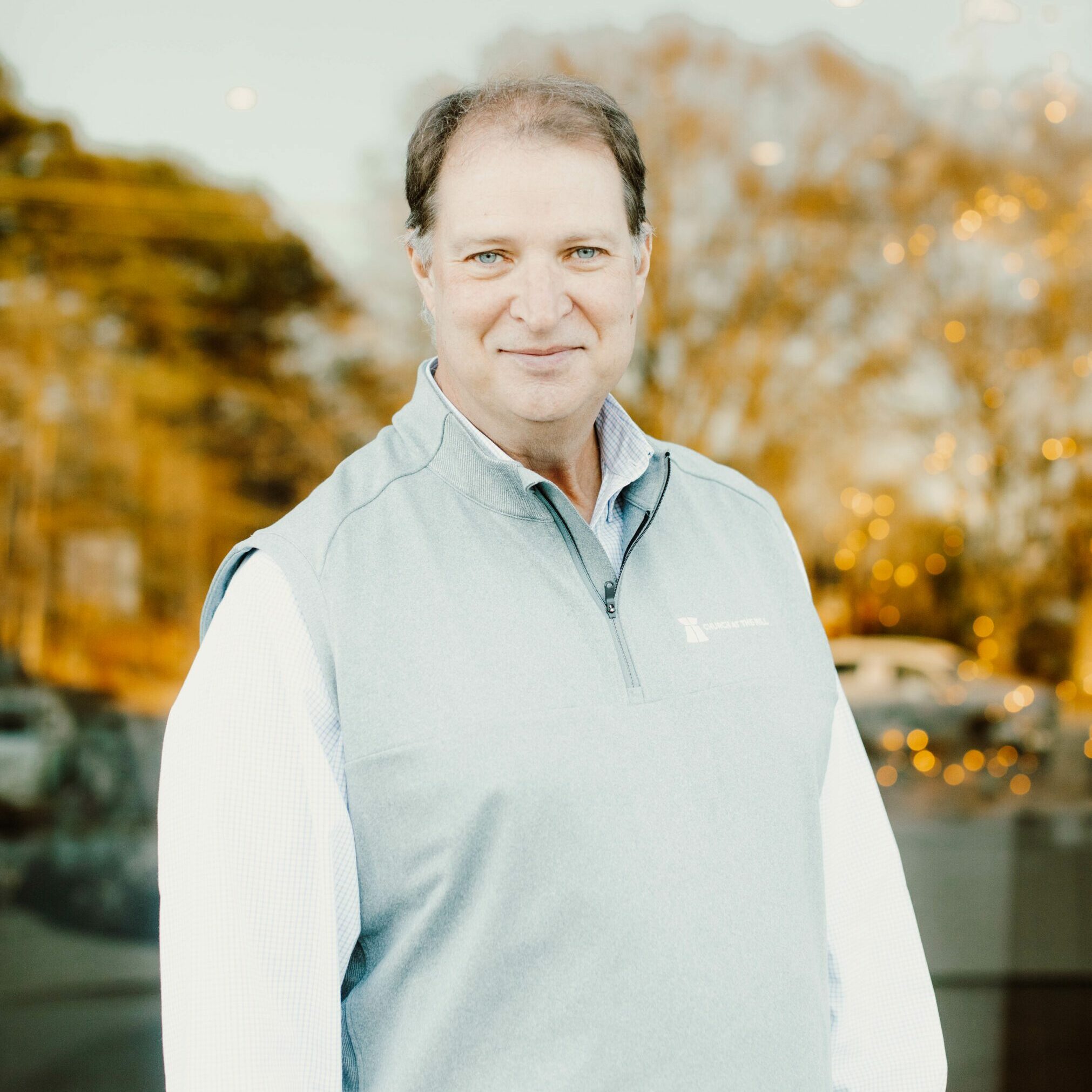 DARRELL COTHRAN
Technical Arts Associate Director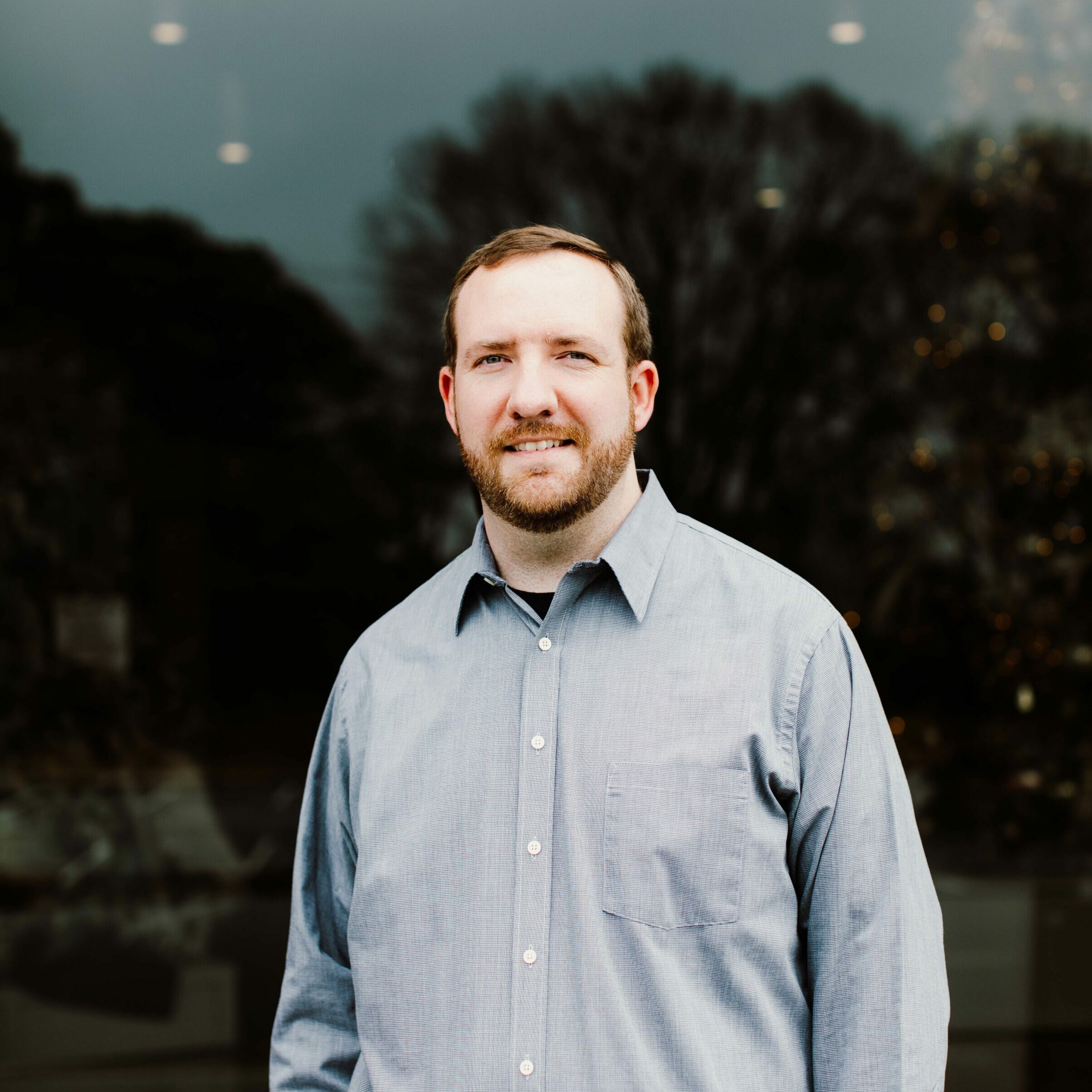 ALAN DRY
Technical Arts Videographer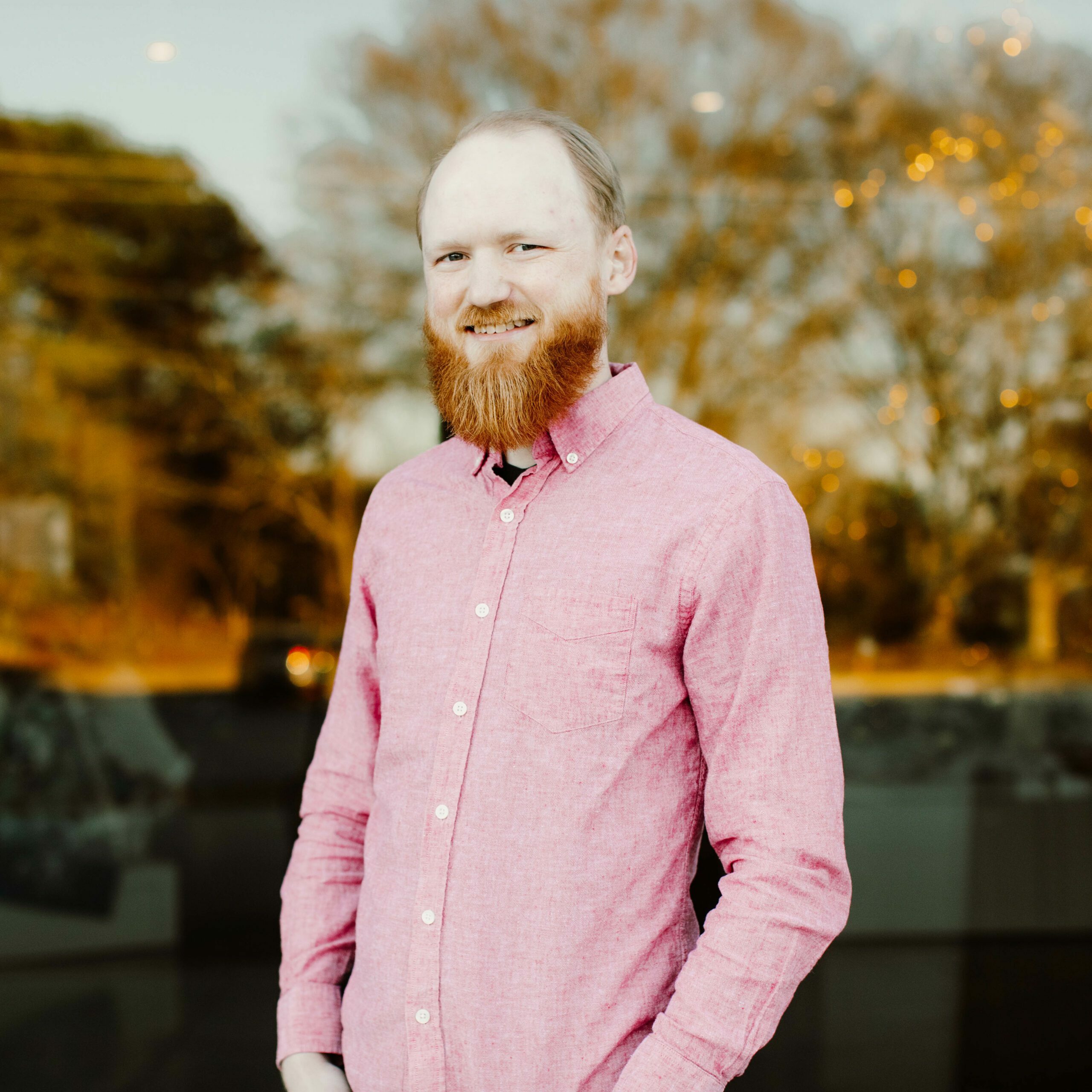 MATT STEPHENS
Creative Producer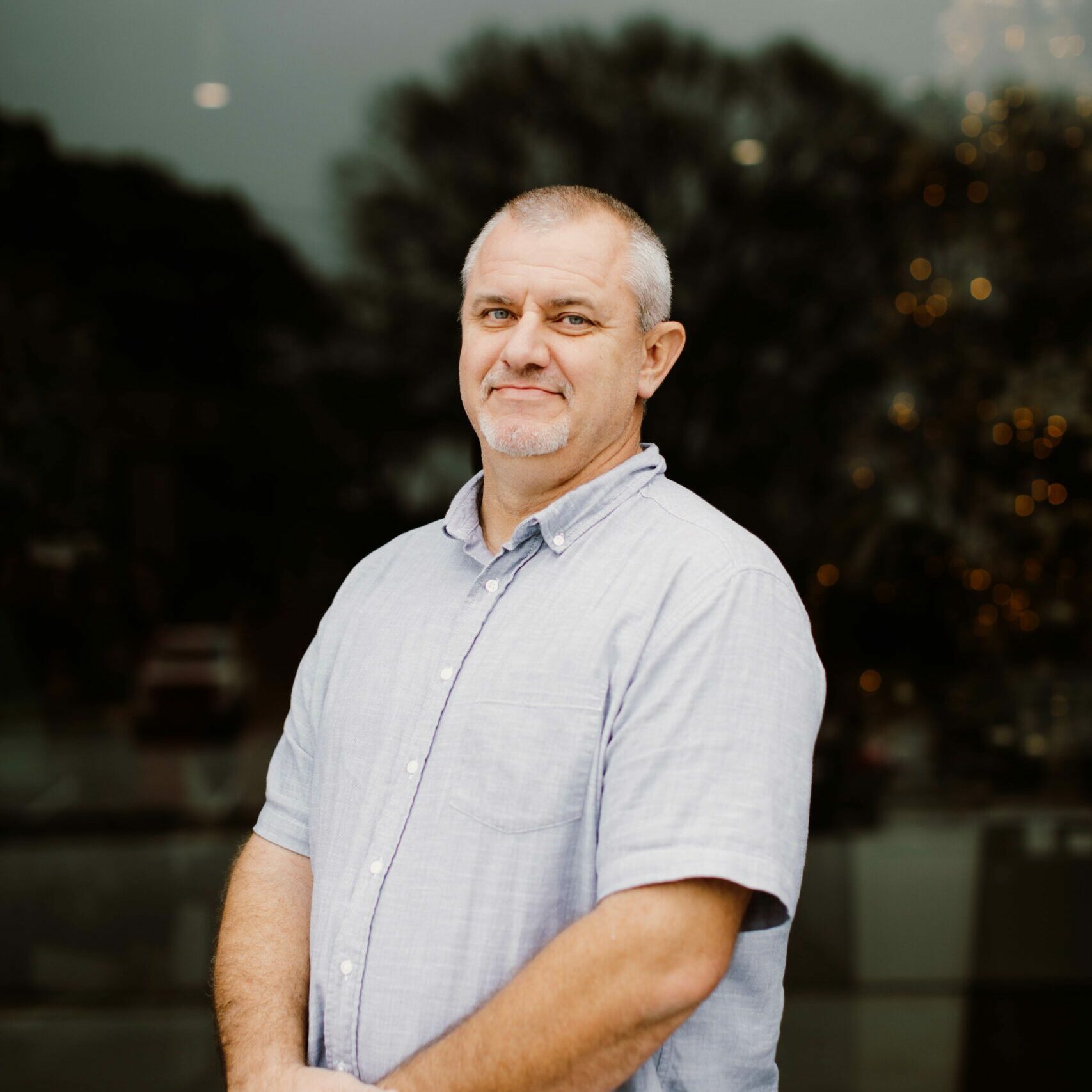 MARK COATES
Audio & Tech Engineer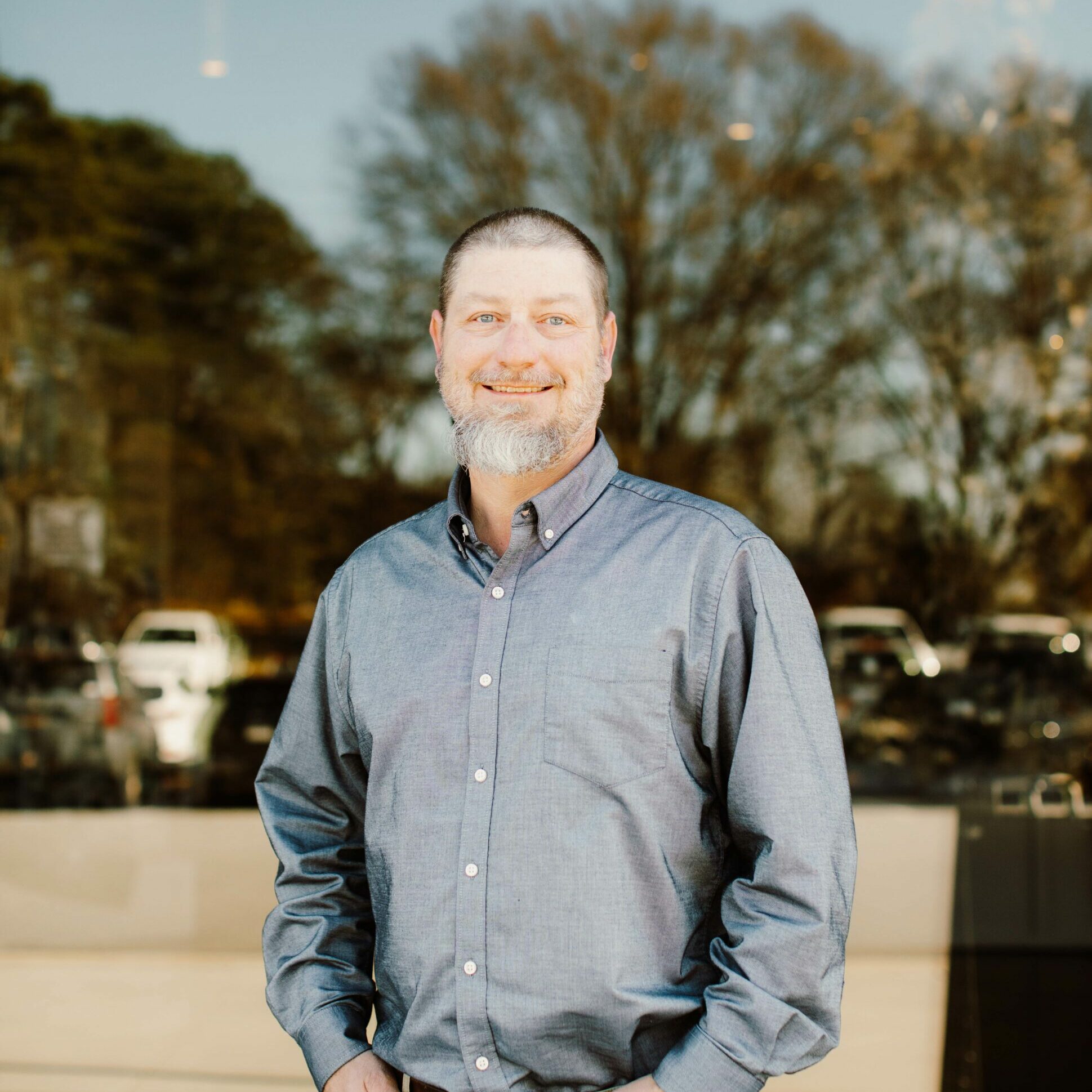 WAYNE ZUNKER
Facilities Director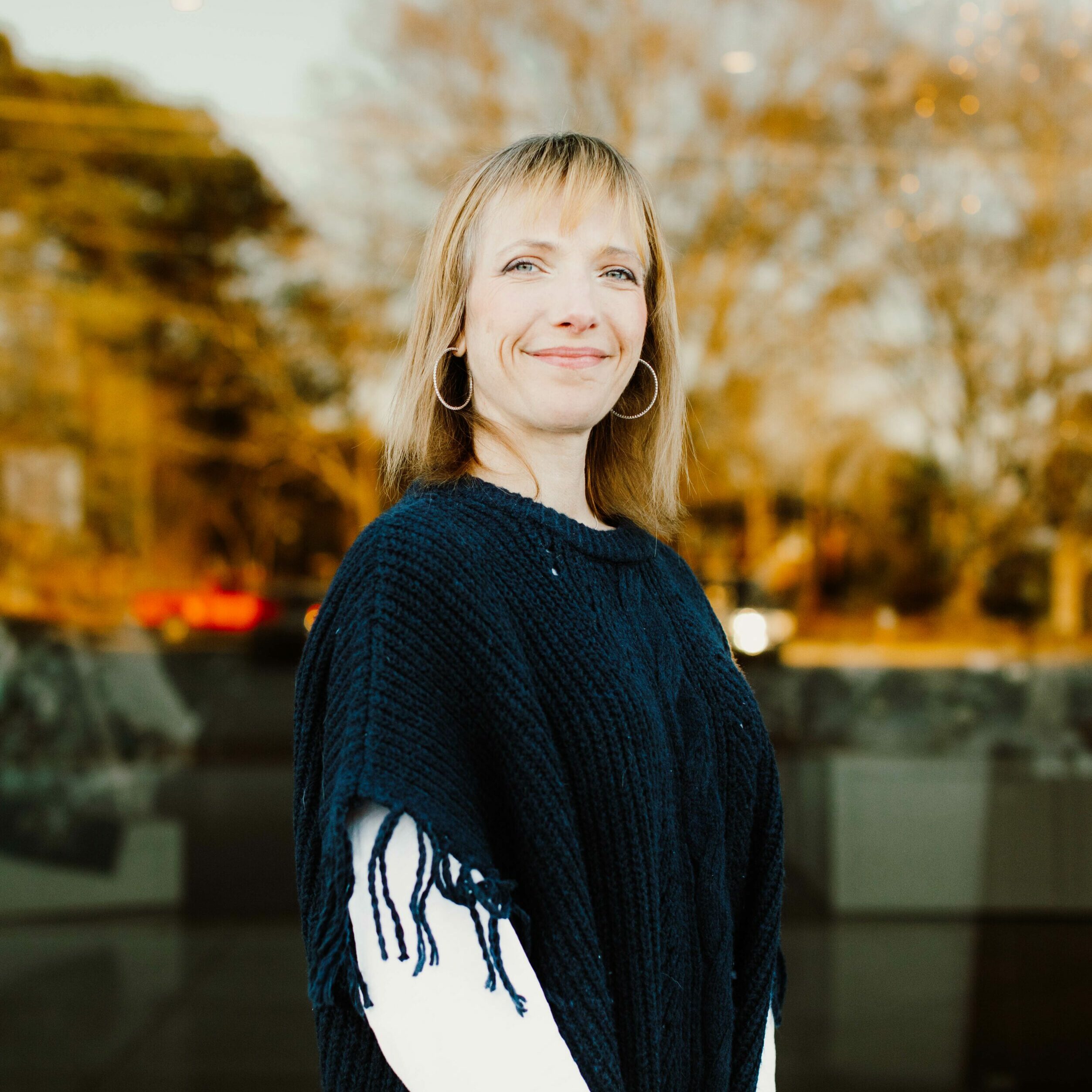 JENNIFER RUSH
Housekeeping Supervisor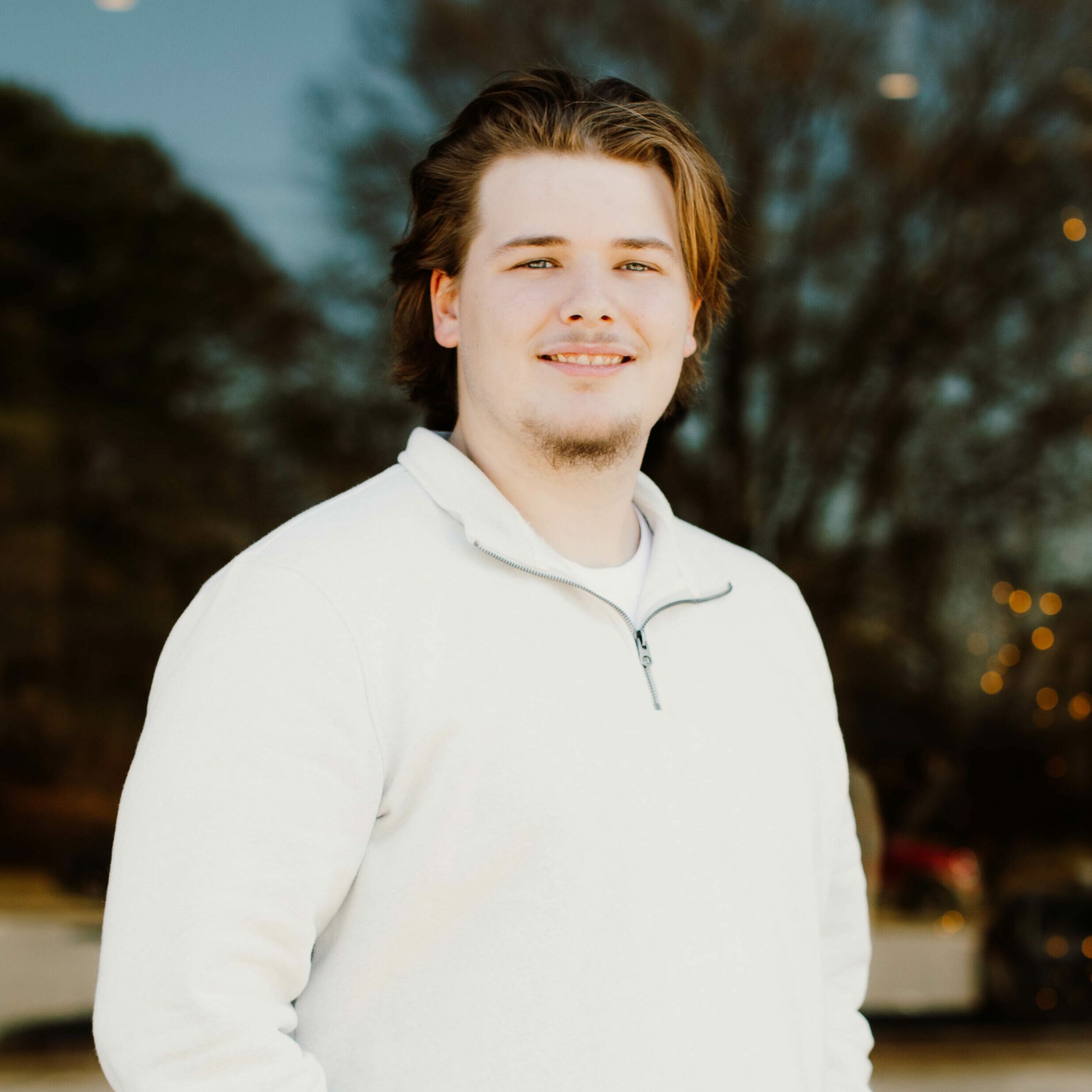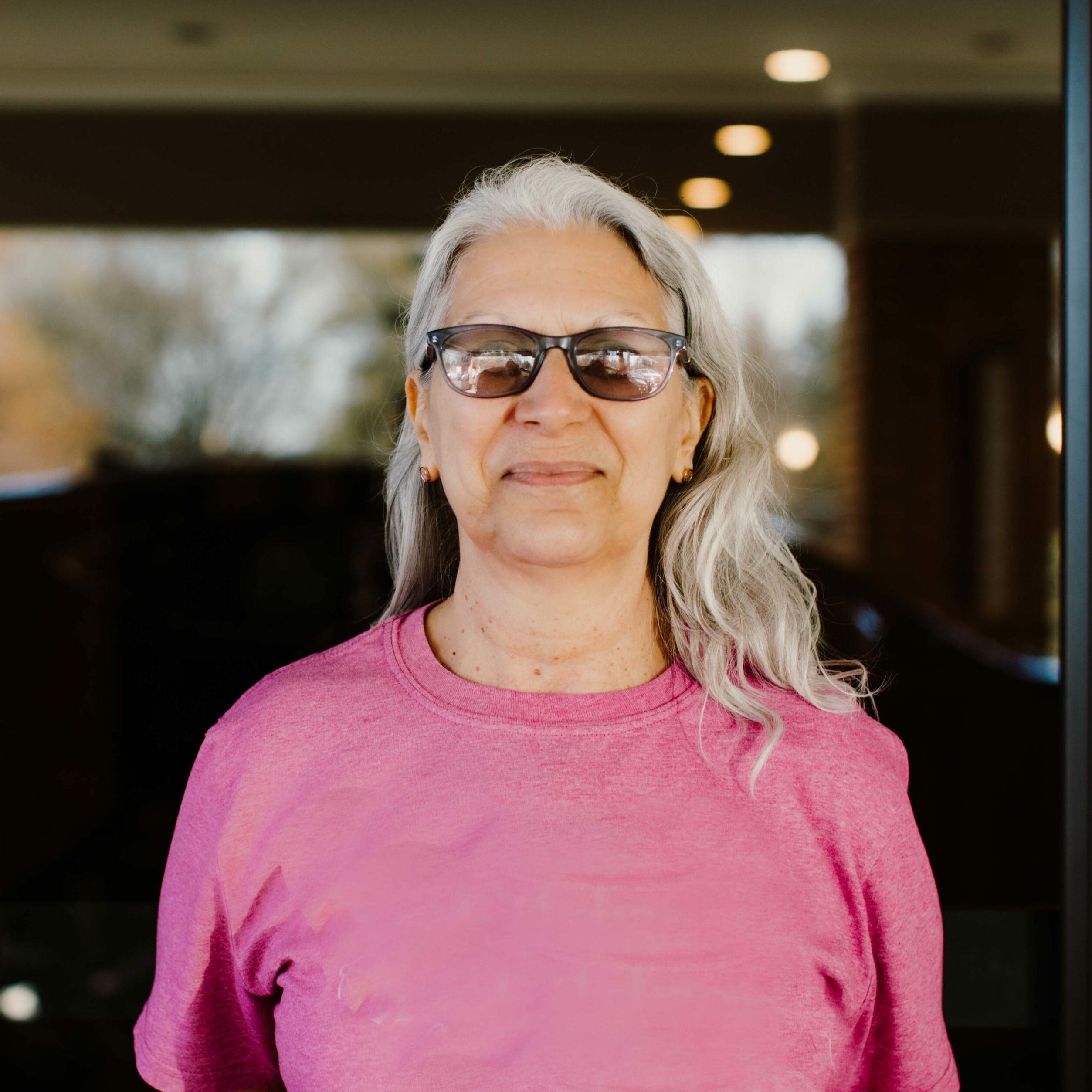 FLORENCE CEFARELLI
Facilities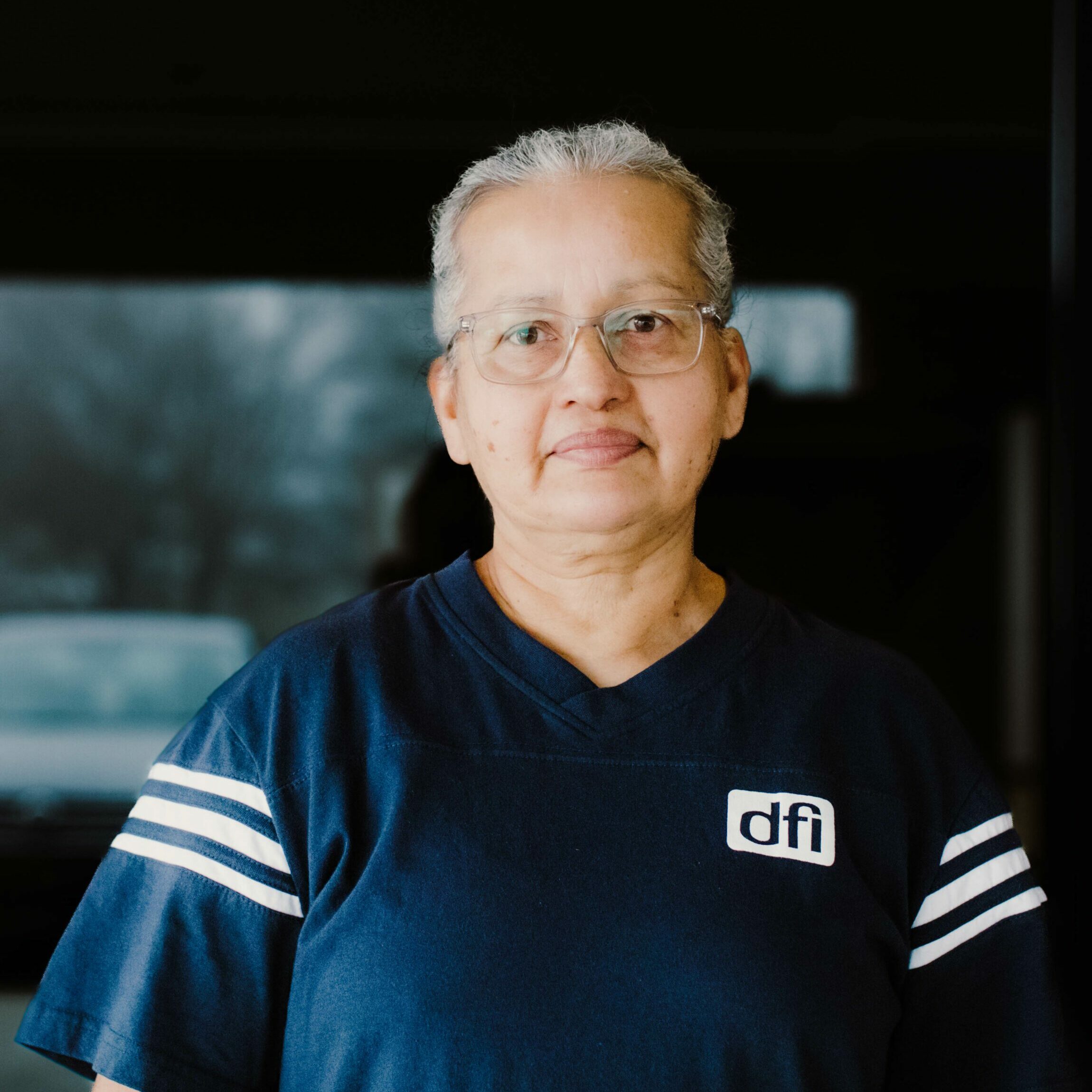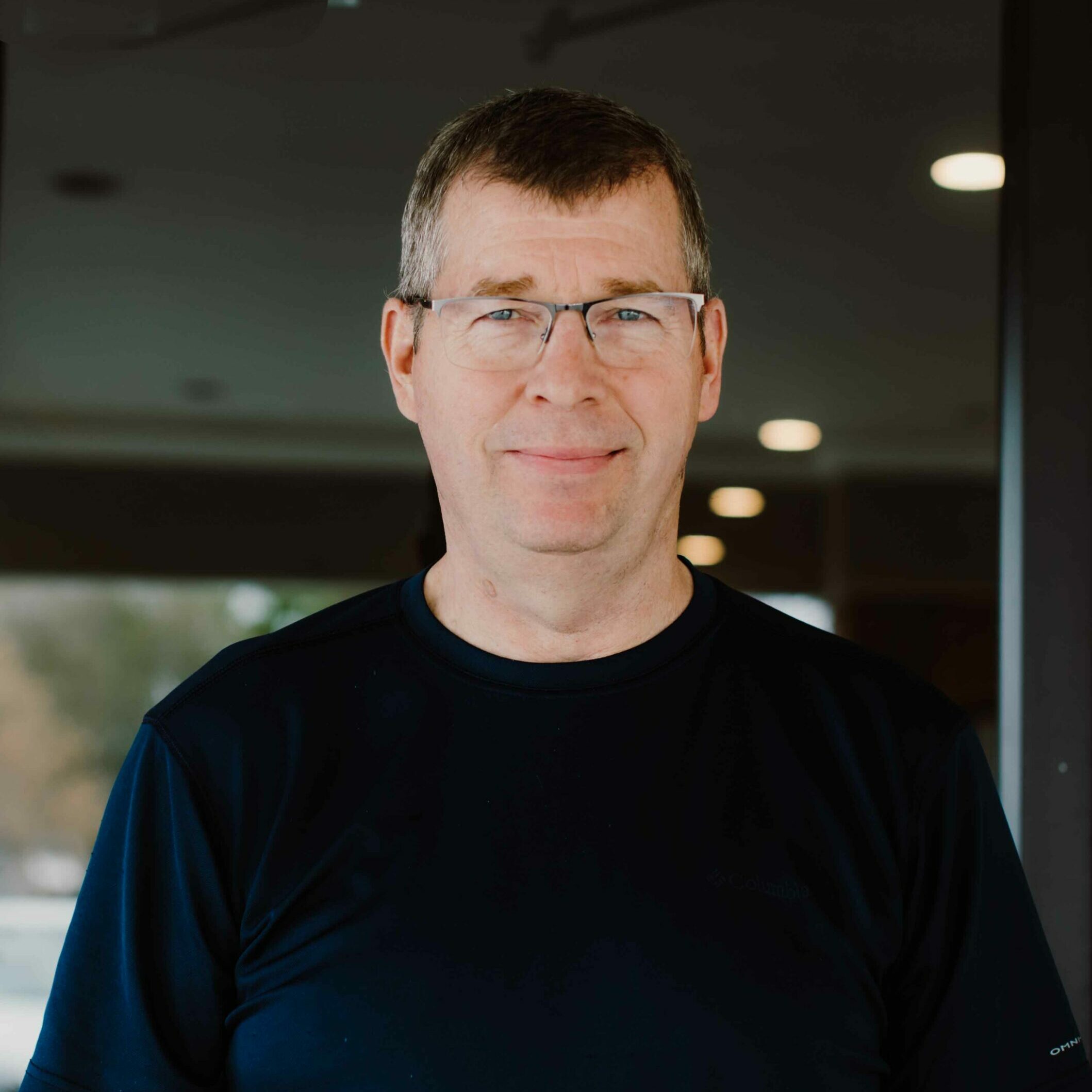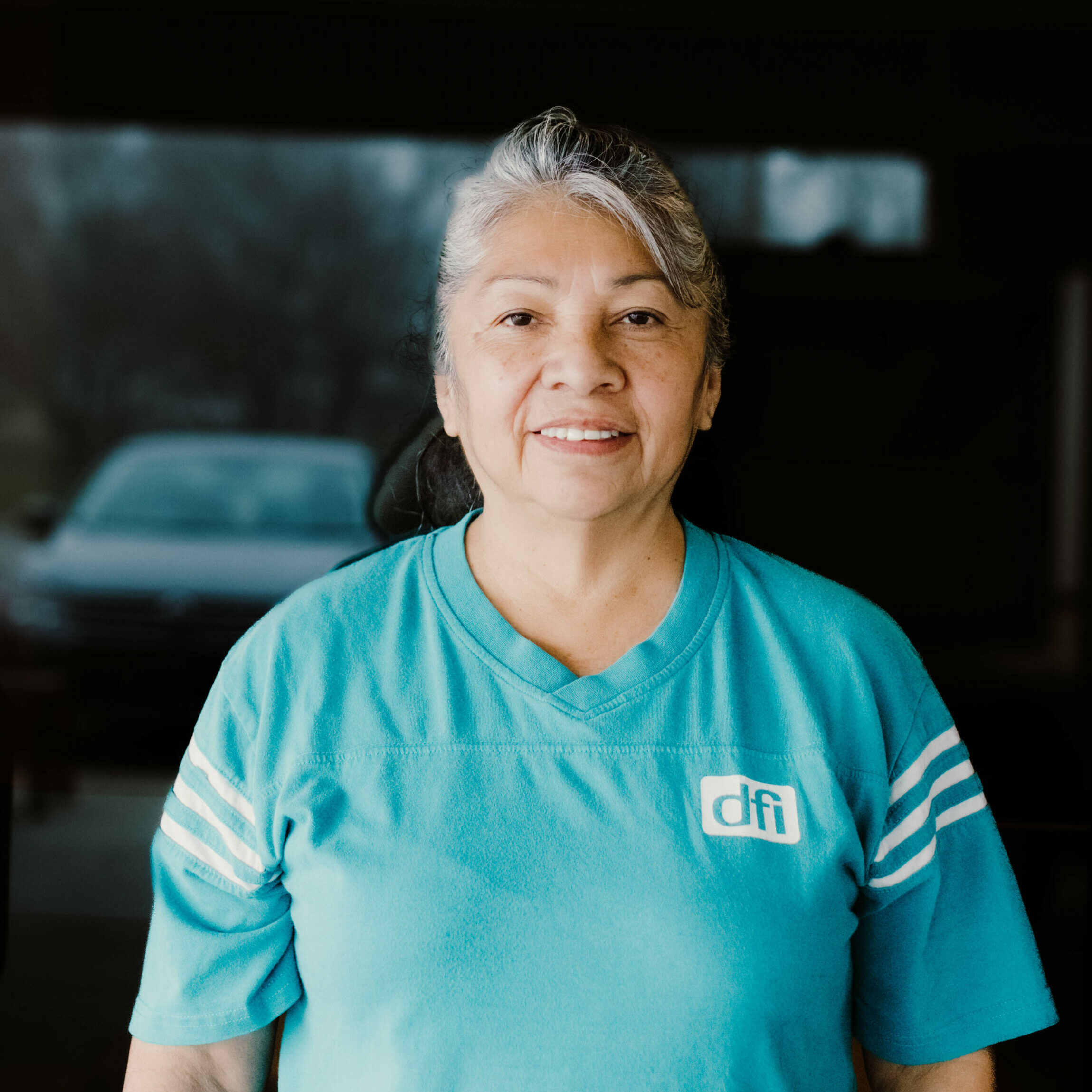 MARIA SAN MARTIN
Facilities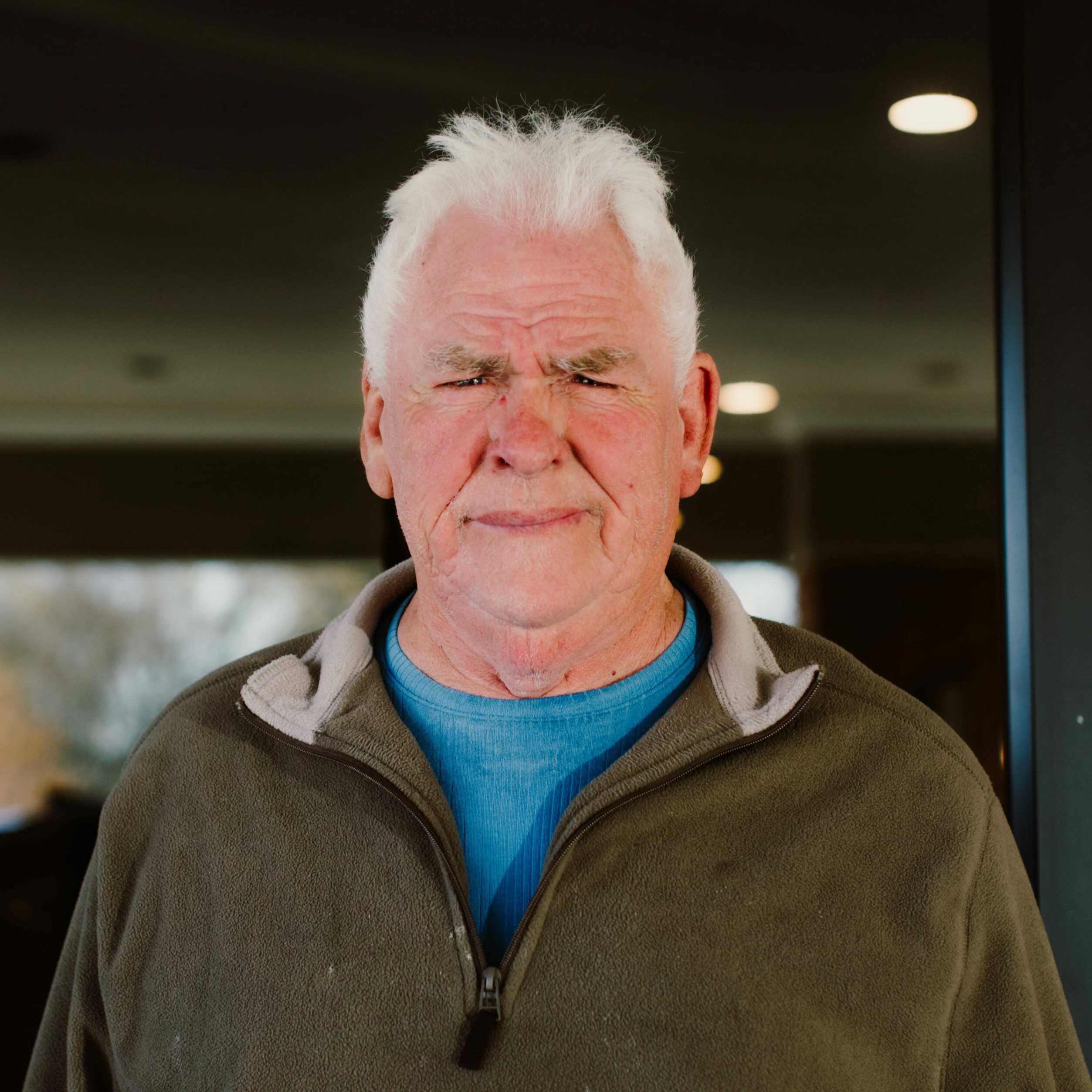 THE EARLY LEARNING CENTER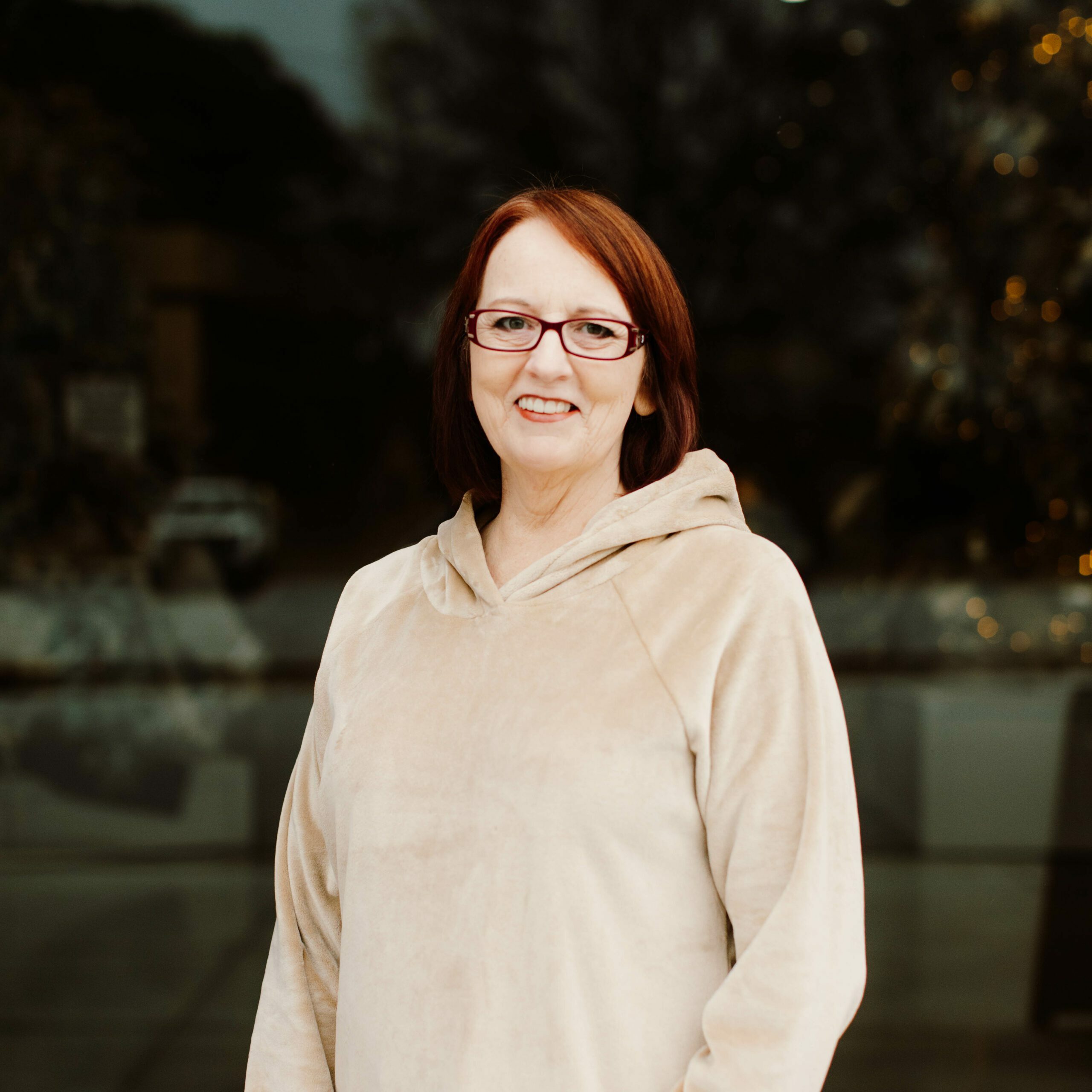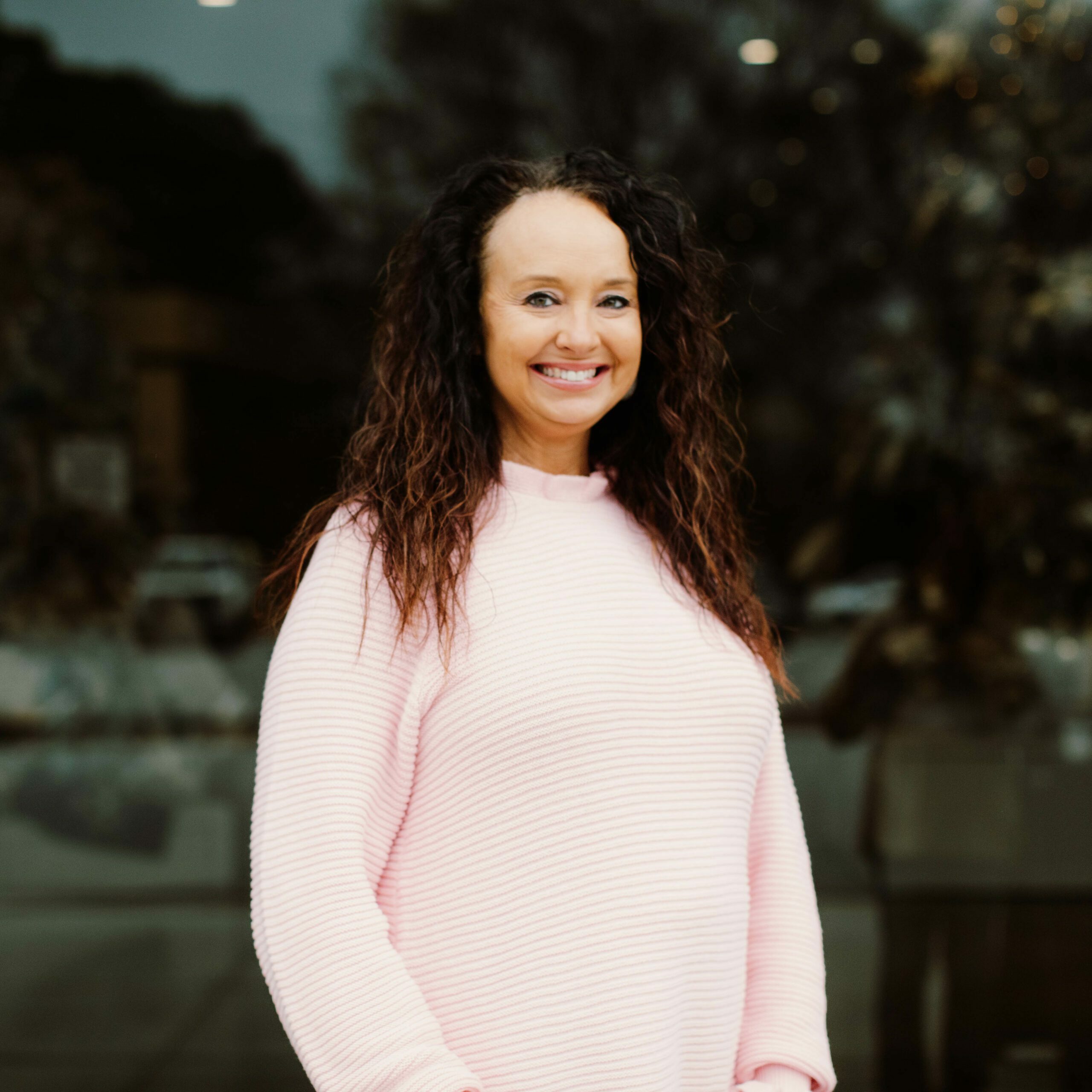 KENDRA ADKINS
ELC Assistant Director