Our Biblical Counseling team is made of committed, trained volunteers who walk alongside those who are suffering and struggling.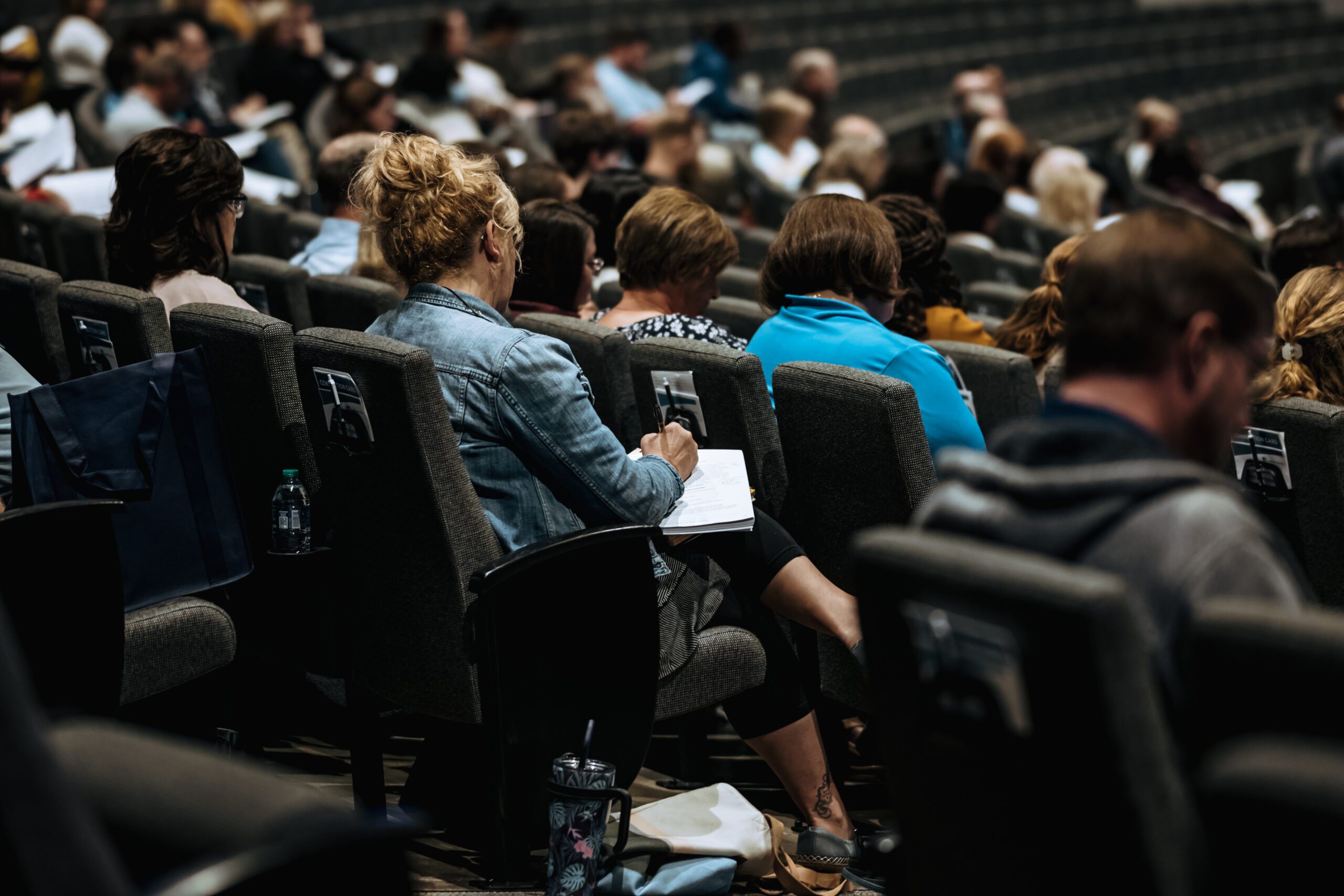 UPCOMING ACBC TRAINING DATES
We are hosting the Association of Certified Biblical Counseling (ACBC) Fundamentals Training Course on the following weekends listed below. The ACBC Fundamentals Training Course is a lecture course on the basics of biblical counseling. Taking this course will give you an introduction to the essential elements of biblical counseling. This is a great first step in biblical counseling training! Please register for these below! *This training course is 30 hours of training over three weekends. 
2023 ACBC Fundamentals Training Dates: 
March 24th-25th 
April 28th-29th
May 19th-20th
HEAR FROM SOME OF OUR COUNSELORS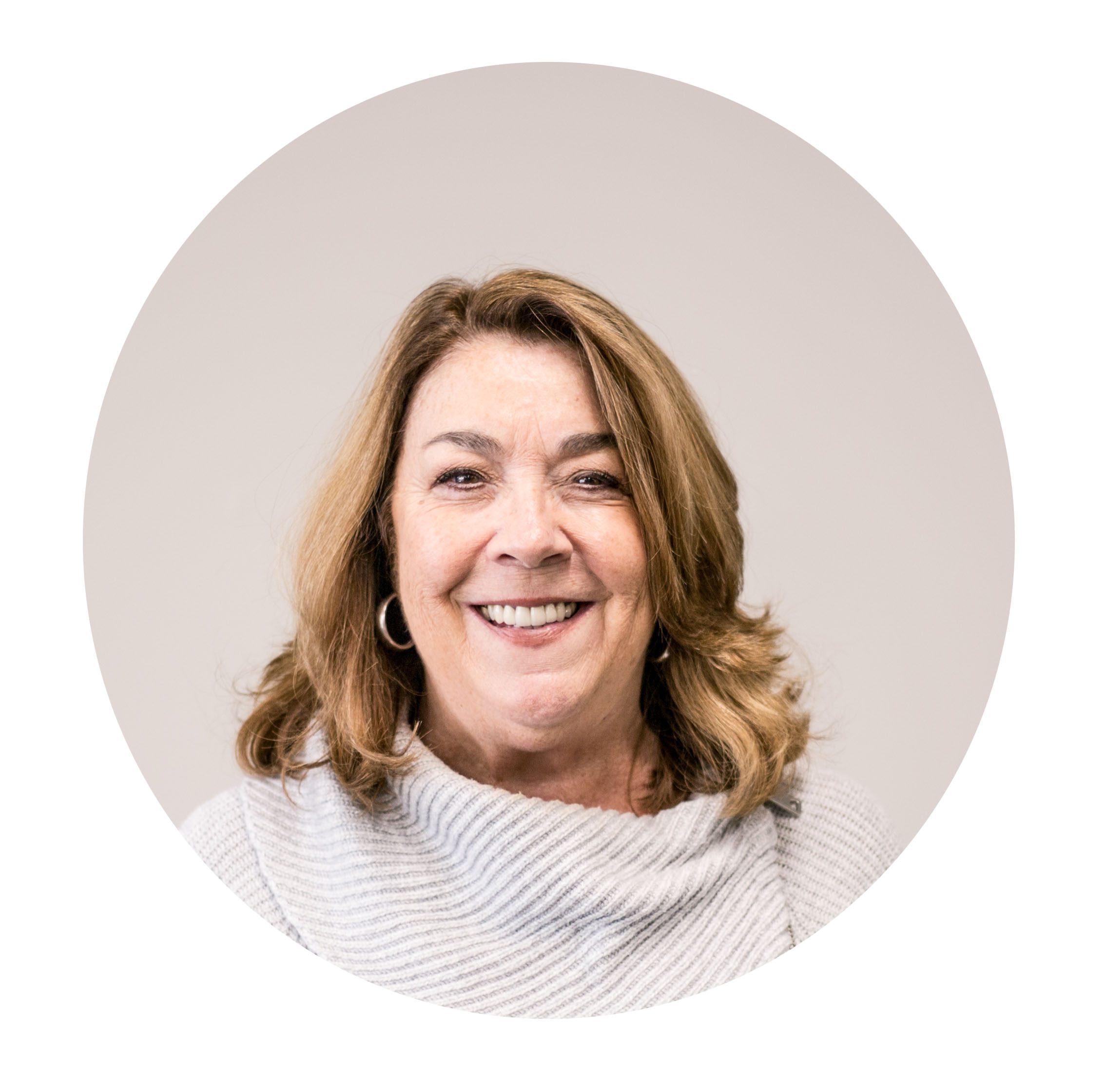 "My career was in social work for 30 yrs with special needs children in Public schools than with maternity patients at the Greenville hospital. After retiring and spending time with my Mom until her passing in 2019, I began to ask God to show me where He wanted me to serve Him next. Shortly after those prayers,  I was contacted by Asheton about the Biblical Counseling program. Philippians 2:12 came to mind "work out your salvation with fear and trembling". Nothing feels better than being in the center of God's will. I've learned if He calls you He will equip you. Through the last 20 months of training, I have a deeper devotion to God.  It has been a very worshipful experience, one I will cherish forever. I'm looking forward to helping others to understand and know the God I know and walk alongside them in the process of their restoration to Him. "
Glenna Cox
Biblical Counselor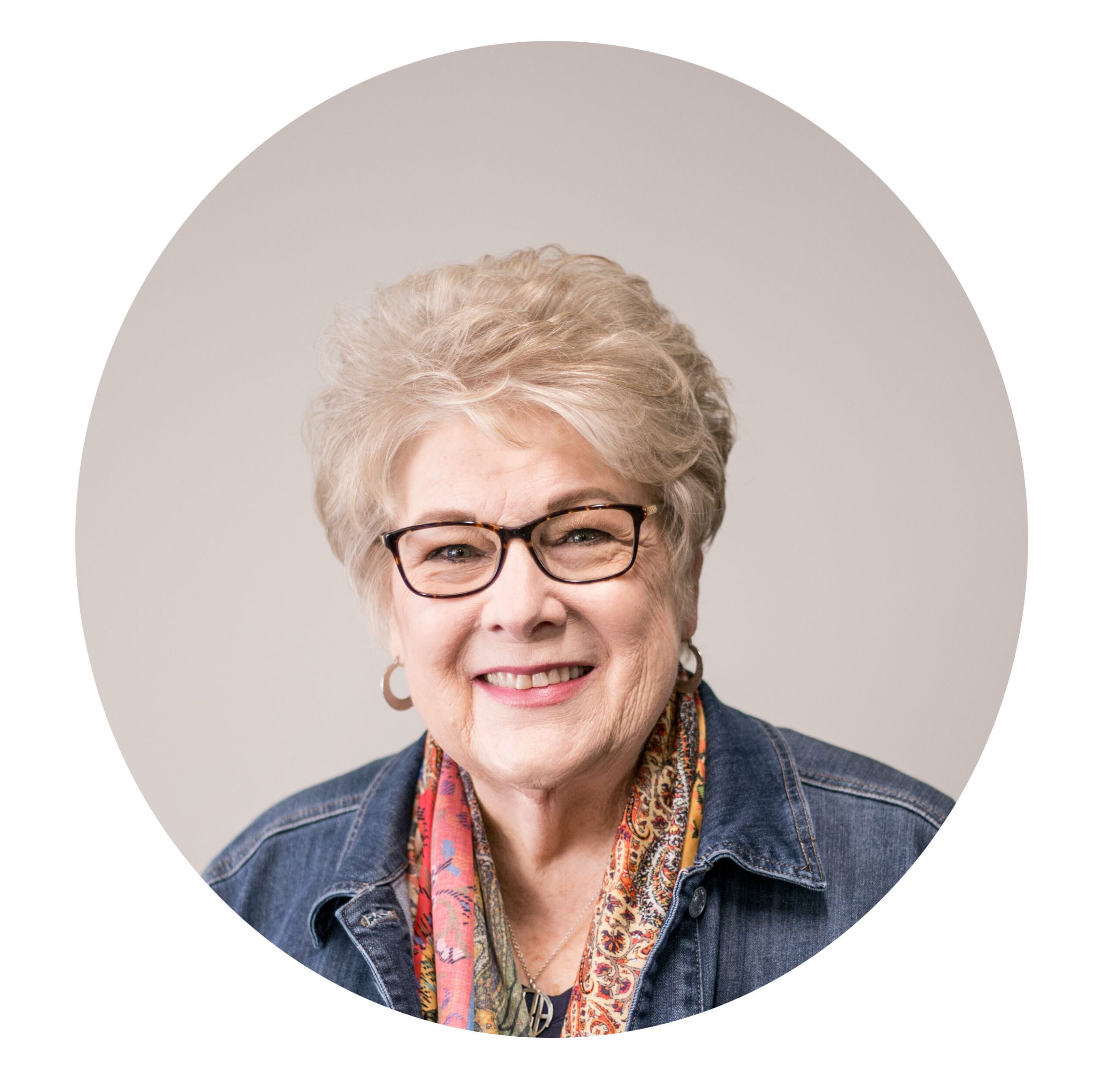 "I became a Baptist in 2002, but my spiritual growth on steroids literally launched at Church at The Mill just seven years ago! Our pastor solidly preaches the WORD of God, and my small group leader is beyond amazing.  God has richly blessed me. When the opportunity was presented to me to be a part of the counseling ministry, I could not join quickly enough. To be among a new group of learners has been phenomenal! My sanctification process has been given a cosmic boost, and I could not be more grateful. I look forward to every step that follows."
Elizabeth Brittain
BIBLICAL COUNSELOR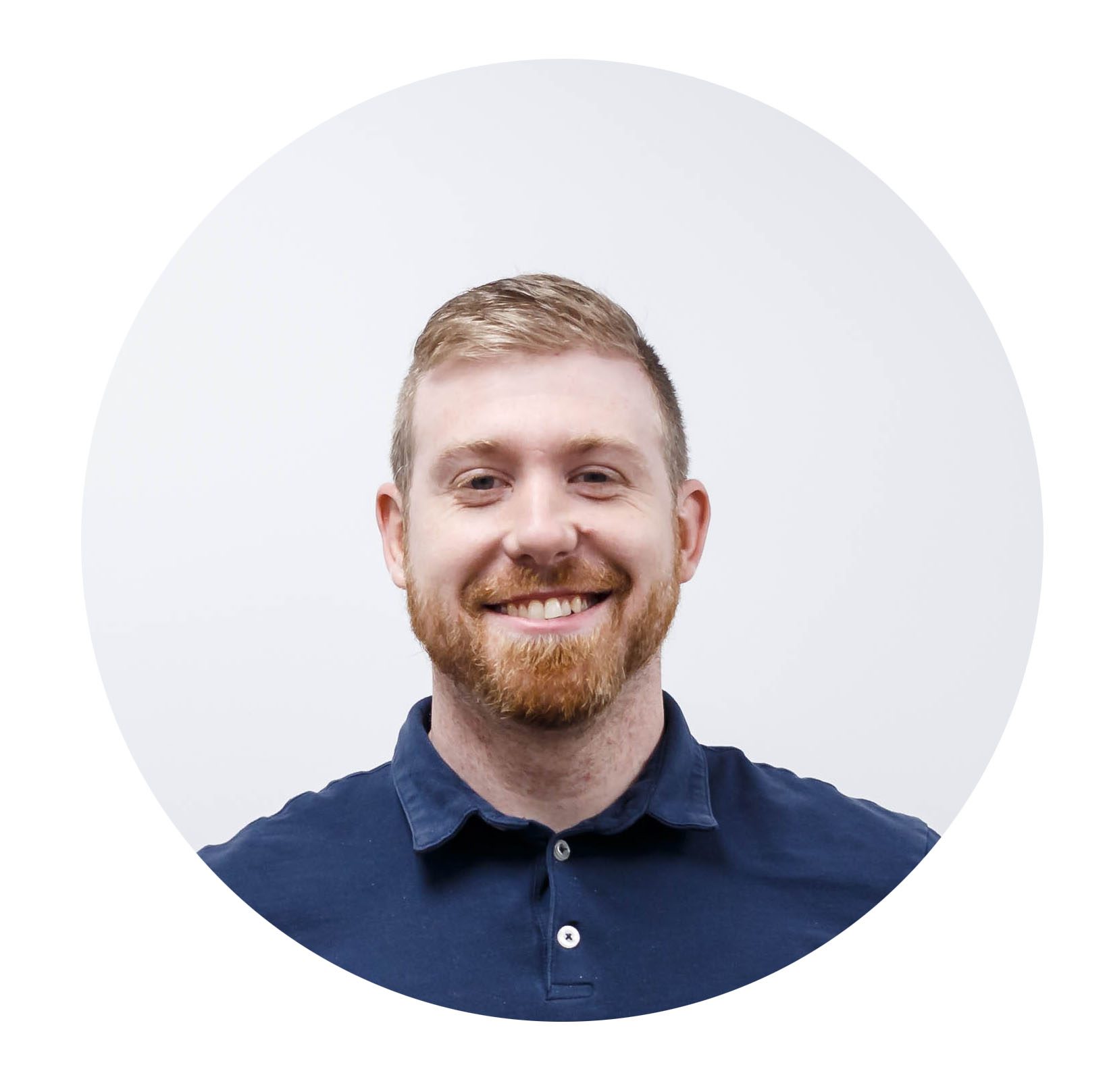 "I chose to do biblical counseling training because I wanted to know how theology and practical ministry collide. As a pastor having the right tools is critical for meeting the spiritual needs of a struggling Christian."
Rev. Kris Kuriger
Pastor of Young Adults
"My journey with Biblical Counseling started 15 years ago in Texas through the local church.  That is where Ken & I were introduced to the Association of Certified Biblical Counselors training and excellent standards of counseling.  Five years ago, when Ken & I moved to Spartanburg to join this church family, I had no idea what God's plans were for me as a counselor, I just knew it was a calling and that I would continue to counsel either within the local church or the local community and so I remained open to where He would lead me.  I consider it a humble privilege to be a part of the counseling ministry at Church at The Mill.  That Christ has taken me, a messed up and imperfect person, and used me as an instrument to help others is only proof that He can use anybody as long as they allow His word to guide them."
Becca Fisher
Certified Biblical Counselor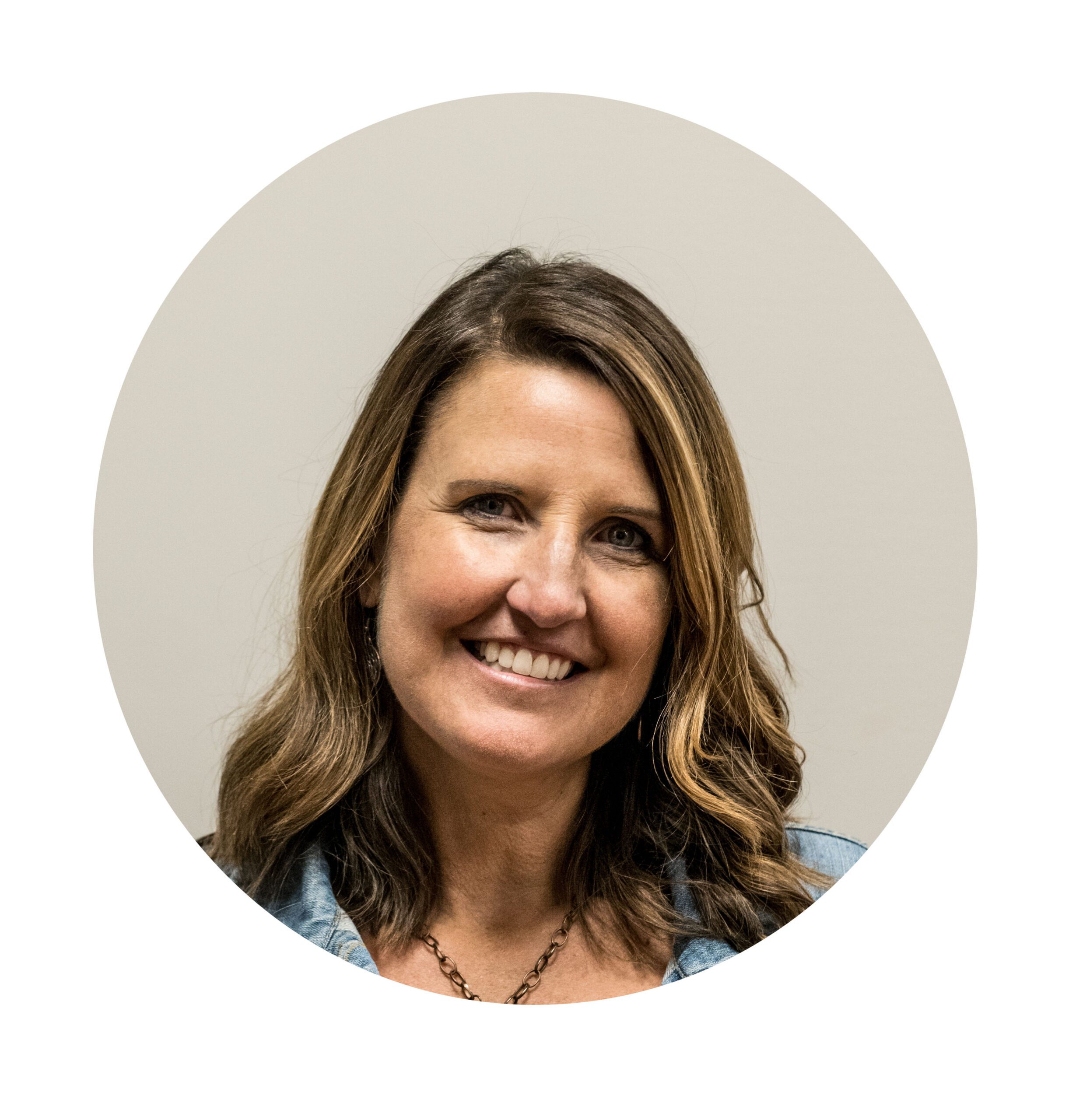 "As a mom and middle school teacher, the decision to pursue certification was a simple choice.  Every day I am counseling either my own children or my students.  I had hopes that this certification would equip me better to help those in my circle of influence.  What I didn't know when I signed up was how the Lord would use this training to transform me and the way I view life and difficult situations.  No longer do I shrink back at hard conversations or situations, but I rely on His sufficient Word to guide how I love and encourage those around me.  It has given me a confidence in the Lord and His word that I have never known before.  I have an assurance that no matter what happens to me or those around me, I have the answer they need in Jesus and His word!  I have a hope that is constant and secure, and I have the tools to share that hope in a way that is clear and concise.  From helping a young man at youth camp this summer navigate a very difficult situation to ministering to a friend that has suffered two miscarriages, pursuing this certification has changed the way I love and encourage those around me."
Ashley Bennett
BIBLICAL COUNSELOR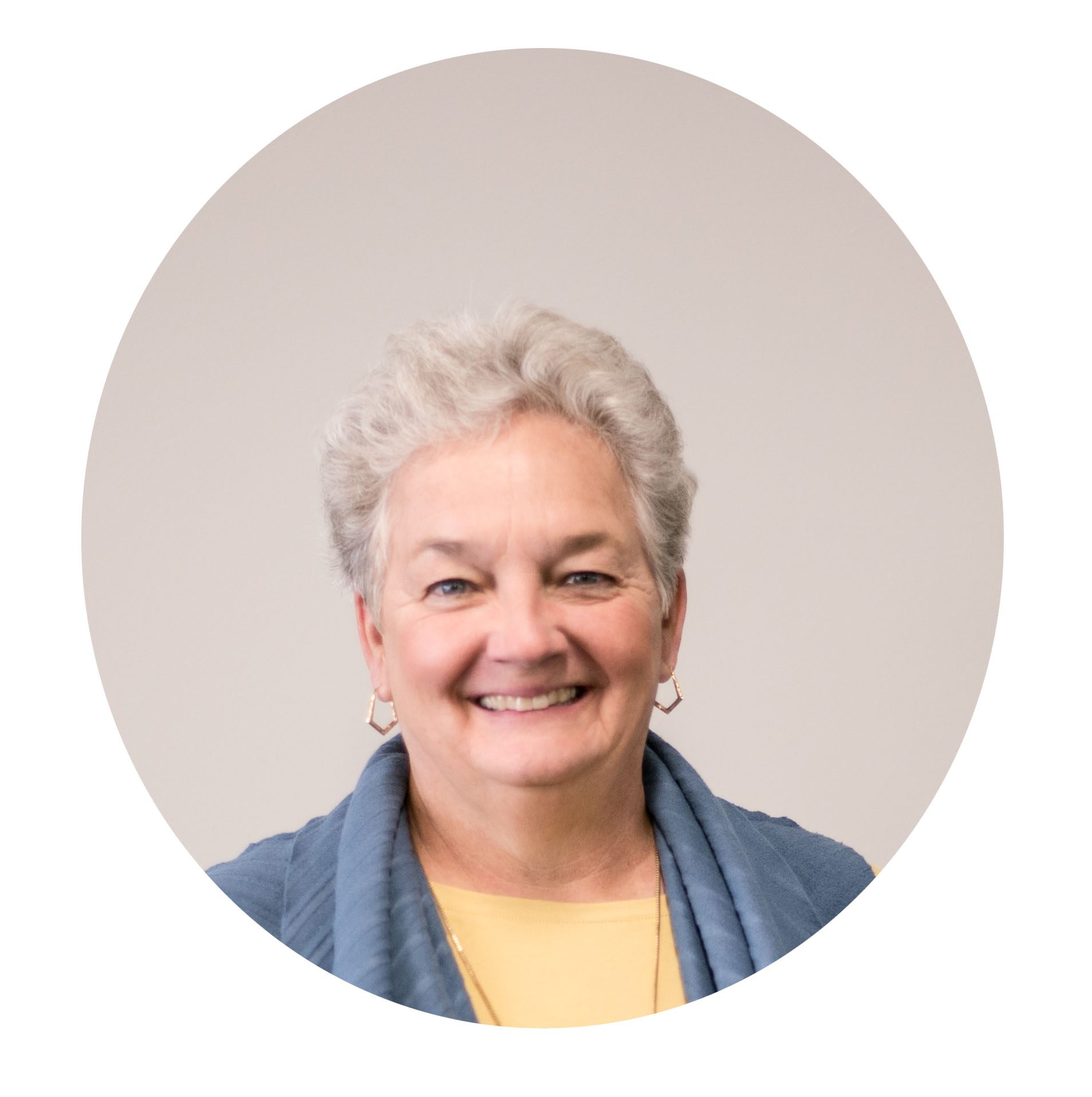 "For me, counseling is a calling. I have always had a passion to help others and when Church at The Mill started the counseling center, I felt led to become certified and serve as a counselor in this wonderful ministry.  The certification process through the Association of Certified Biblical Counselors has equipped me to serve others using God's Word. It has made me a better ministry leader, a better person. The counseling center at Church At The Mill is community in the best sense of the word.....it is a family of like-minded believers serving others through the storms of life. It is an honor to serve and be trained at Church at The Mill!"
Melanie Watt
Melanie Watt, CEO of Hope Remains, Biblical Counselor
FAQS ABOUT BECOMING A COUNSELOR
ARE YOU INTERESTED IN BECOMING A COUNSELOR? CLICK BELOW TO GET MORE INFORMATION FROM OUR TEAM.