CREATIVE ARTS MINISTRY
Our Creative Arts Ministry is creating opportunities in the arts for 1st-12th graders. This ministry focuses on pouring into the next generation, giving them a safe place to discover who they are in Christ, how He created them, and how they can use their gifts to honor and glorify Him.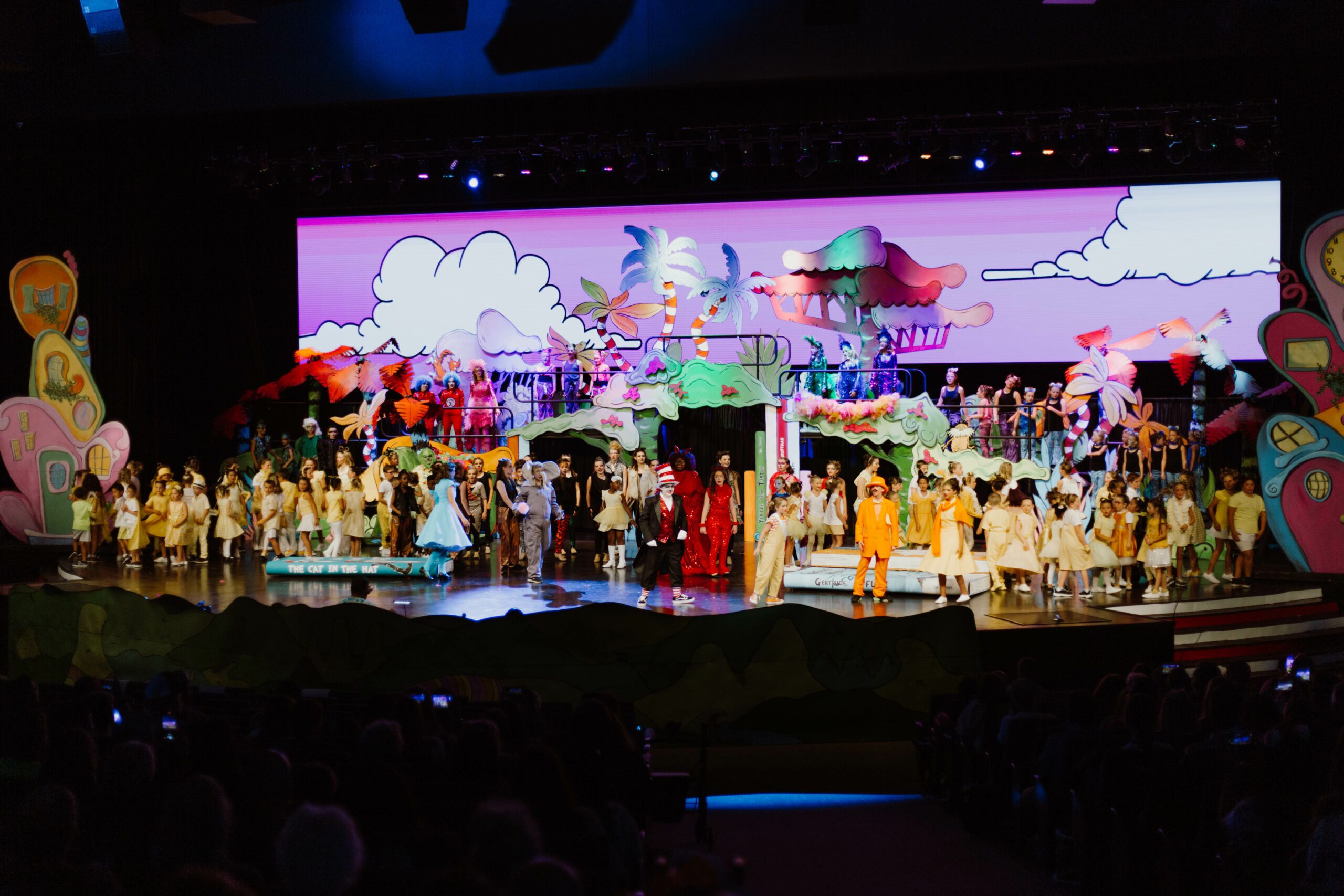 HOW TO BE A PART OF OUR CREATIVE ARTS MINISTRY
There are two main Creative Arts opportunities: 1) Creative Arts Camp (completed by 1st-8th graders) 2) Creative Arts Workshops (completed 1st-12th graders) (info coming soon).

Our Creative Arts Camp is normally held in the Summer for completed 1st-8th graders. We spend our week in working and preparing for a broadway musical. This year we are doing Peter Pan Jr.! See below for more details.
Check back to get the 2024 CAC dates!